no menu items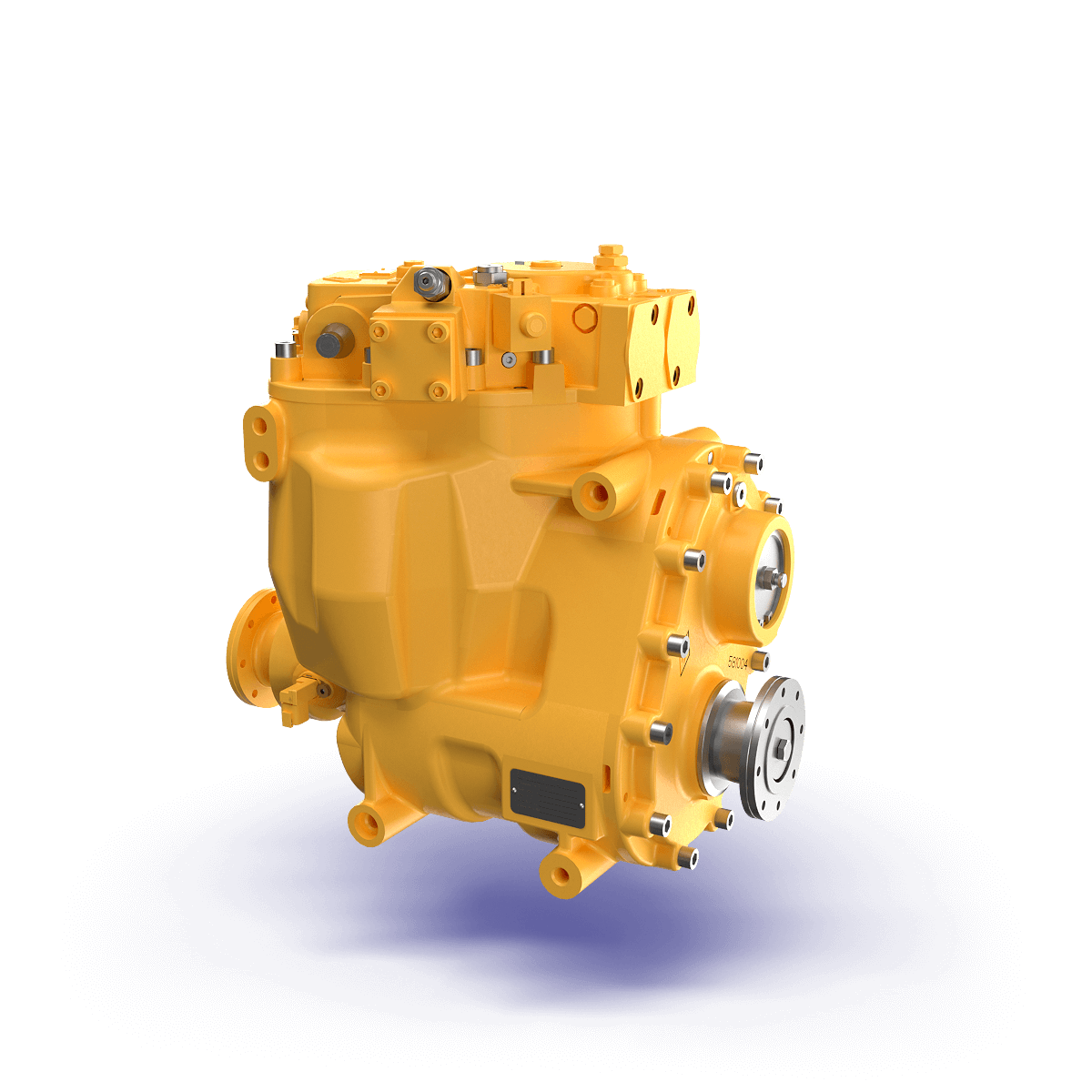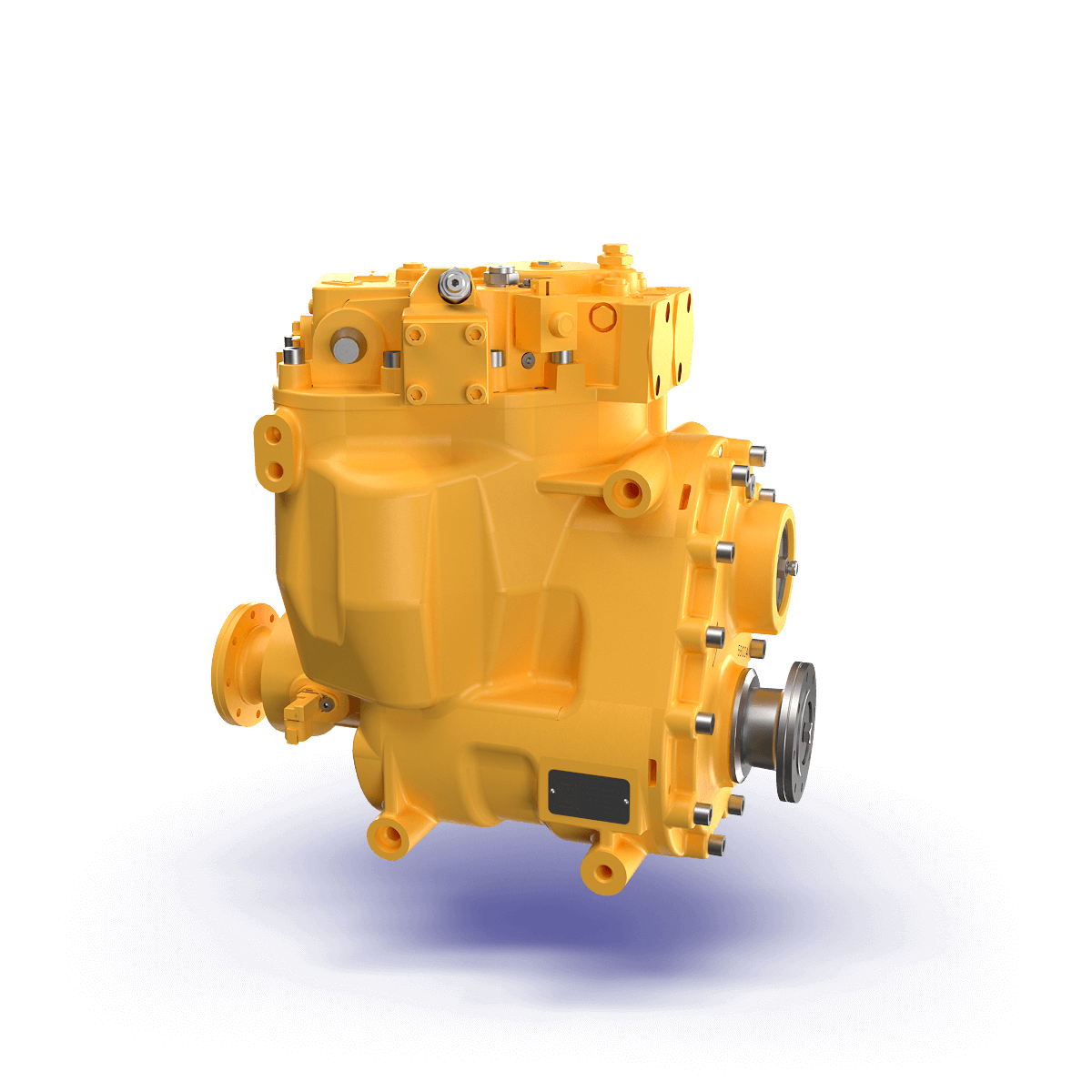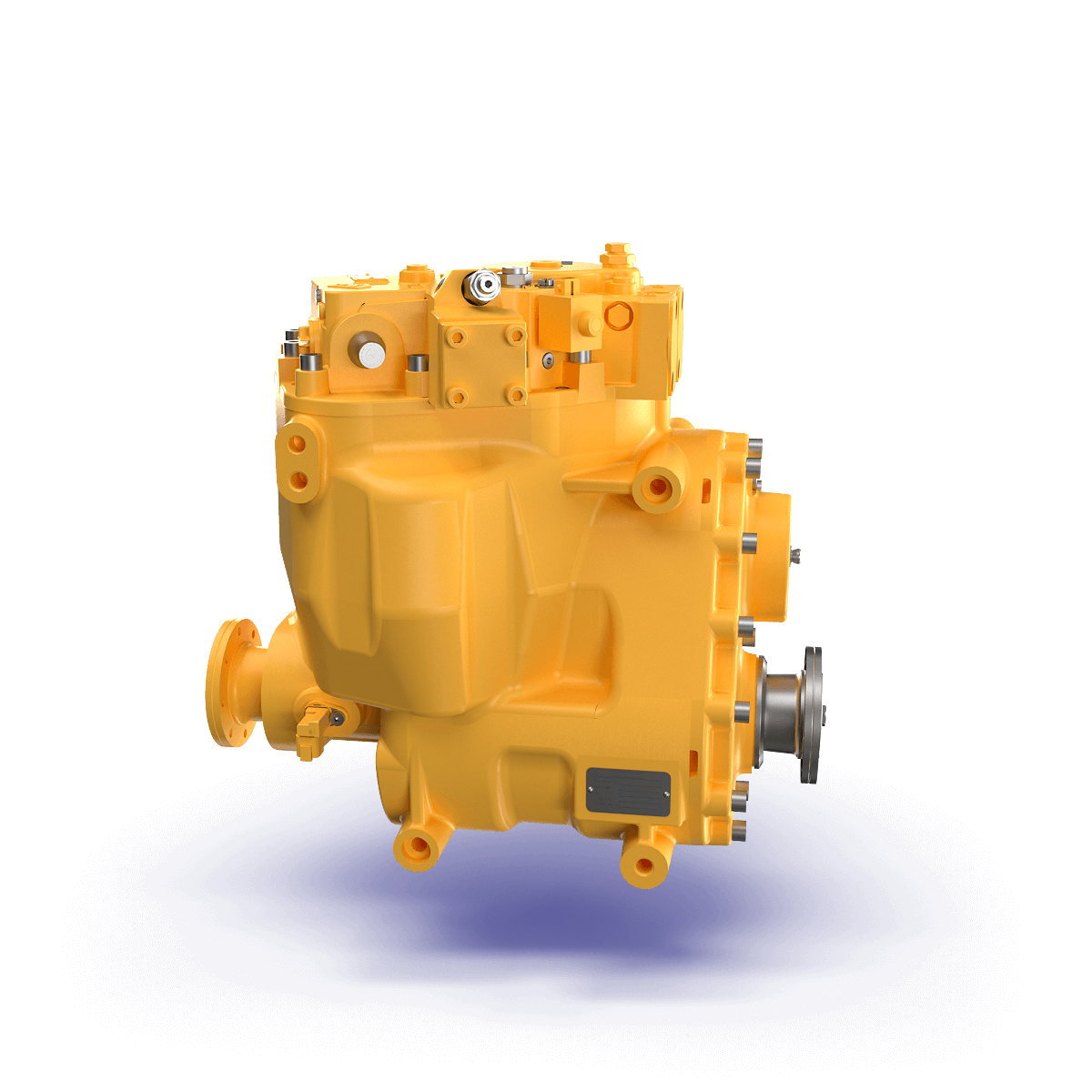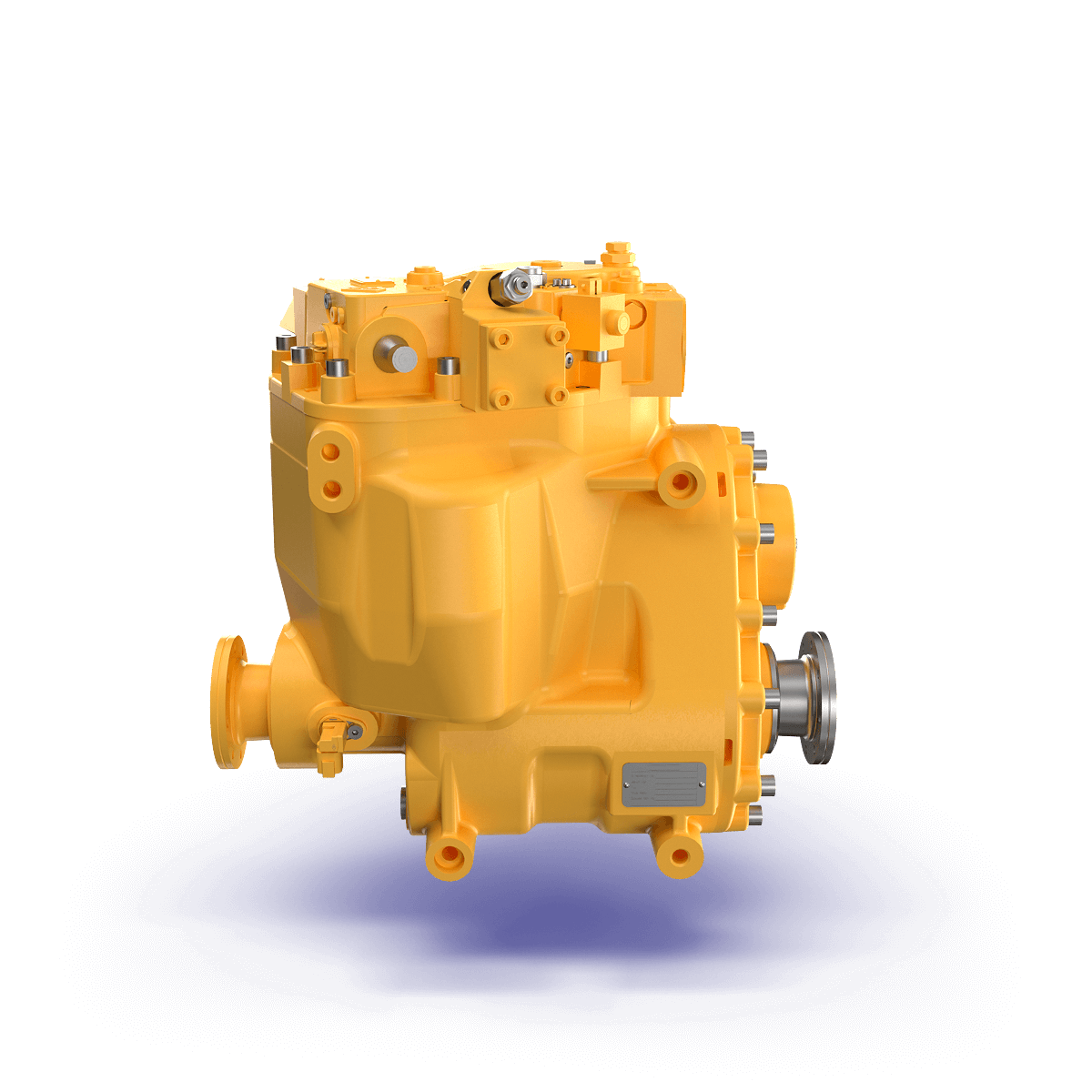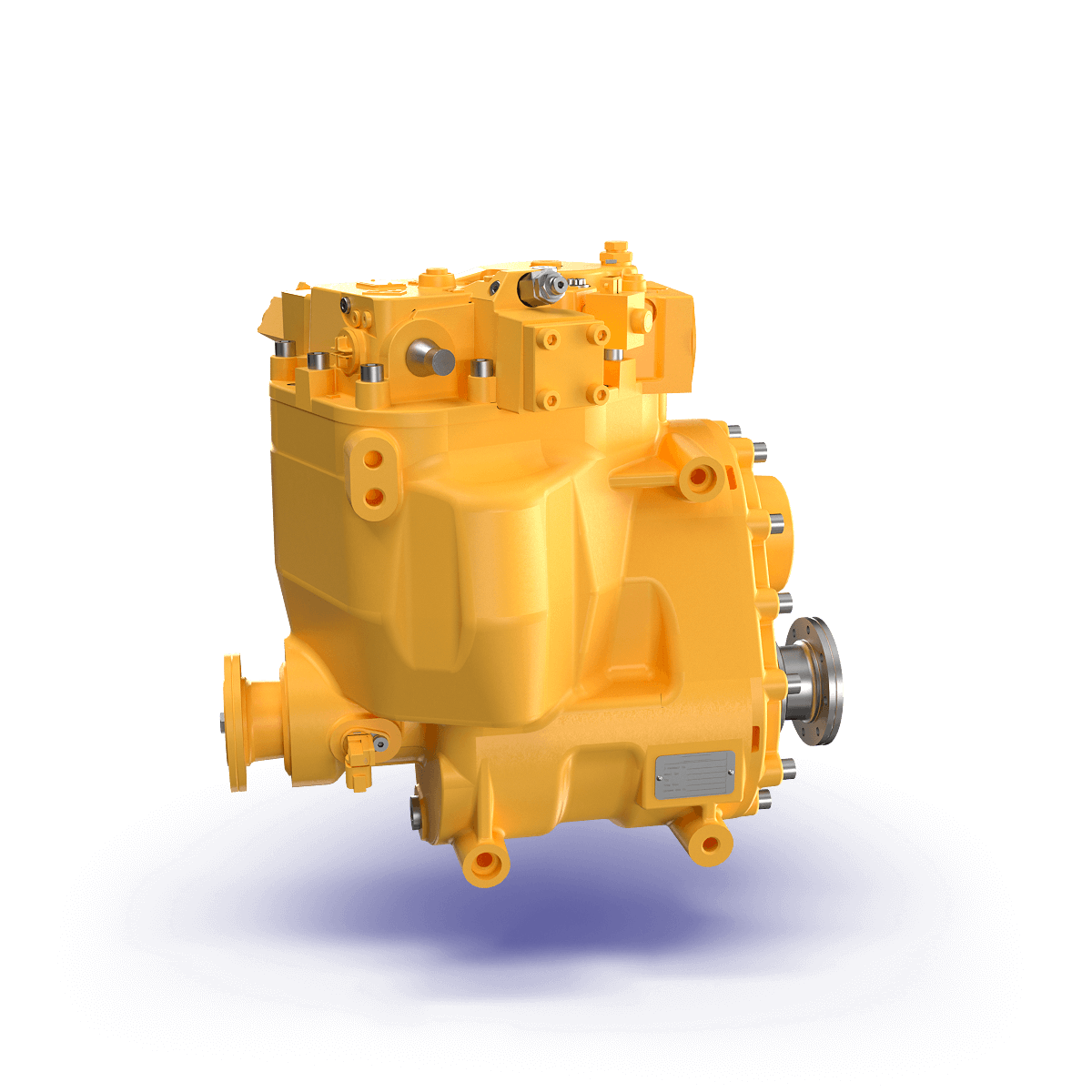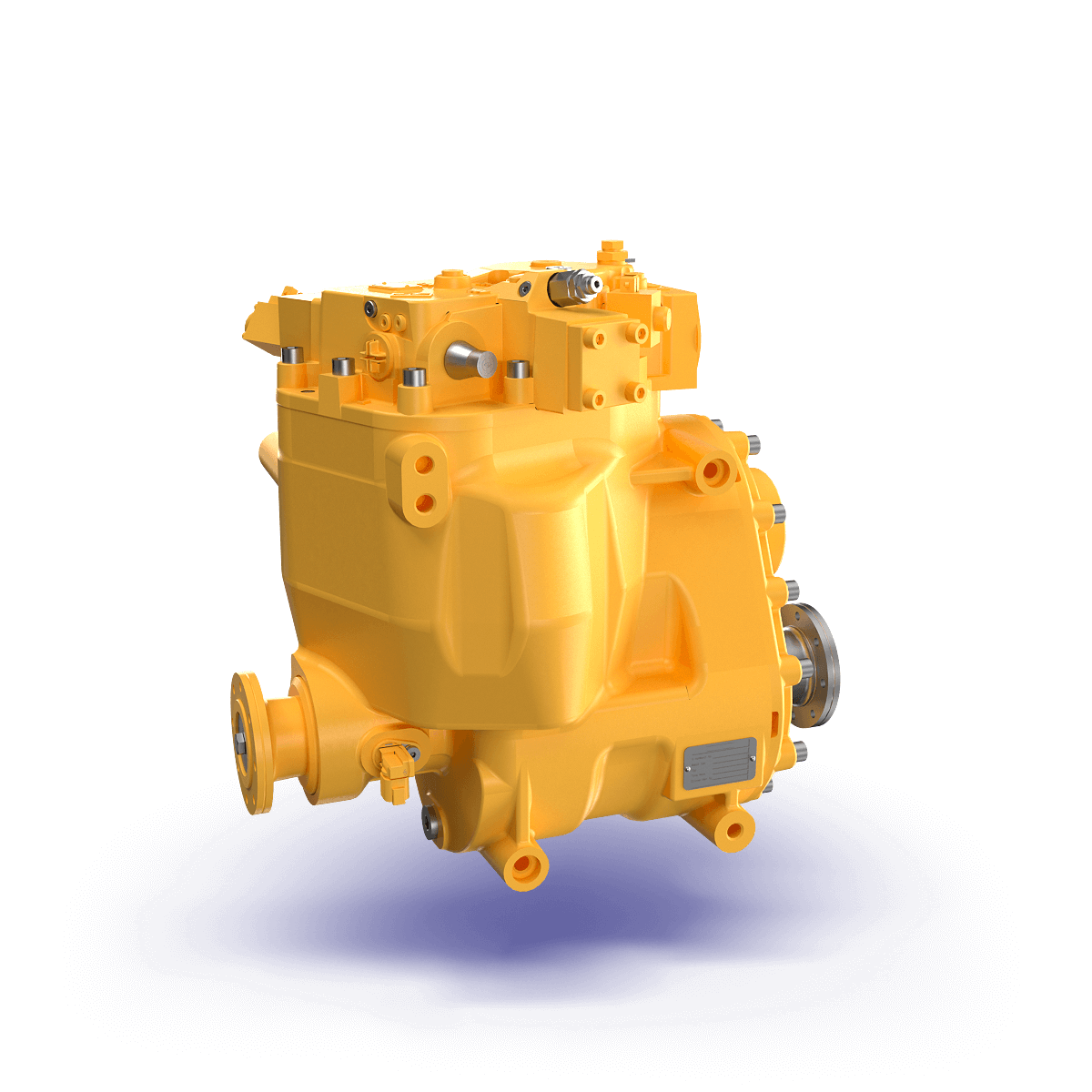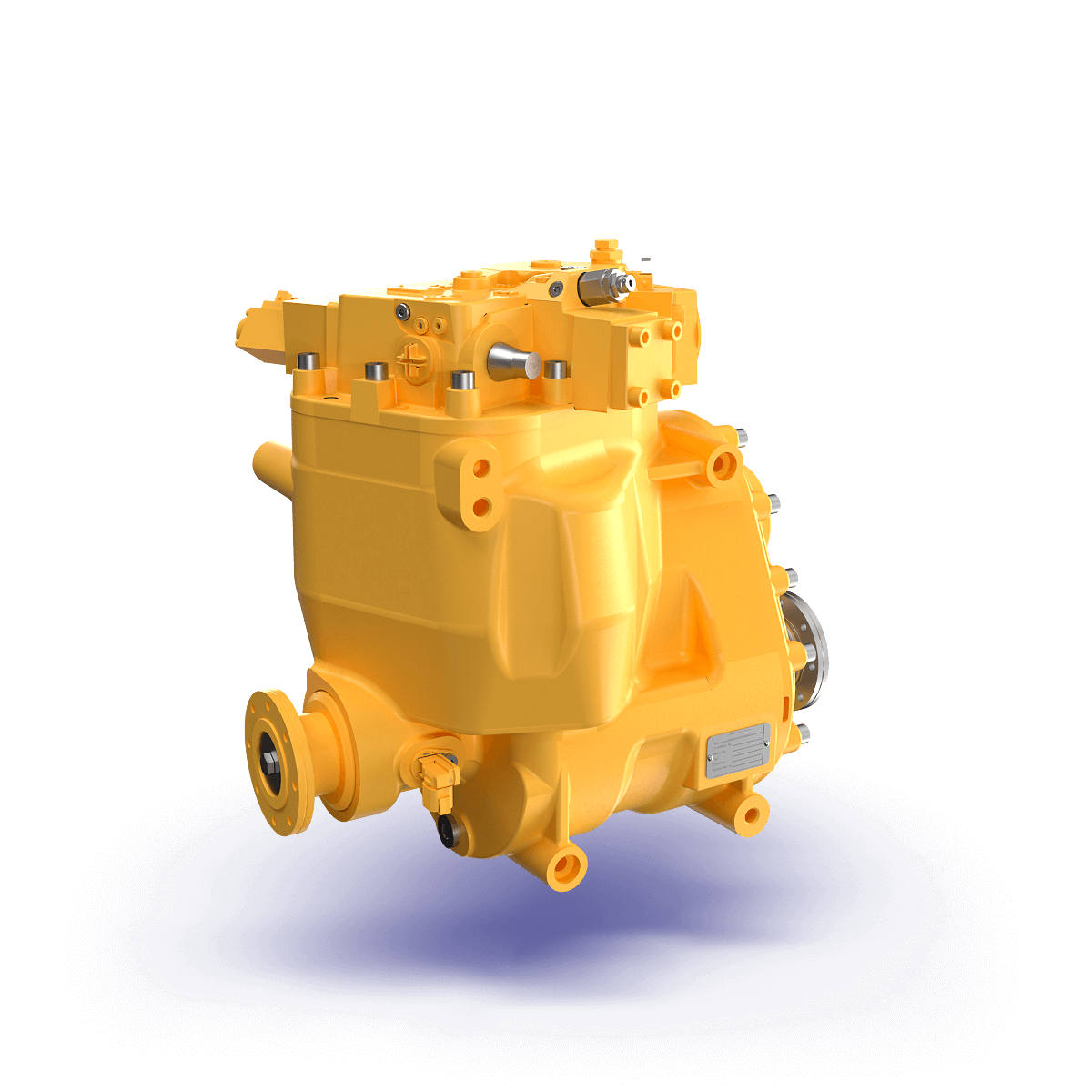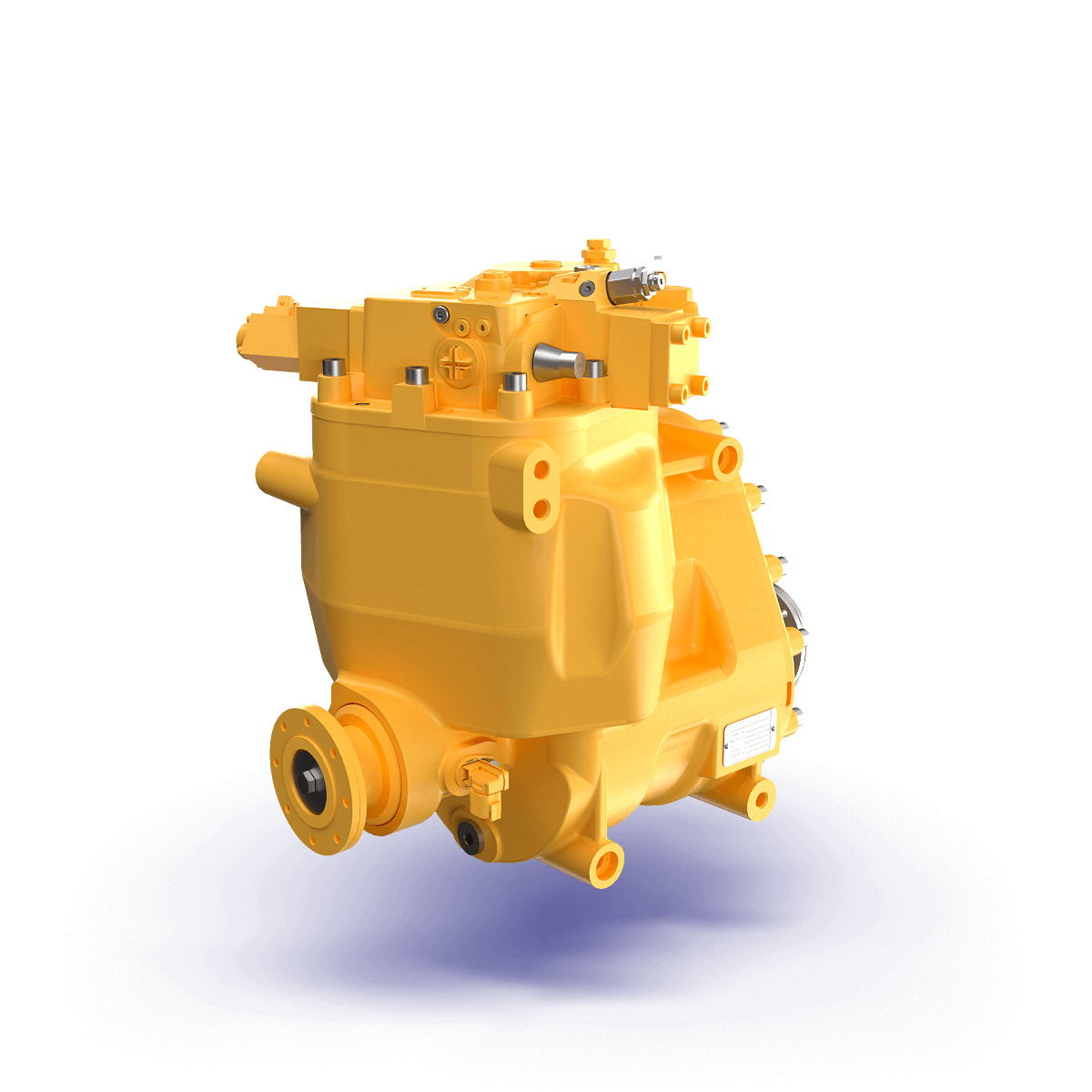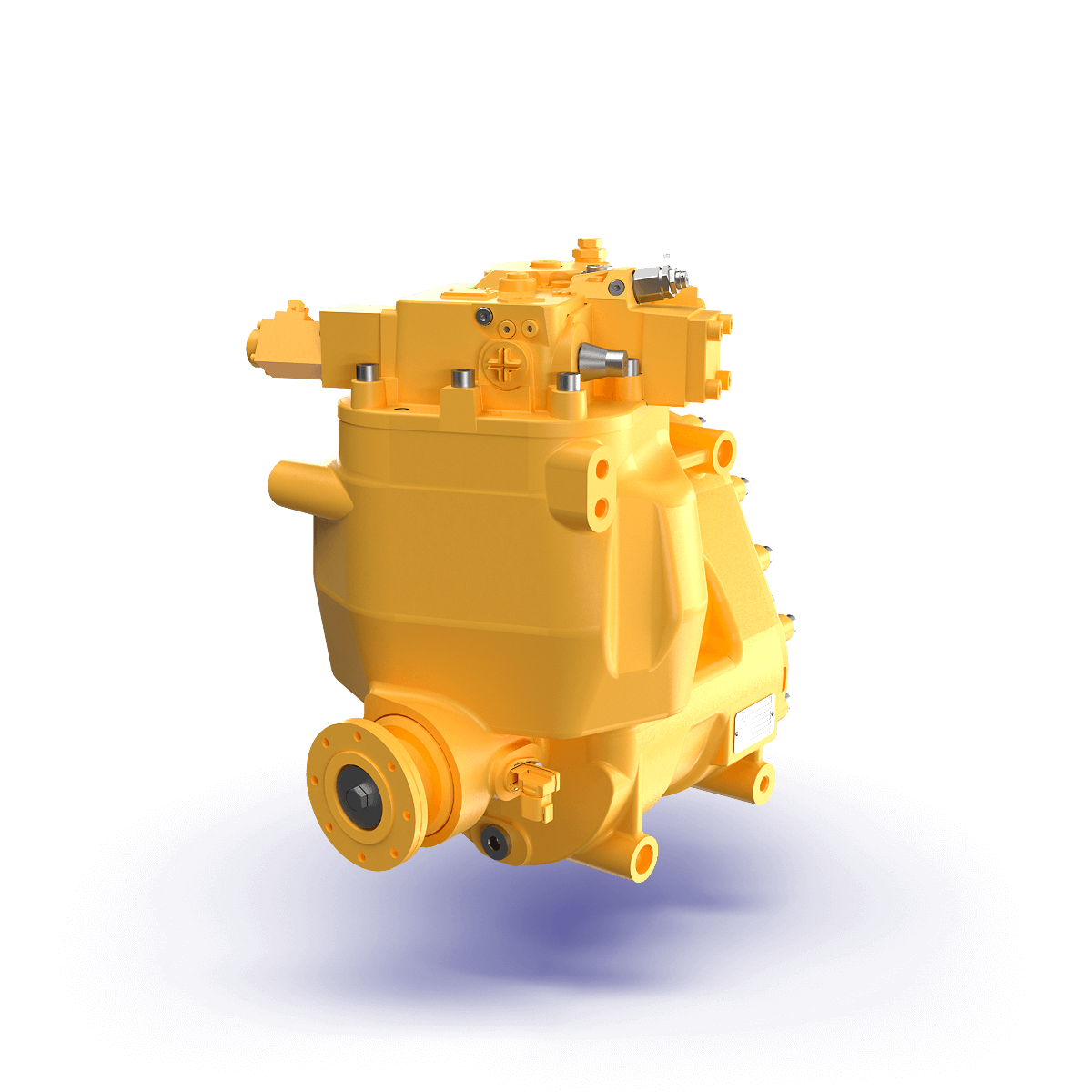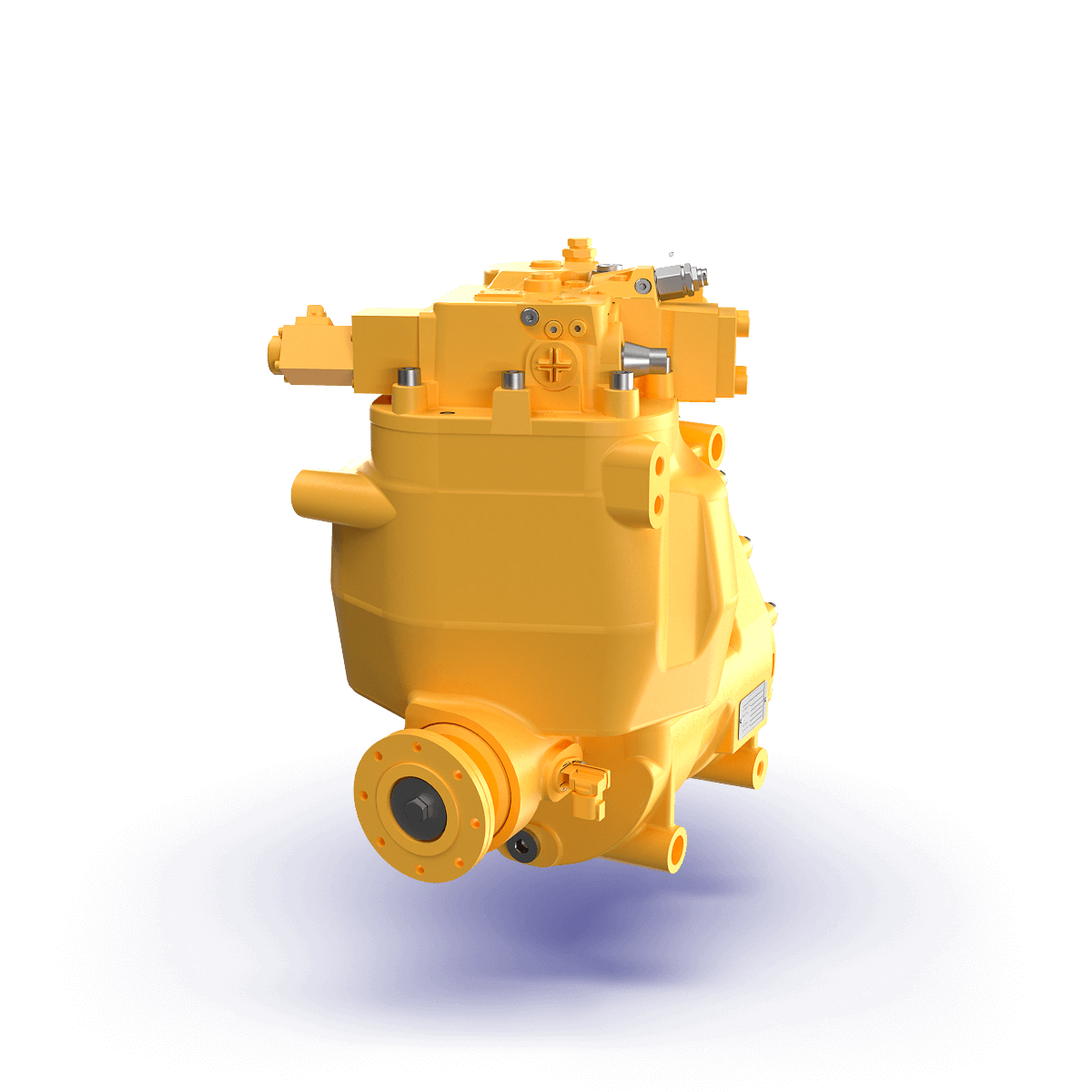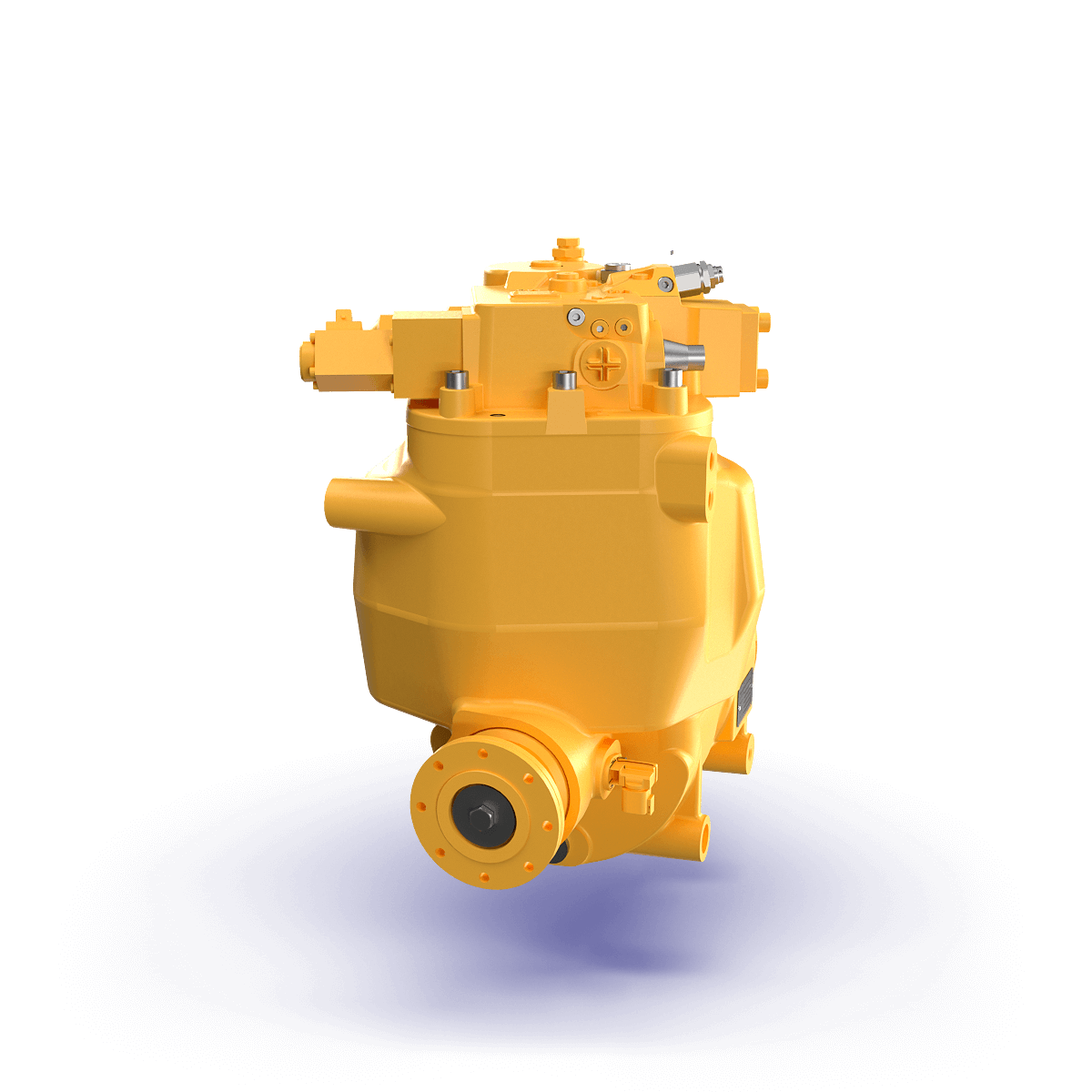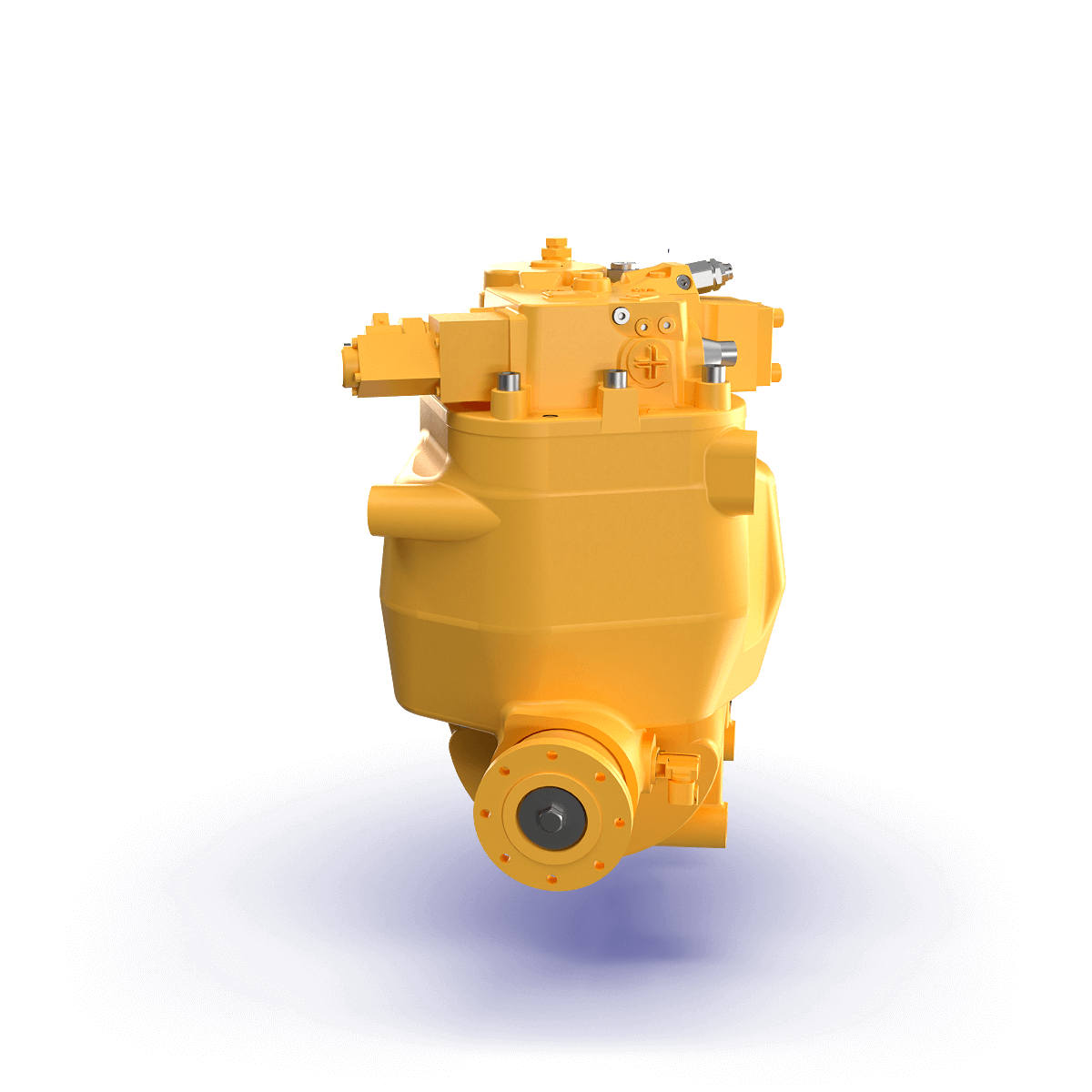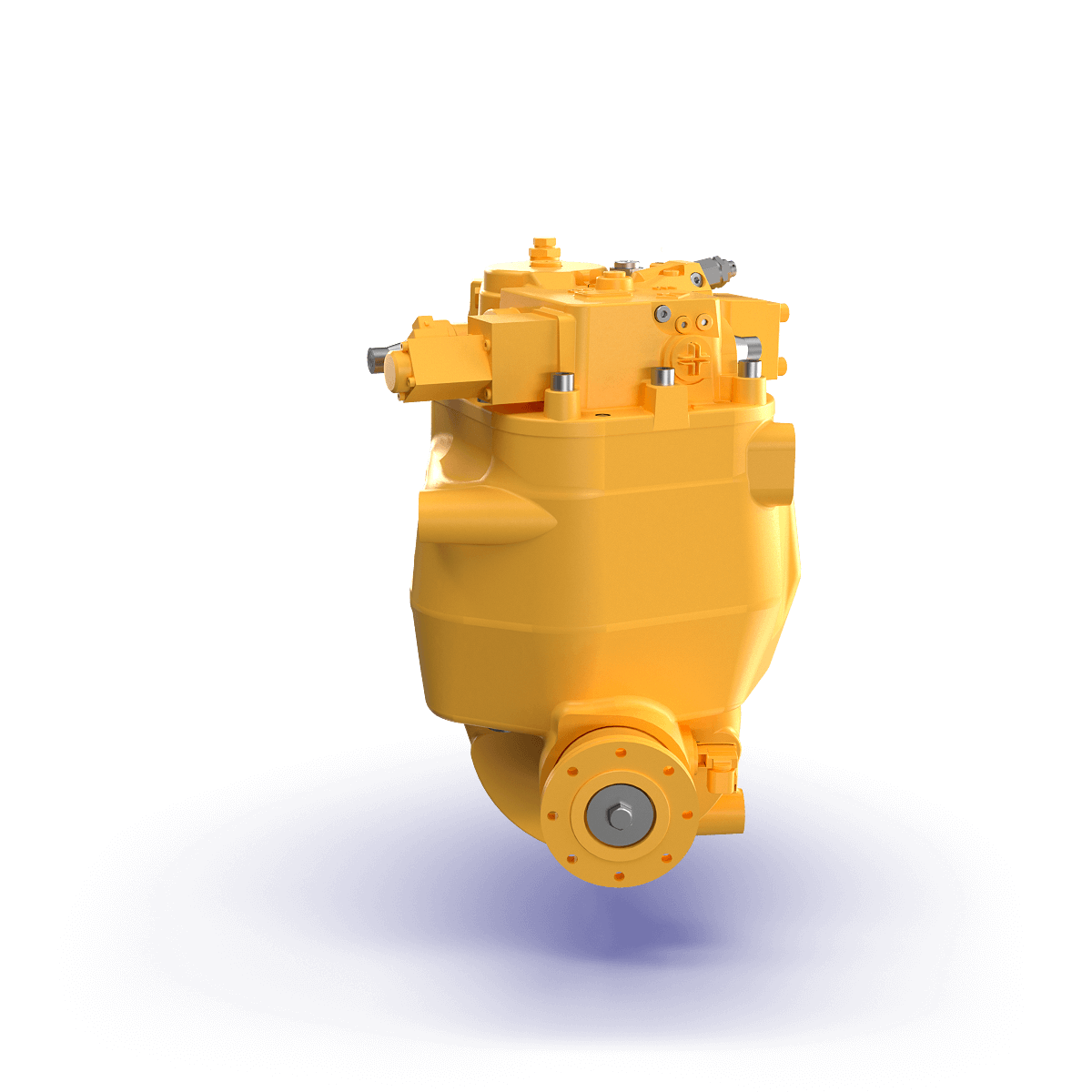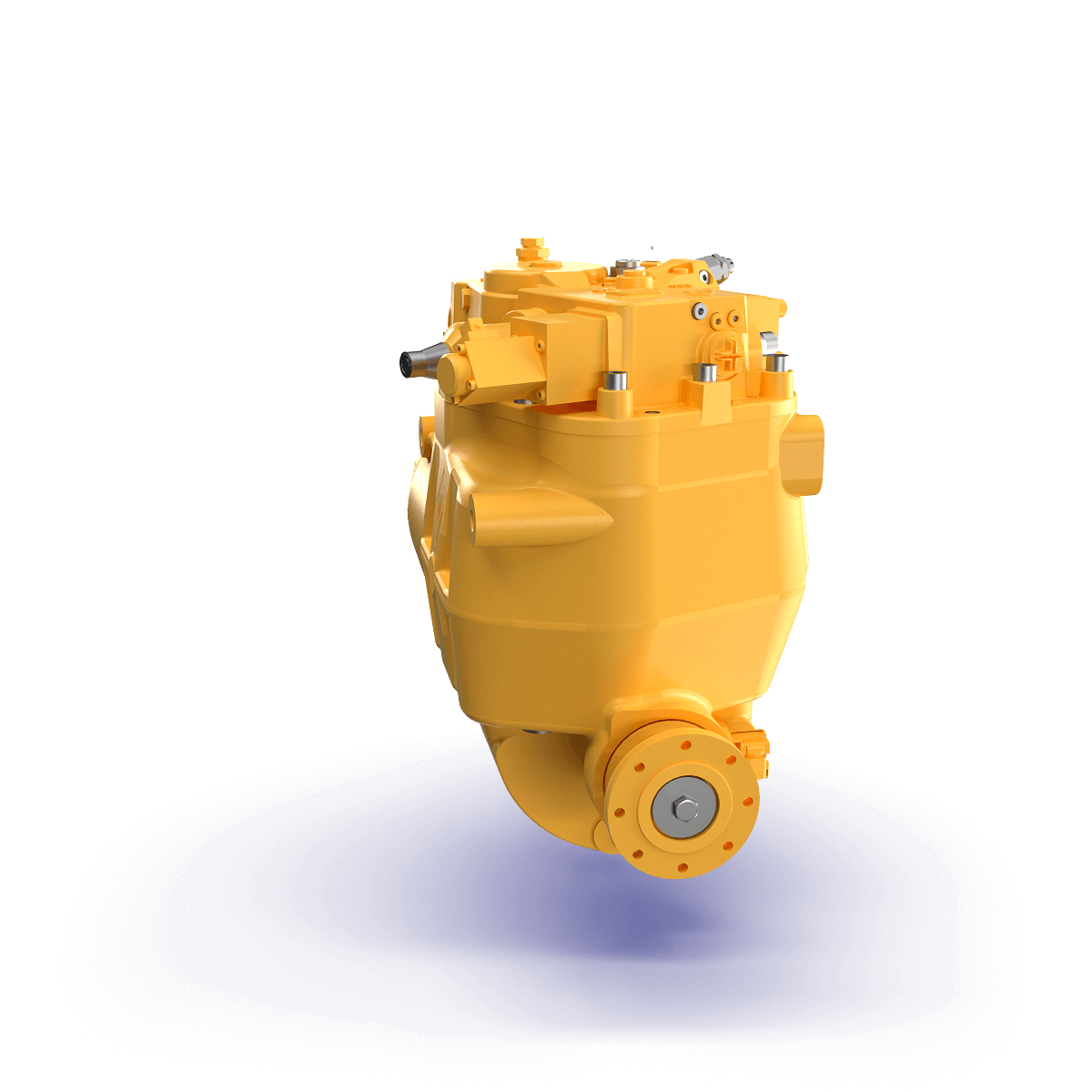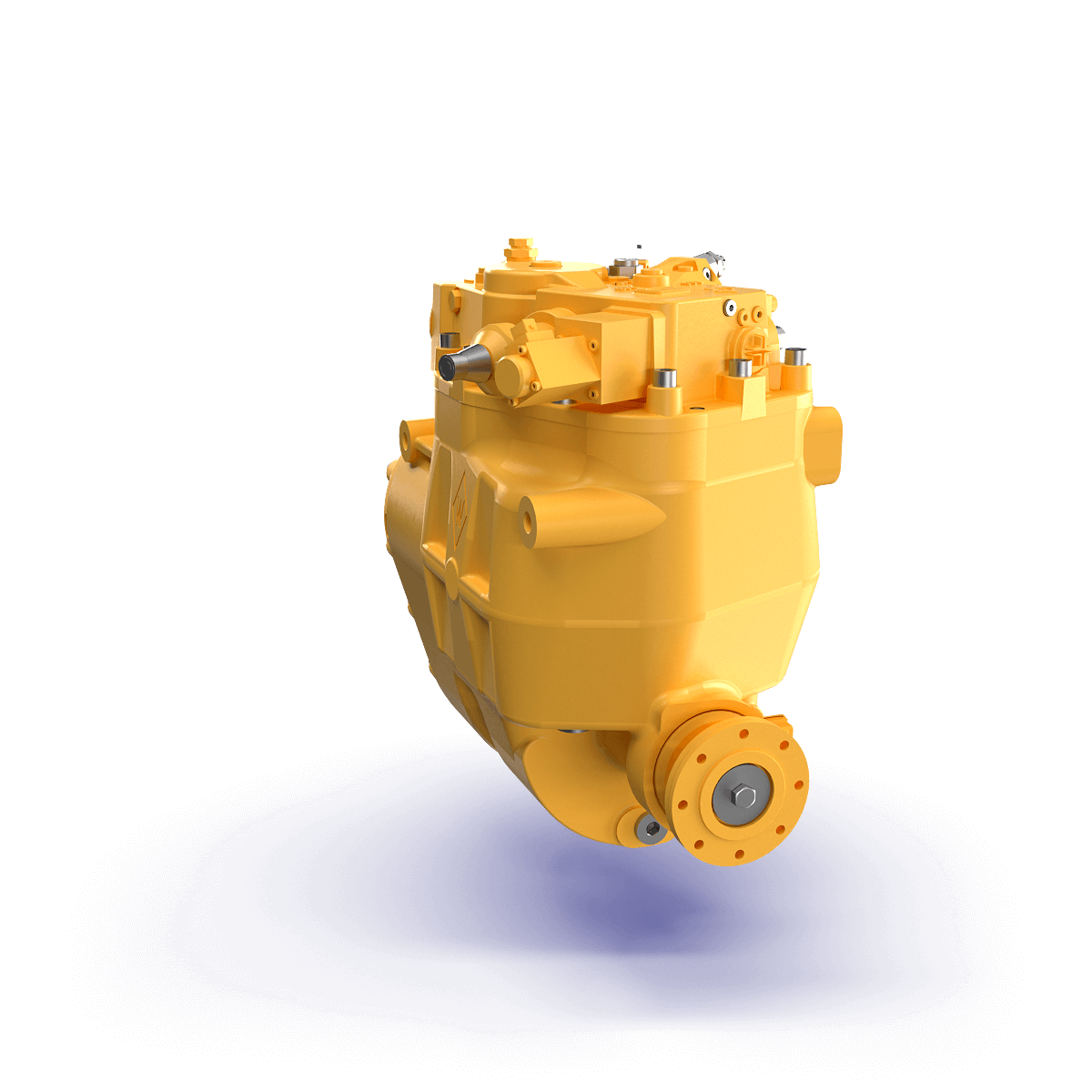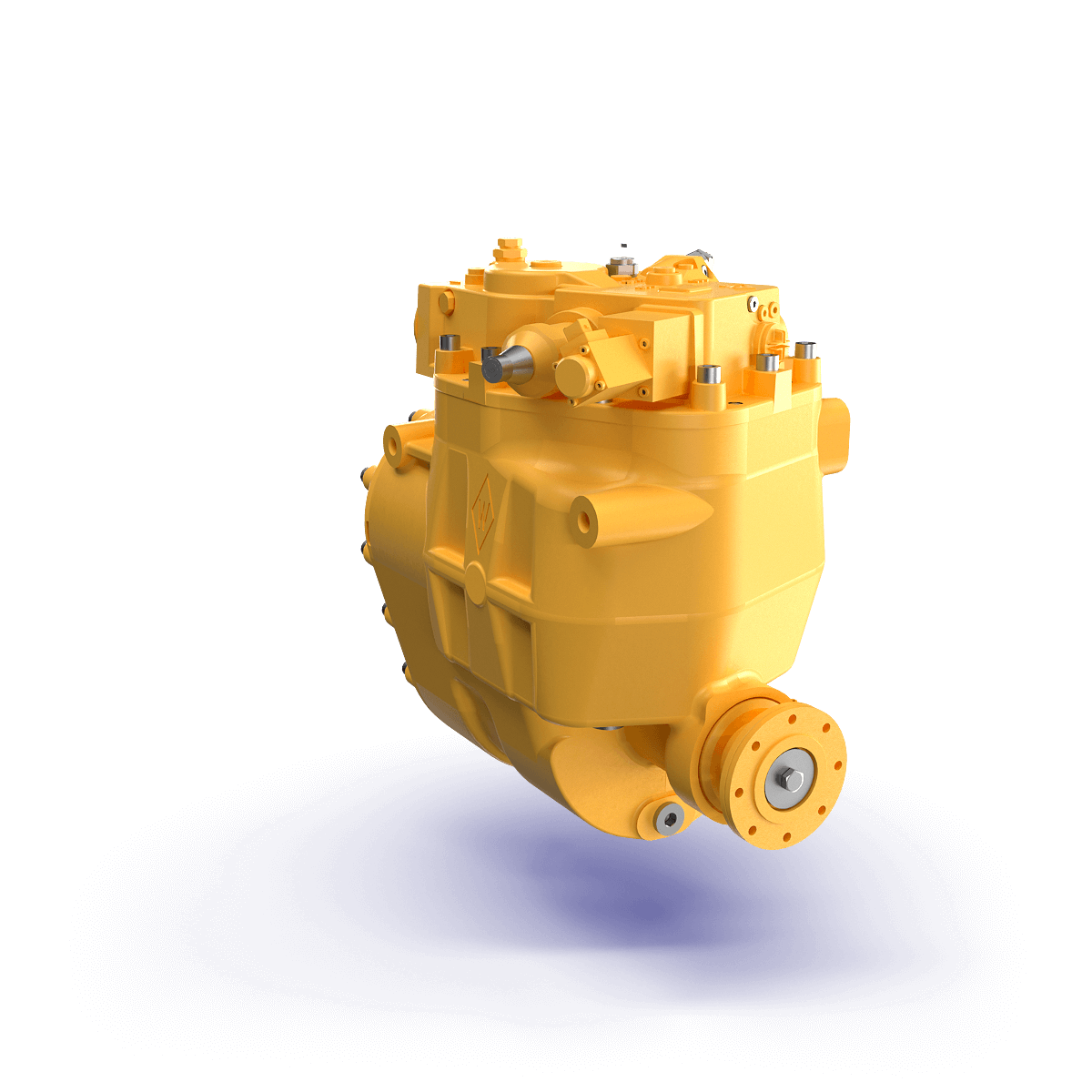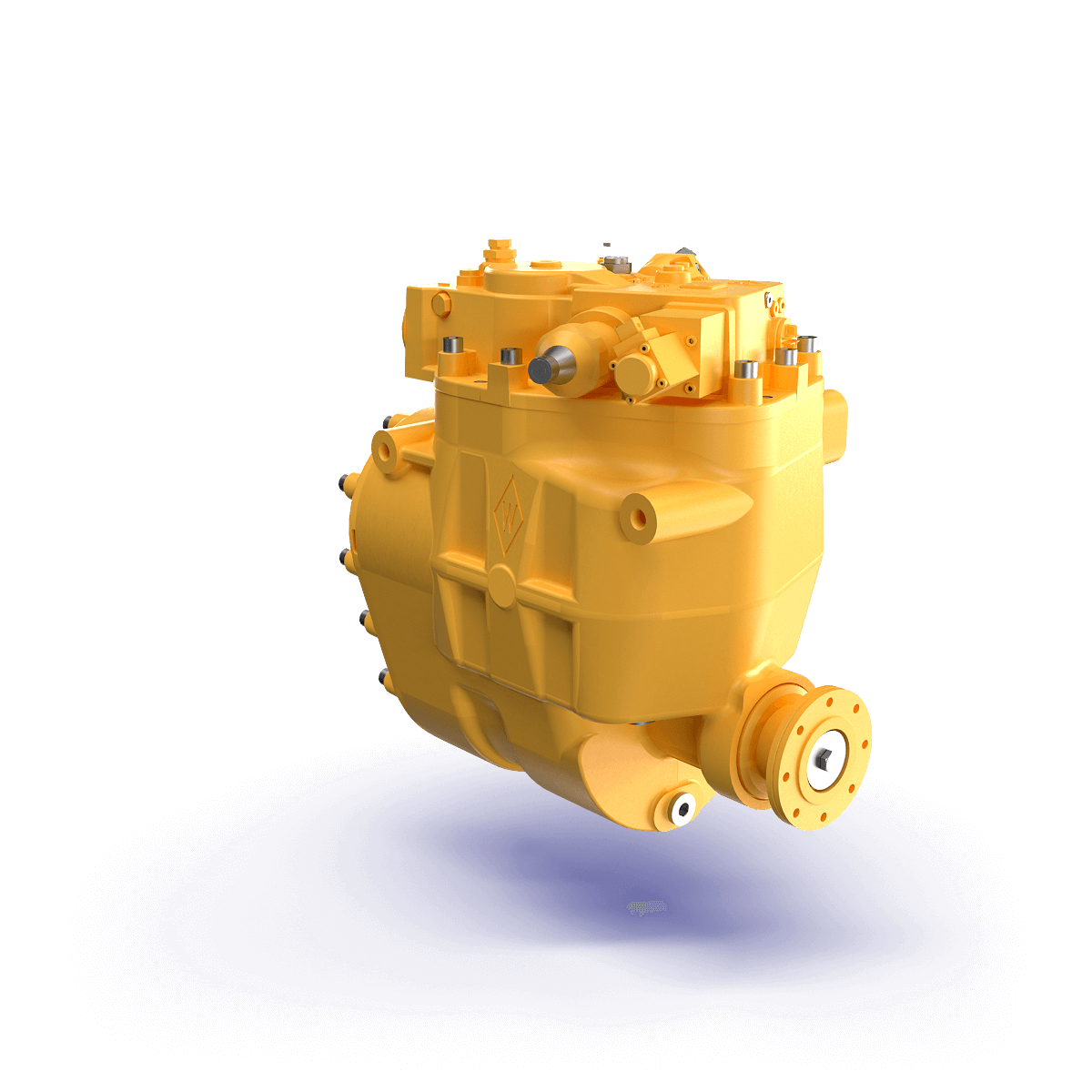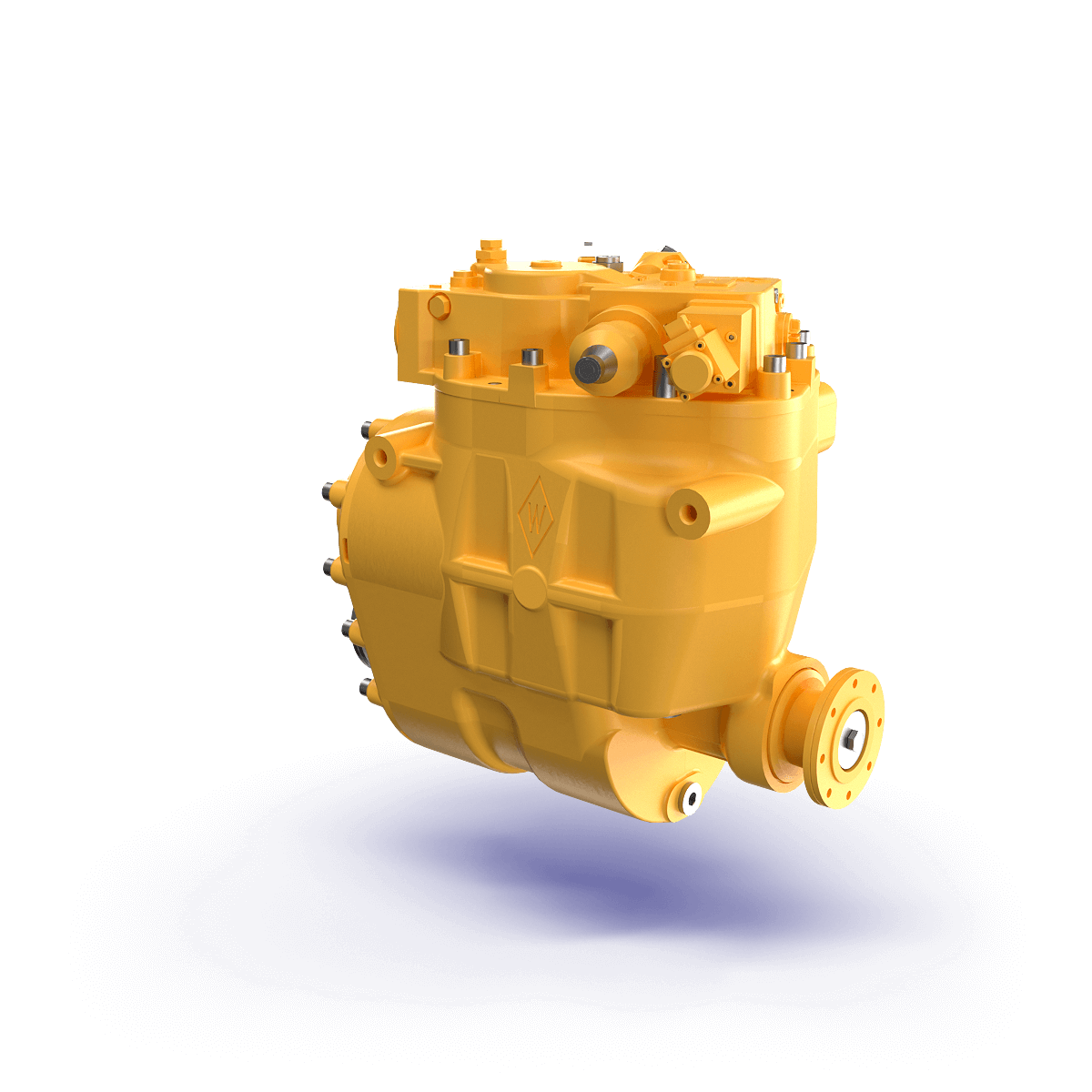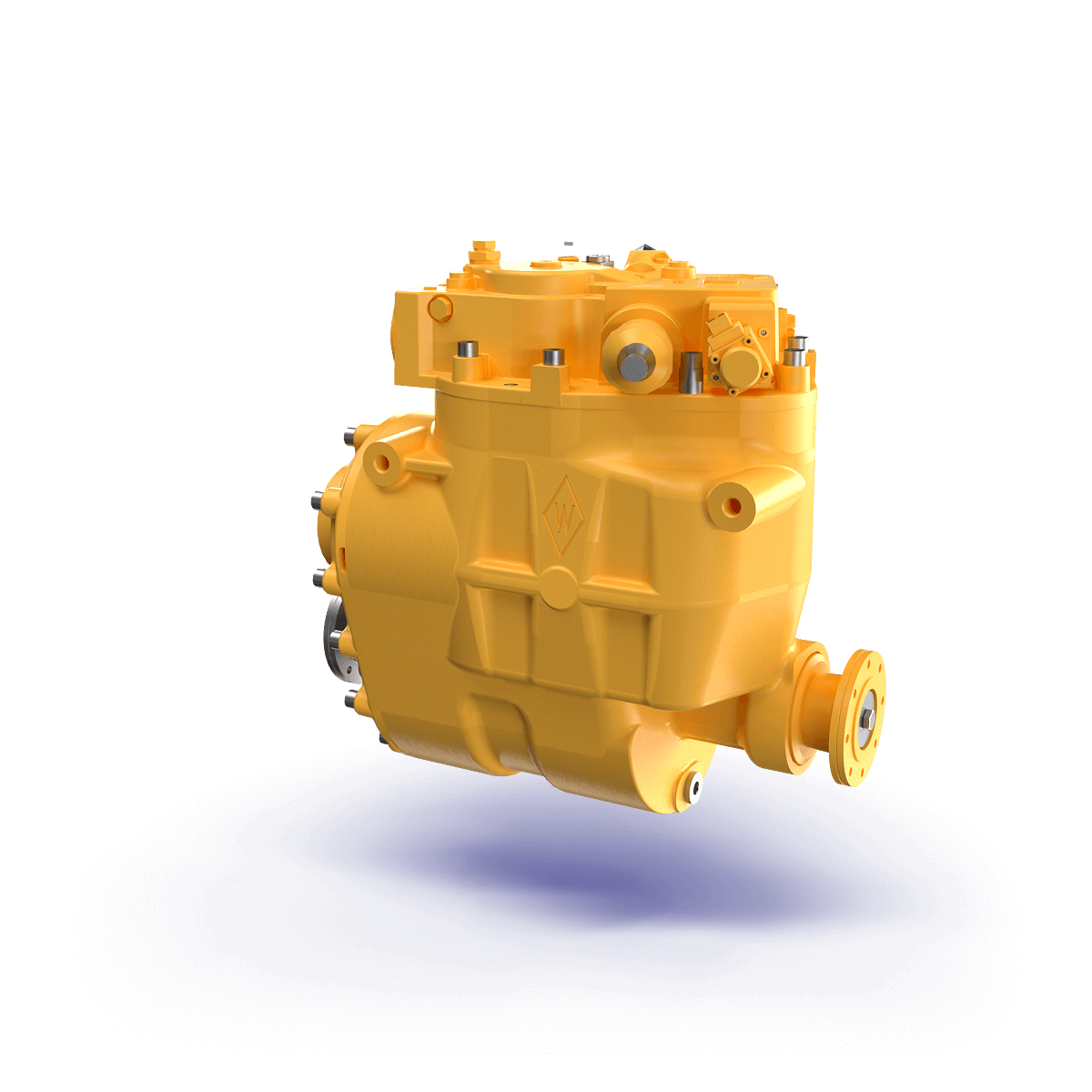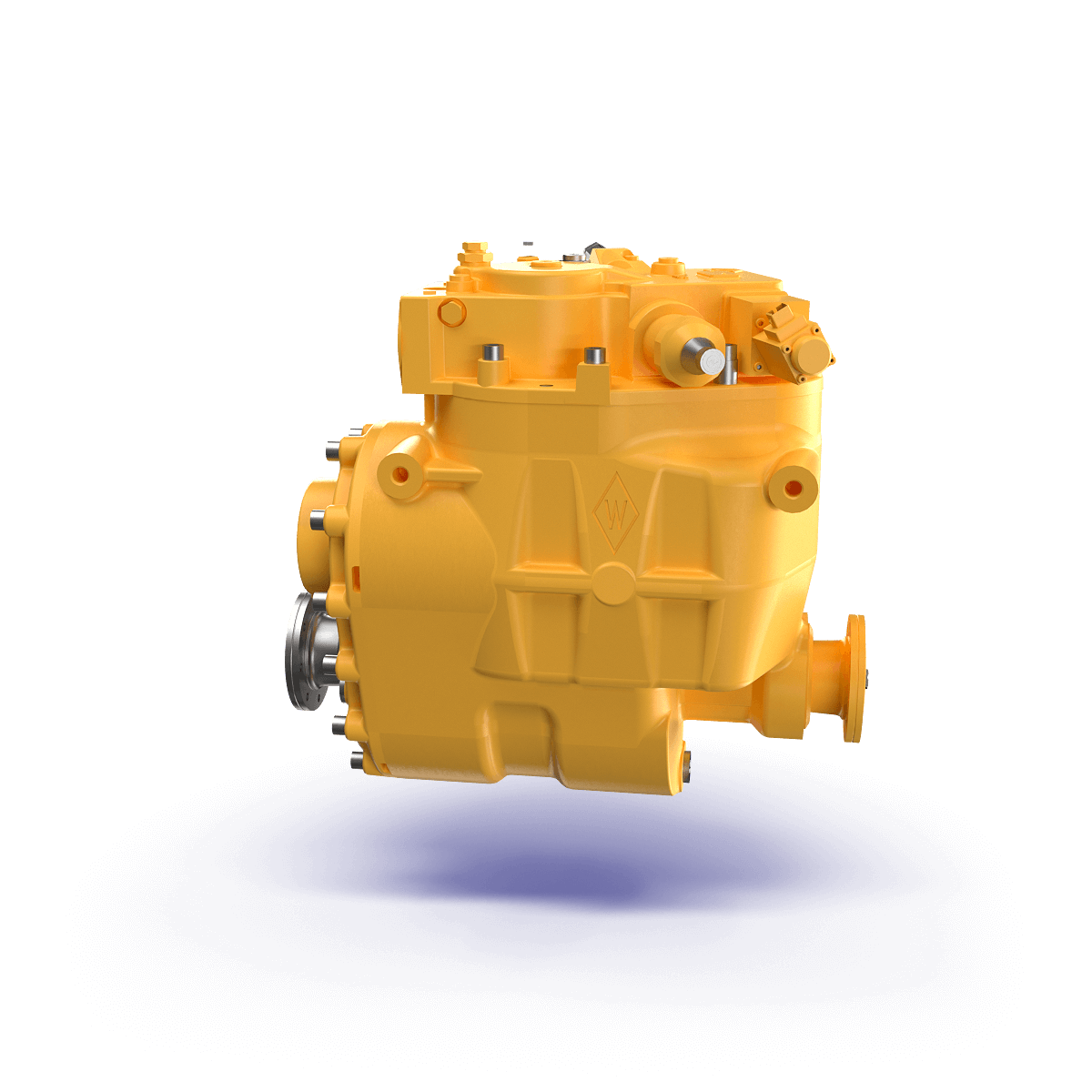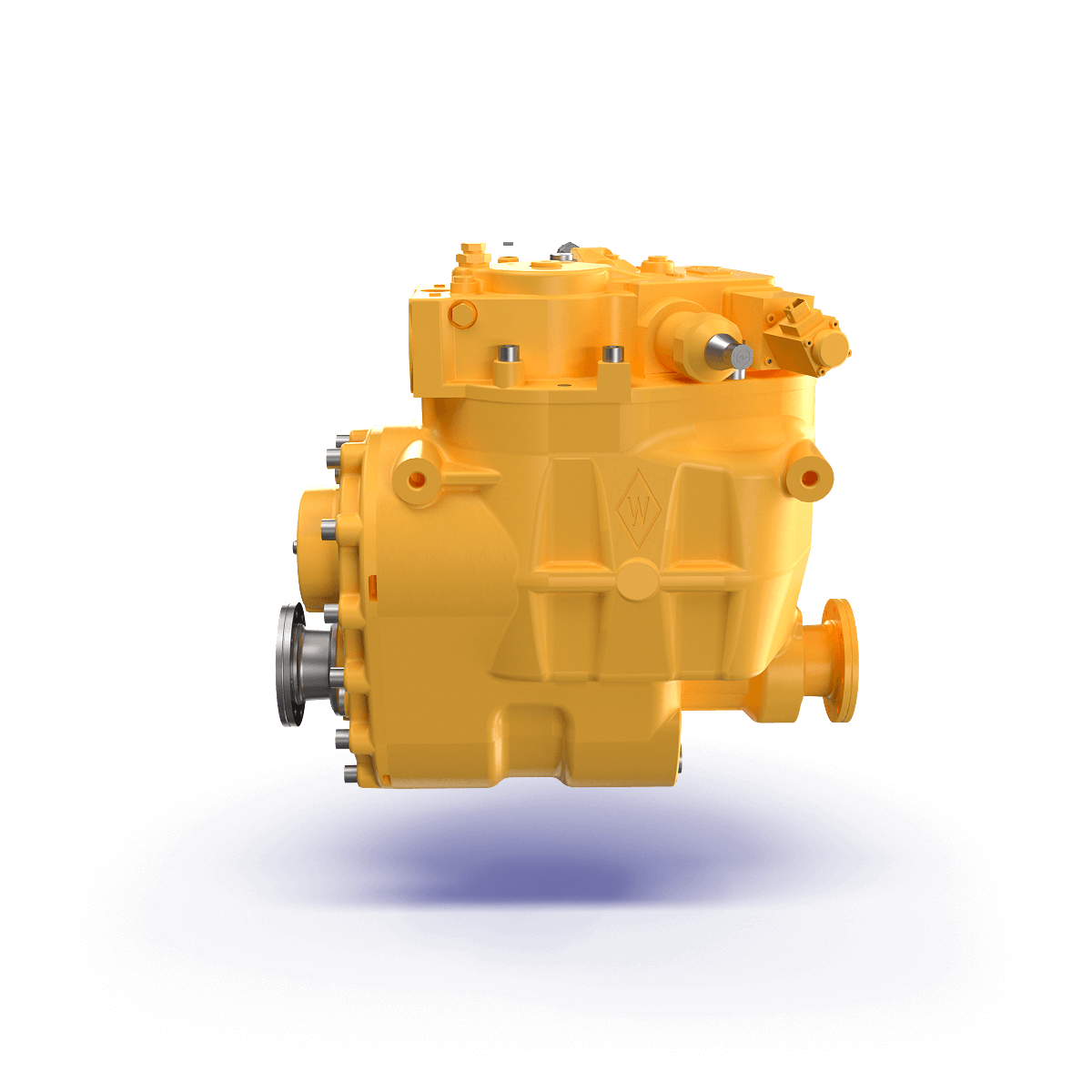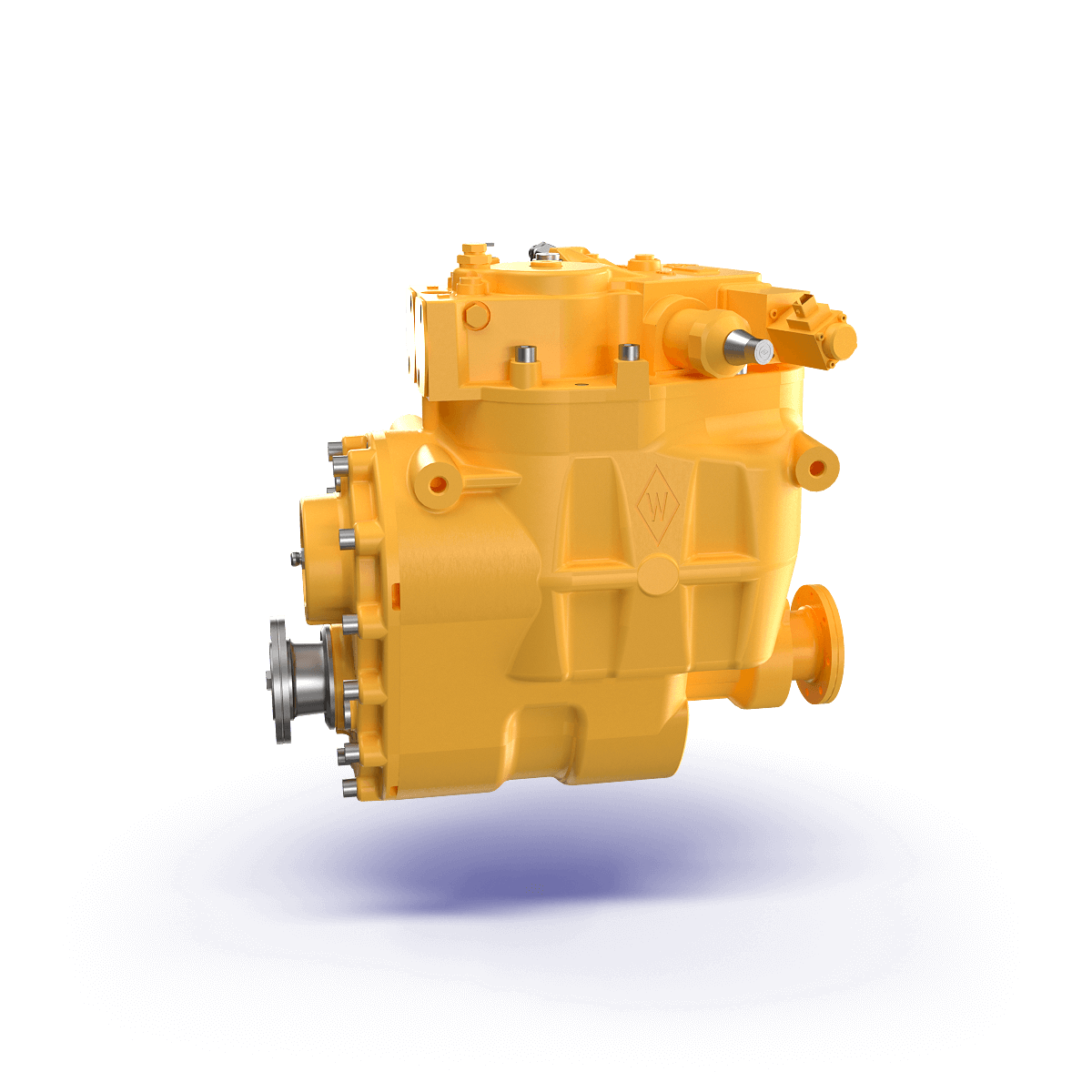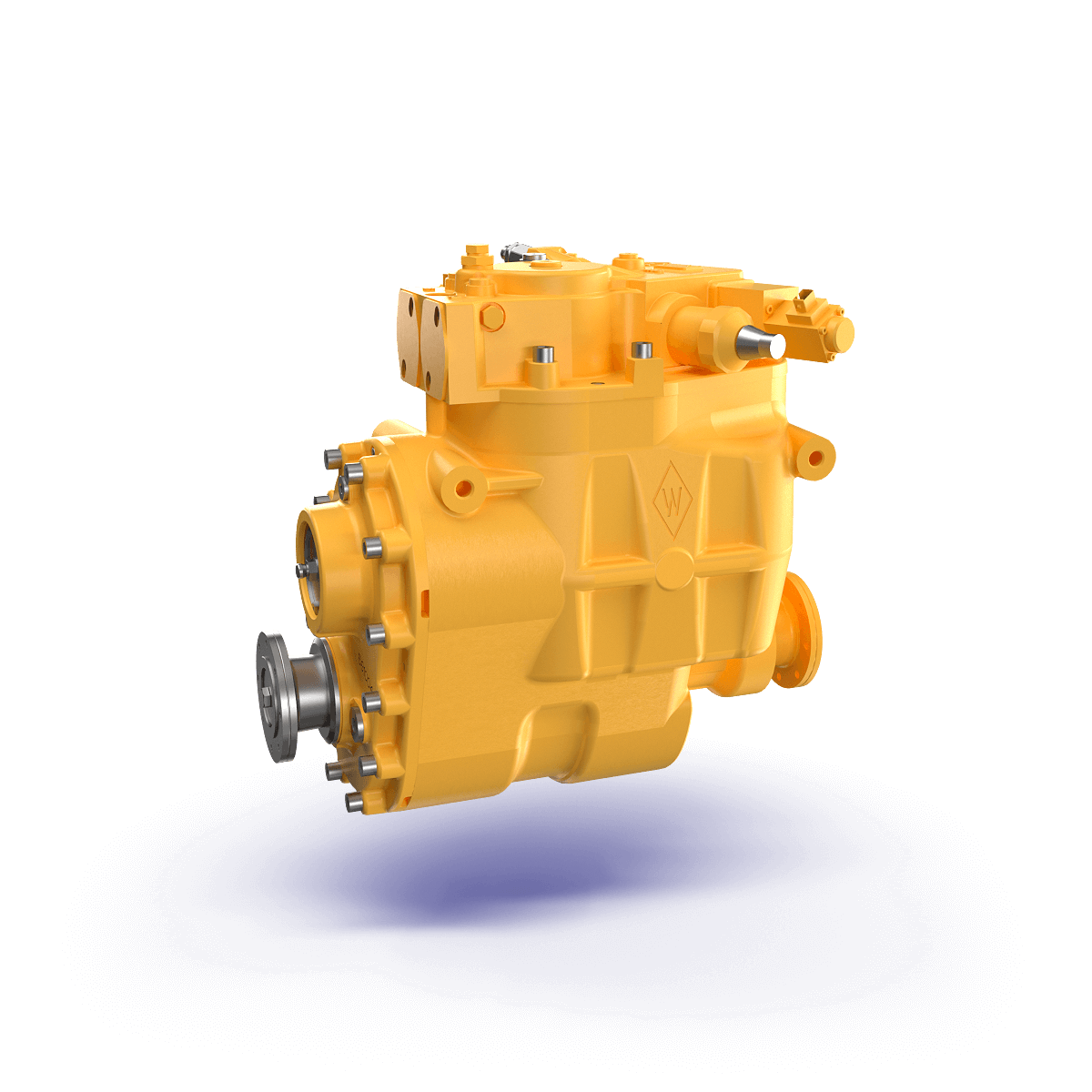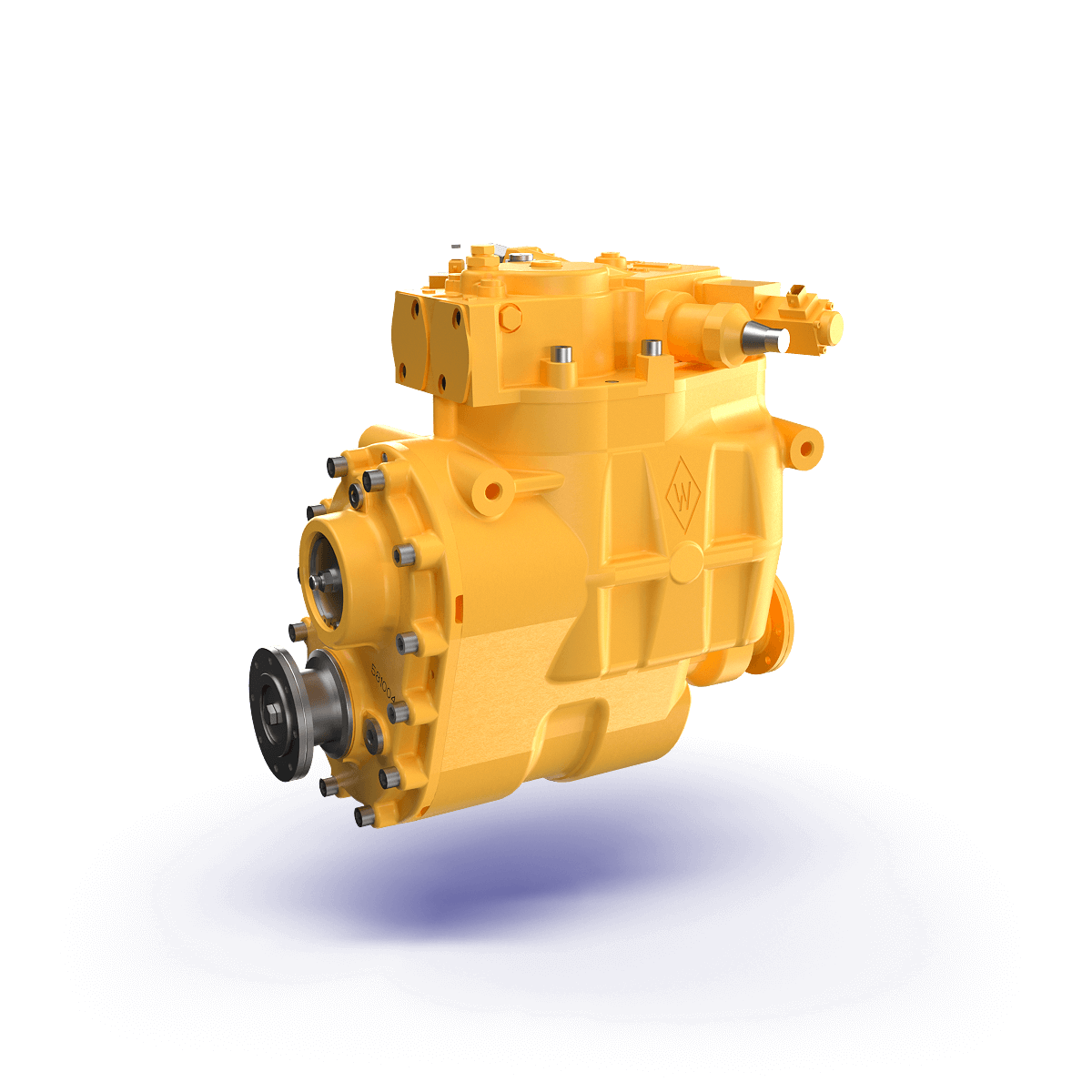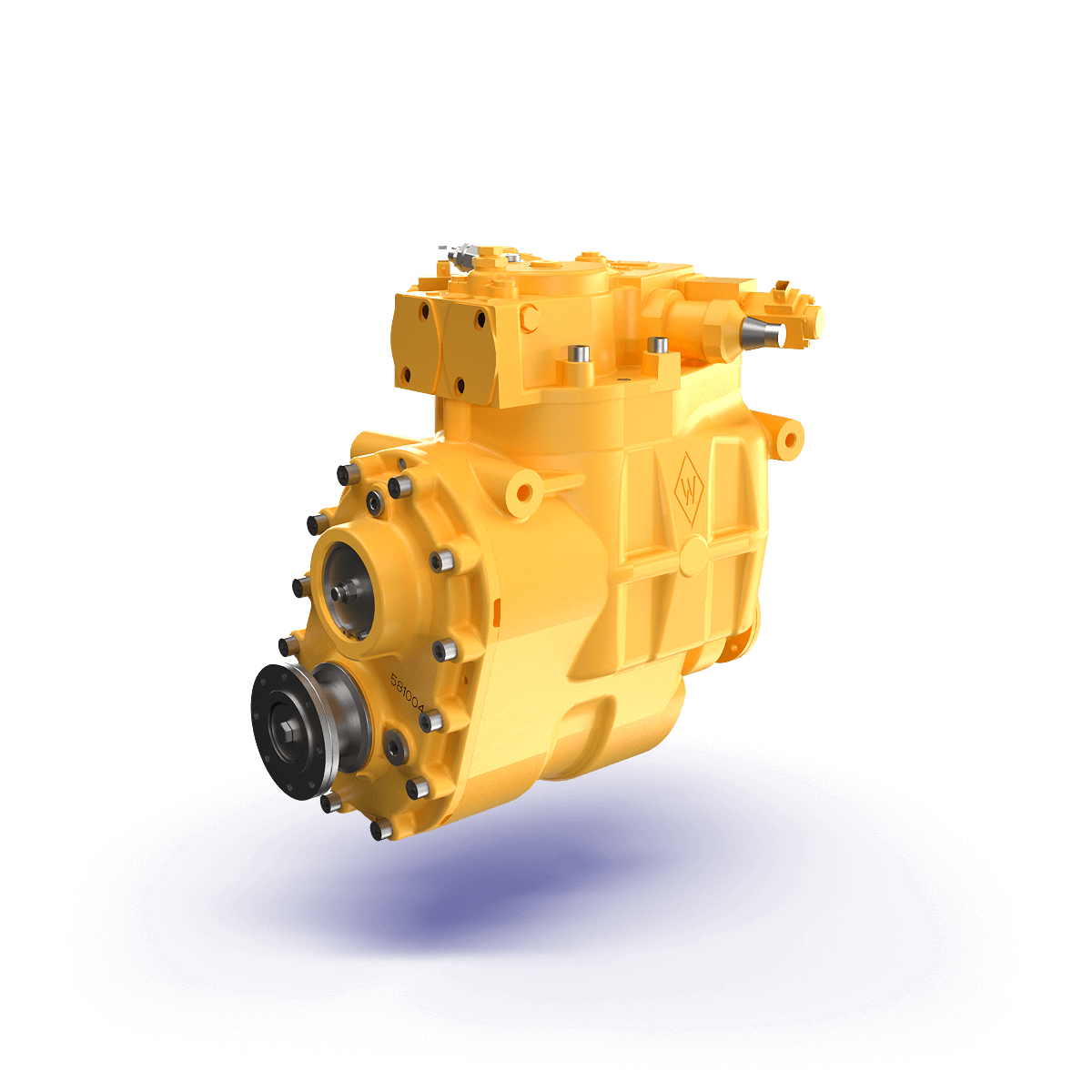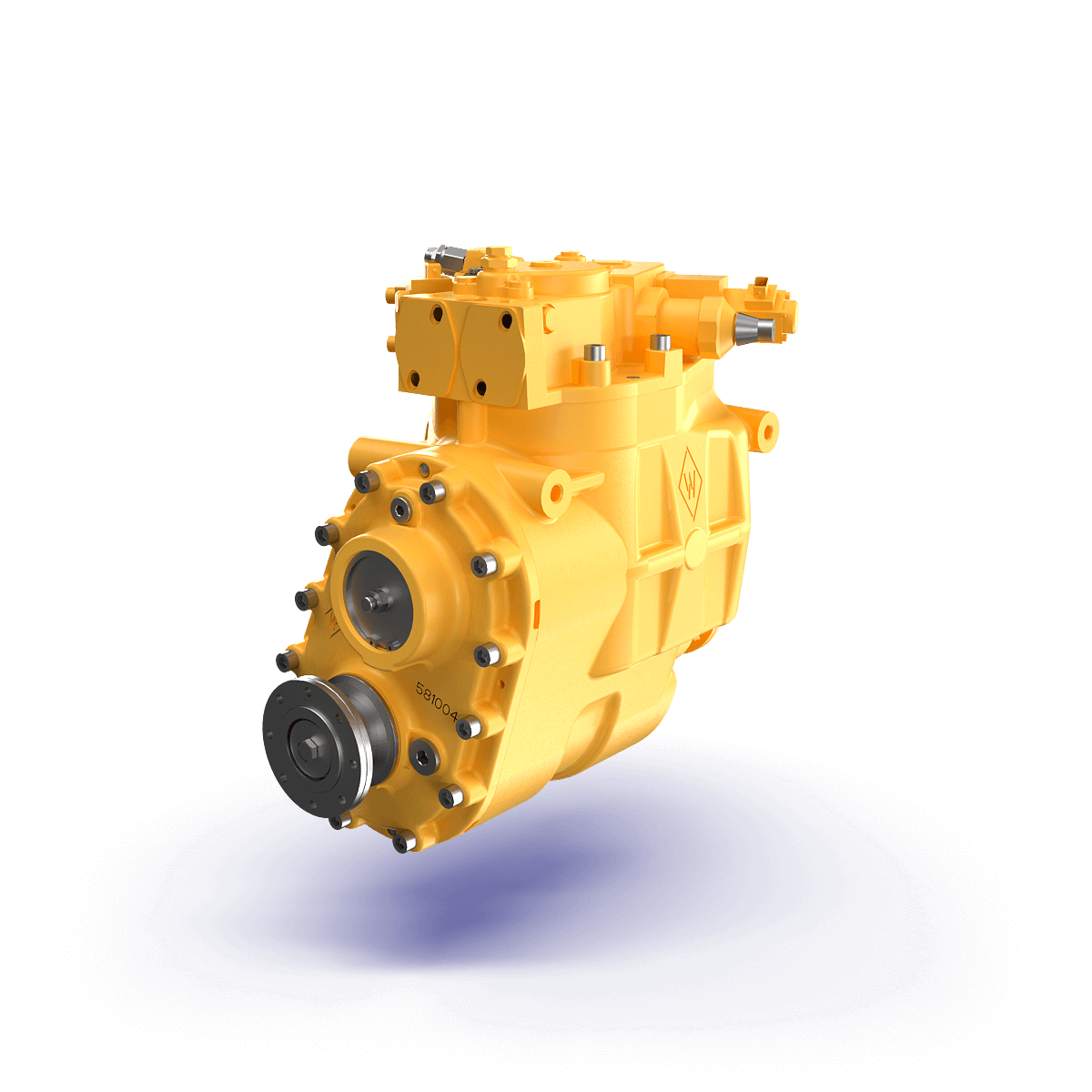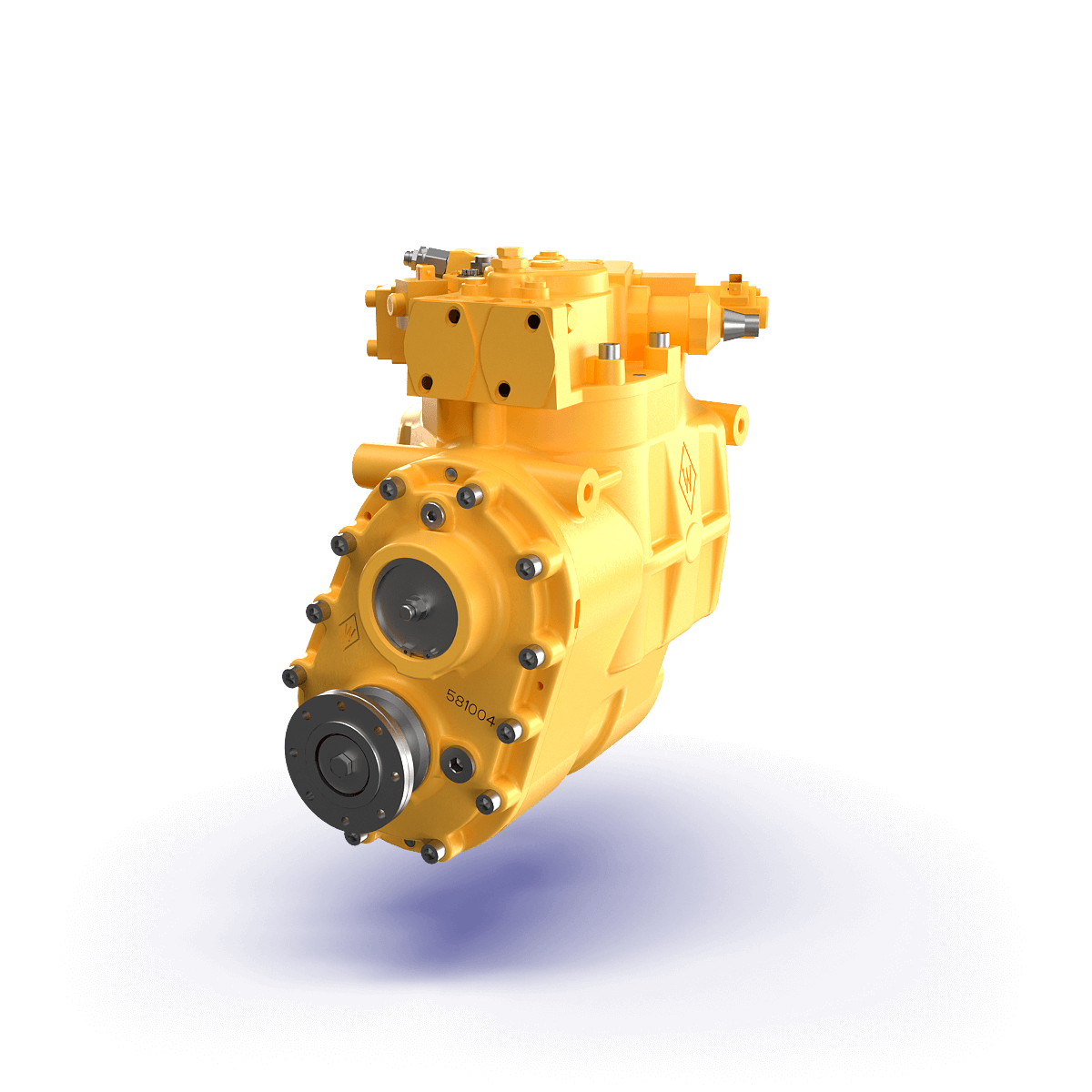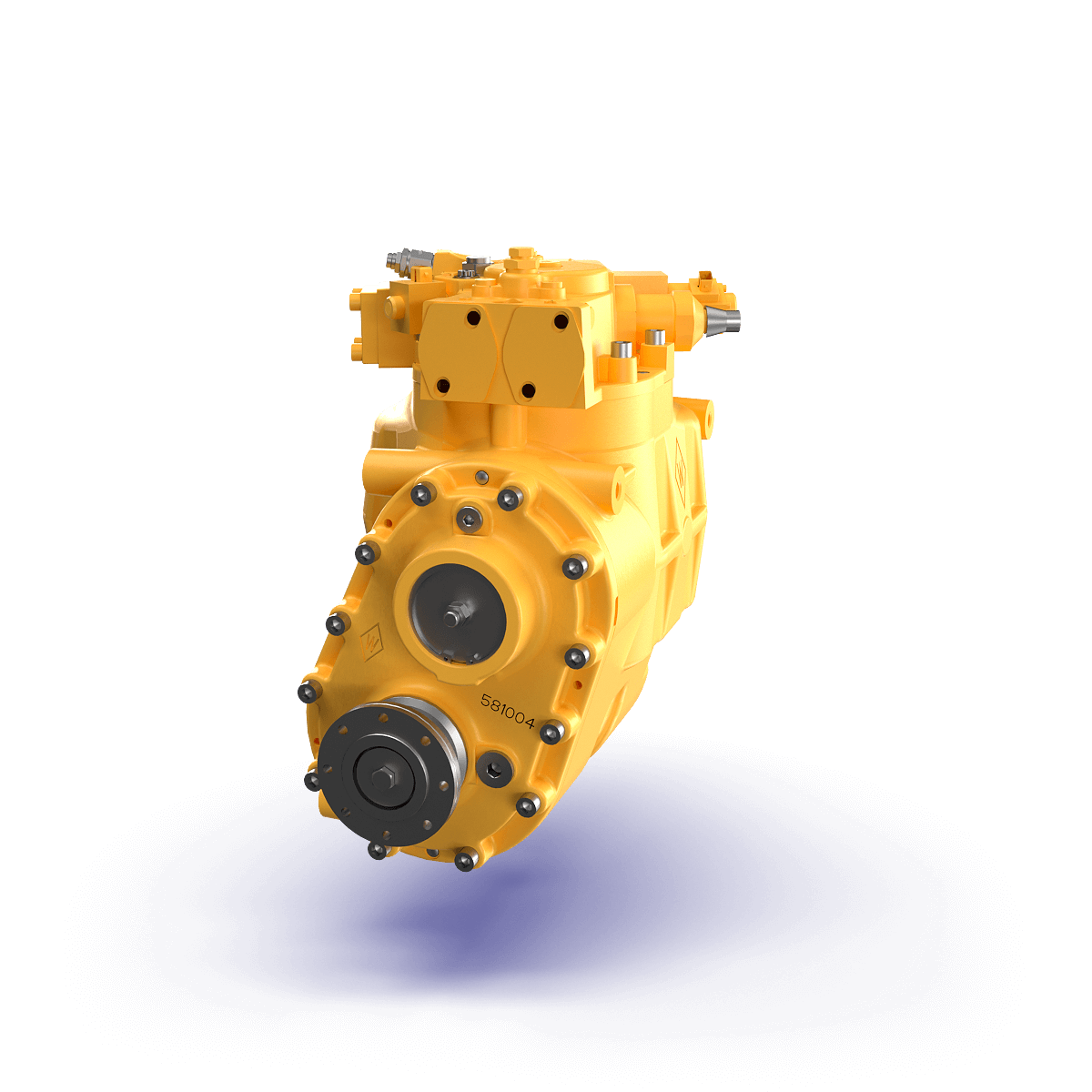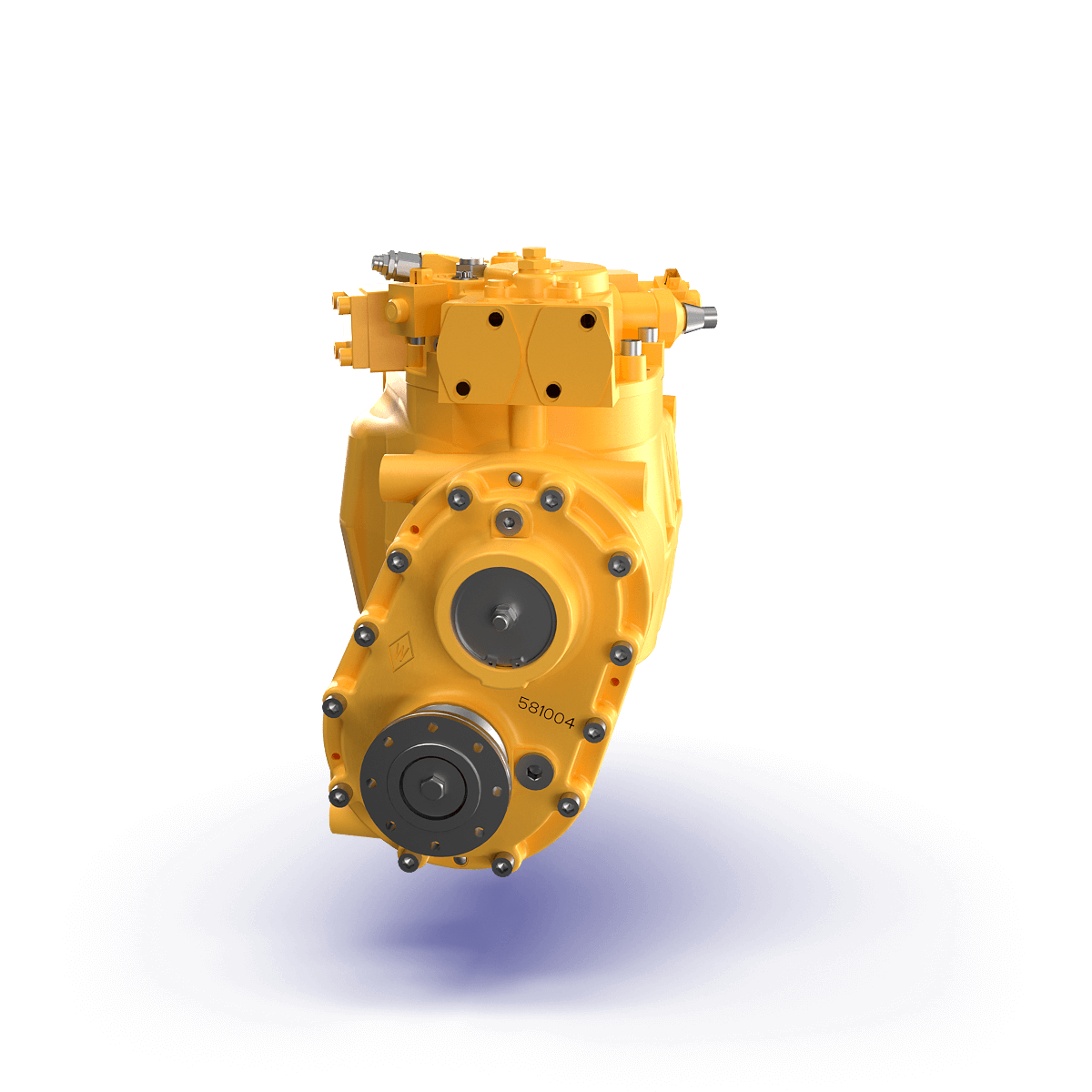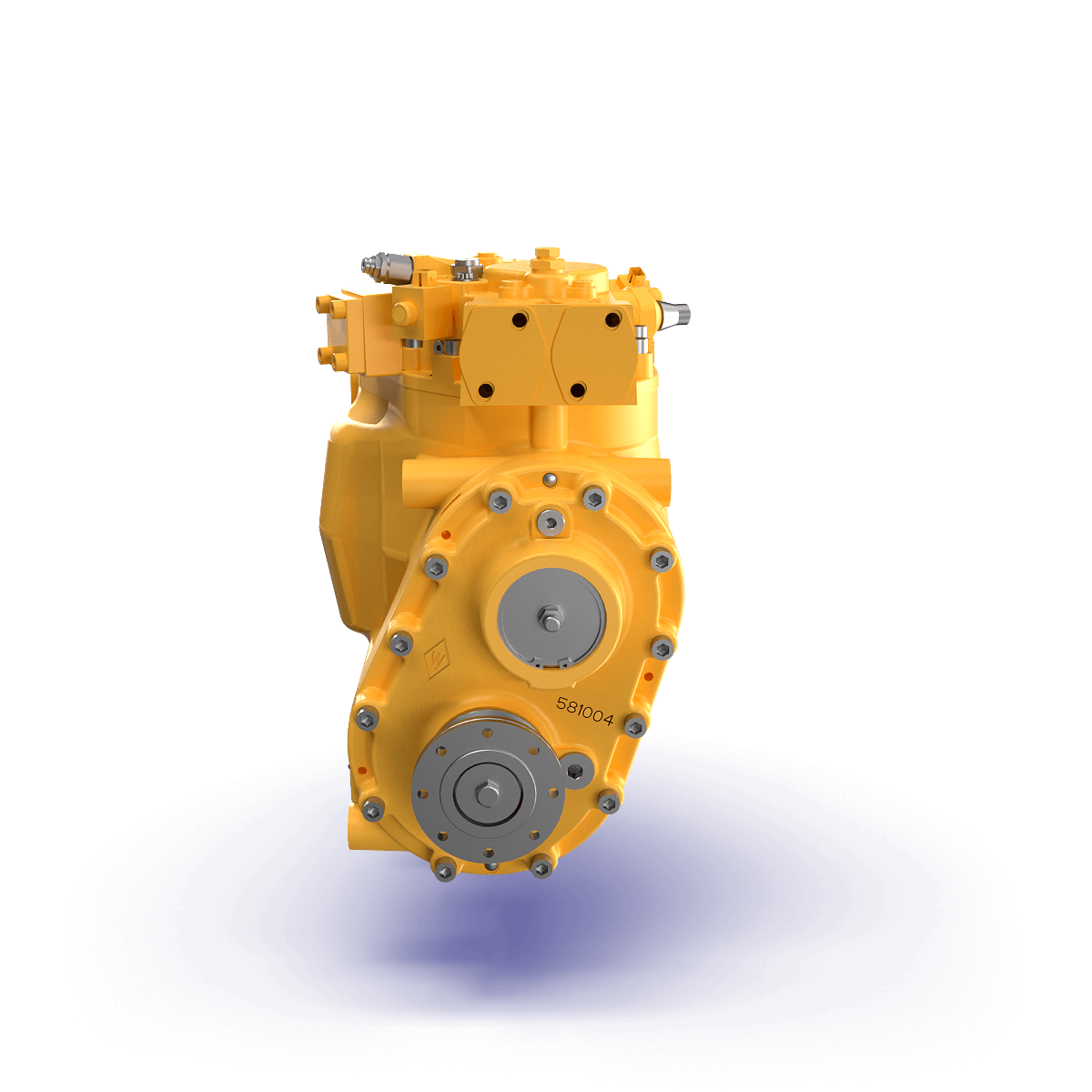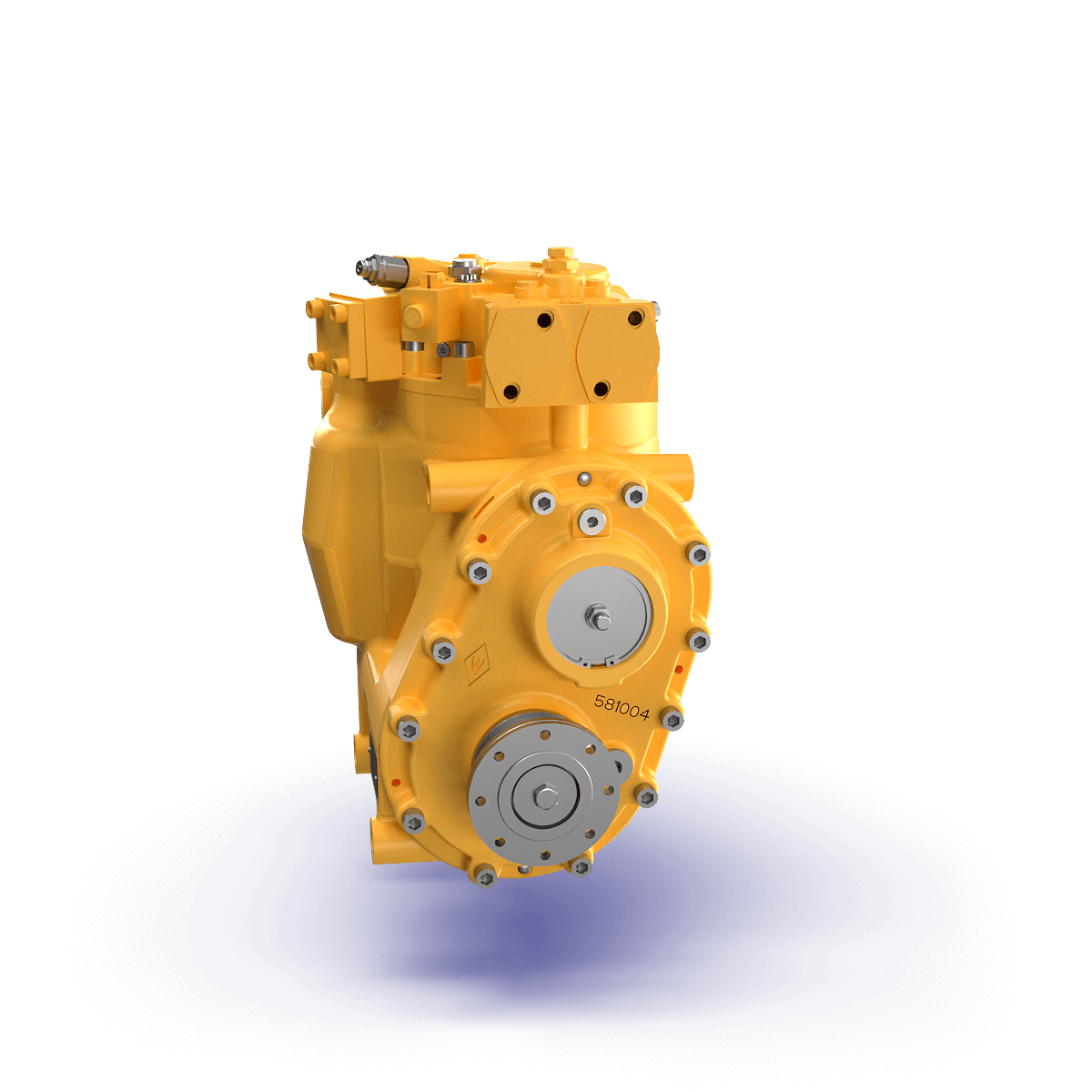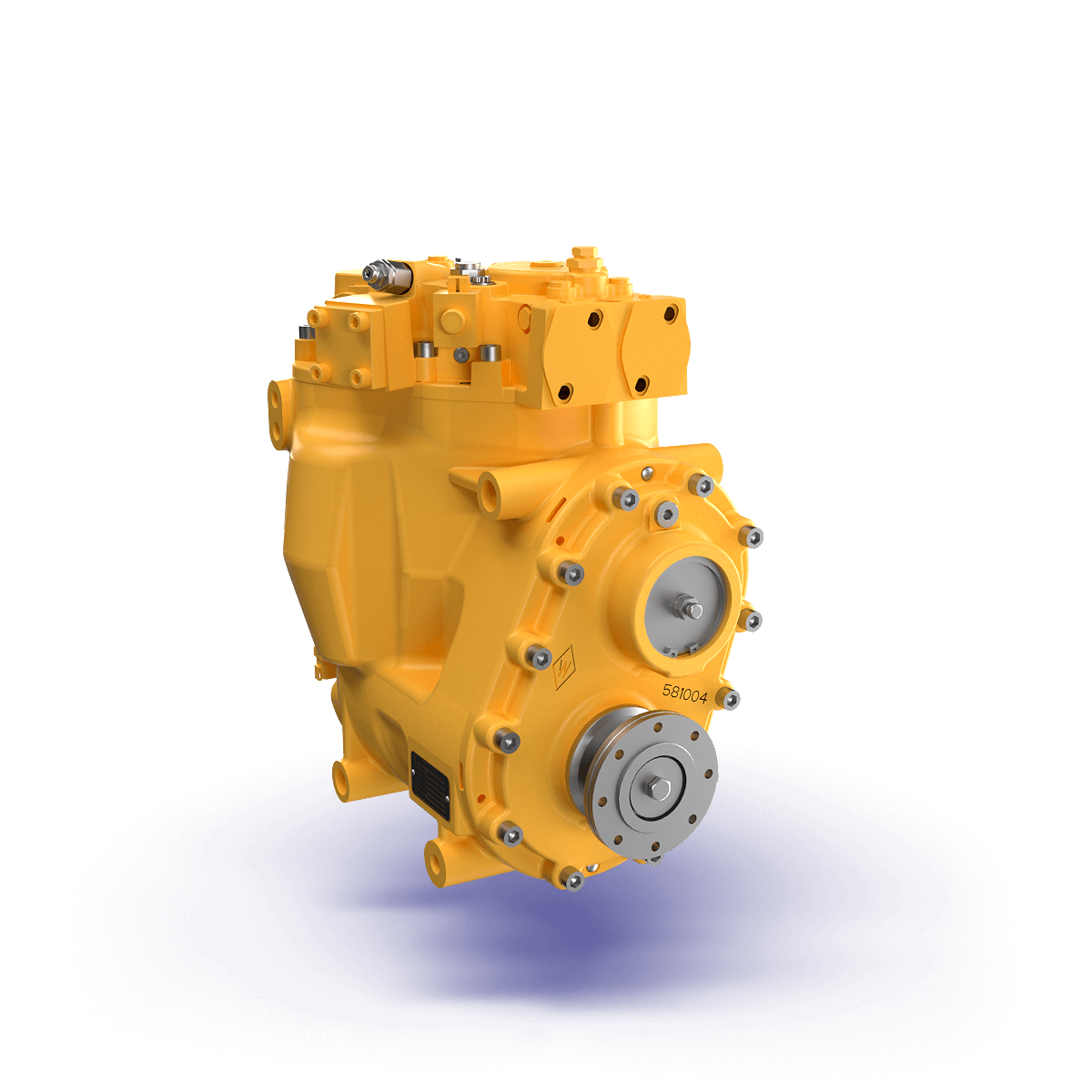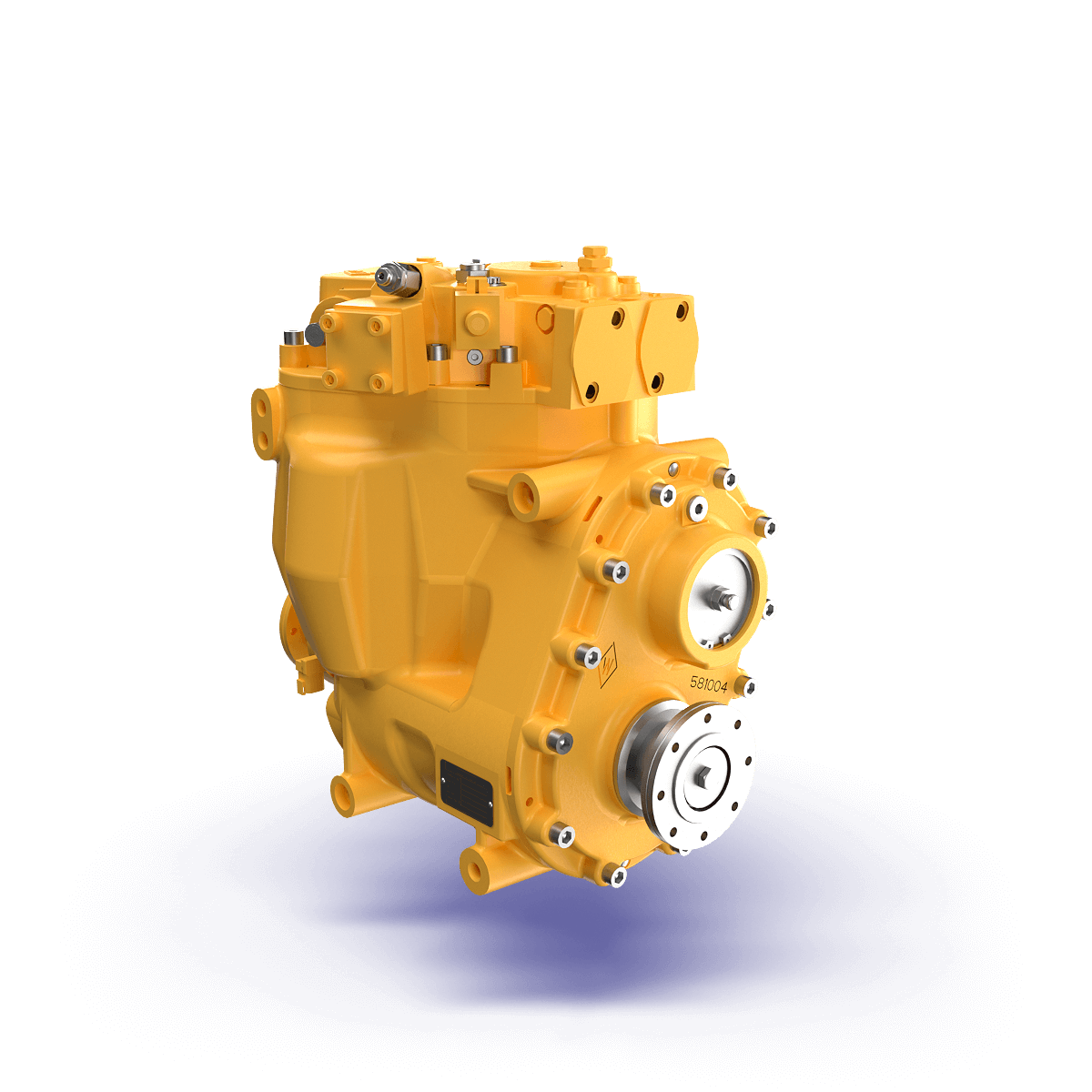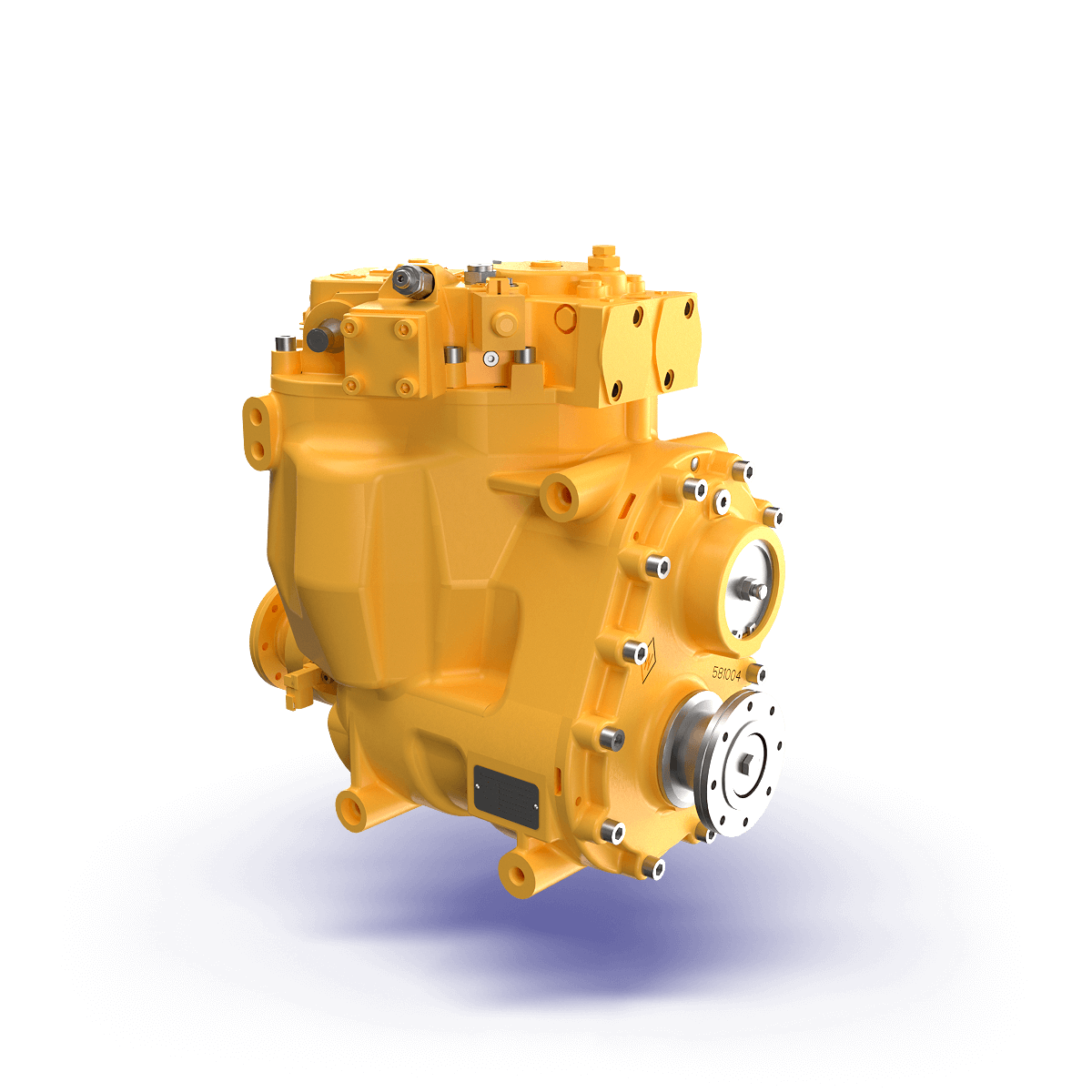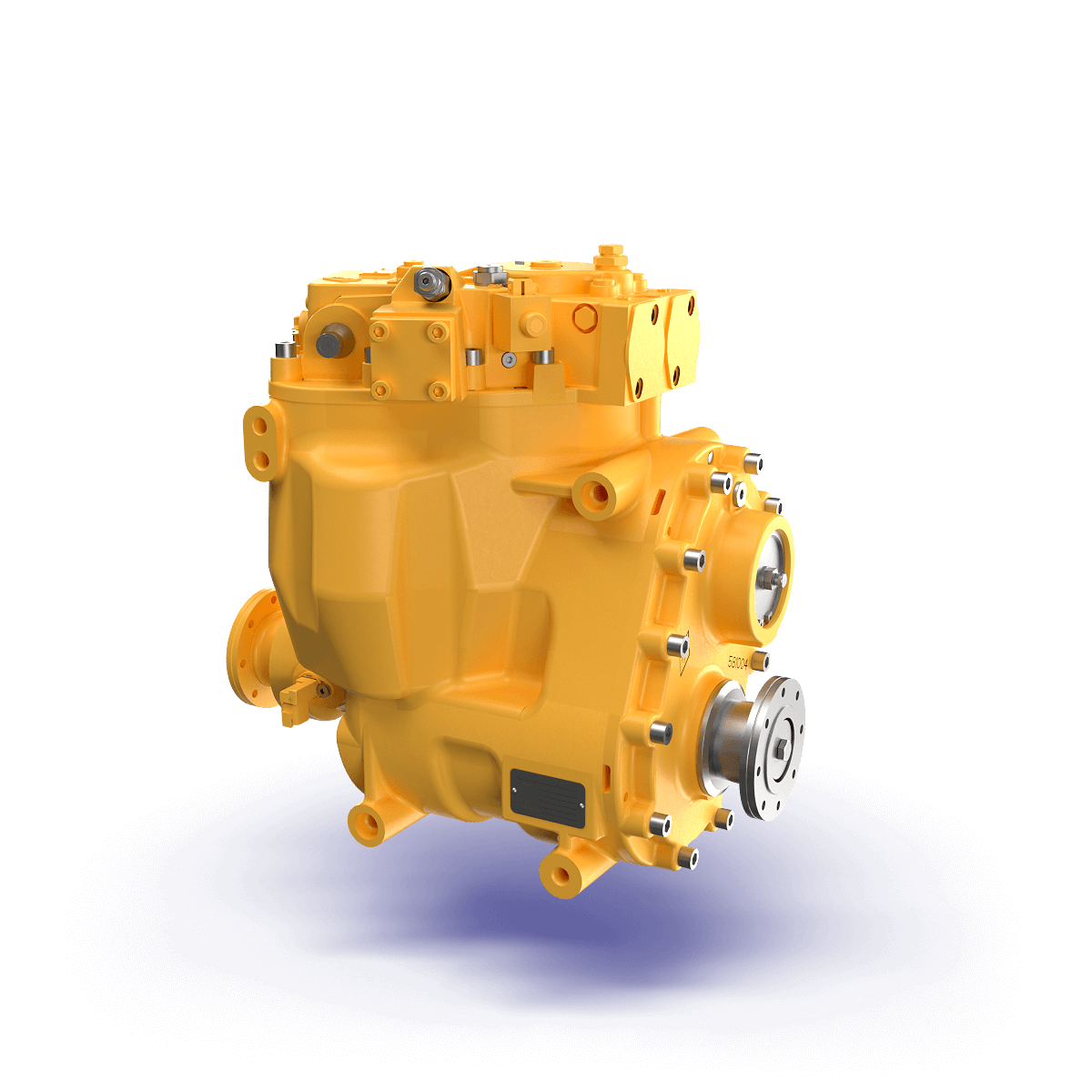 Hydrostatic Traction drive (ICVD)
Designed on our customers' needs
The ICVD® possesses a number of design features that add up to a unique travel drive.
At the heart of the ICVD® concept is the use of a hydraulic motor featuring "large-angle technology".
The continuously variable drive allows to cover the entire speed range without interruption the tractive force.
Both the hydrostatic conversion range and the efficiency are substantially improved, making this technology a real alternative to the previous concepts.
Hydrostatic Drivetrain ICVD
Large conversion range & high efficiency due to 45° hydraulic motor technology.

Continuously variable transmission.

High traction force from standstill.

Flexible arrangement of drive components.

Simple reversal of drive direction and torque.