no menu items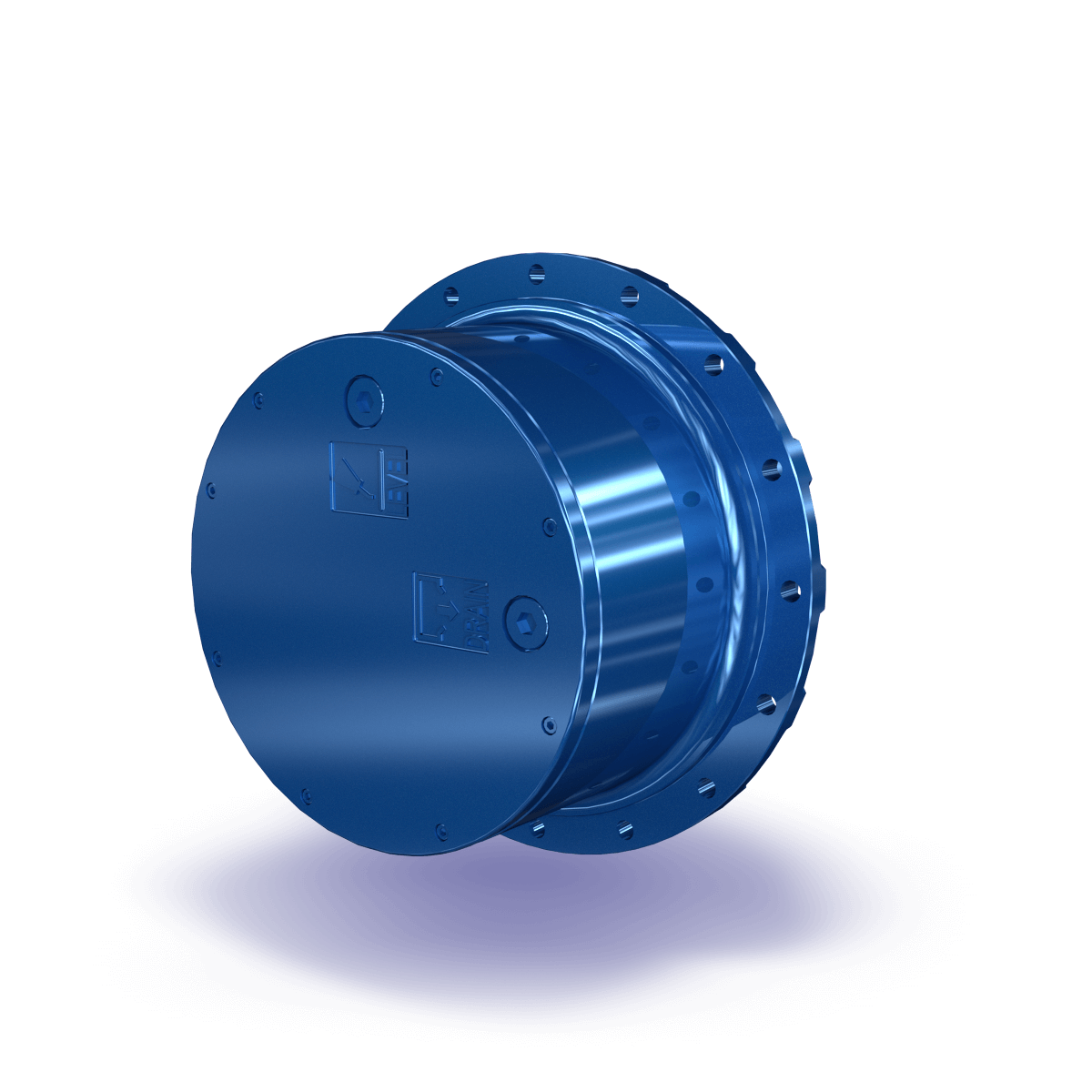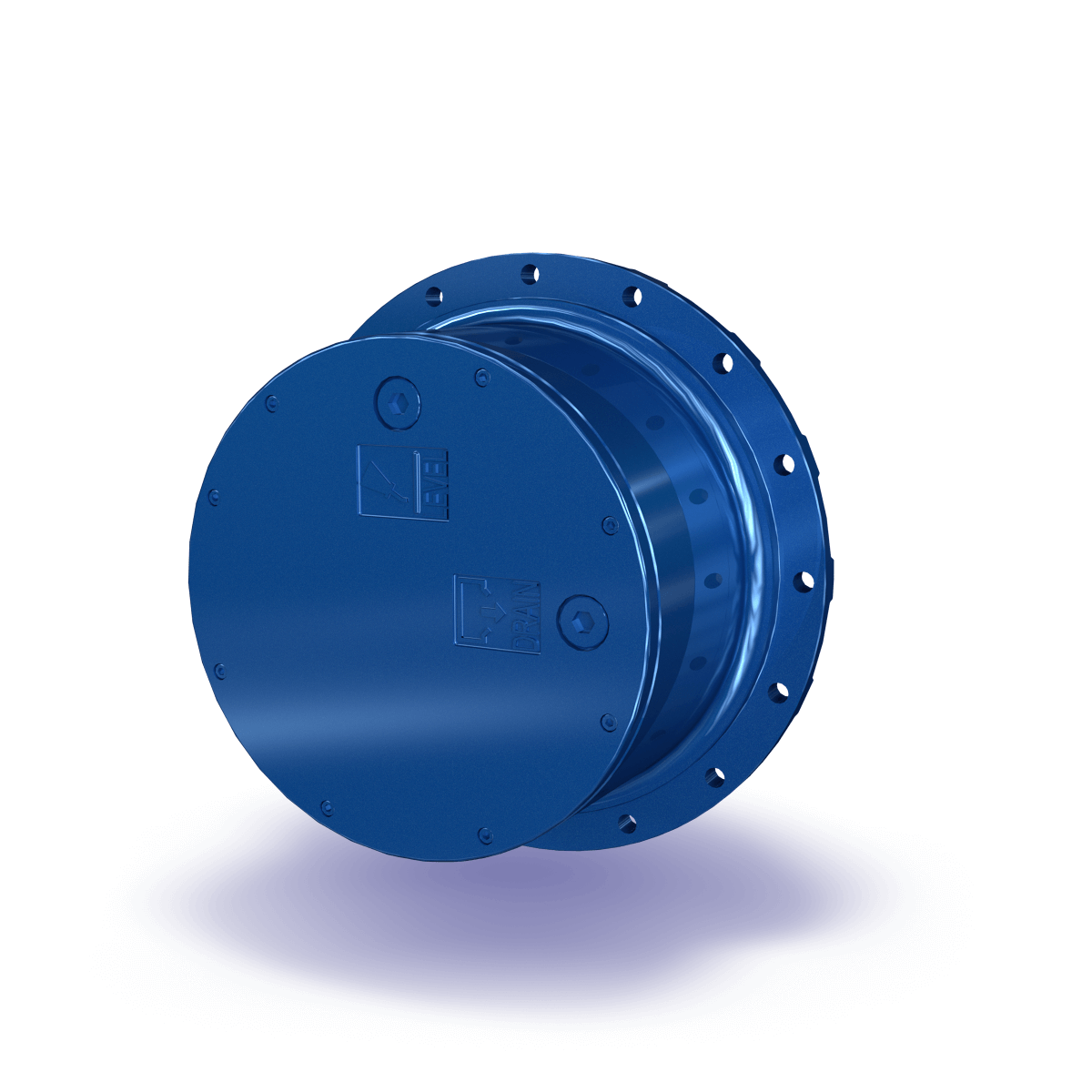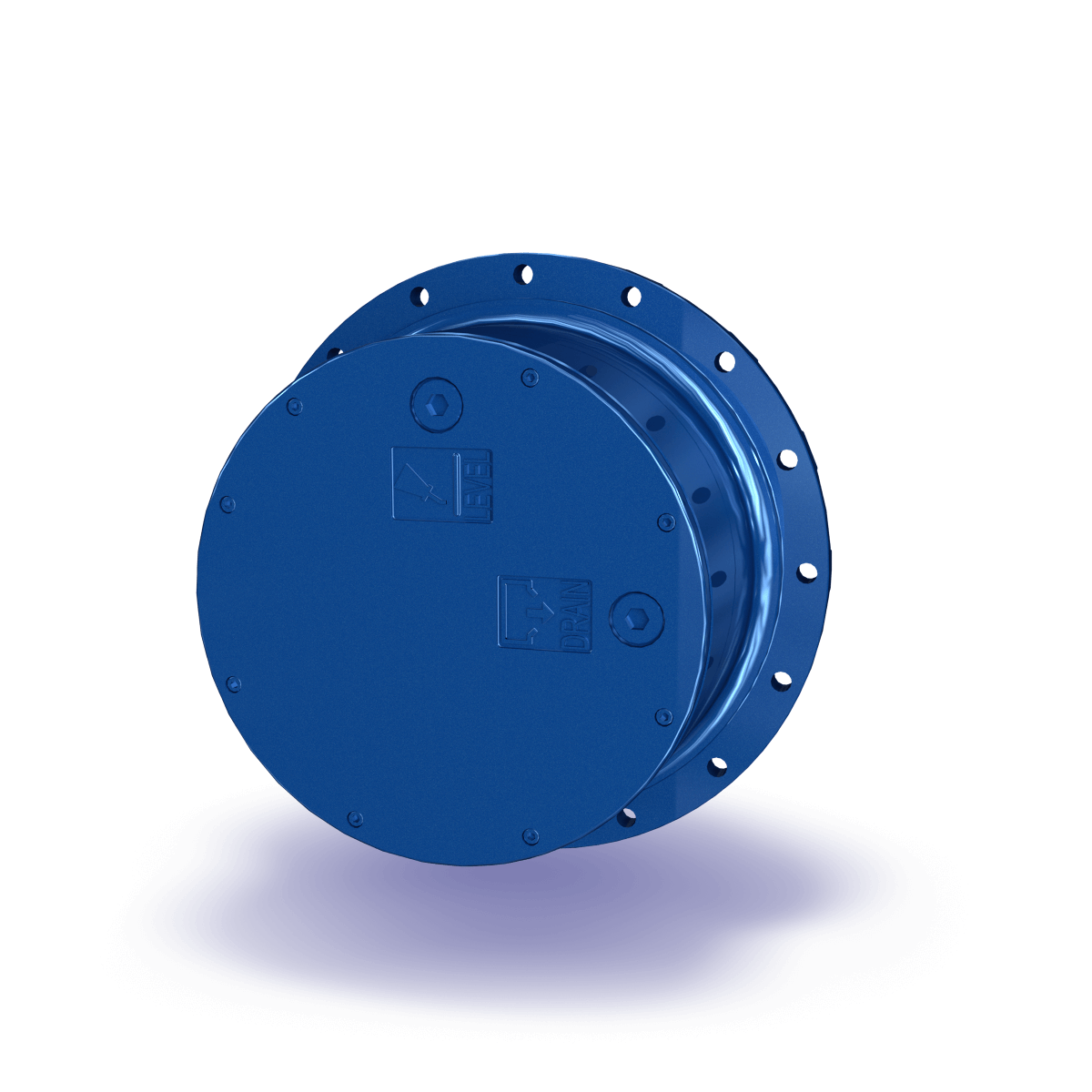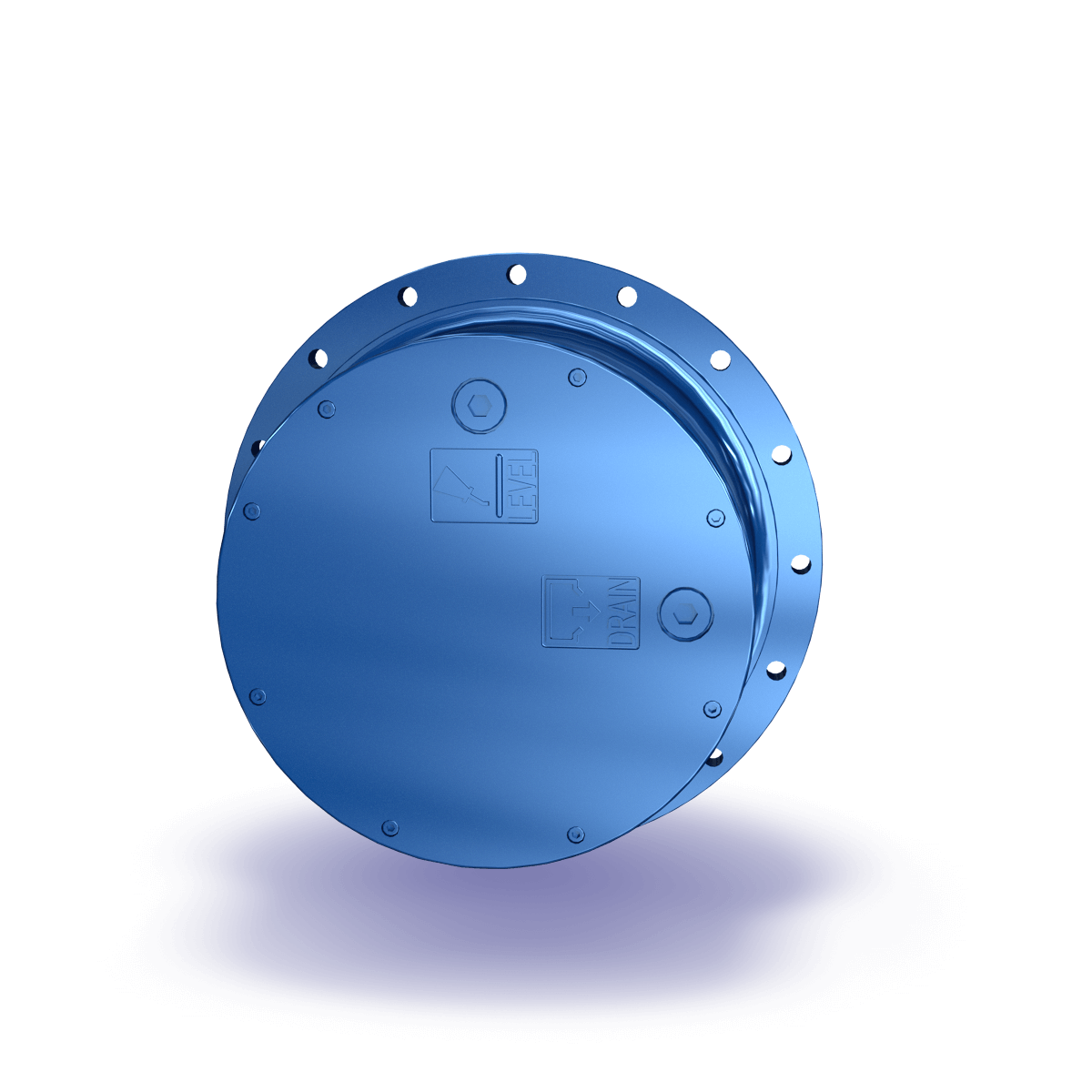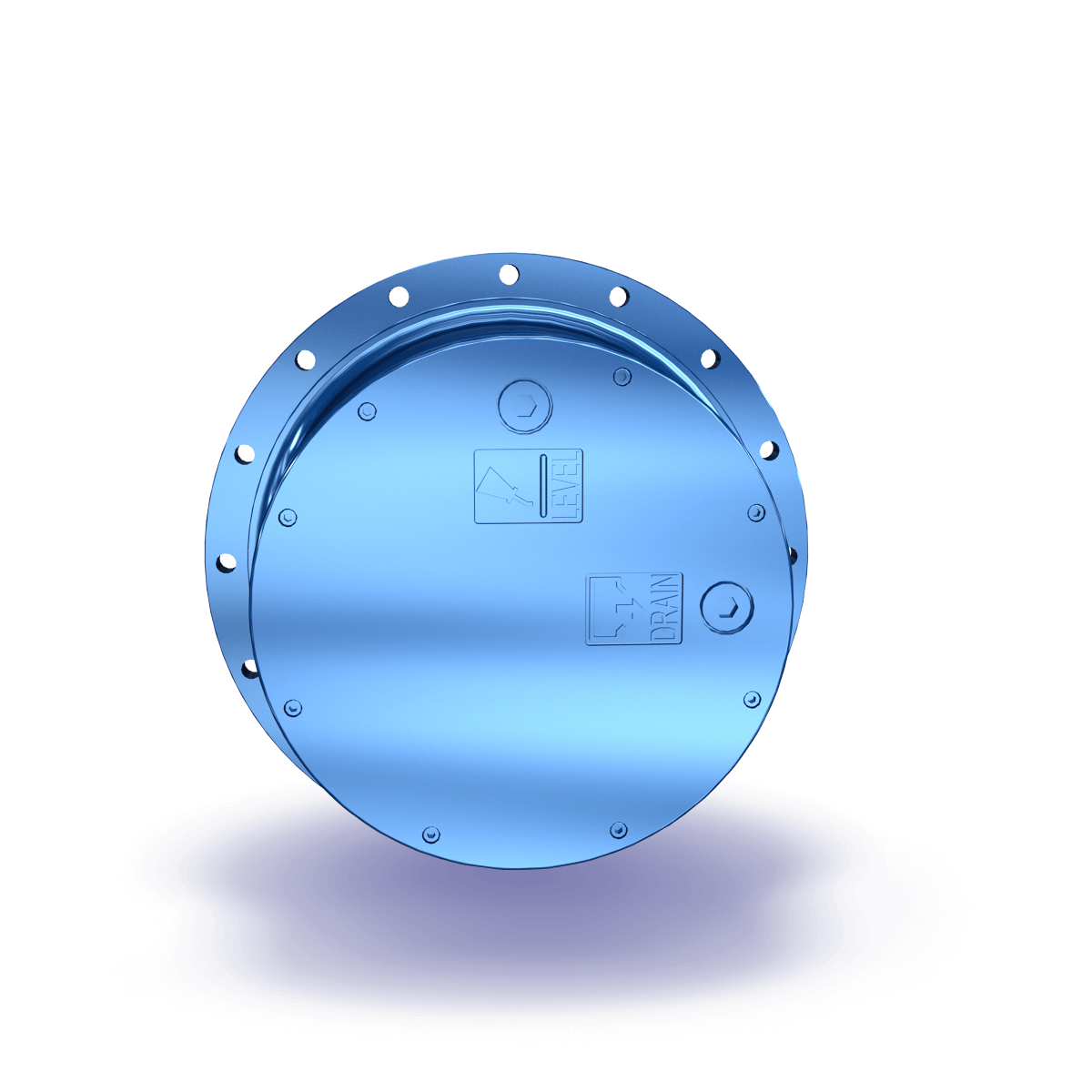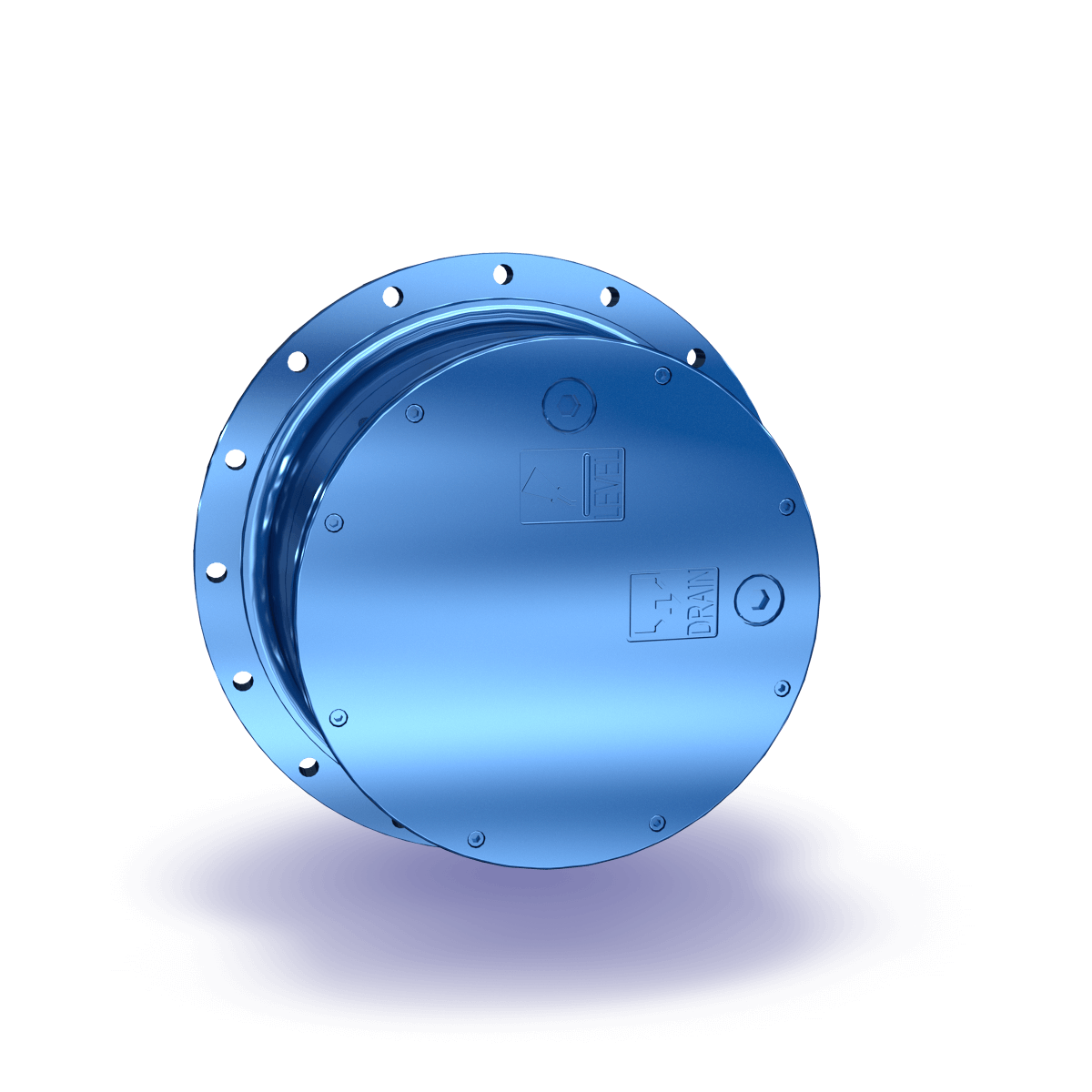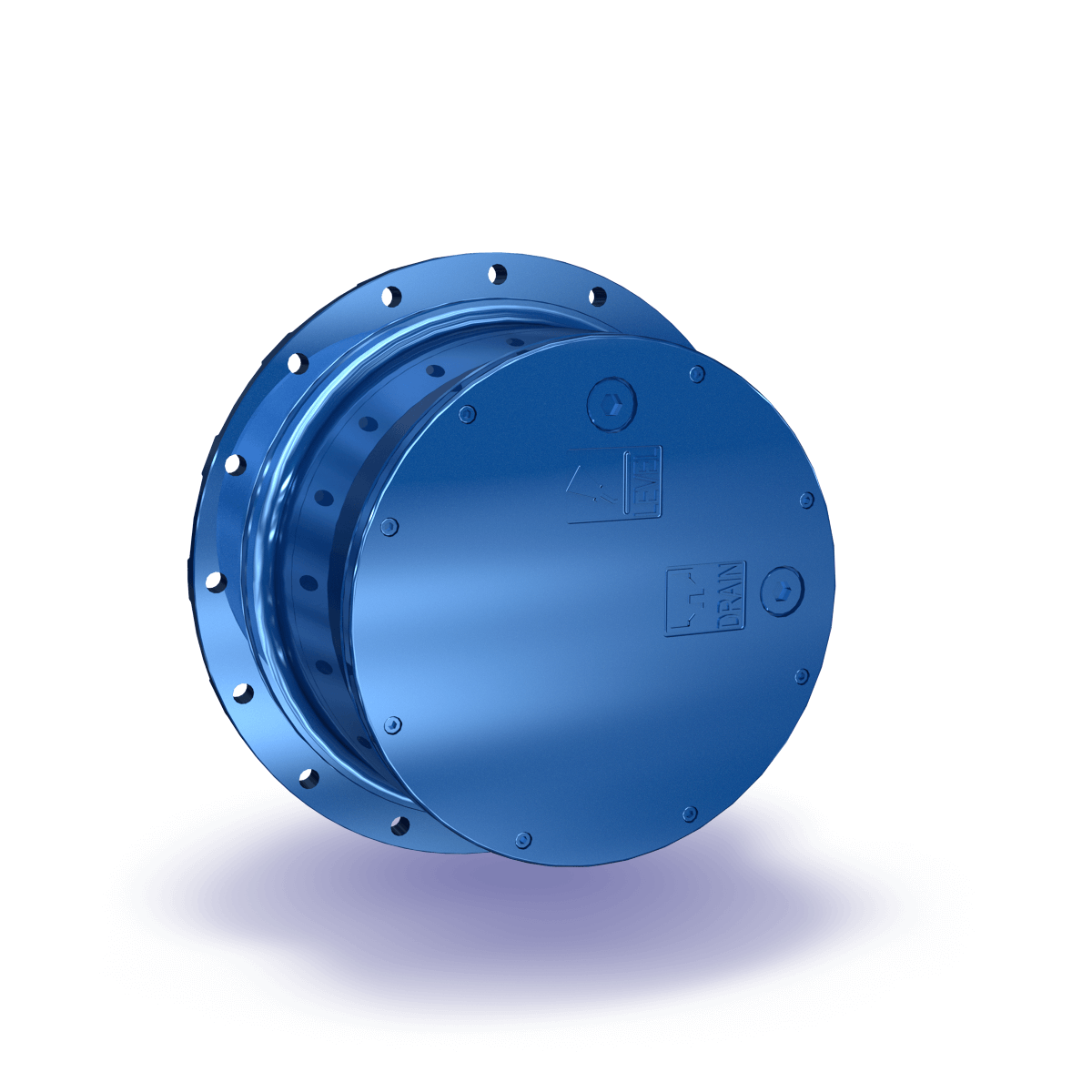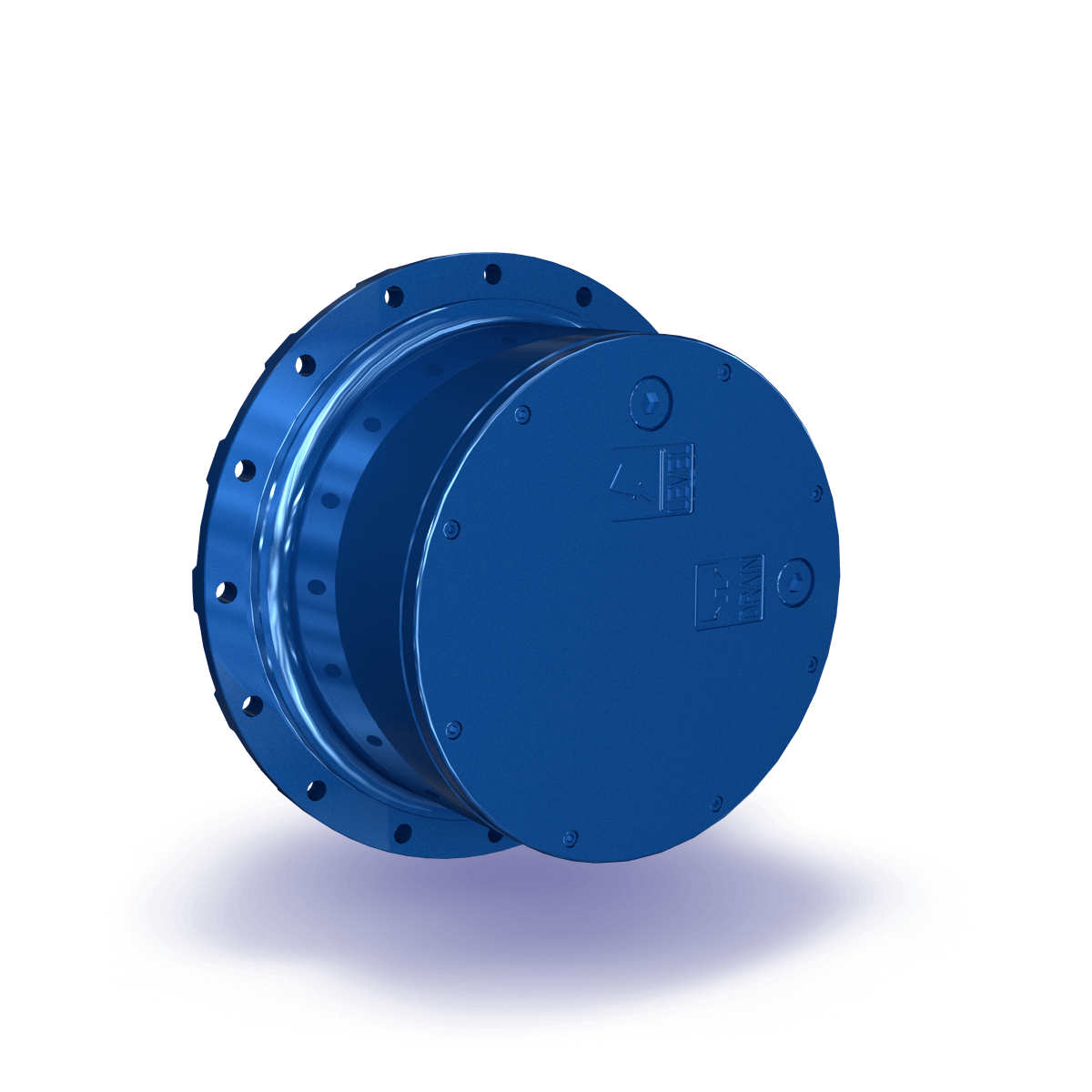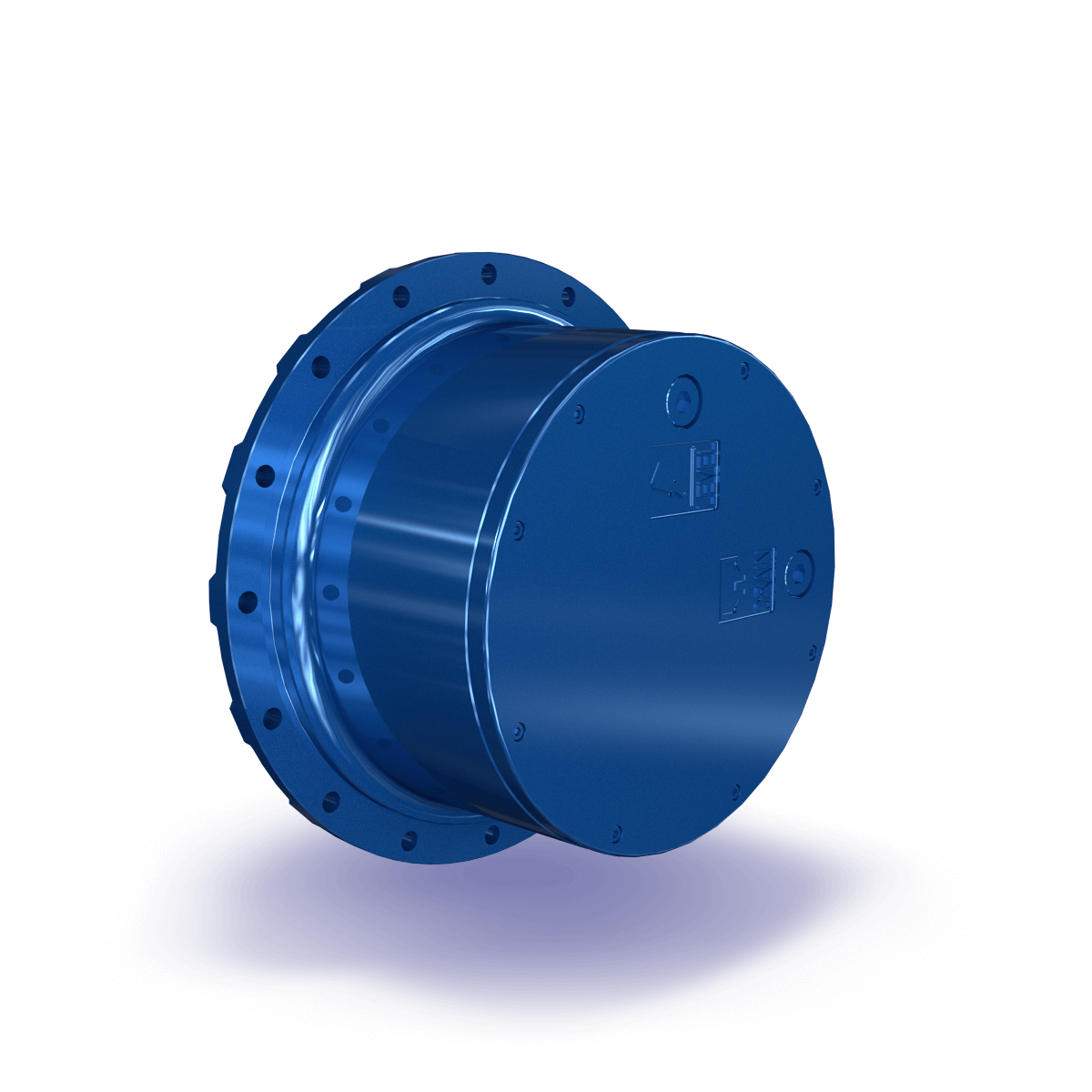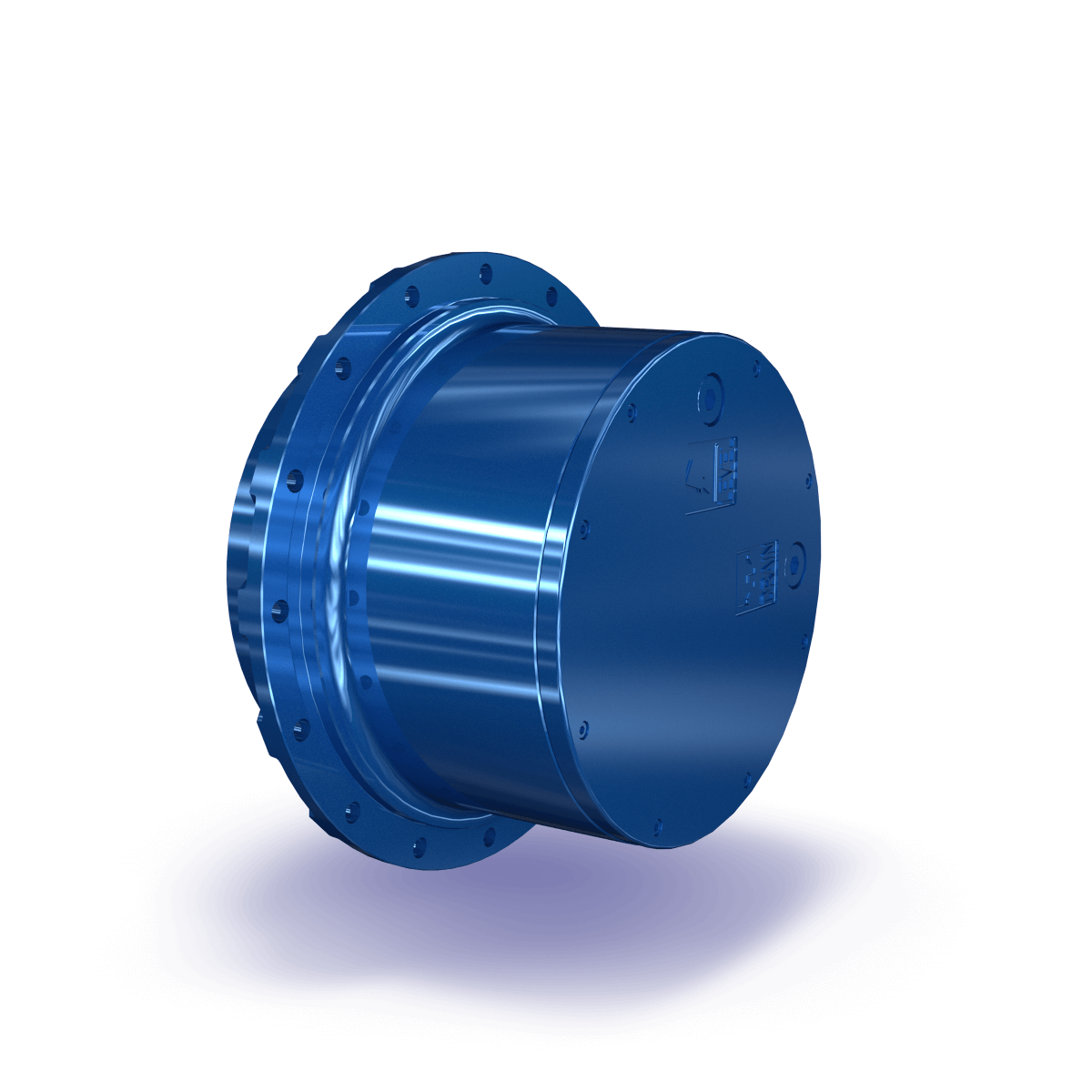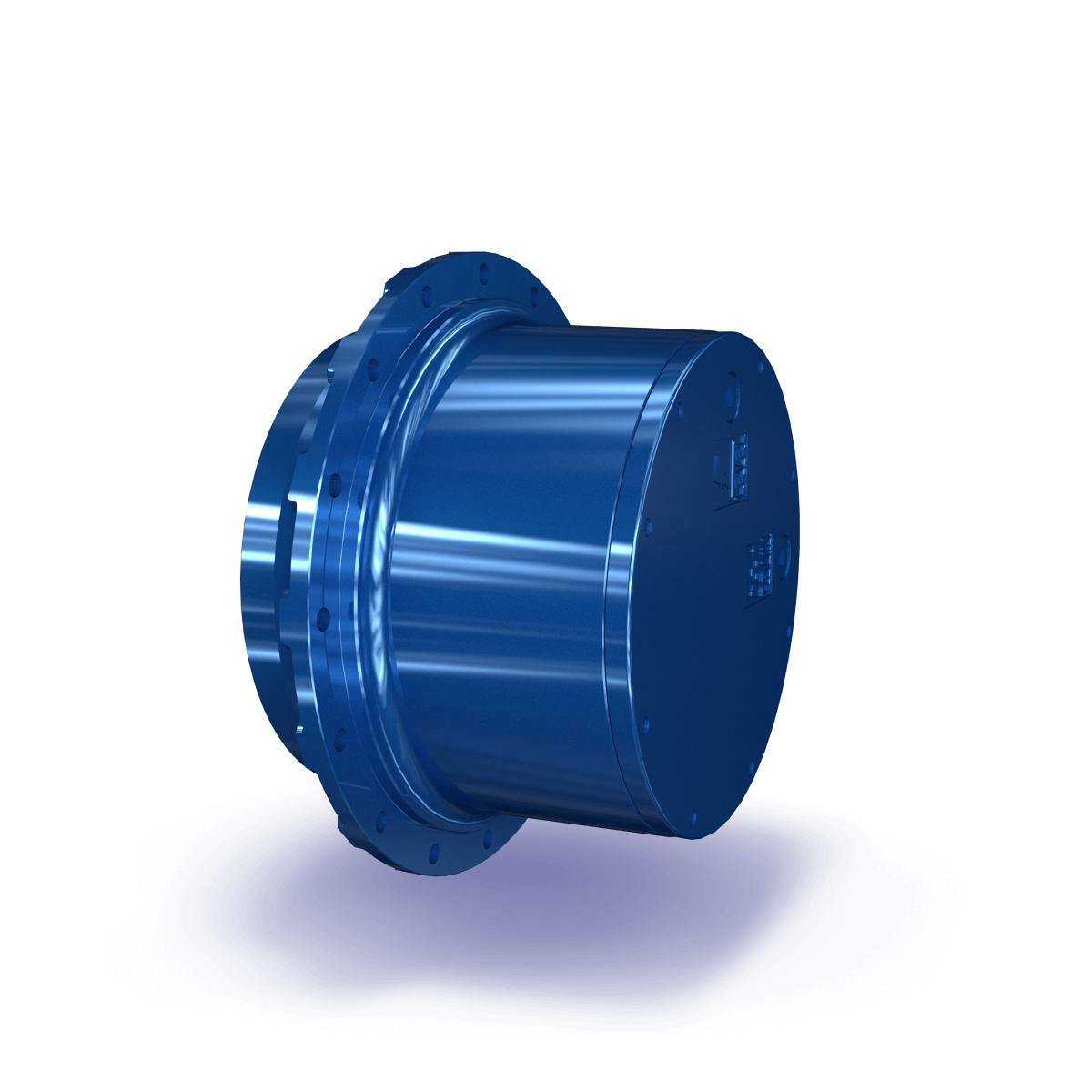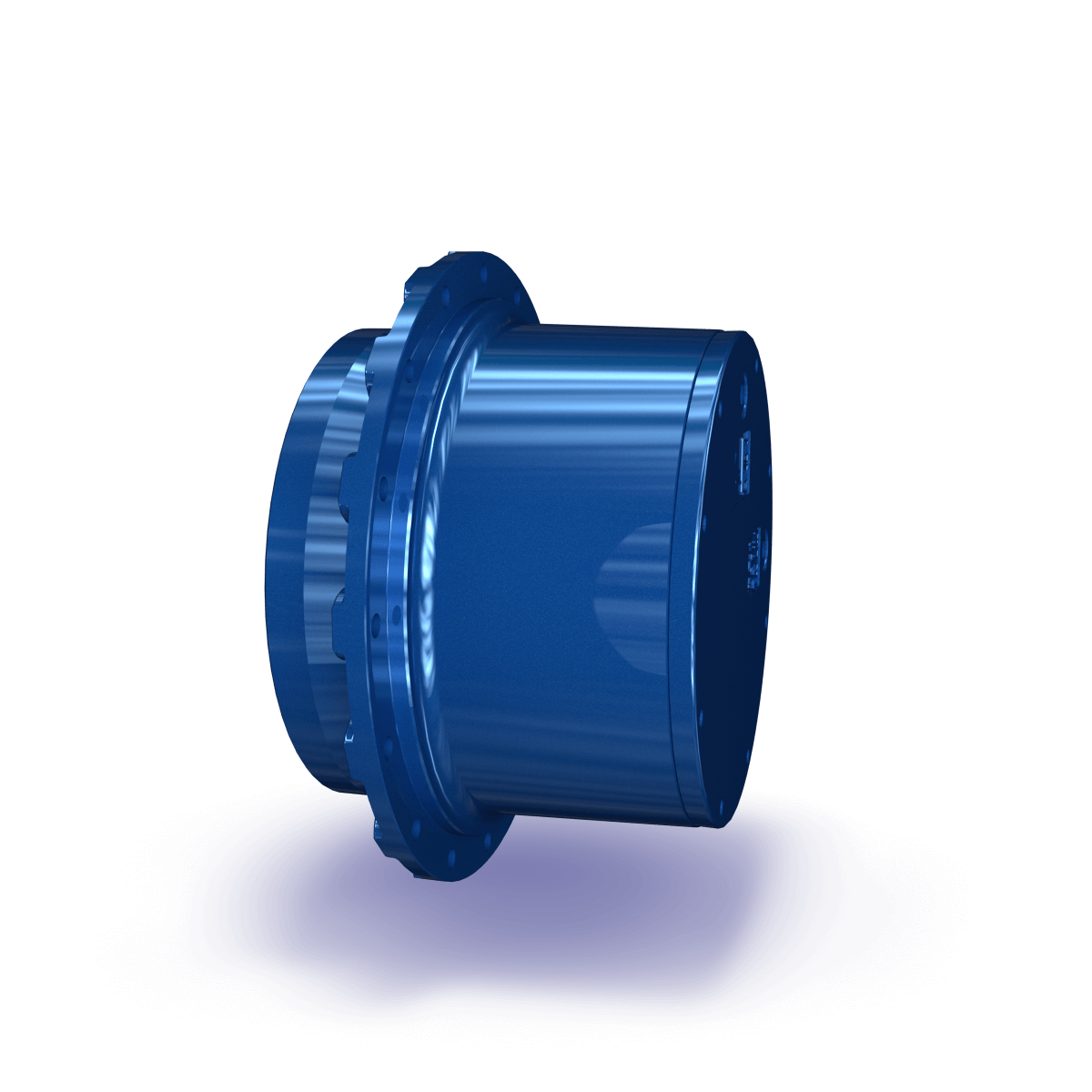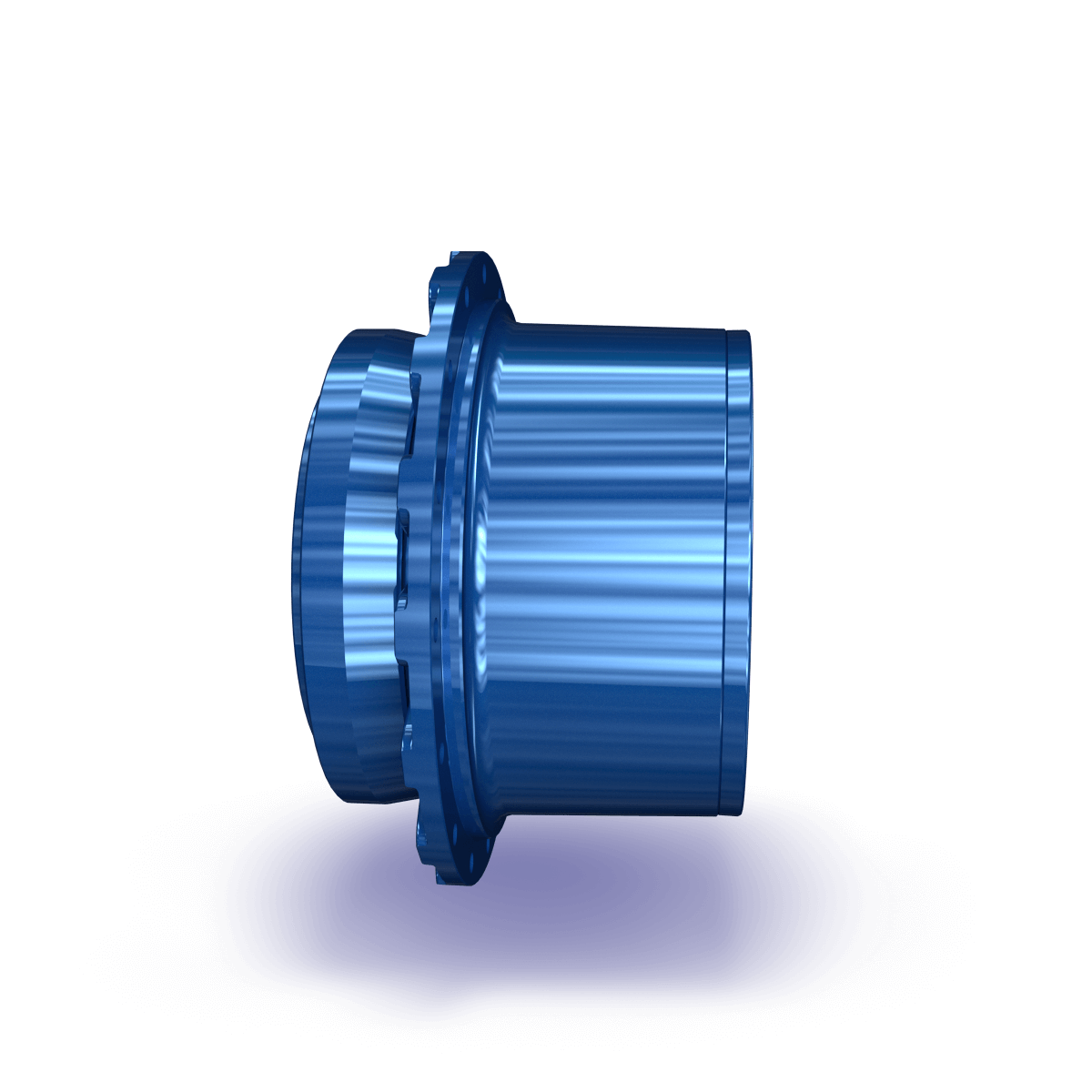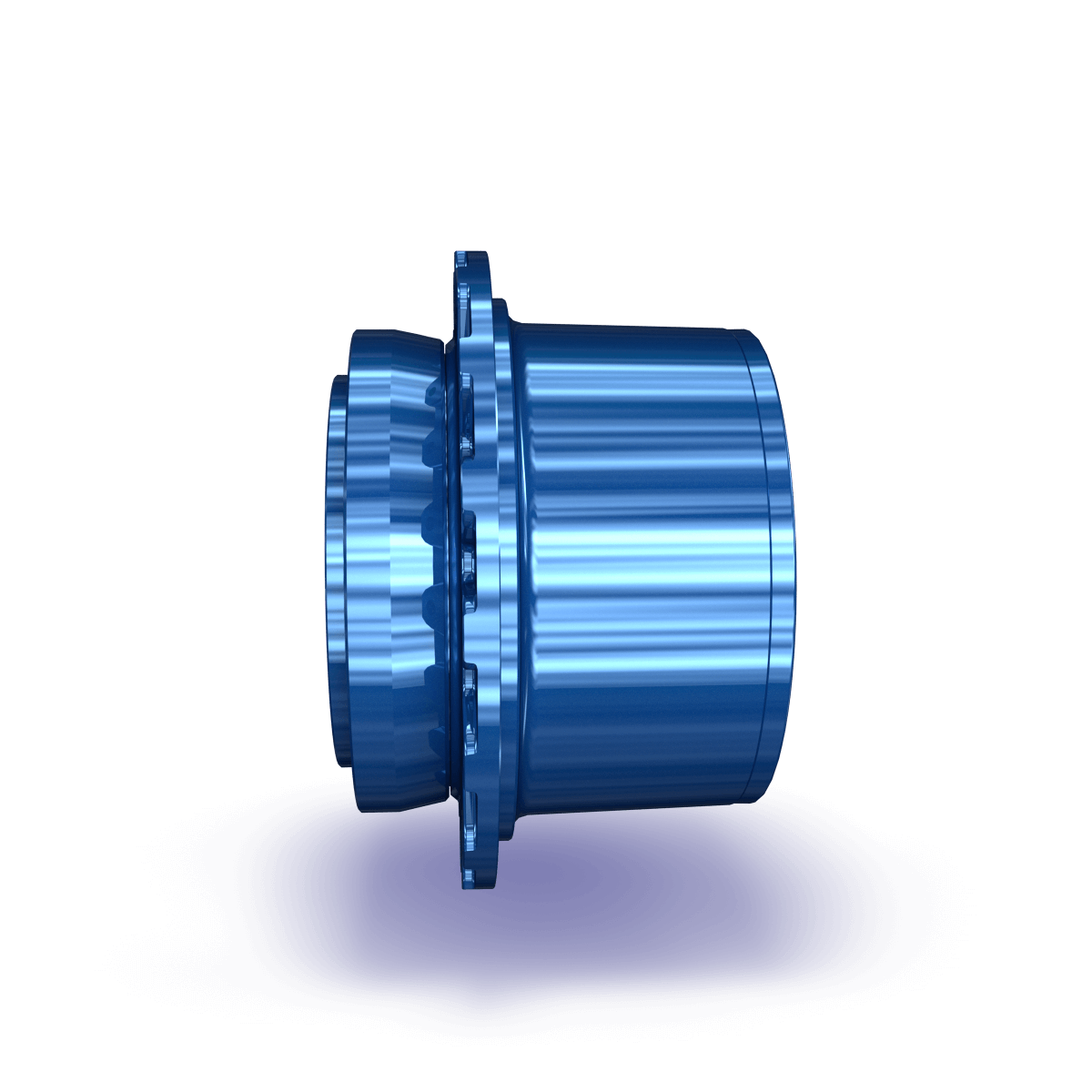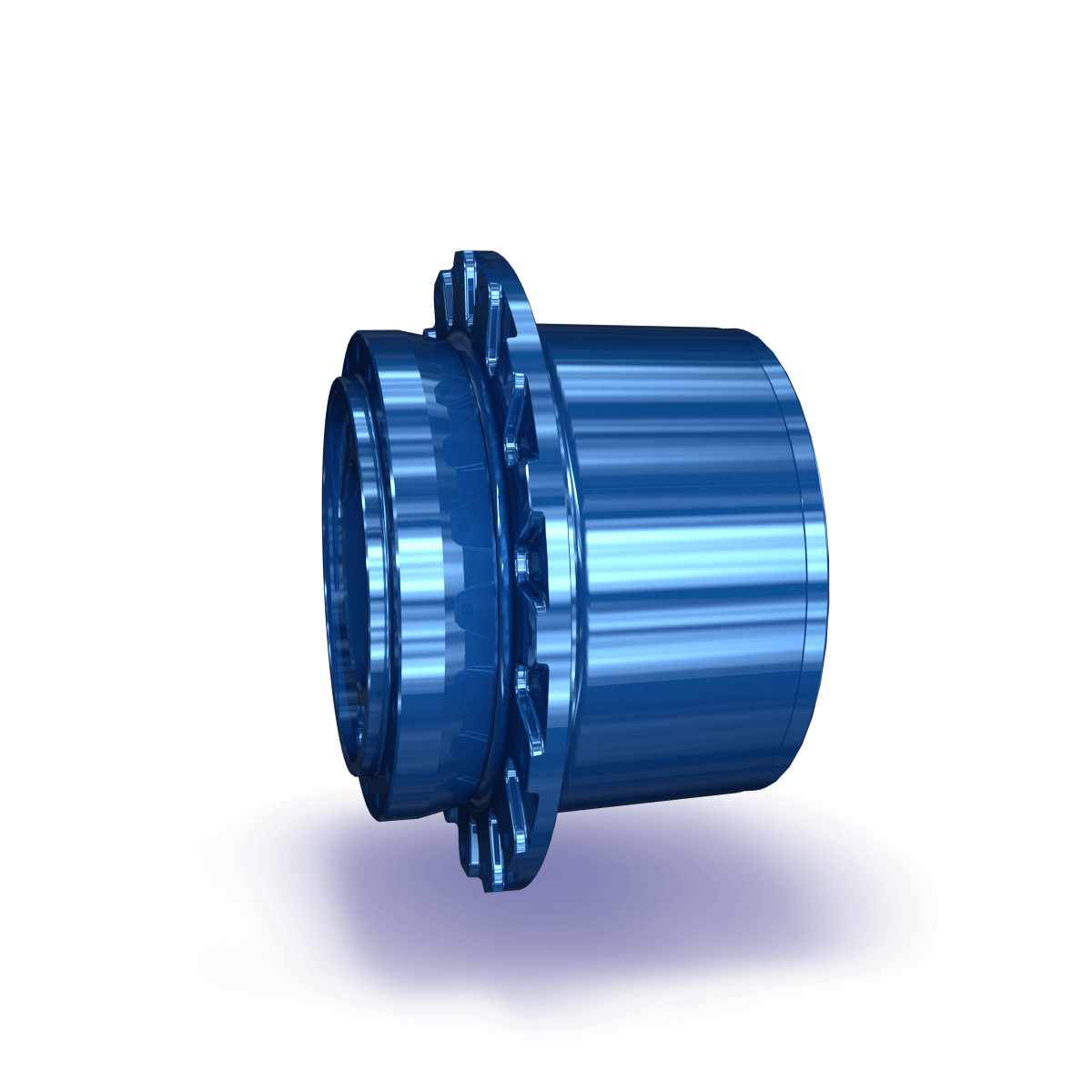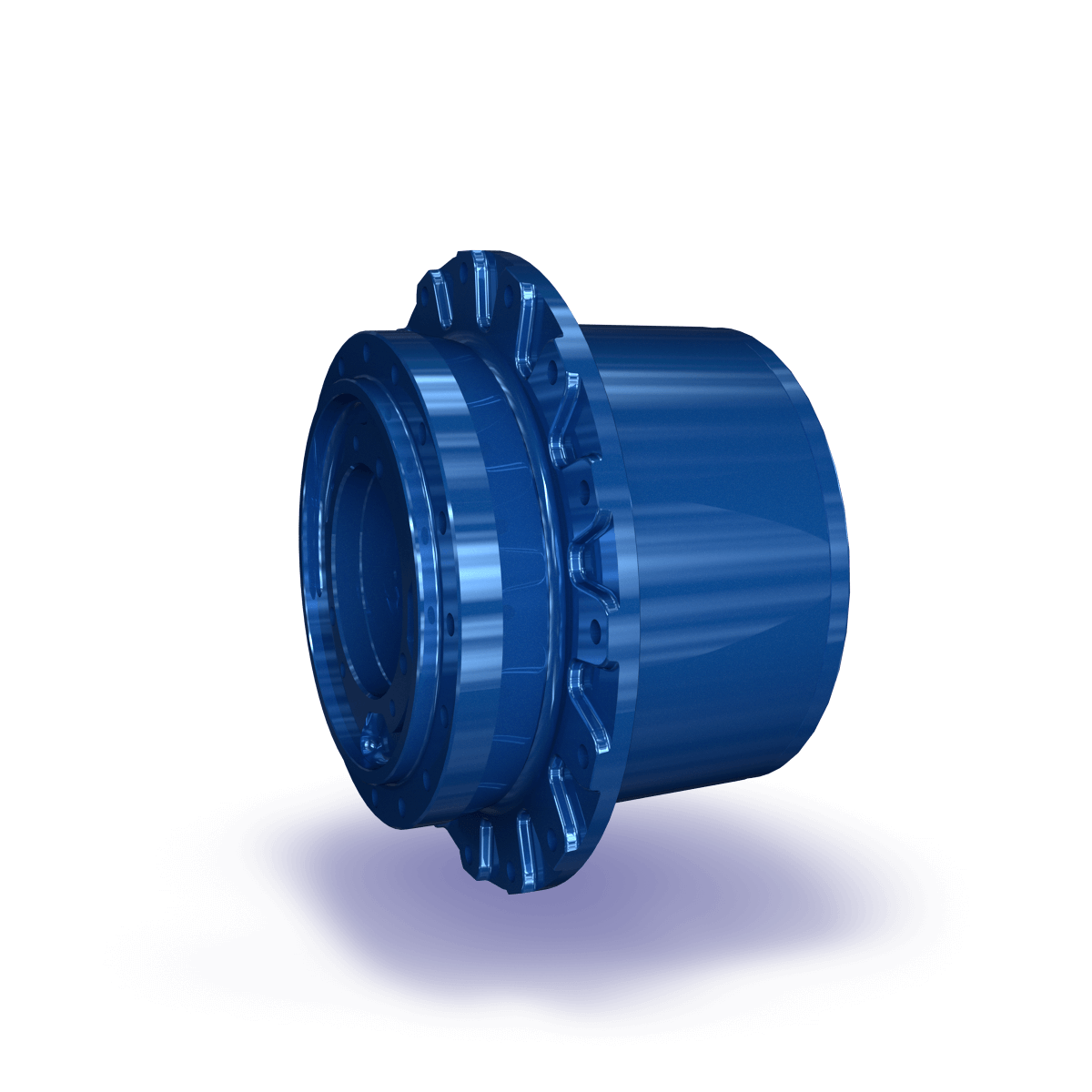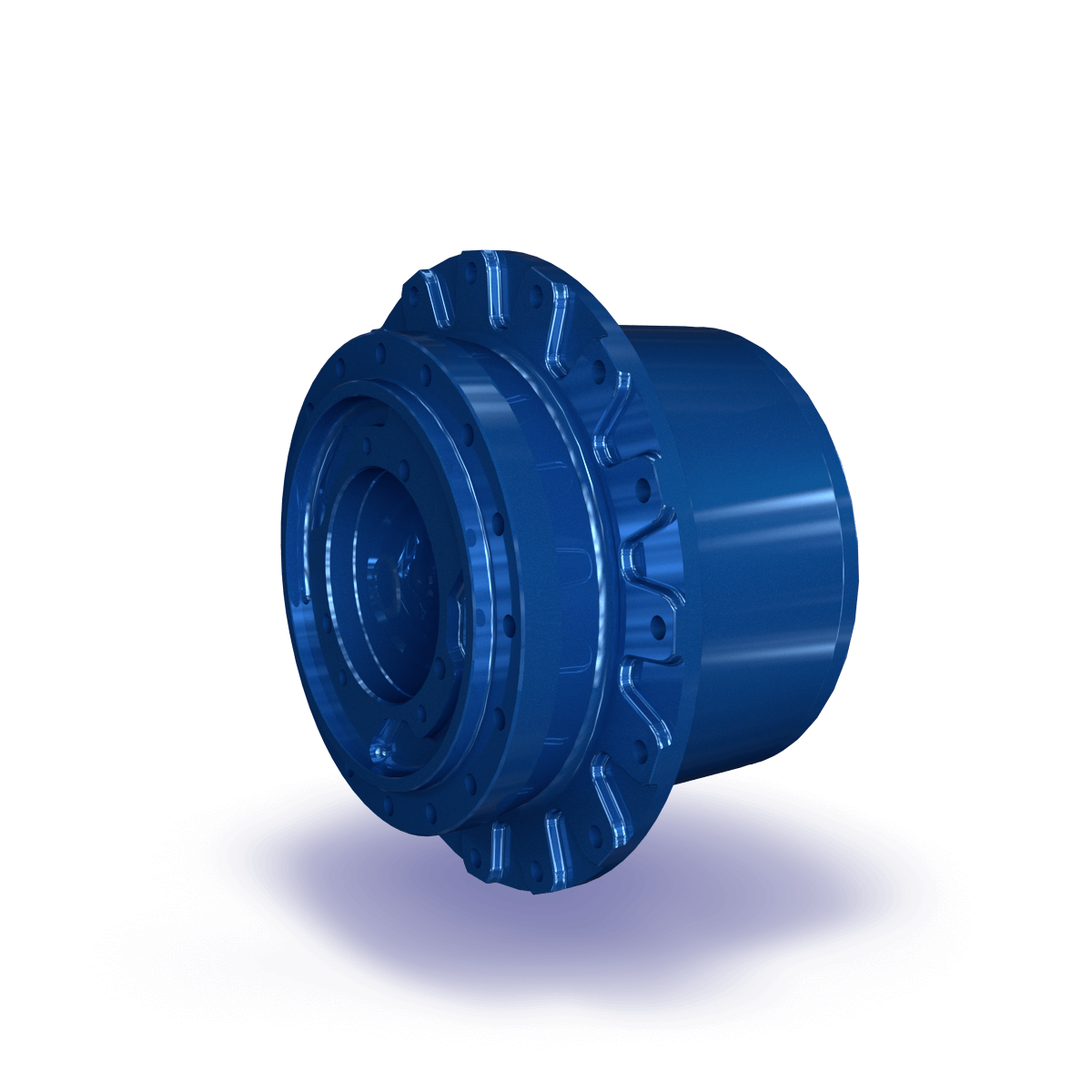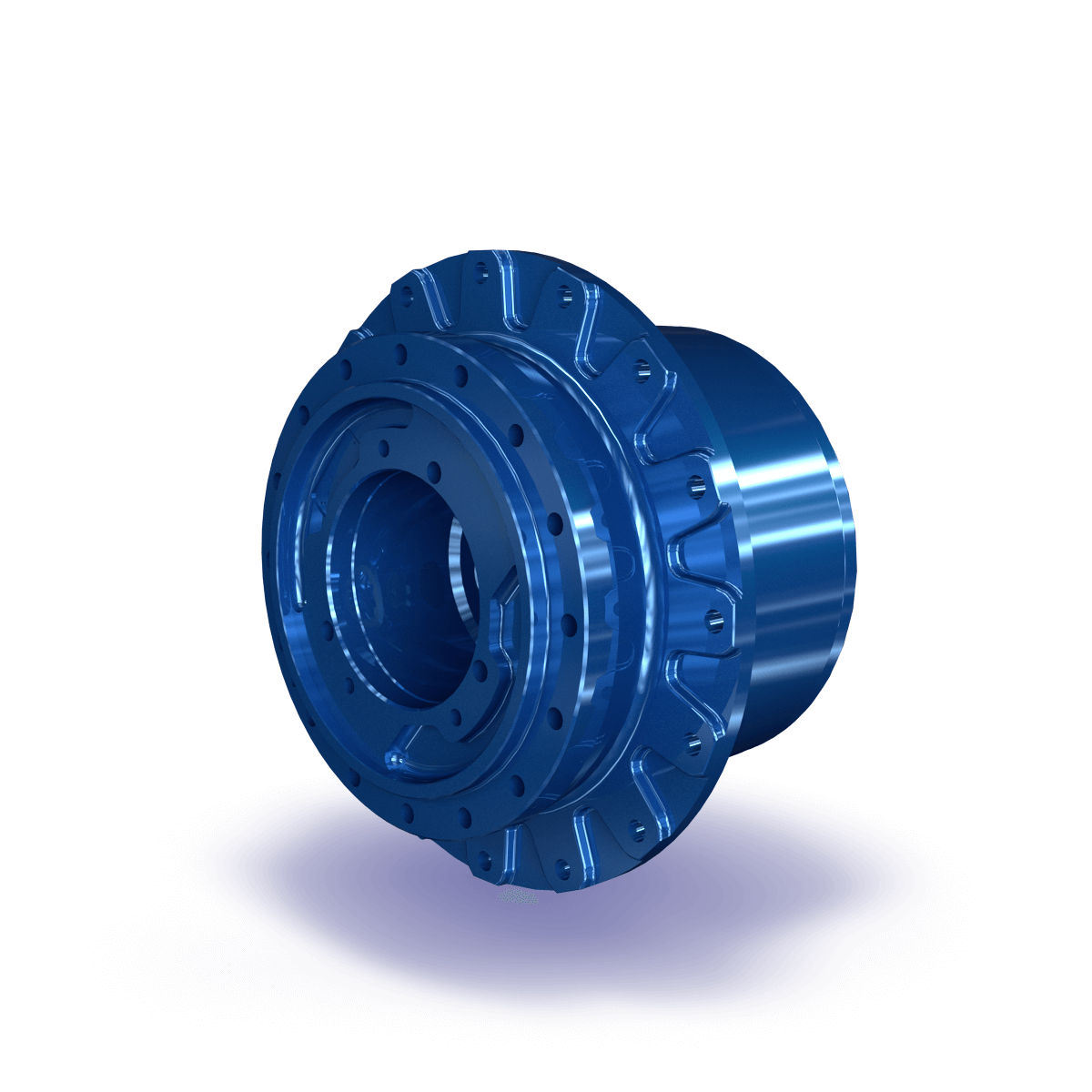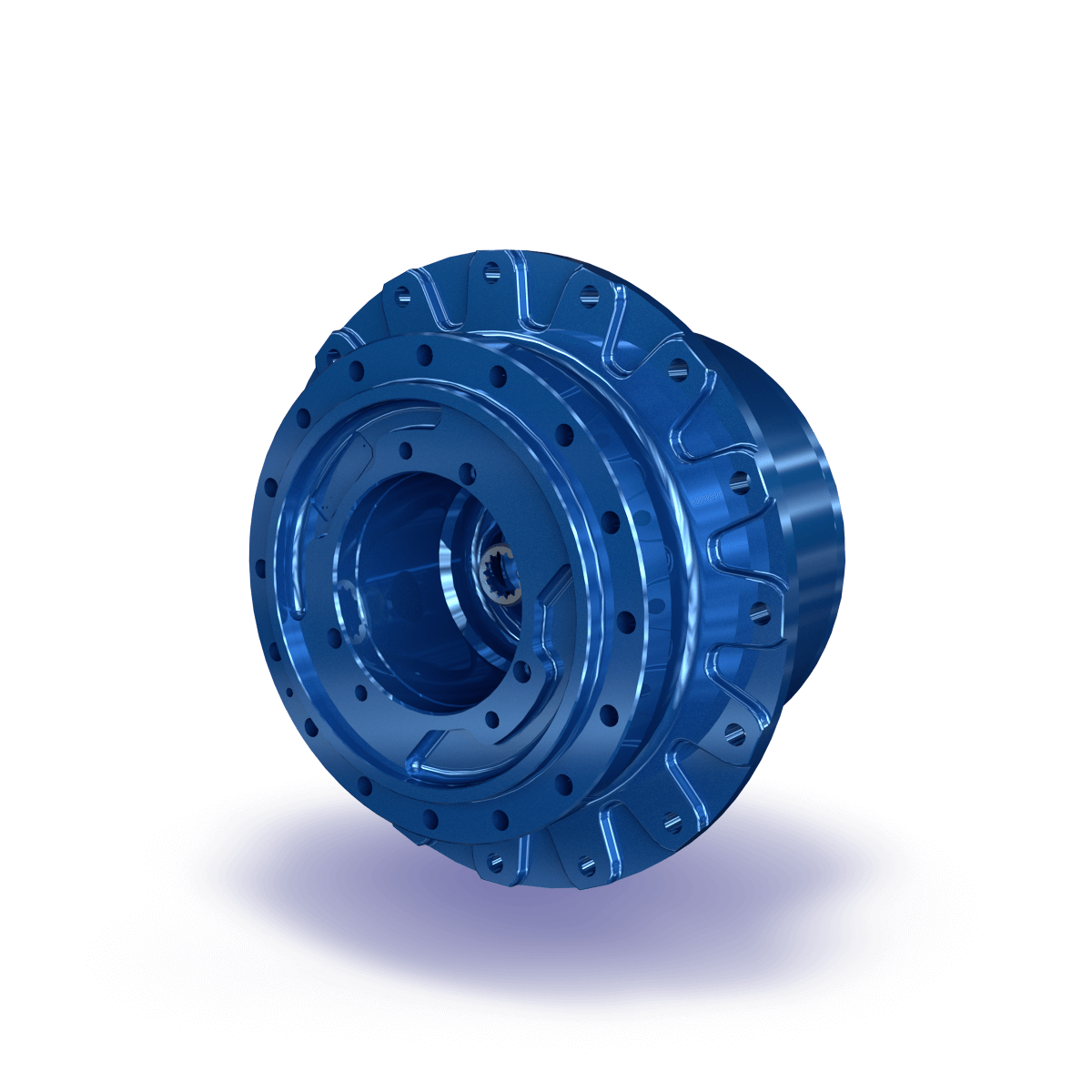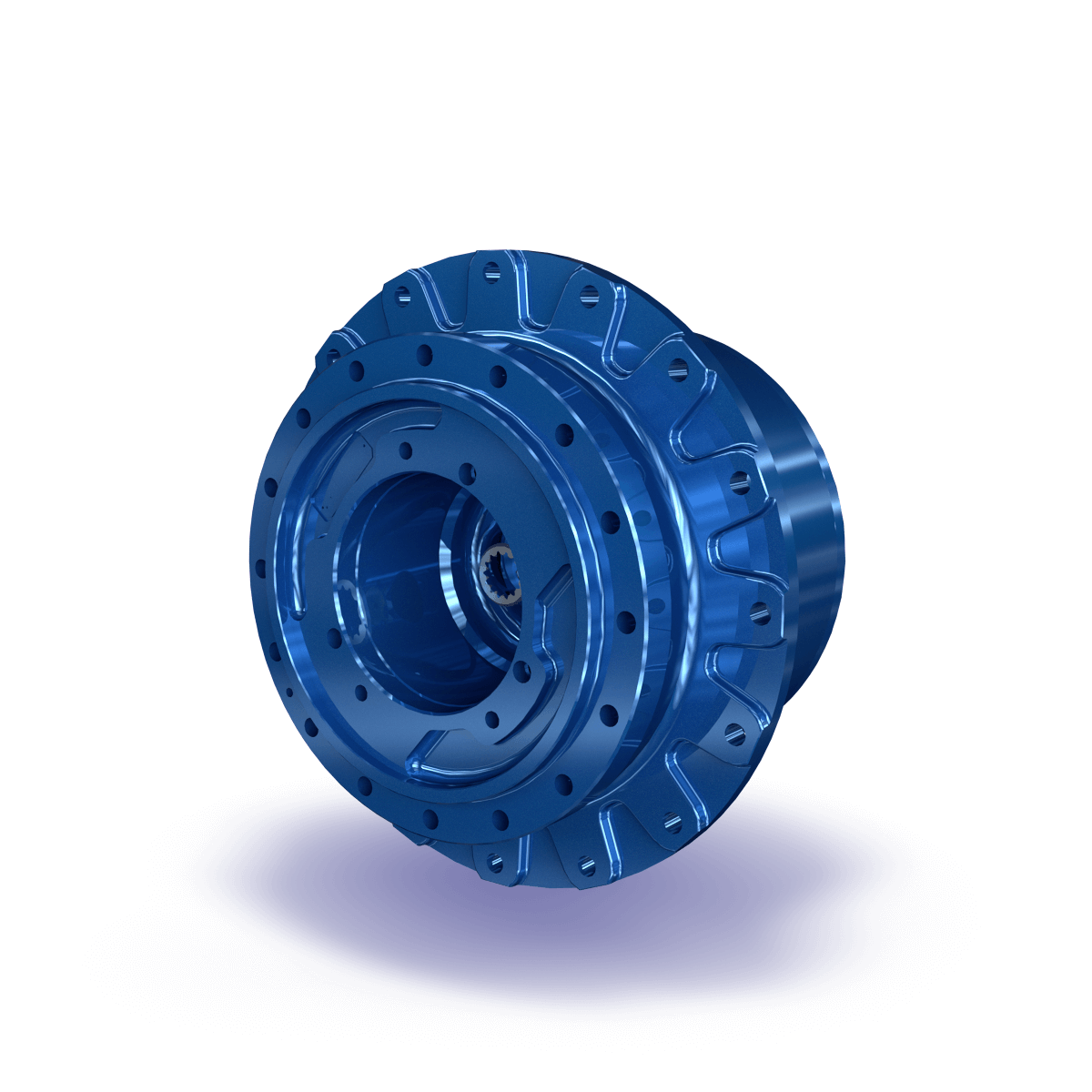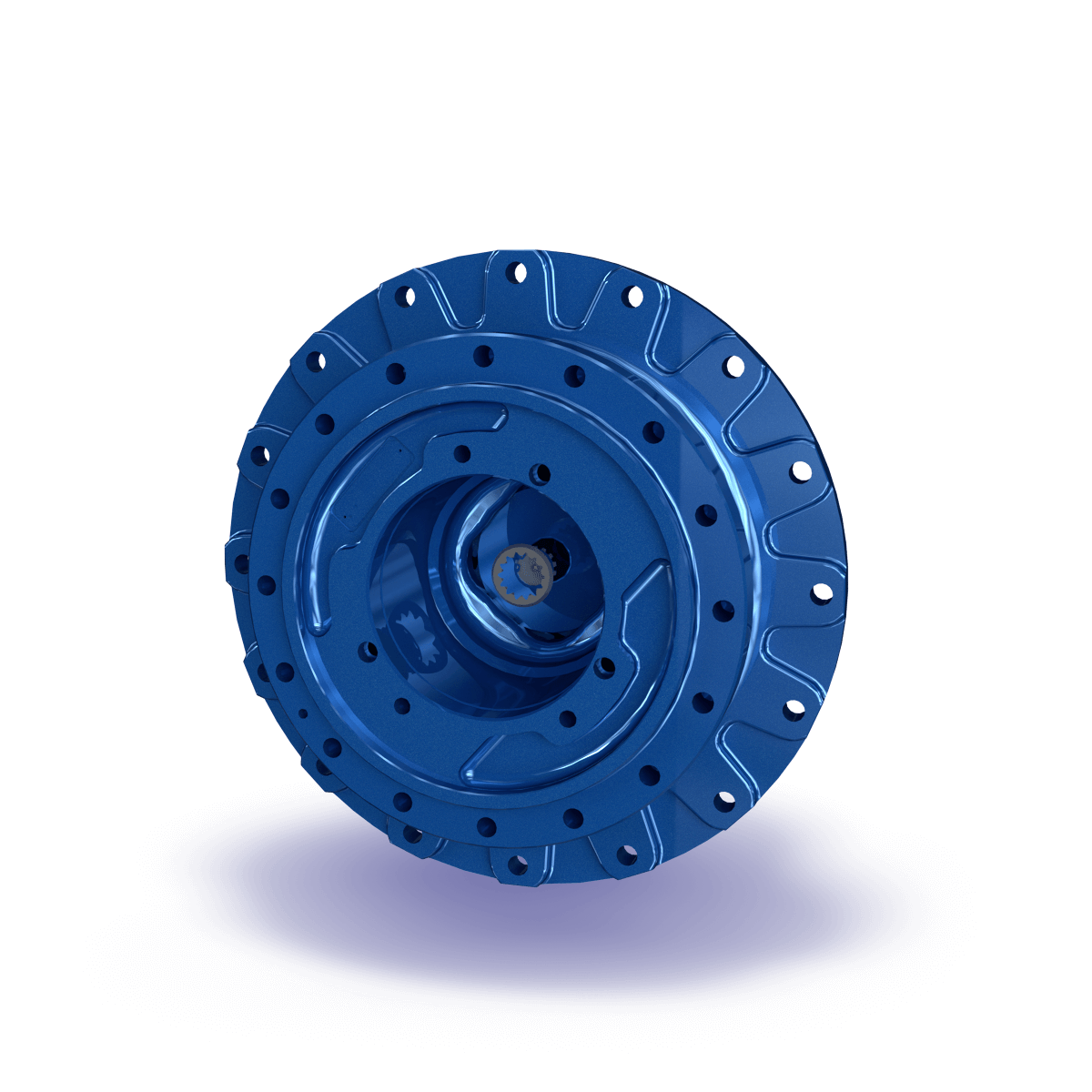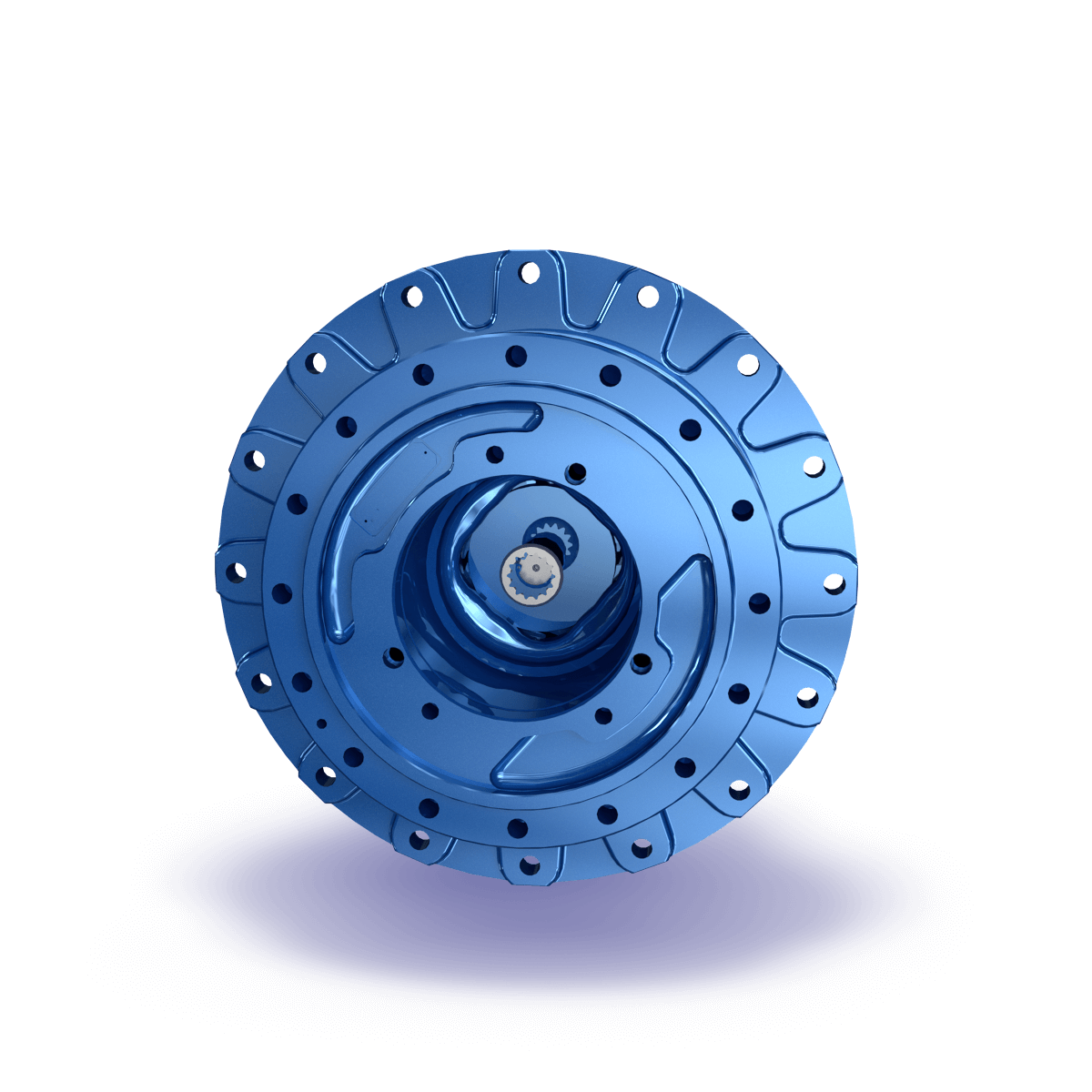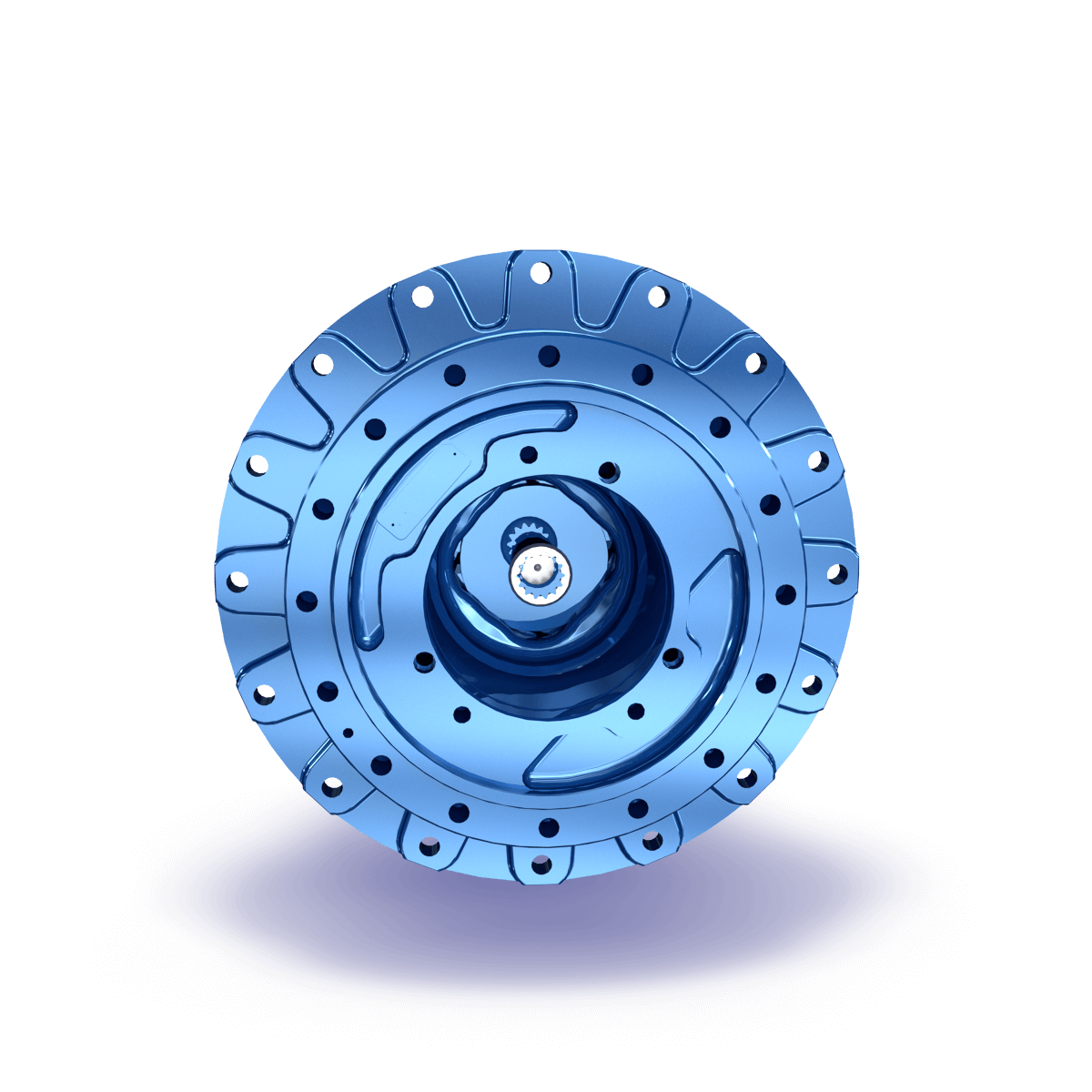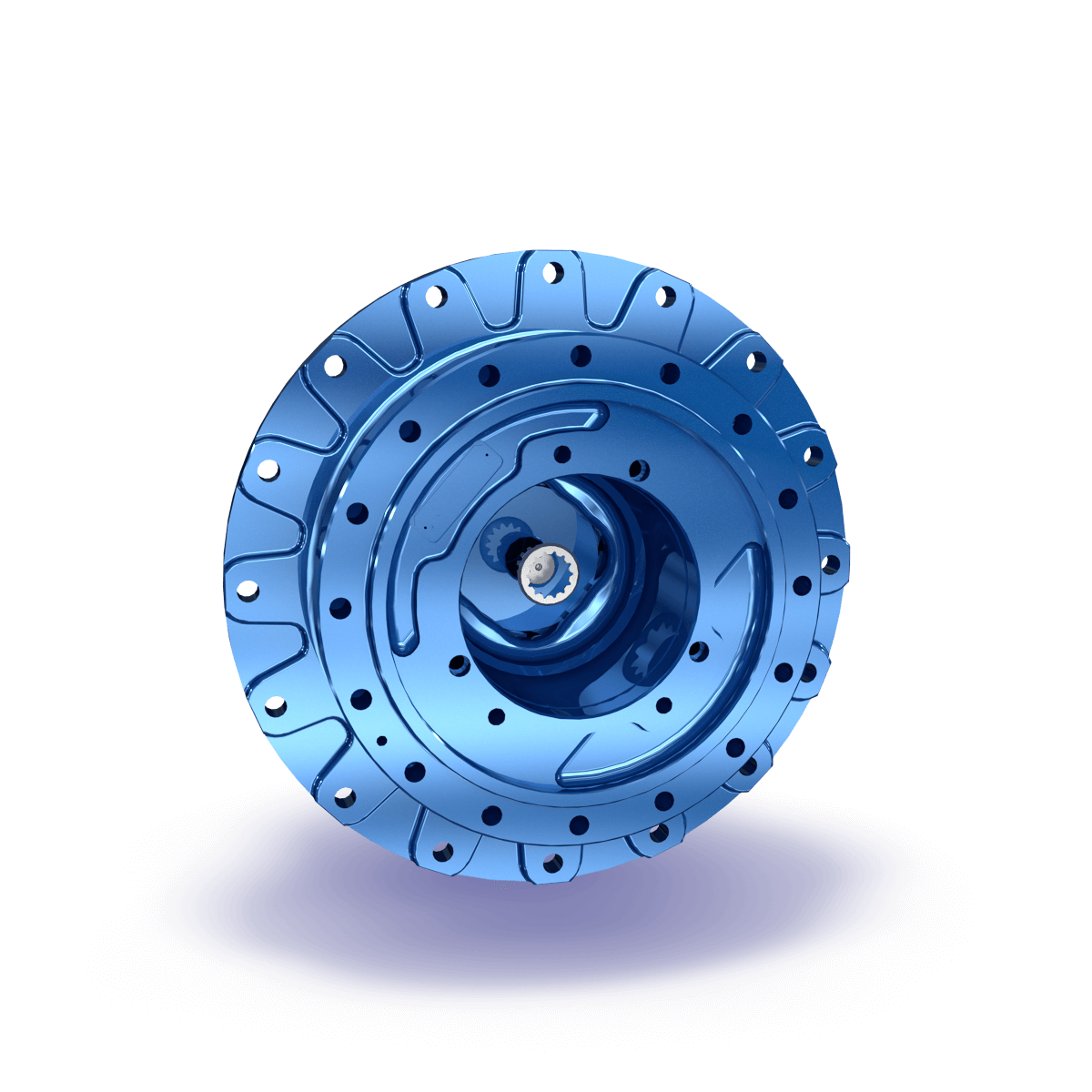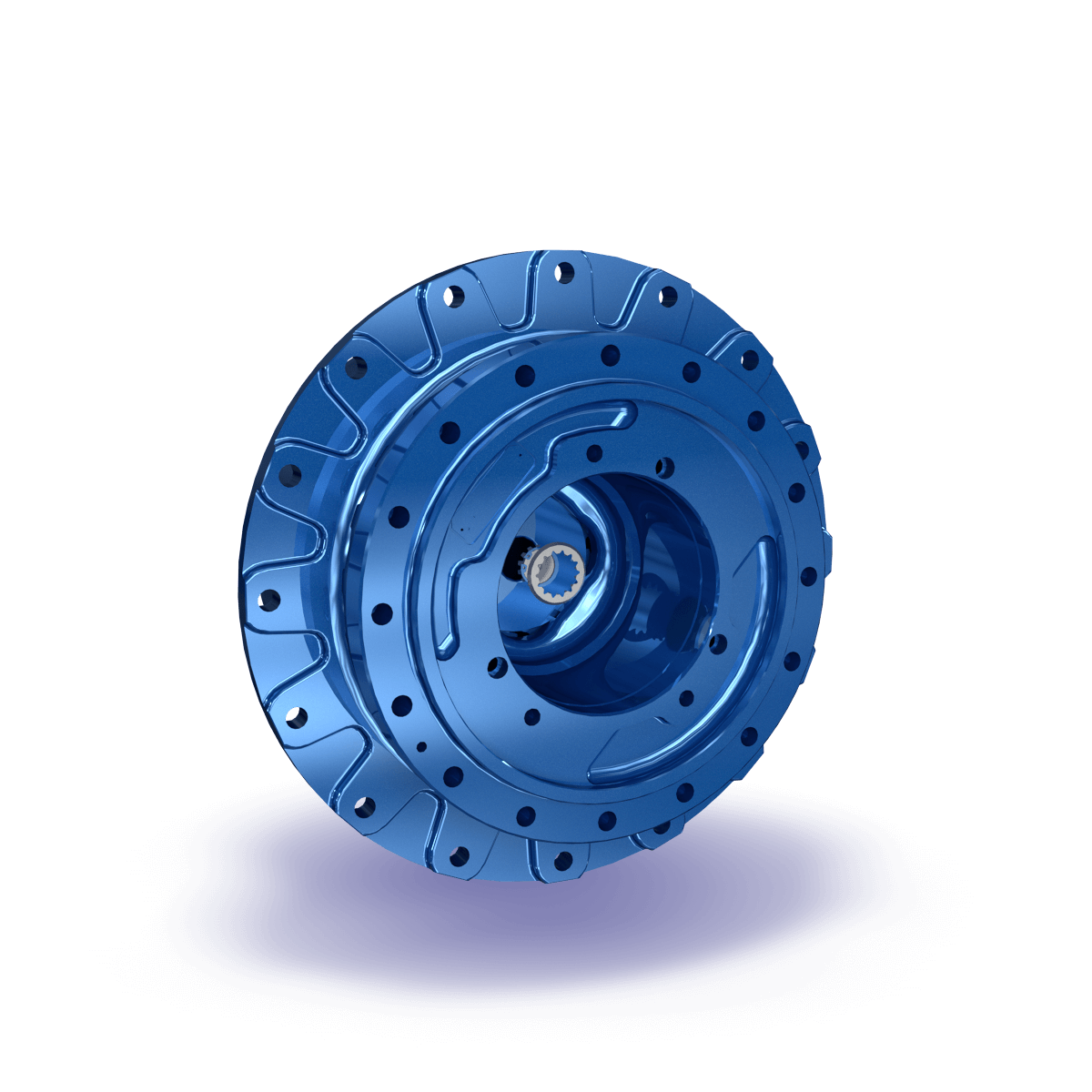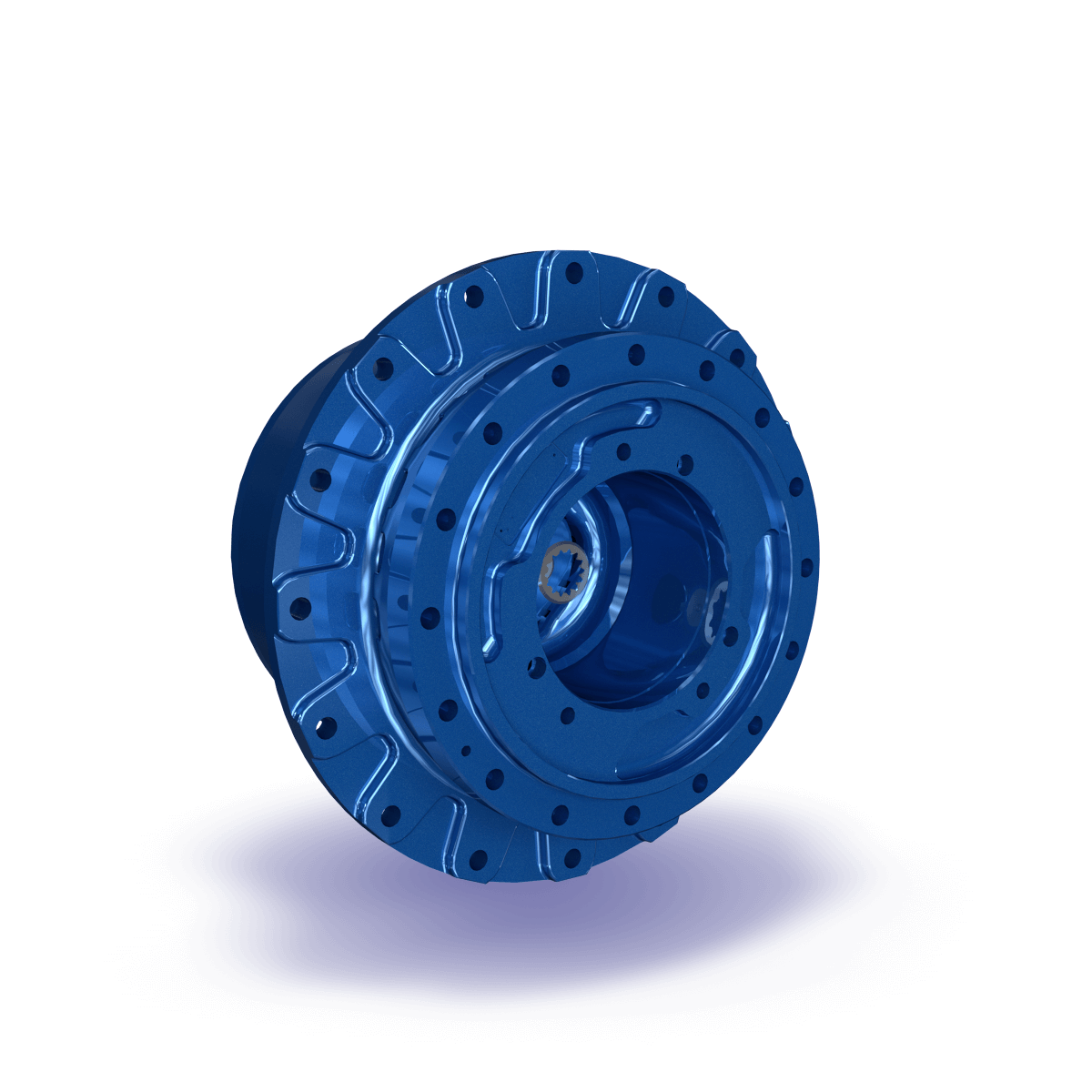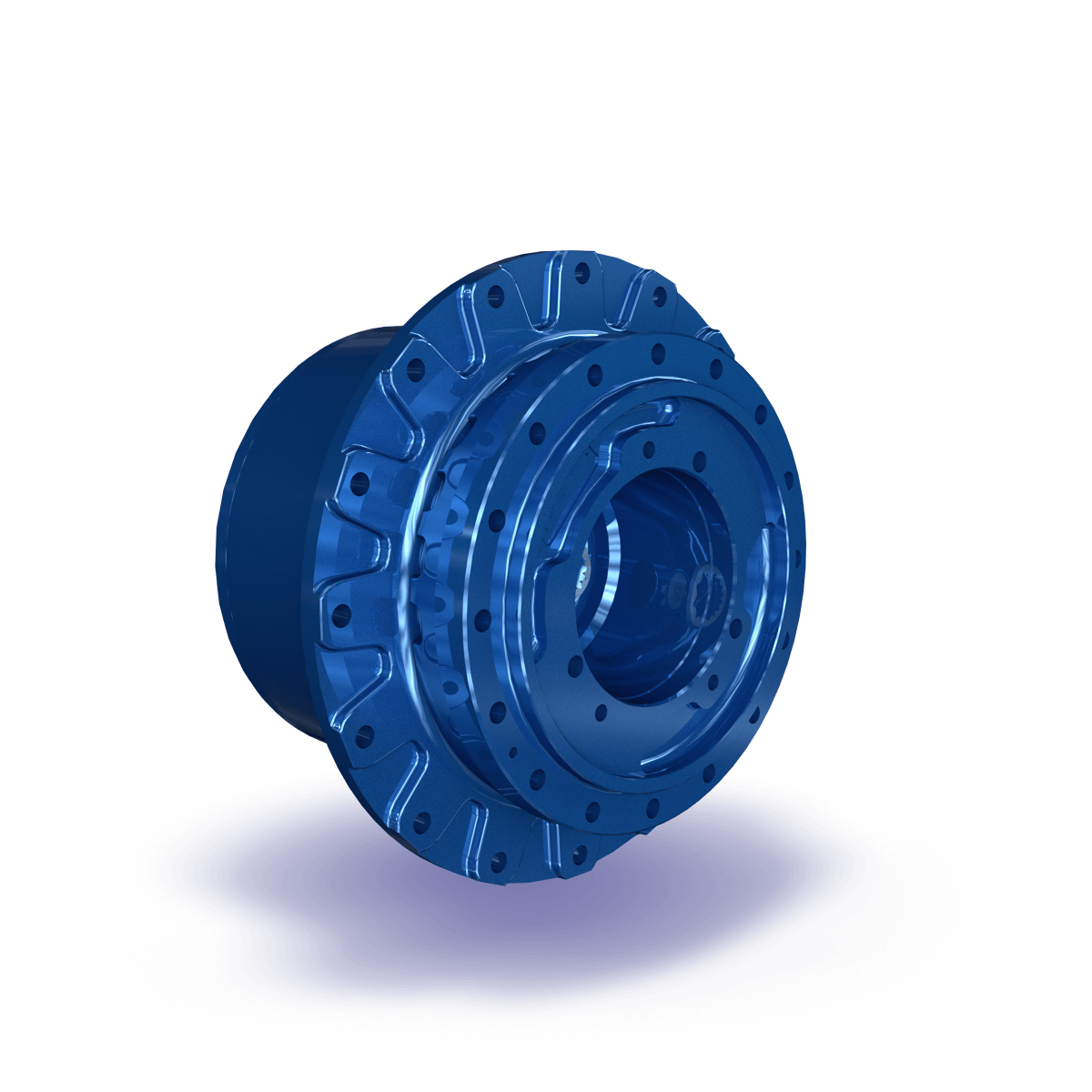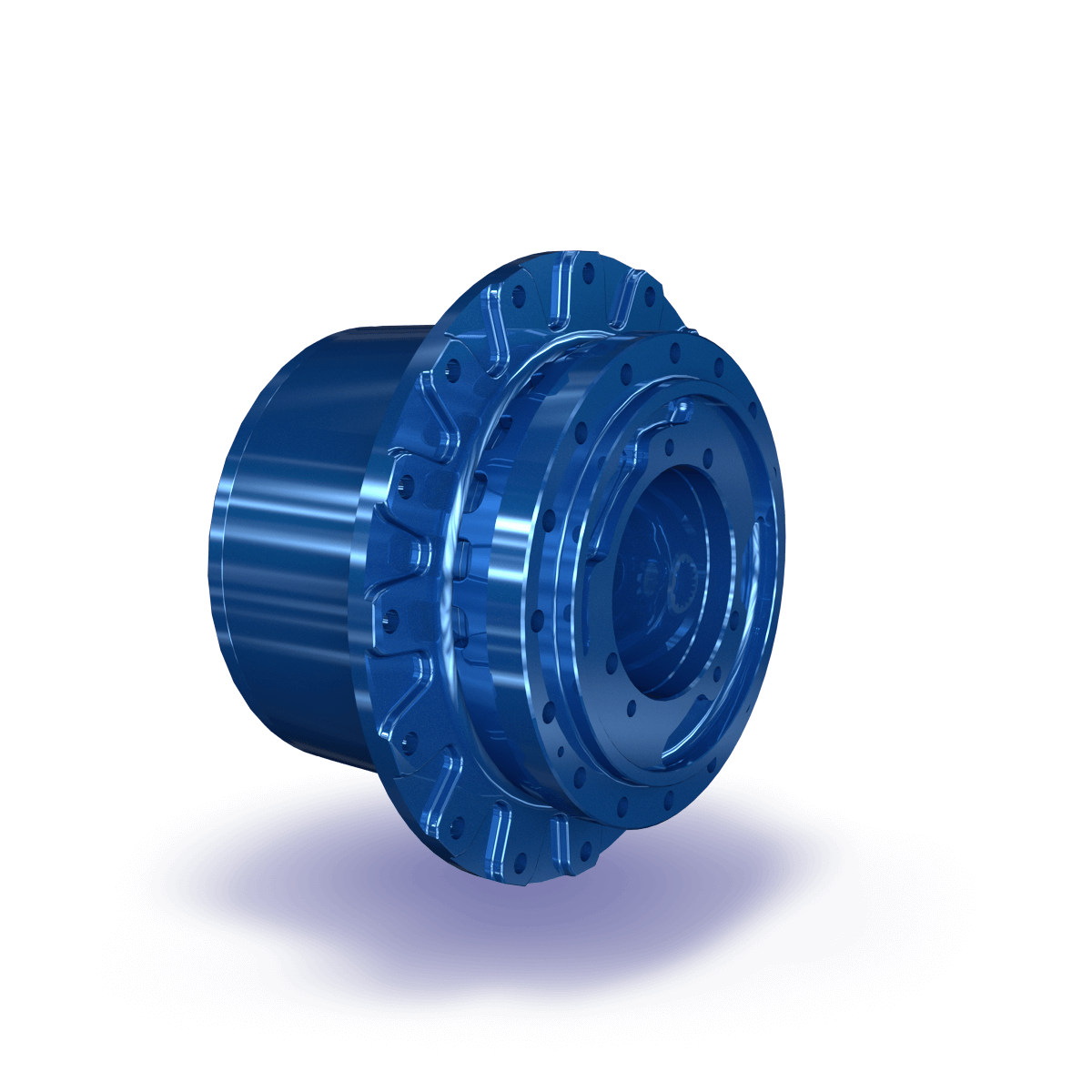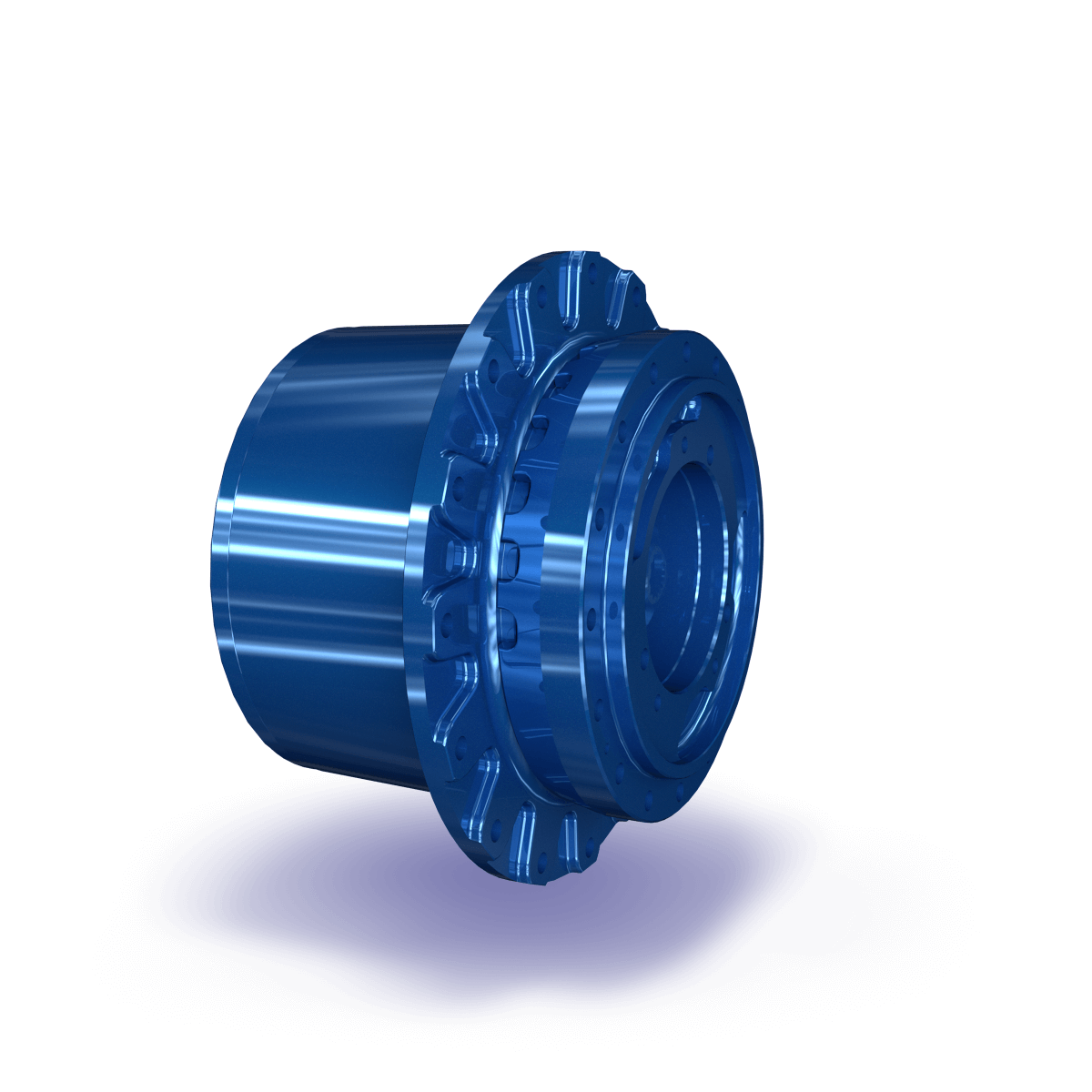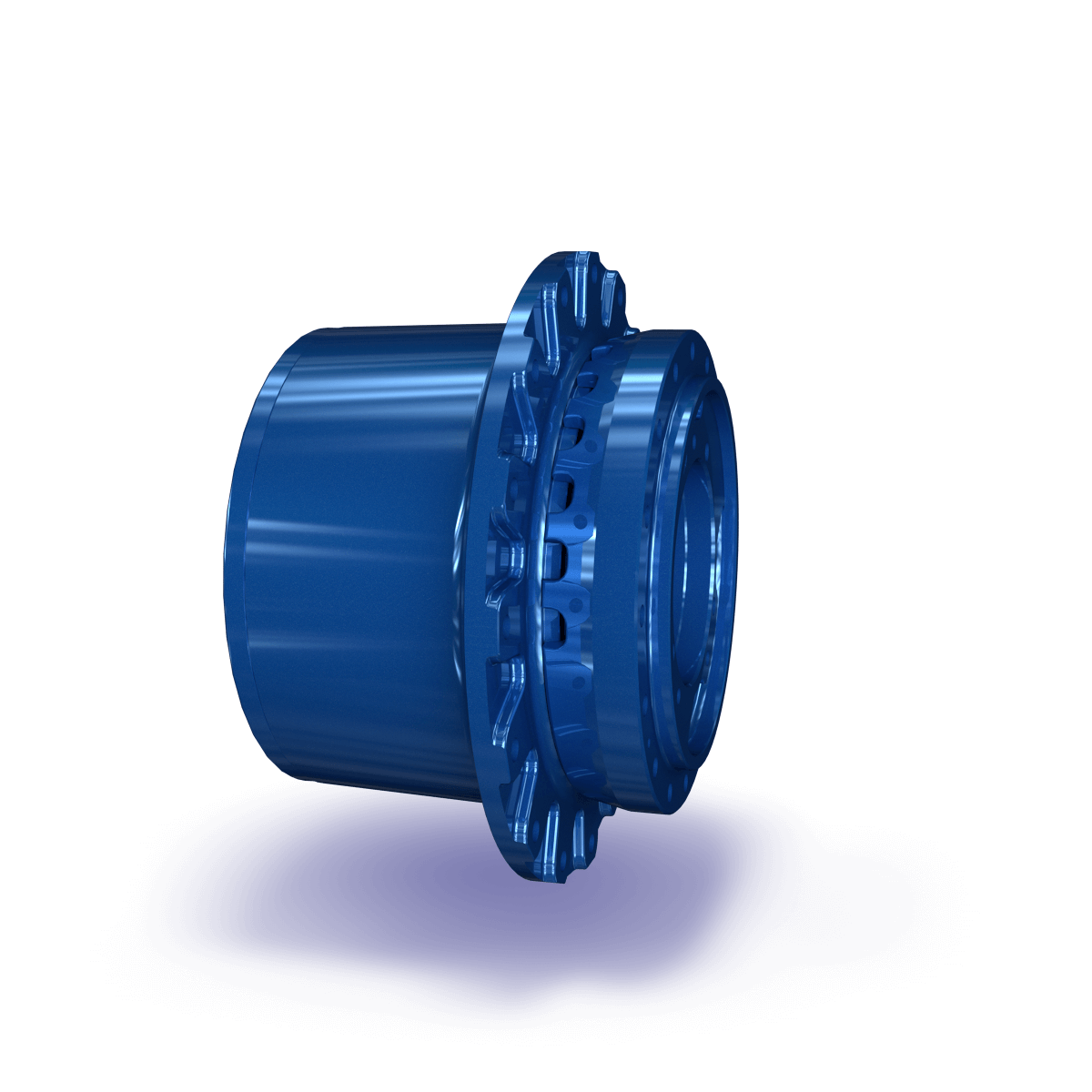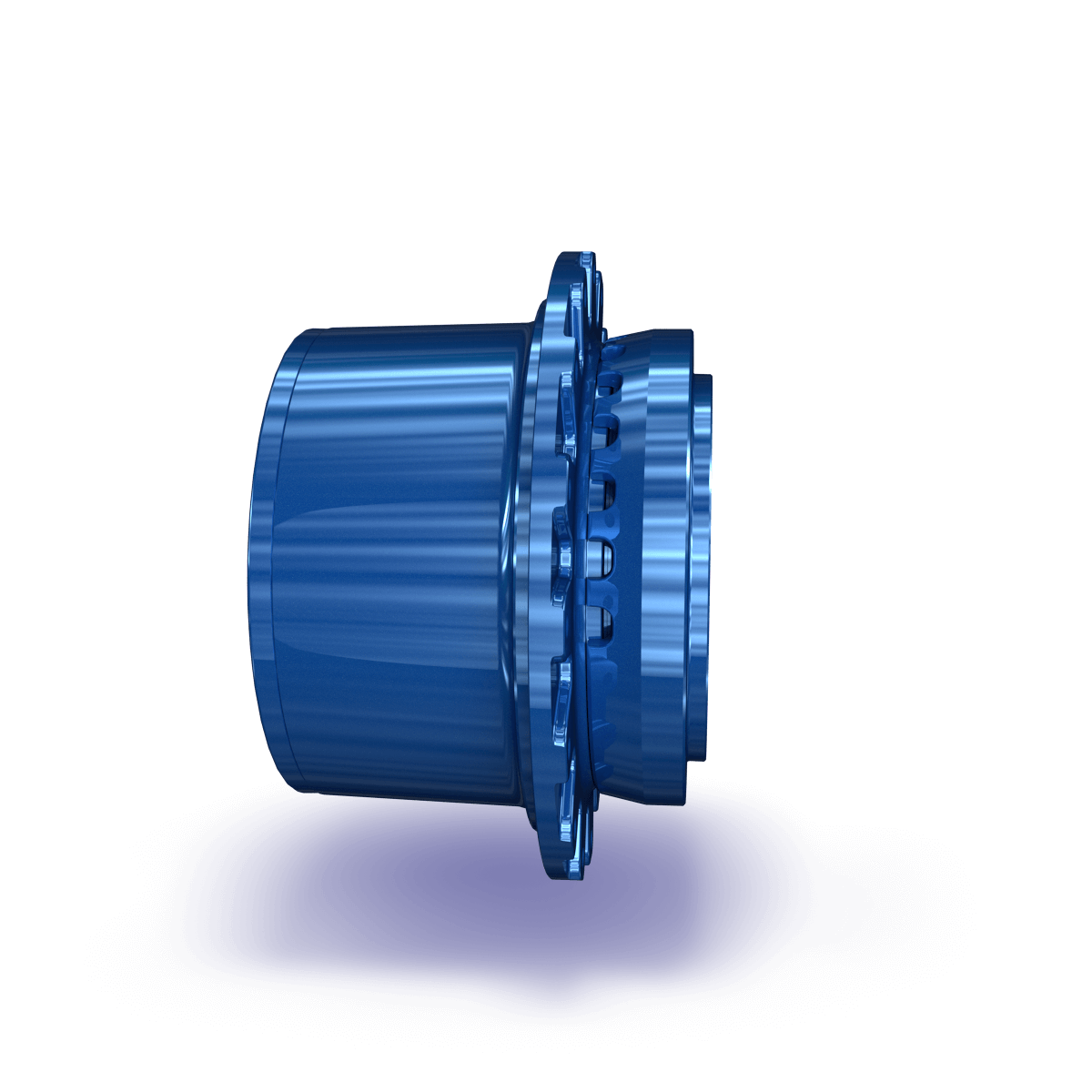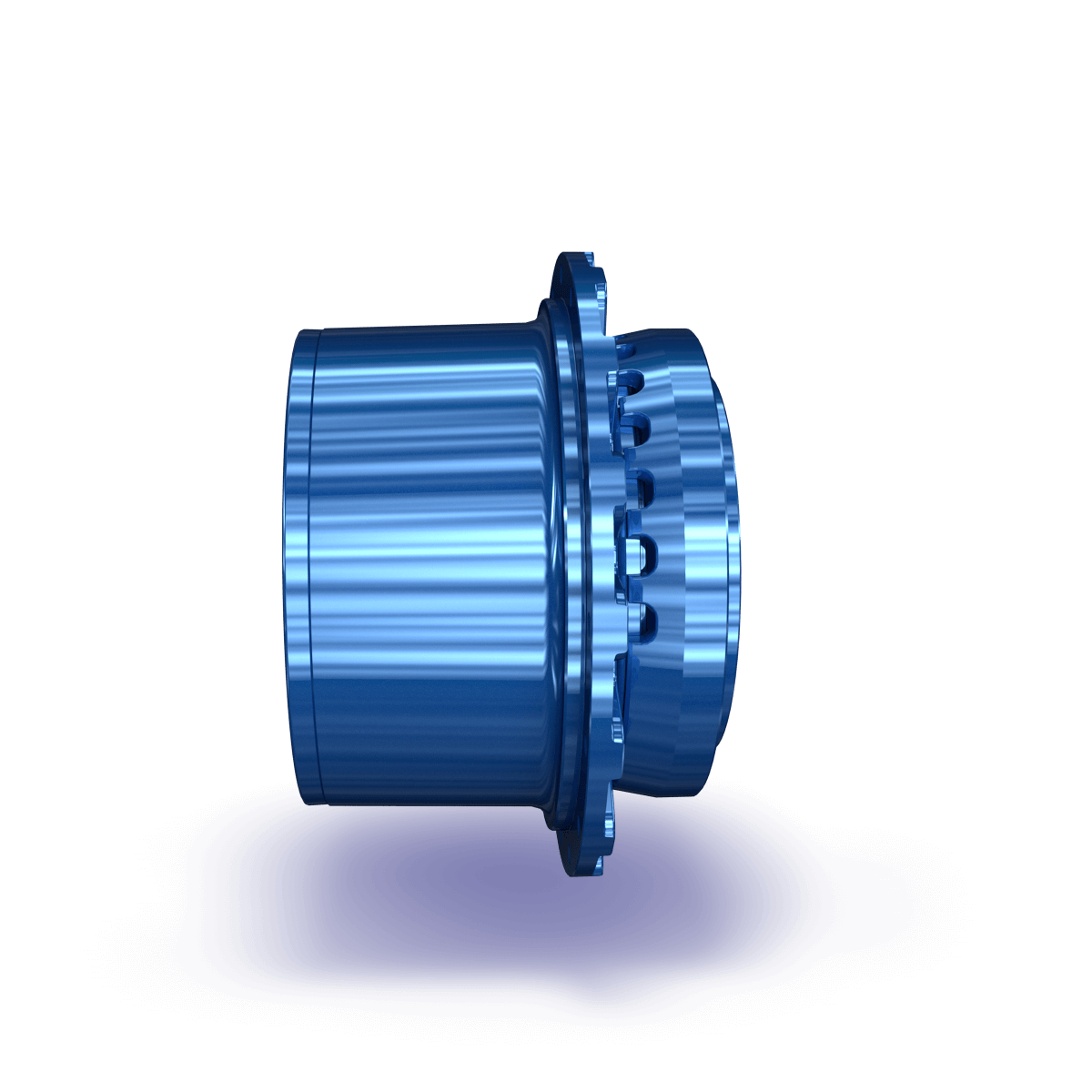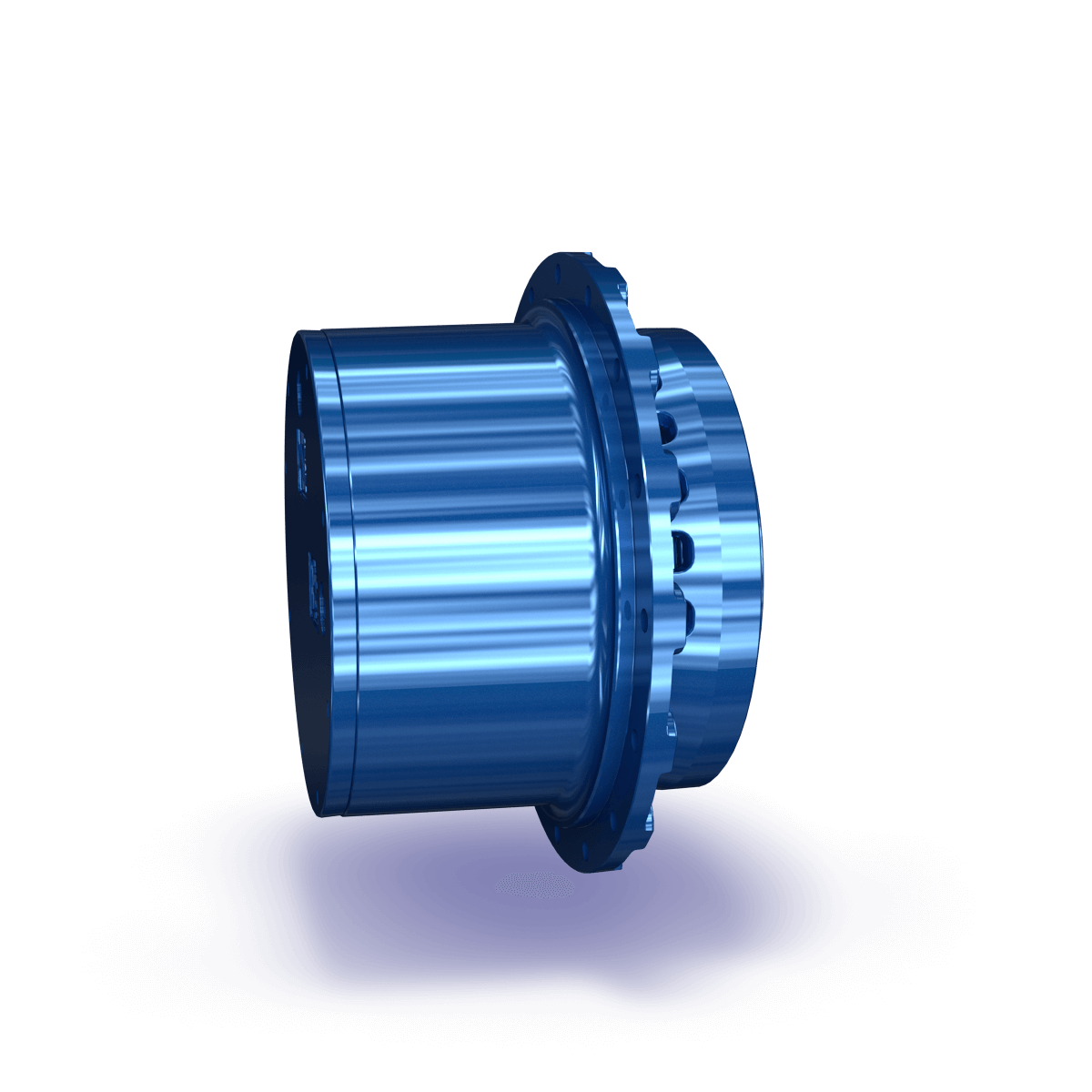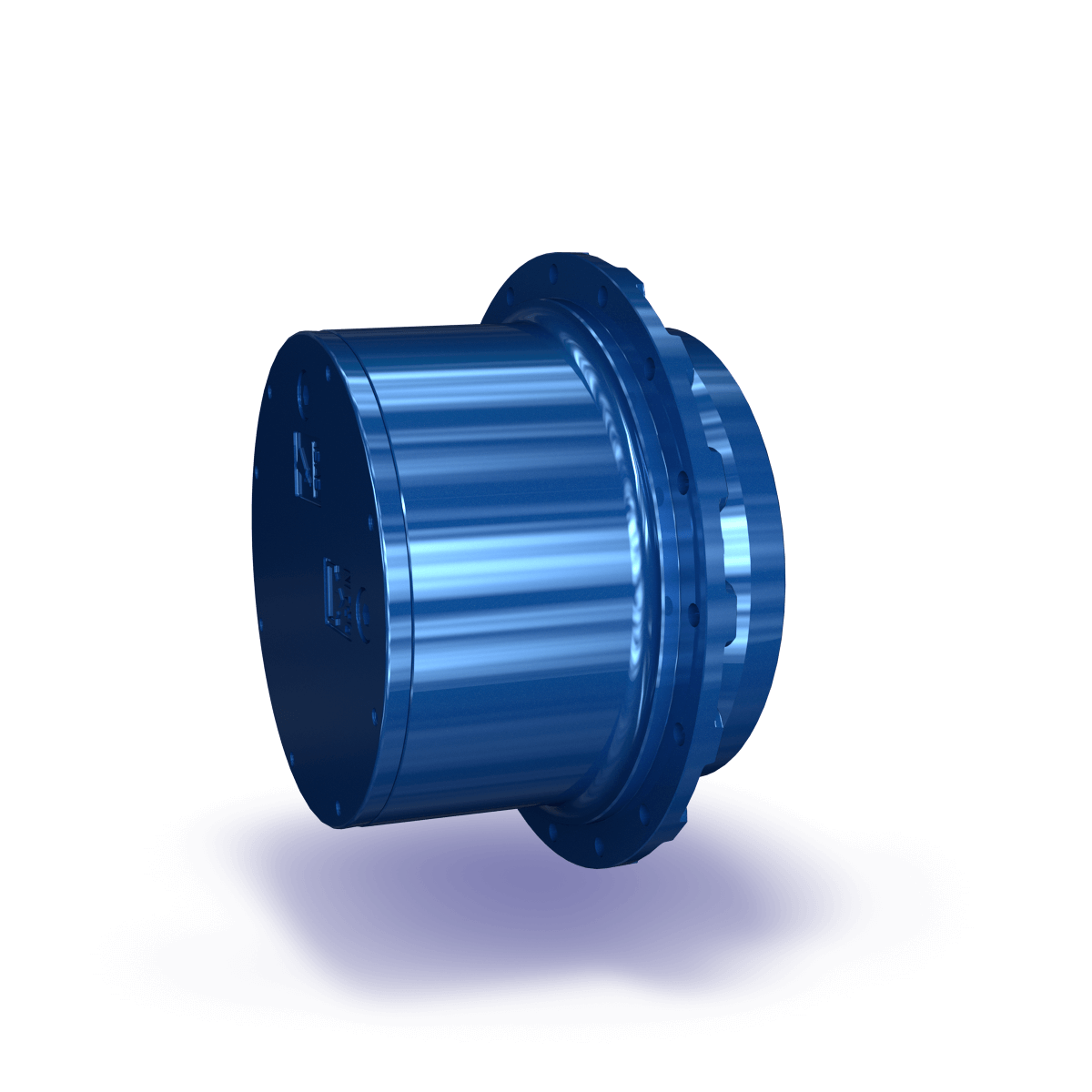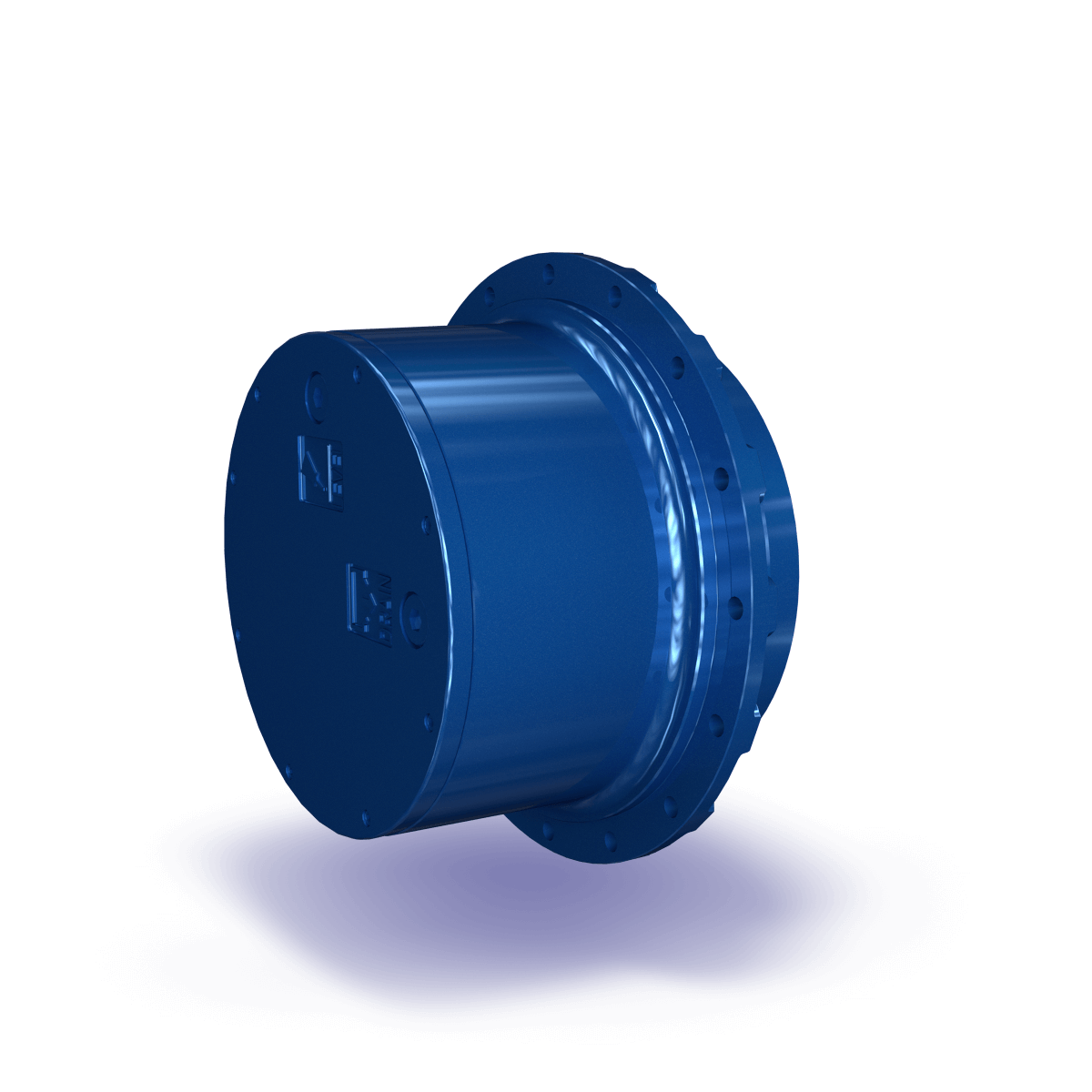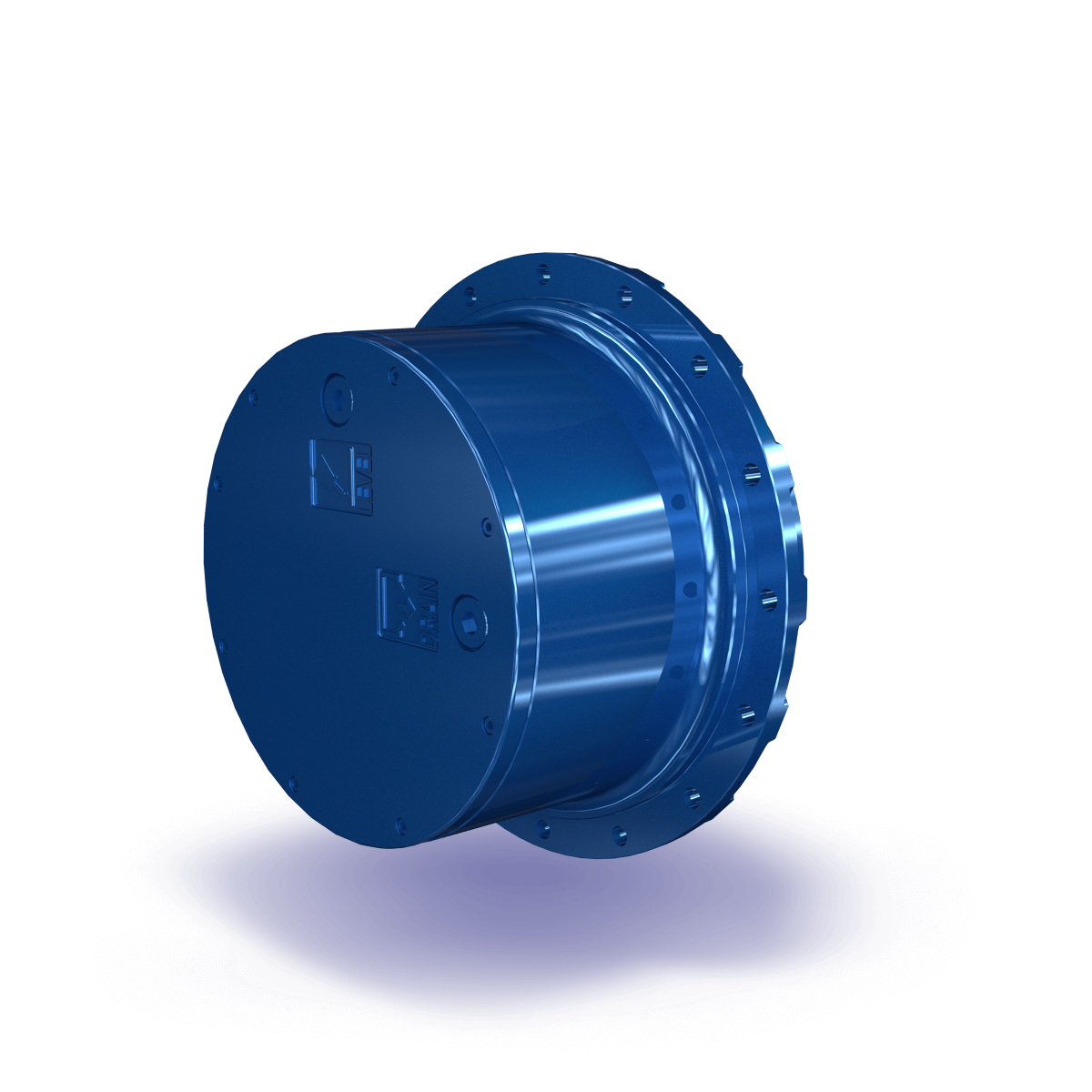 The Planetary Drives product line is divided into modular planetary drives and slewing drives mainly employed on mobile industrial equipment and stationary equipment.
The Planetary Drives transmissions are highly customized and available in many advanced versions. Application engineering and high design capability allow to meet any customer need.
Final drive
HEX range has been designed & validate for excavator final drives (18 ton -> 100 ton).

Strong market penetration.

Compact & Robust design with double sourcing region for supply chain.

Different motor input option.
Slew drive
HEX range has been designed for excavator slew drives (18 ton -> 100 ton)

Extremely compact, high machine performance and easier serviceability

Possibility of custom pinion

Different motor input options
Slew drive for Wind Applications
Product customizable for special customer needs.
Angular Planetary Drive
The modular design allows the perfect application satisfying high flexibility of life, performance & product layout

Low total cost of ownership: optimization of oil quantity & reduction of fuel costs thanks to high level of efficiency

Available a heavy-duty version