no menu items
PTO Drive Shafts & Clutches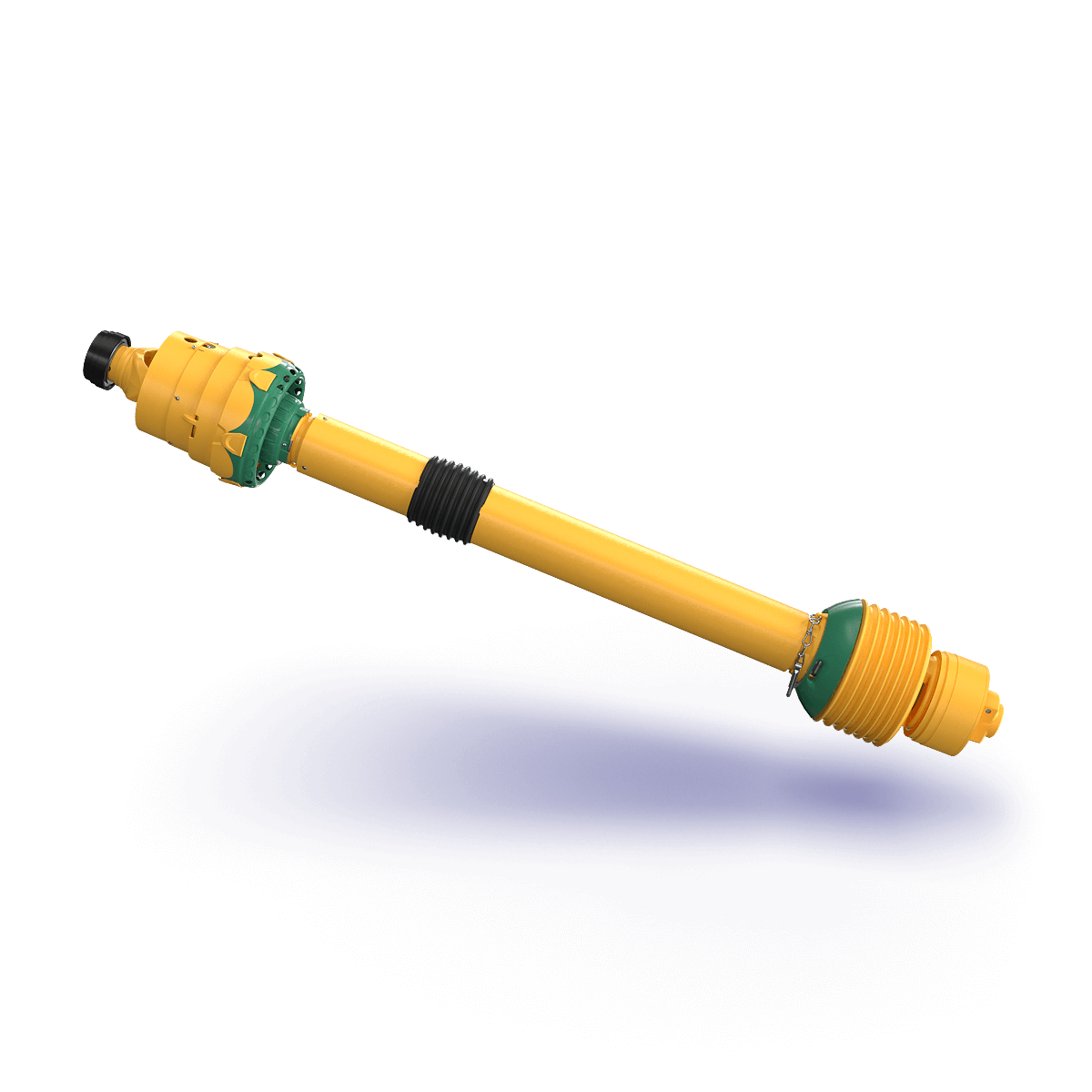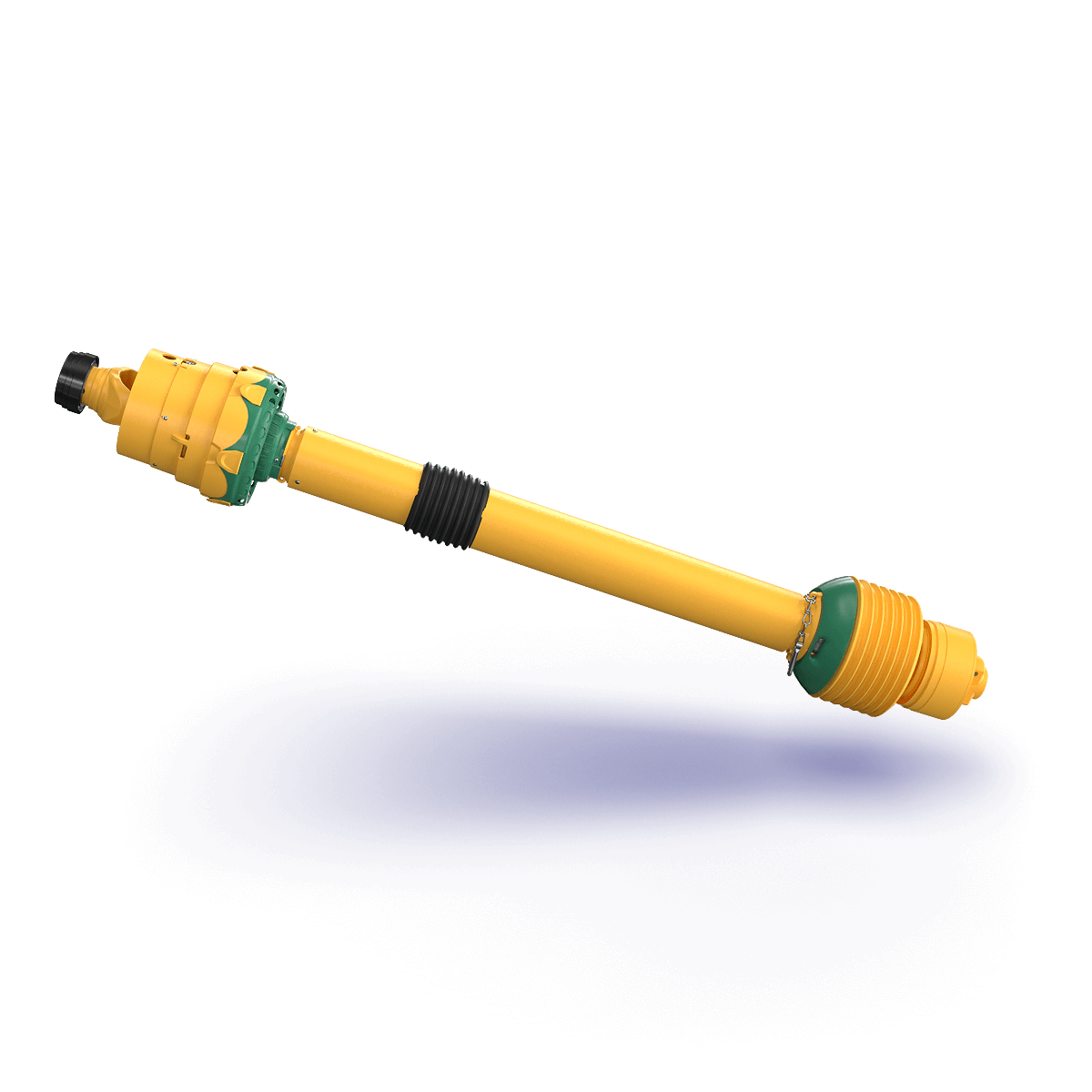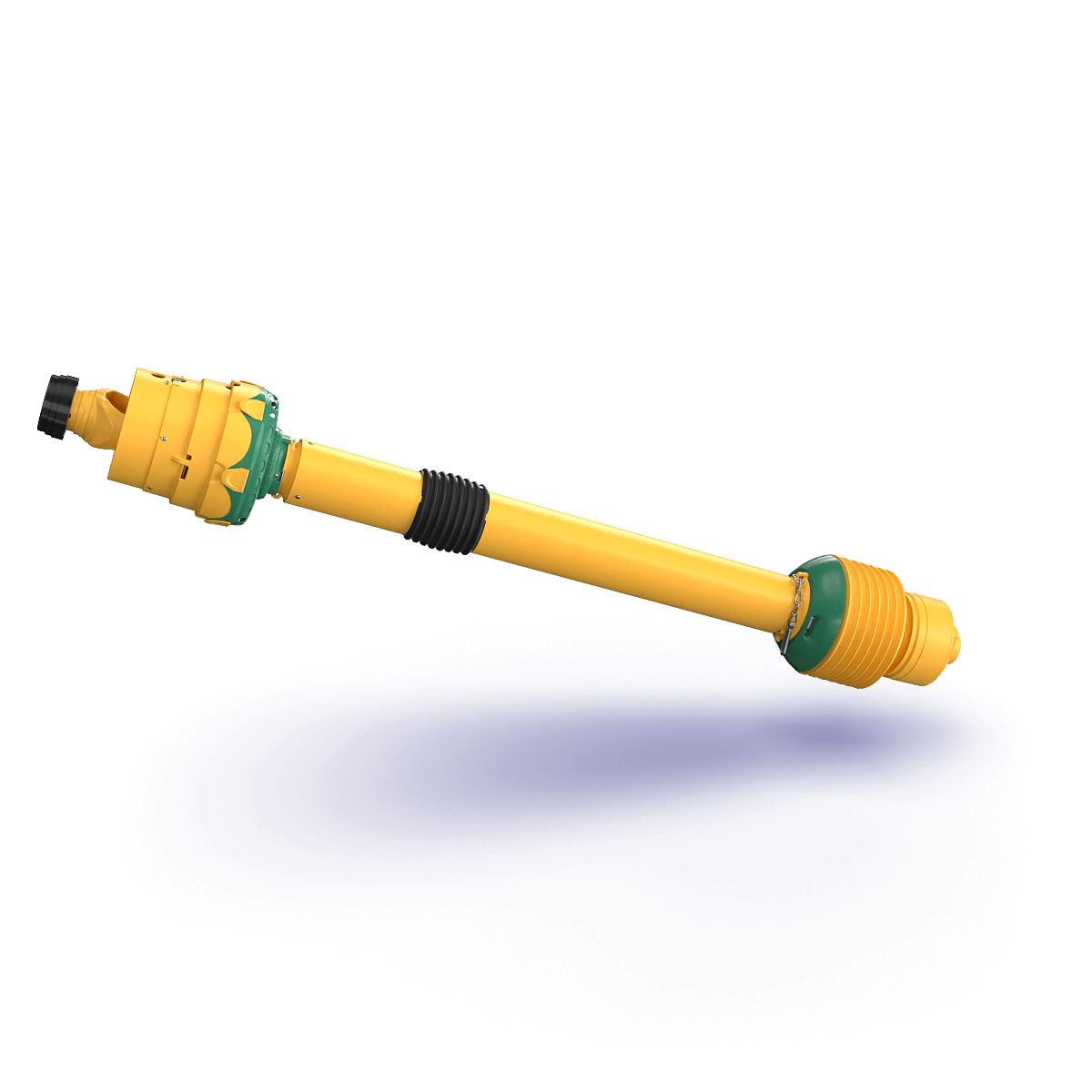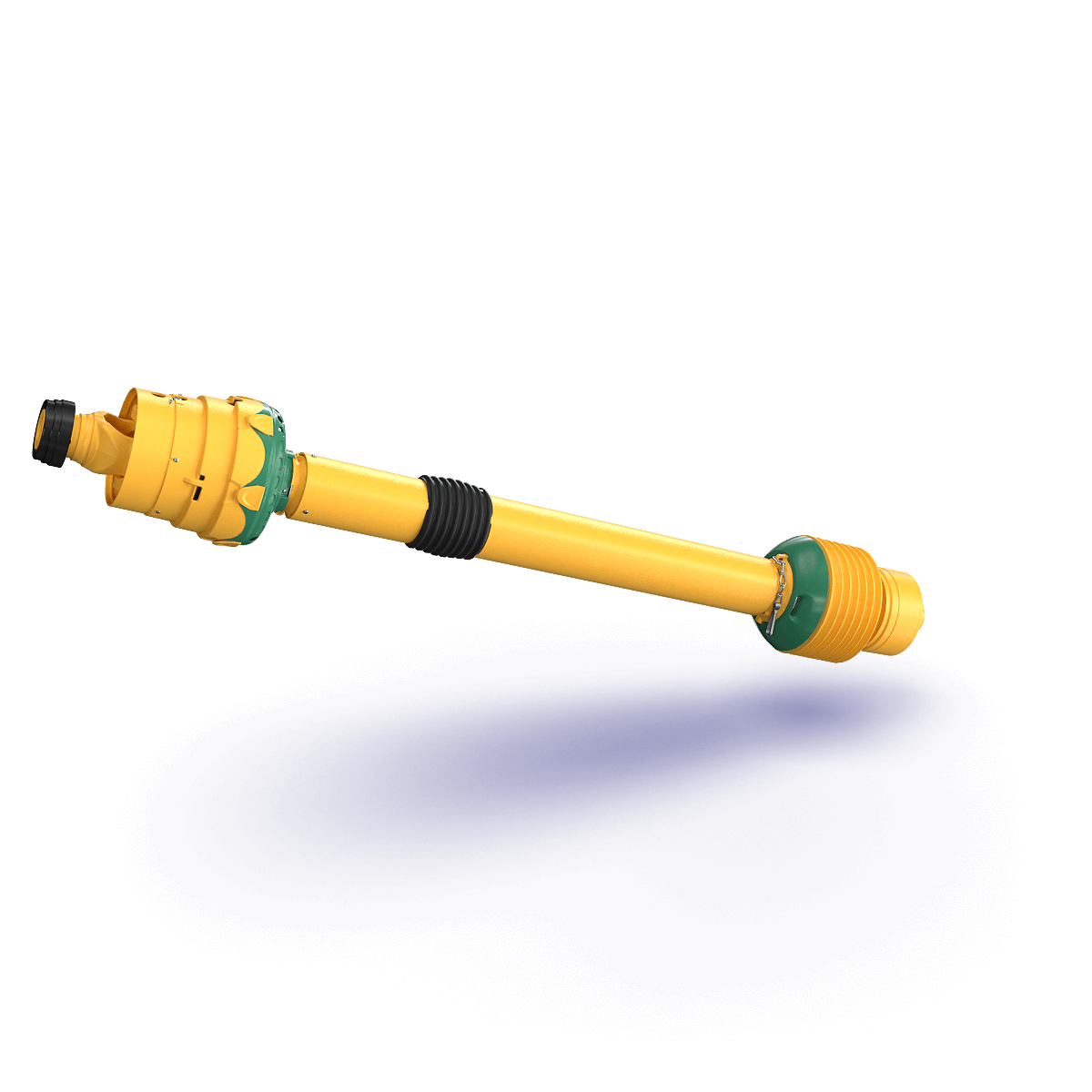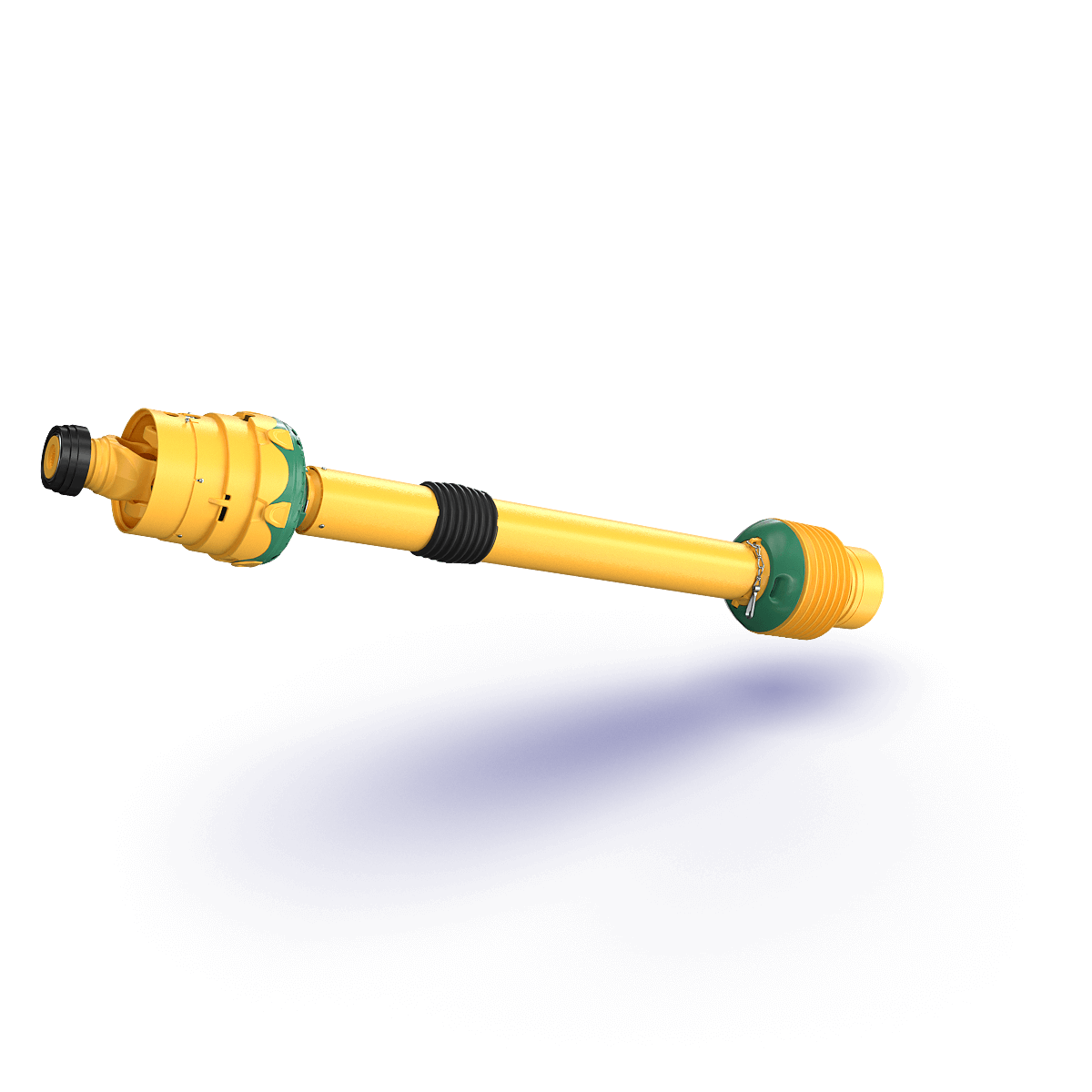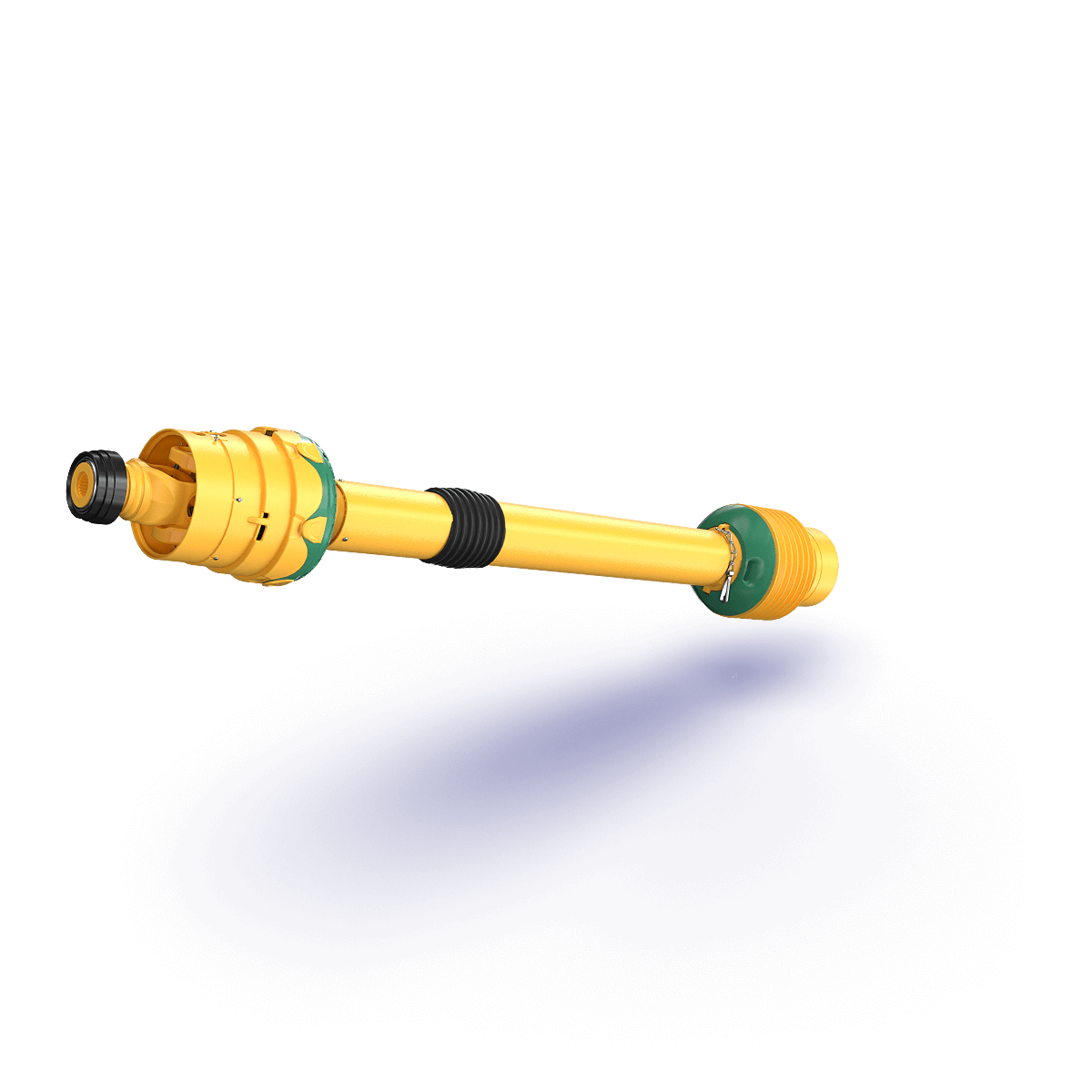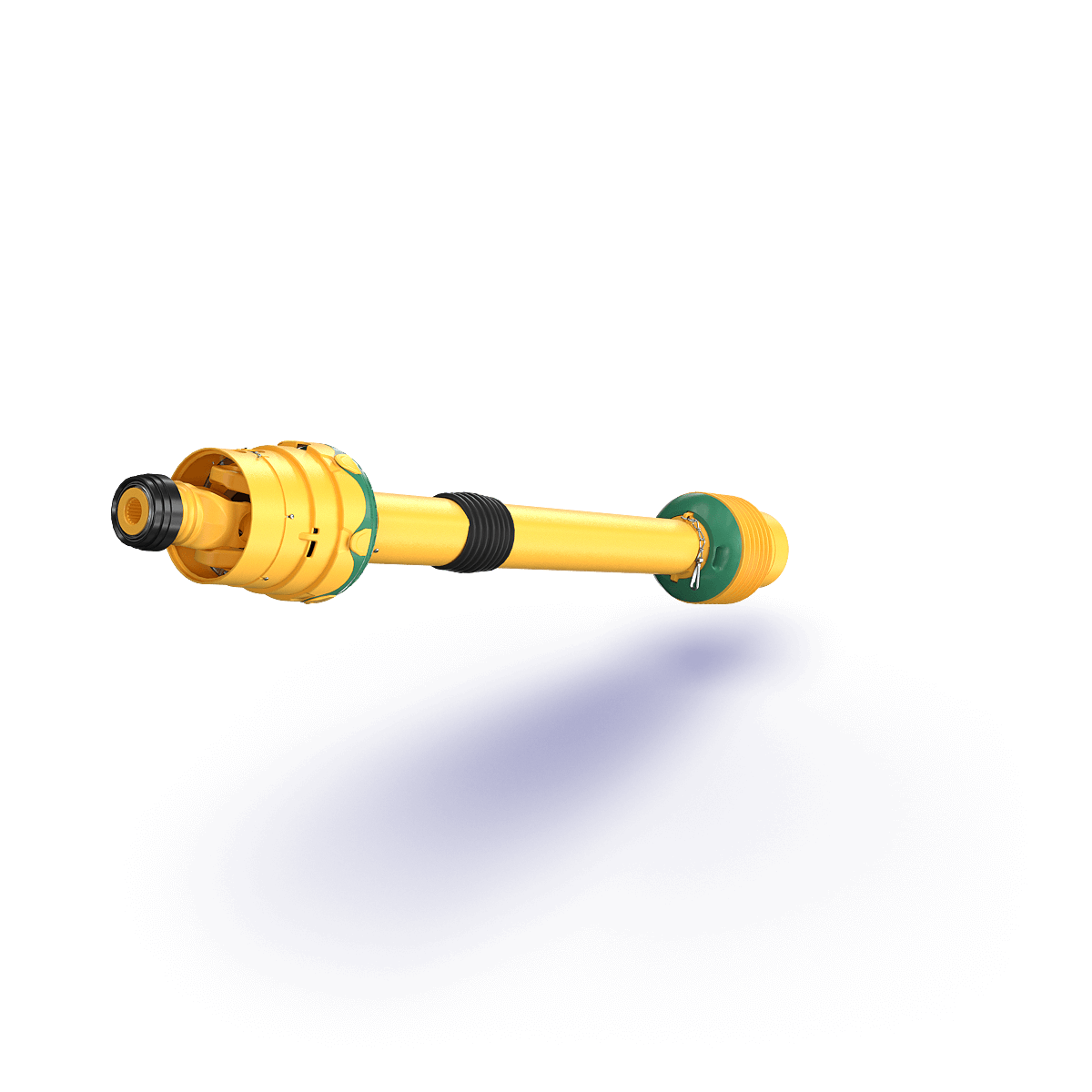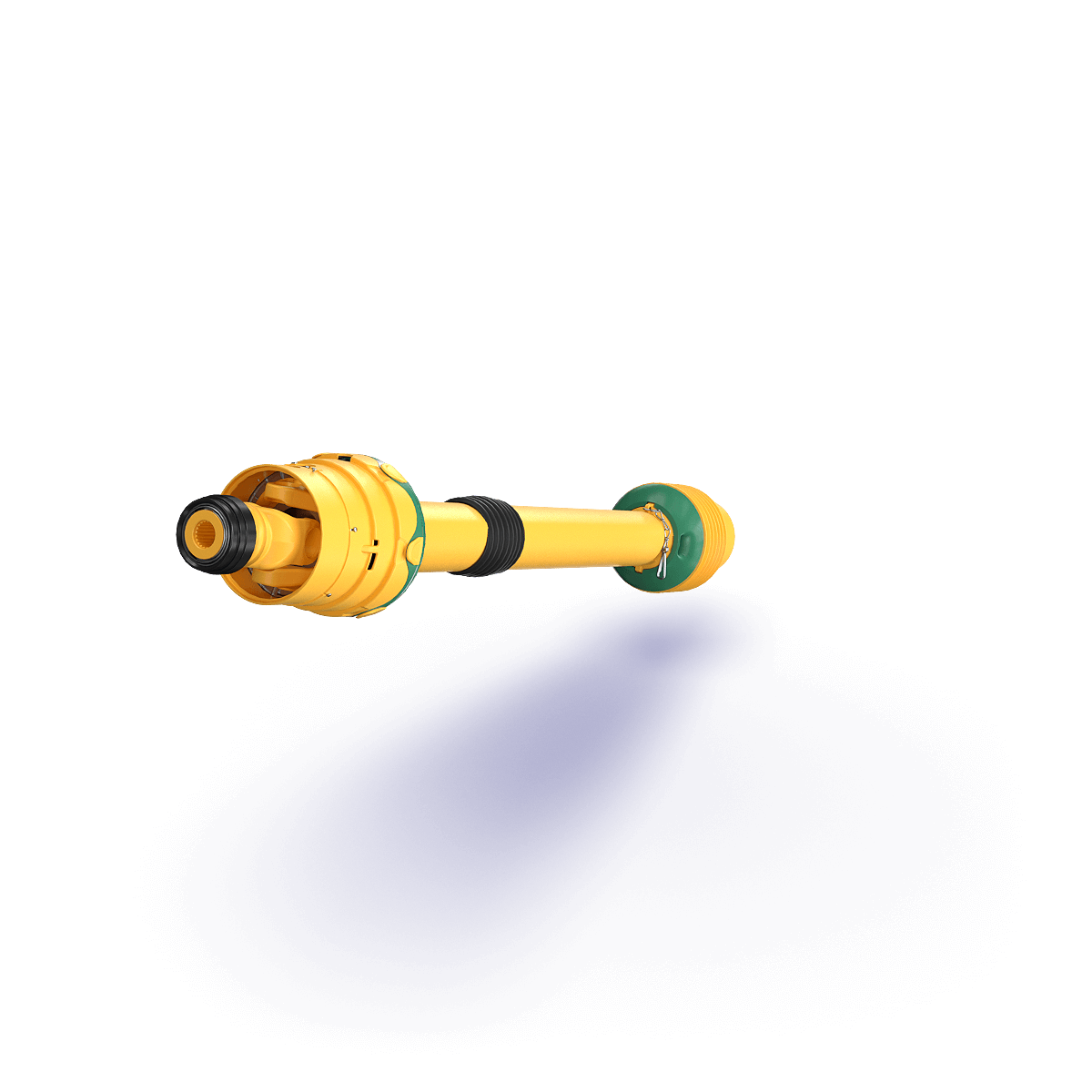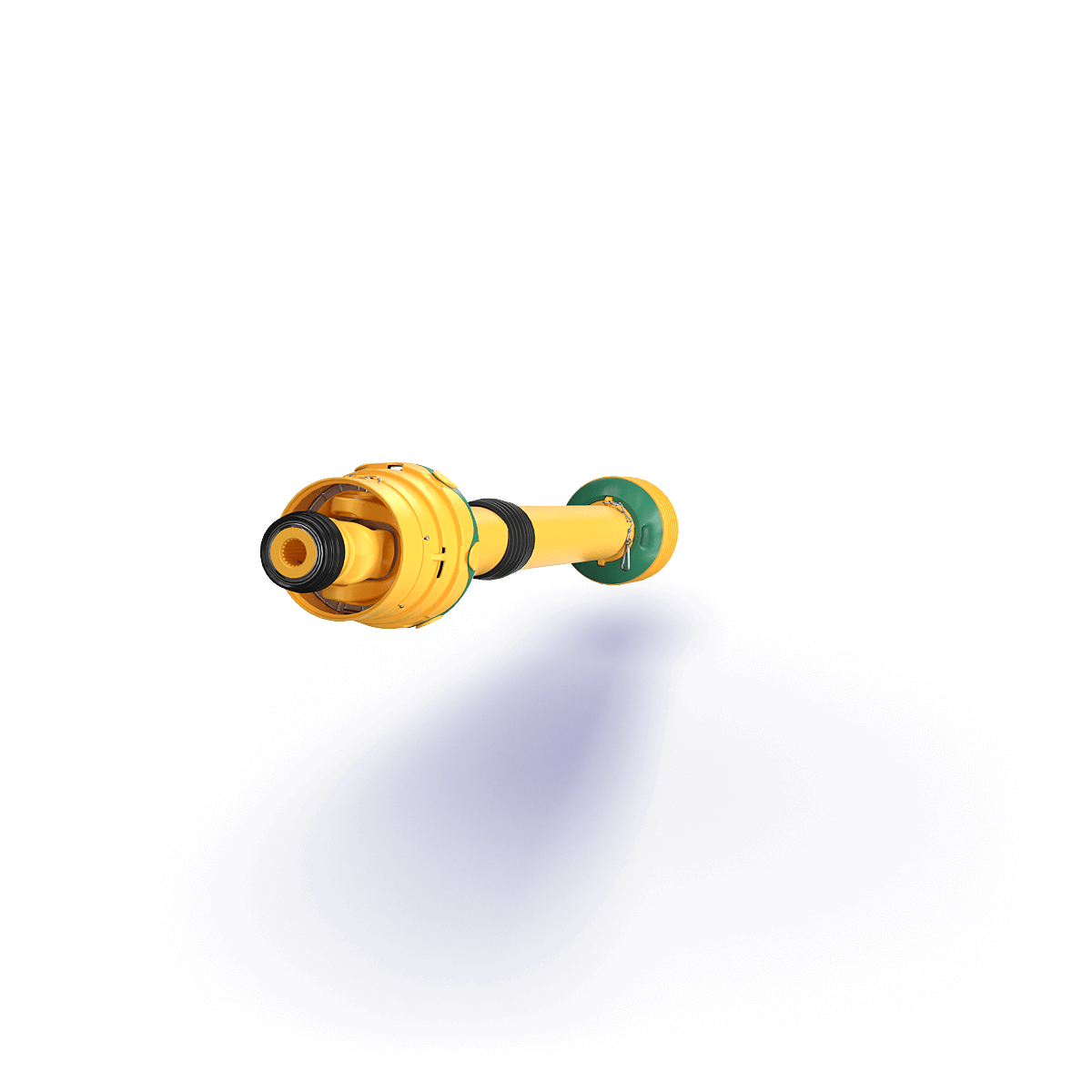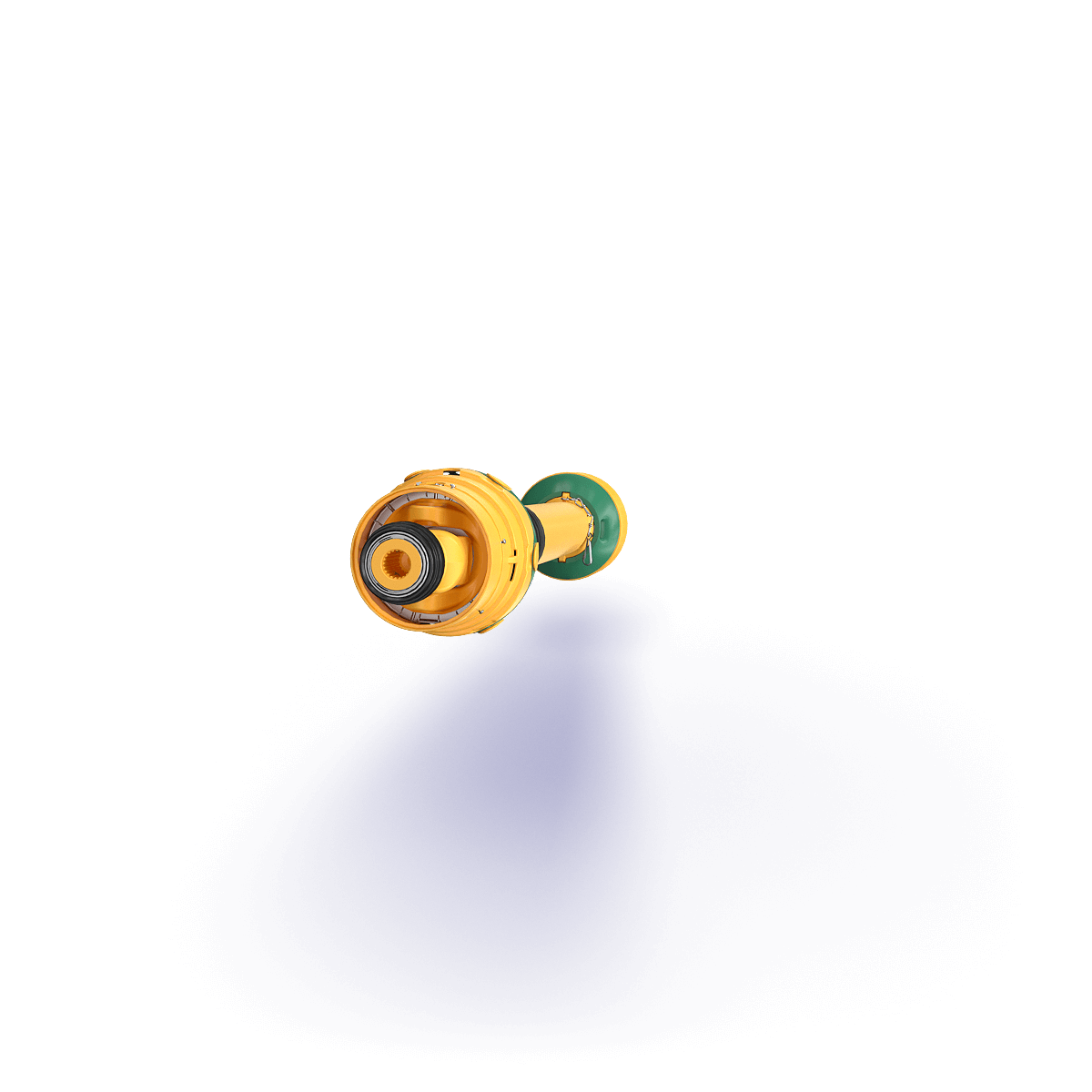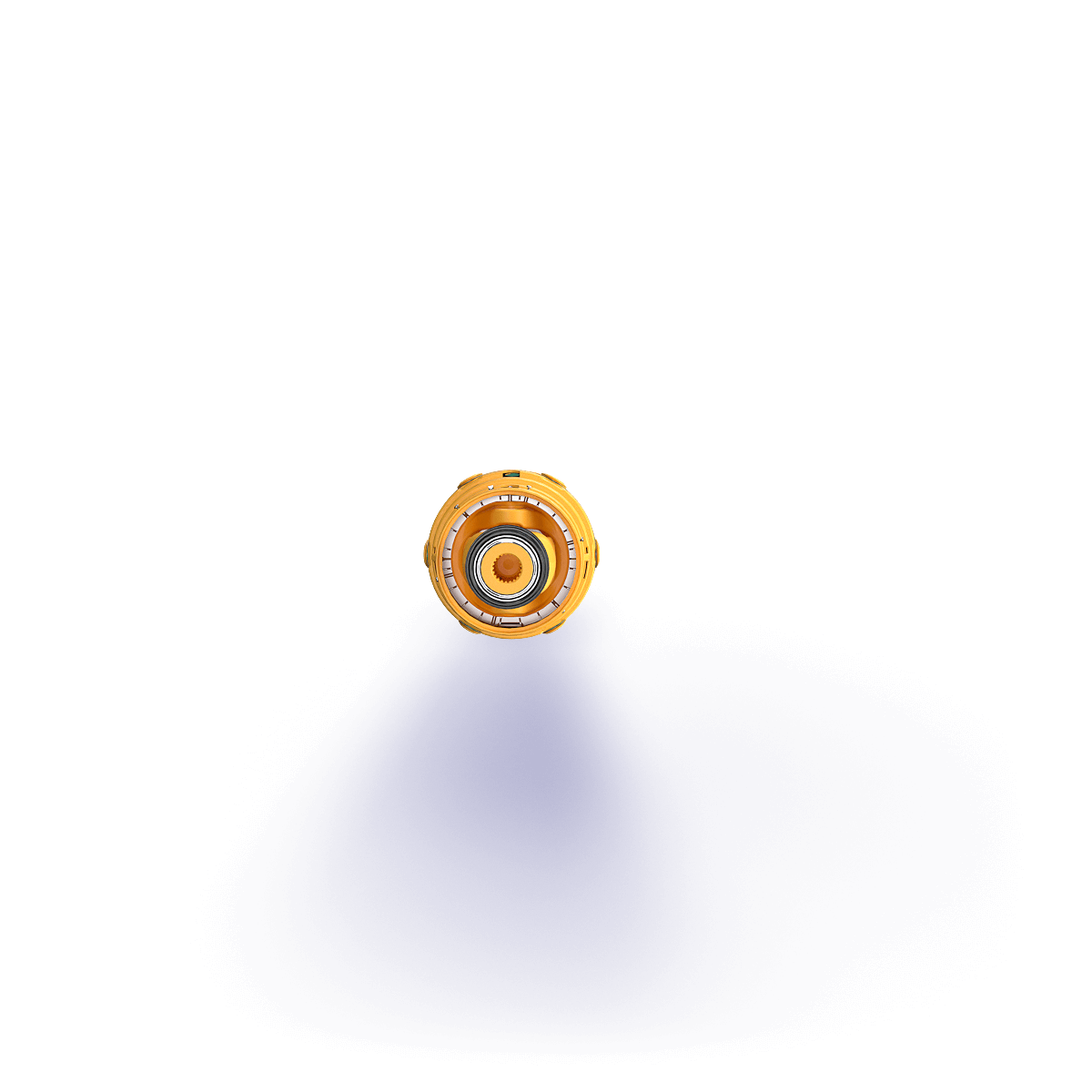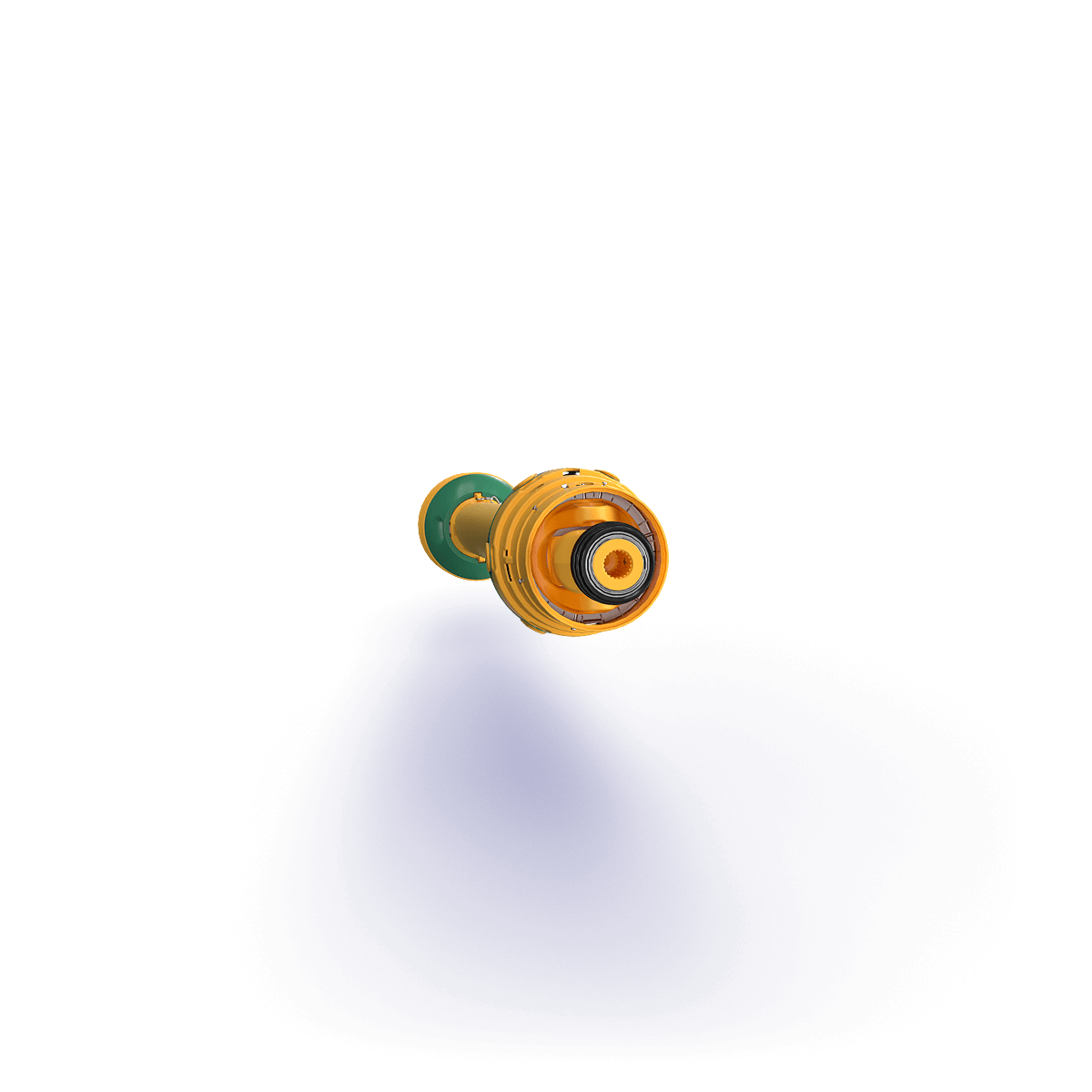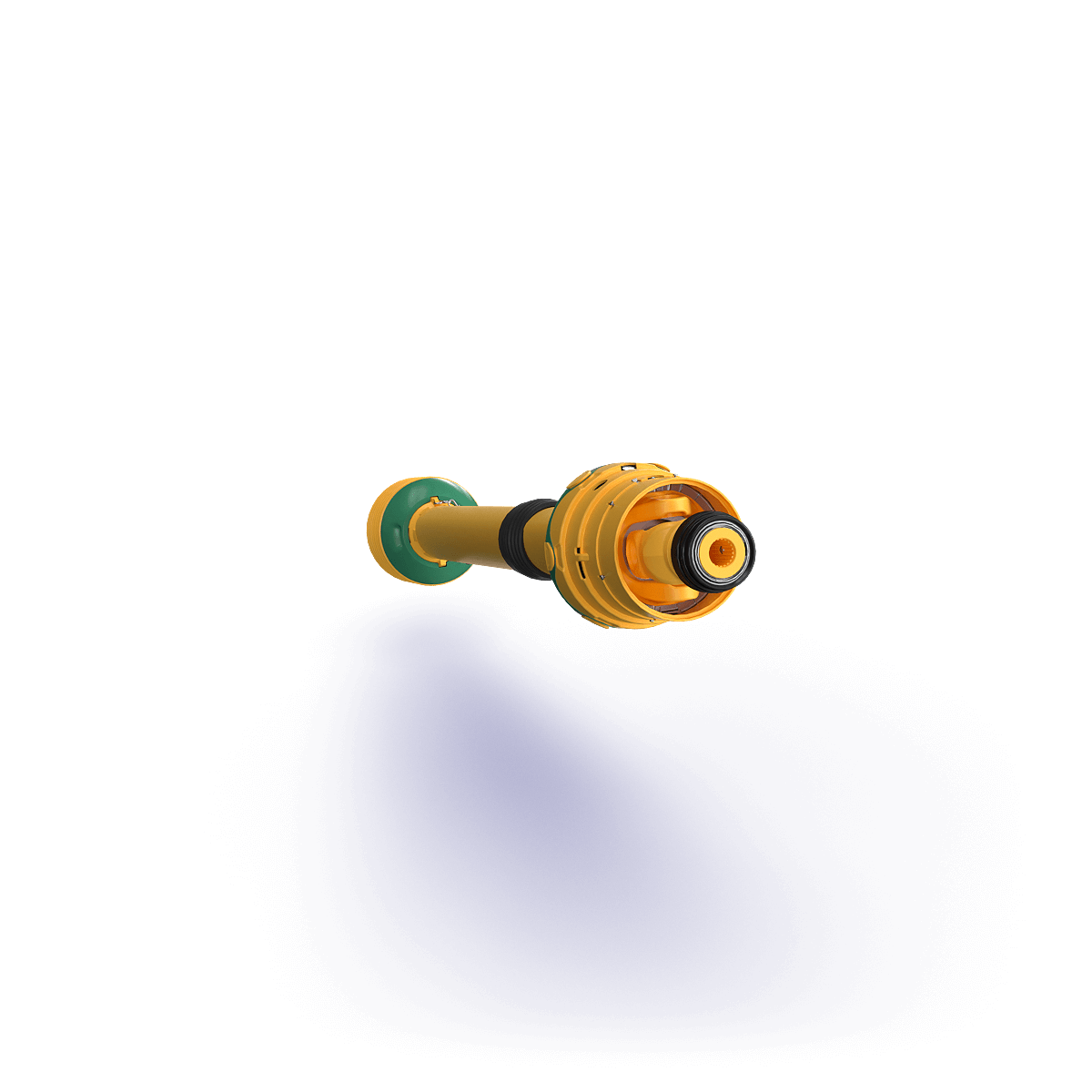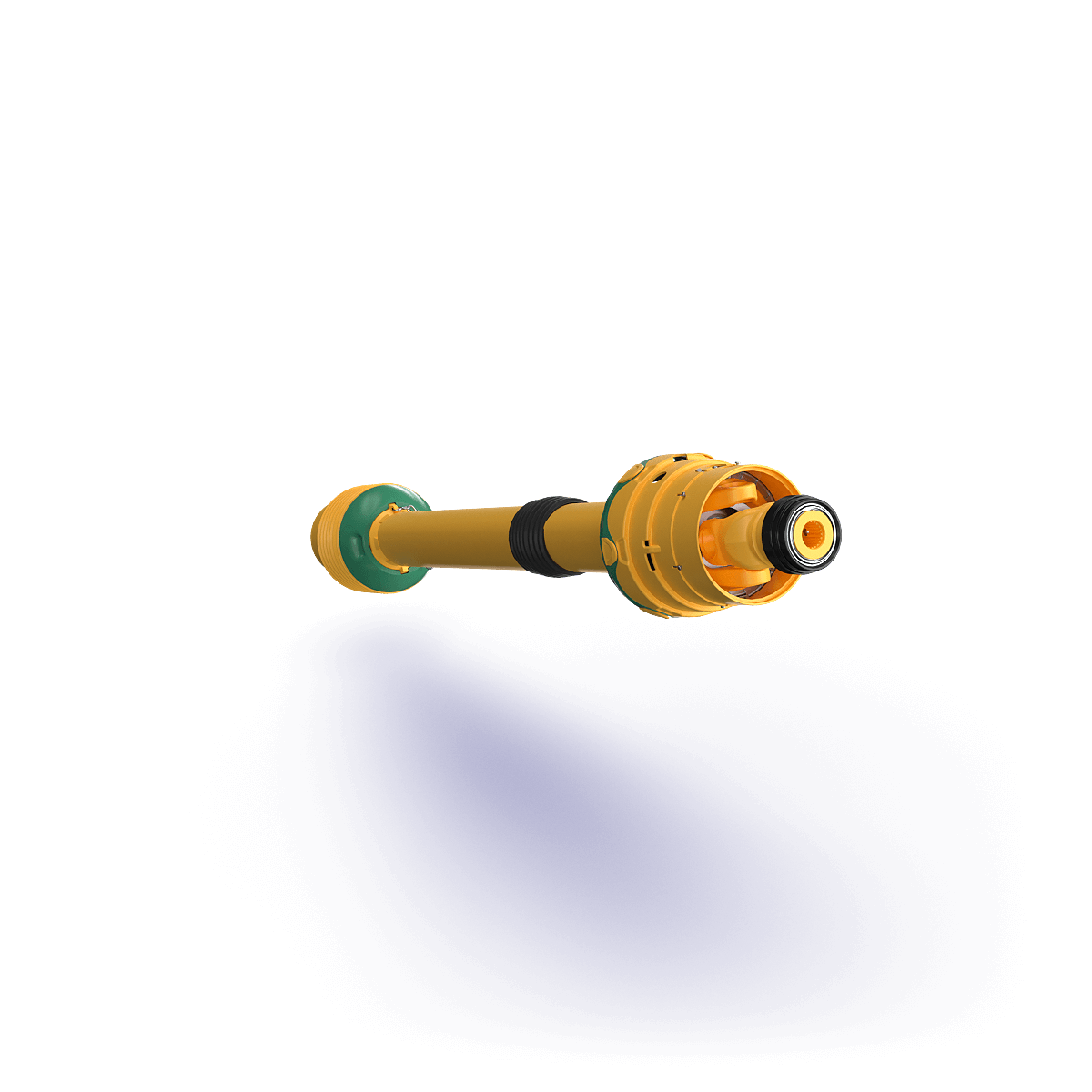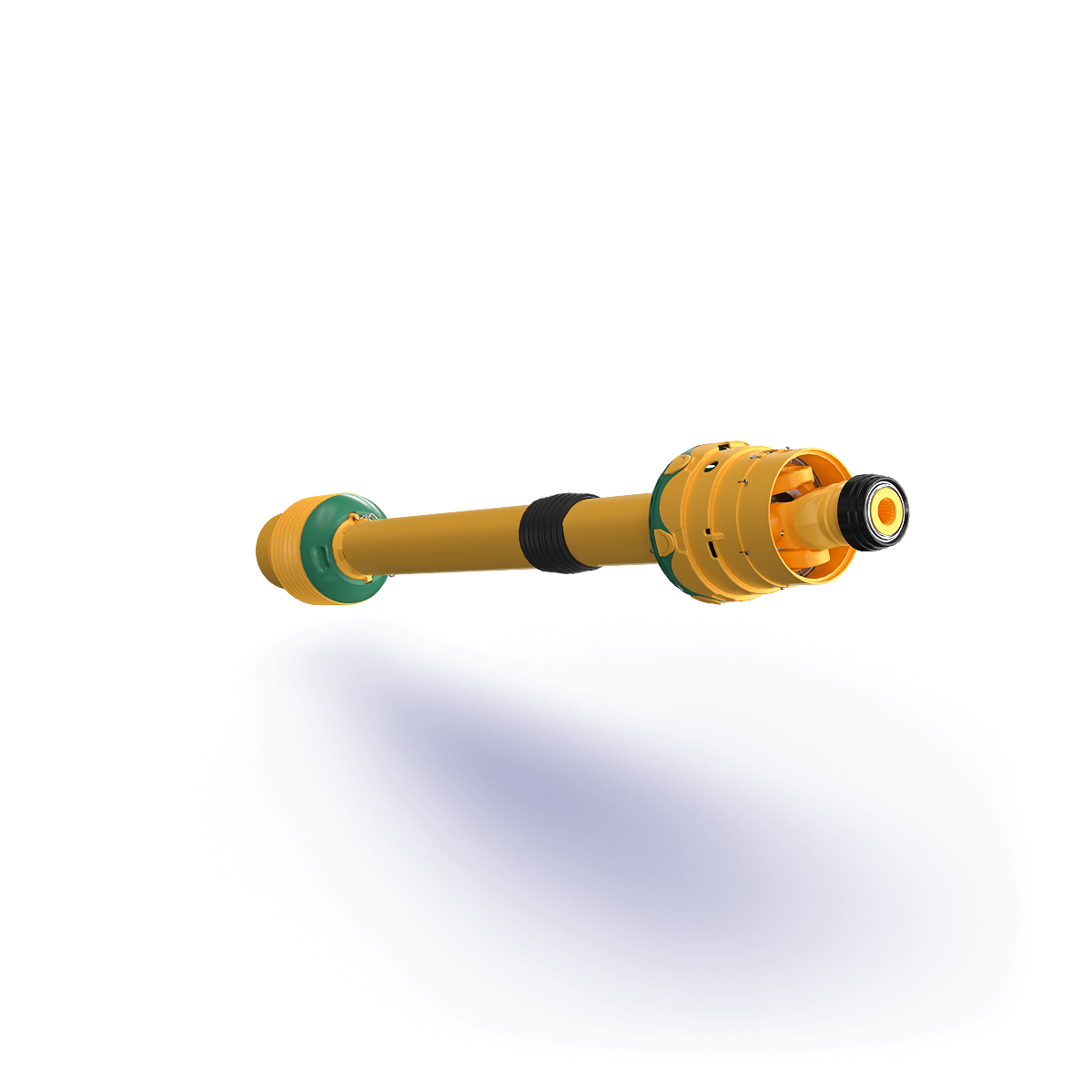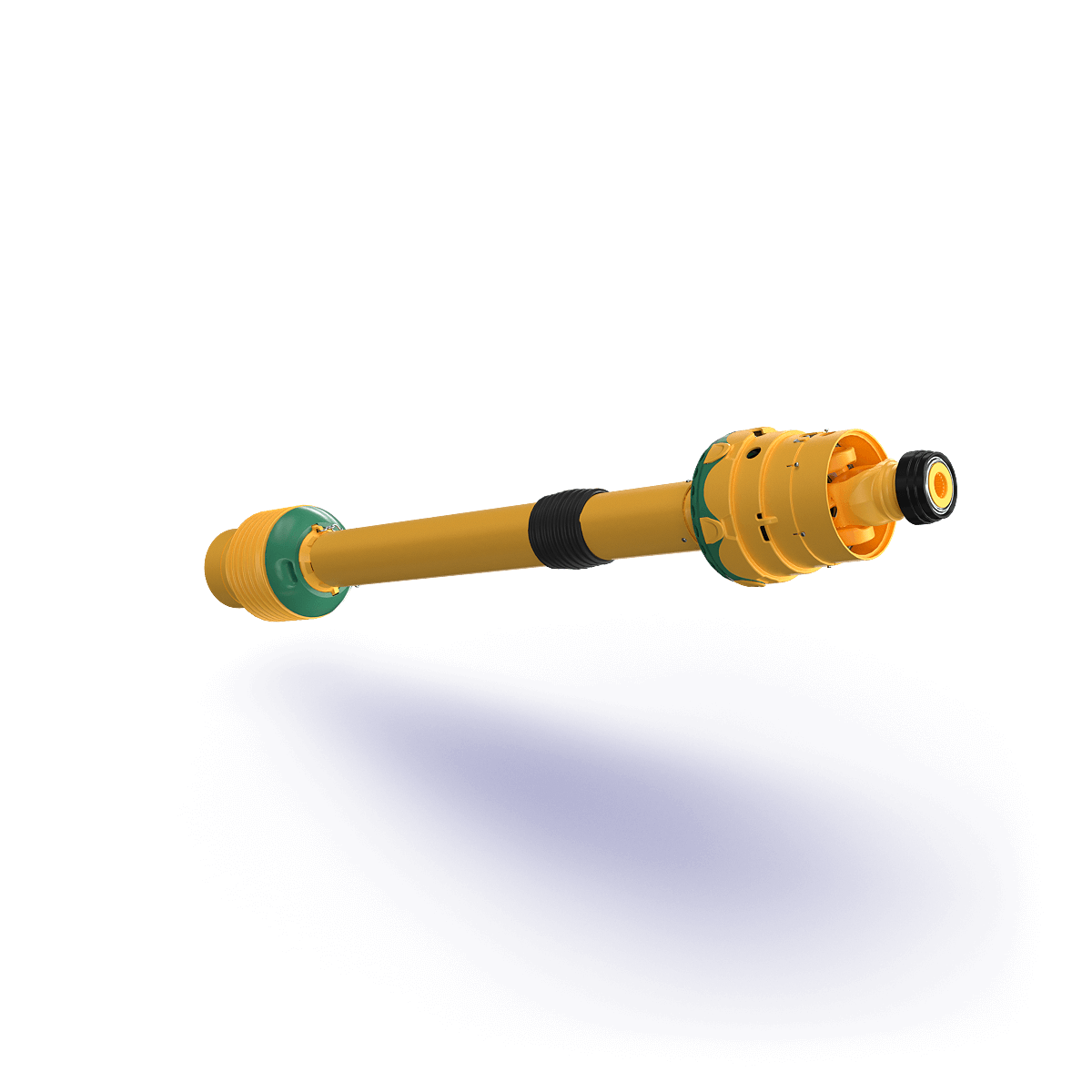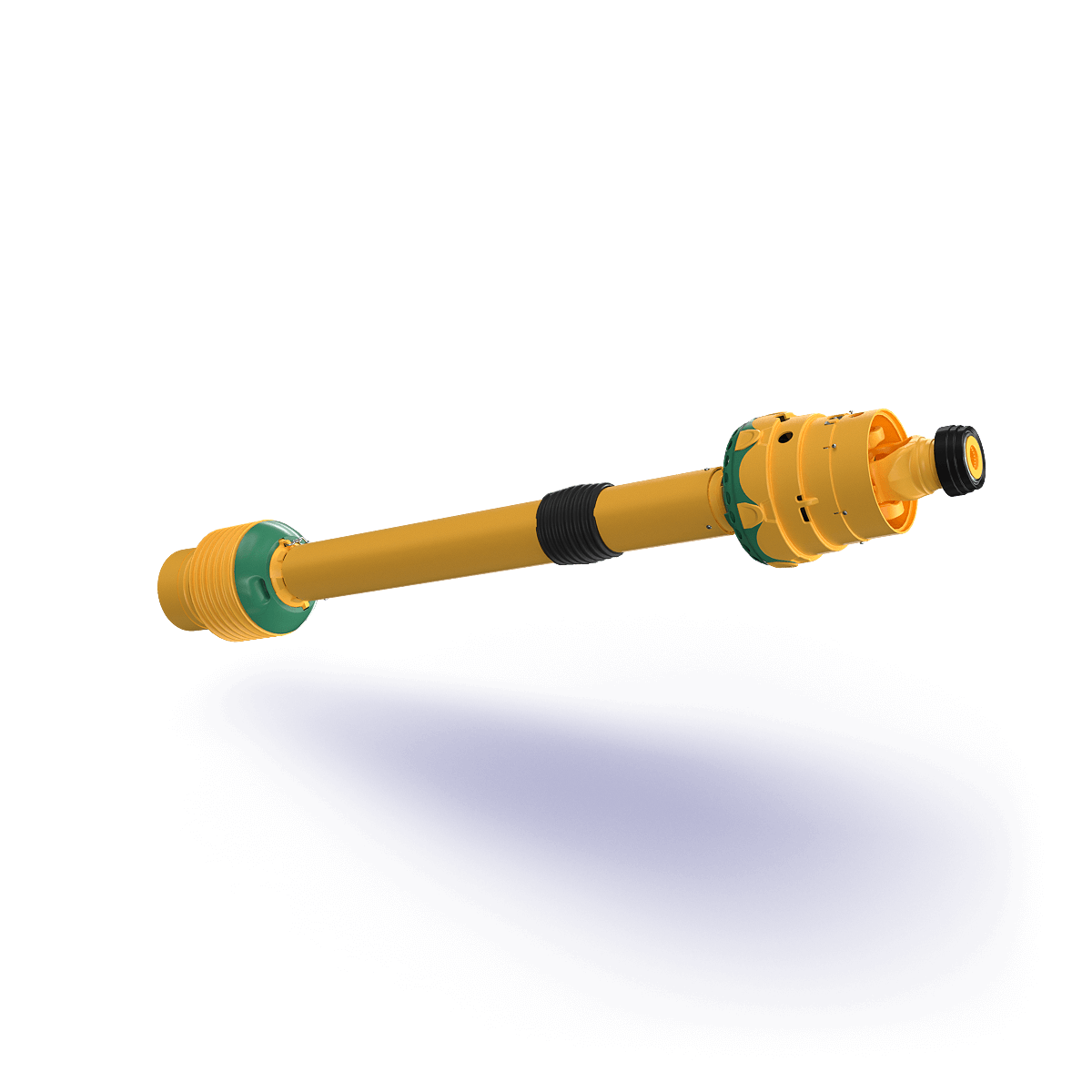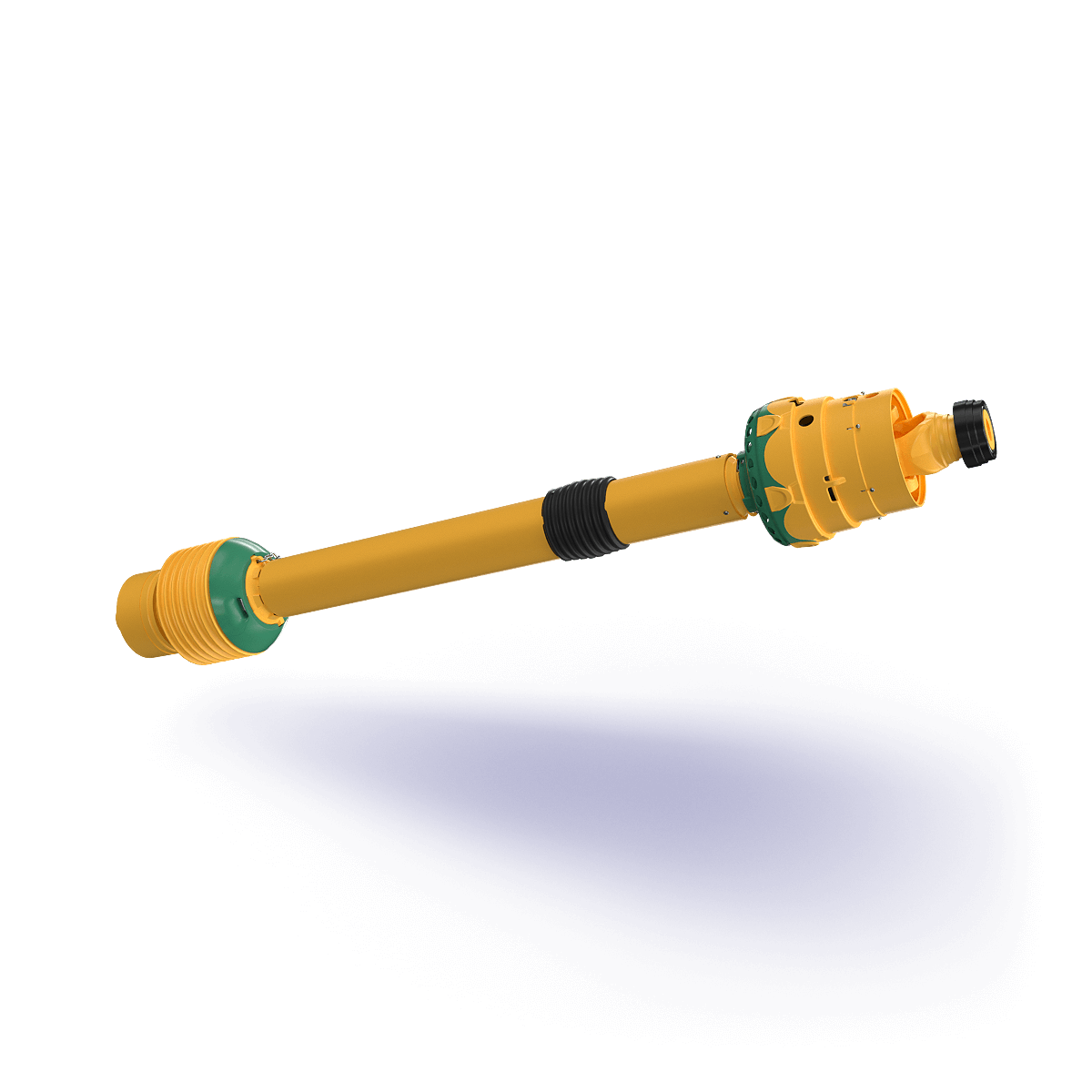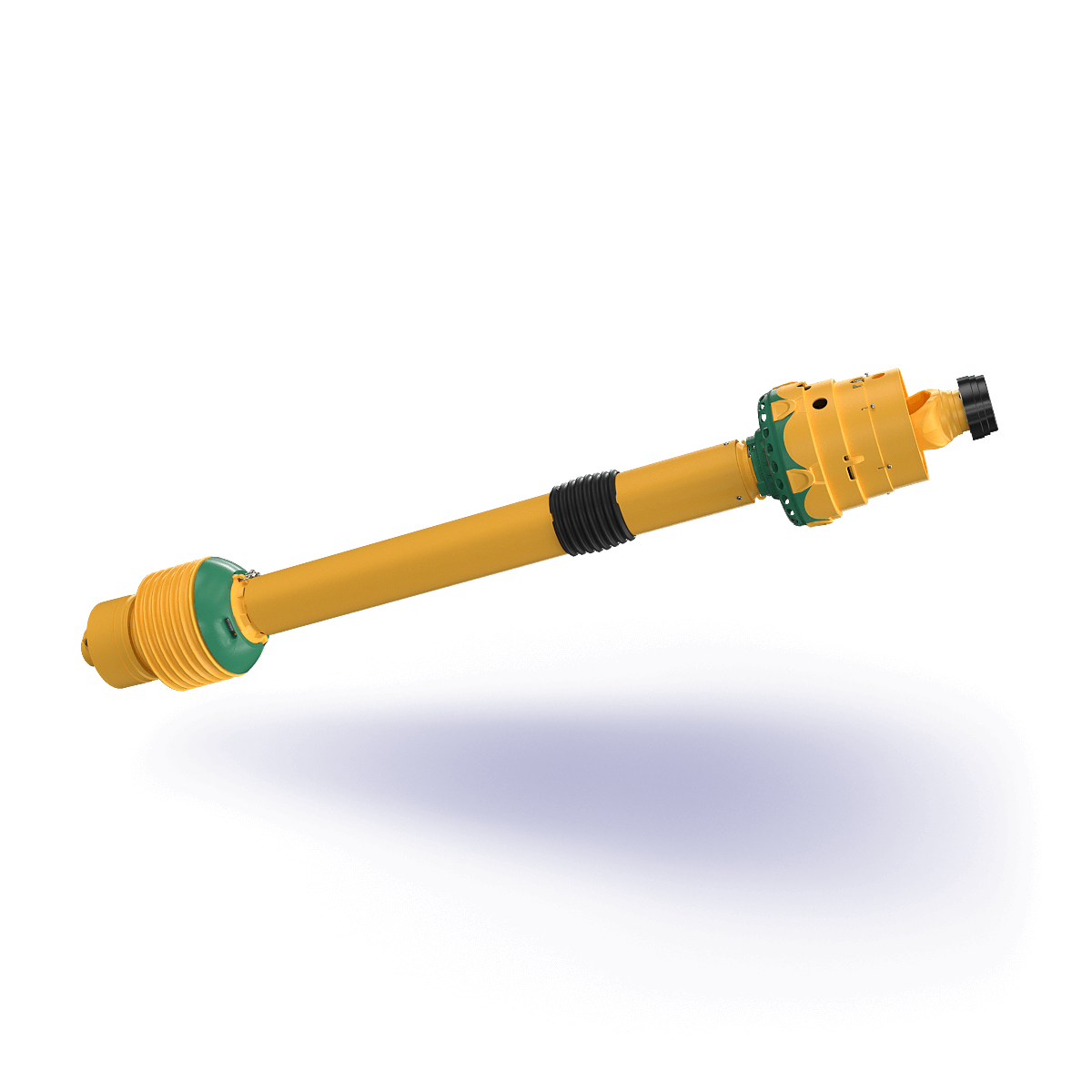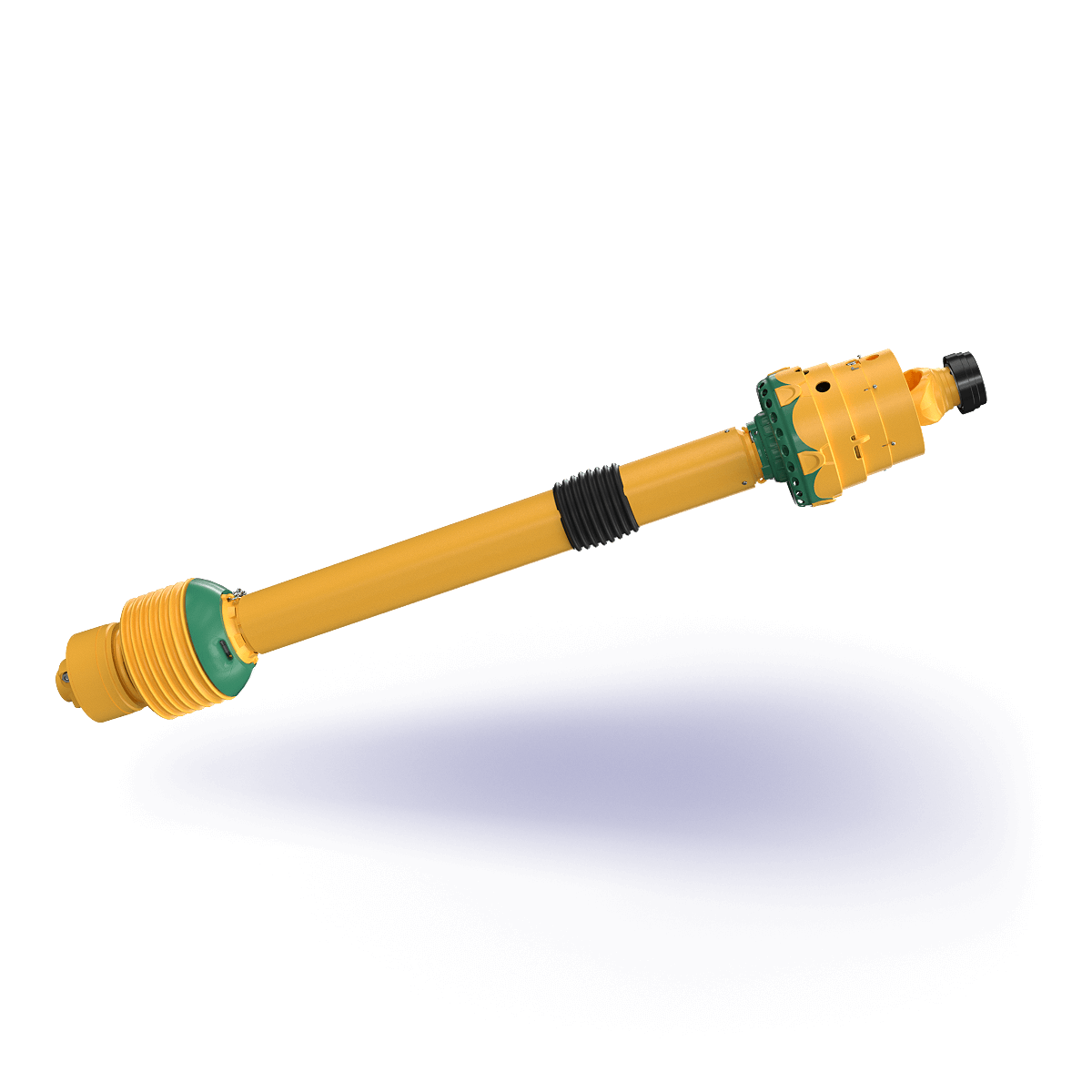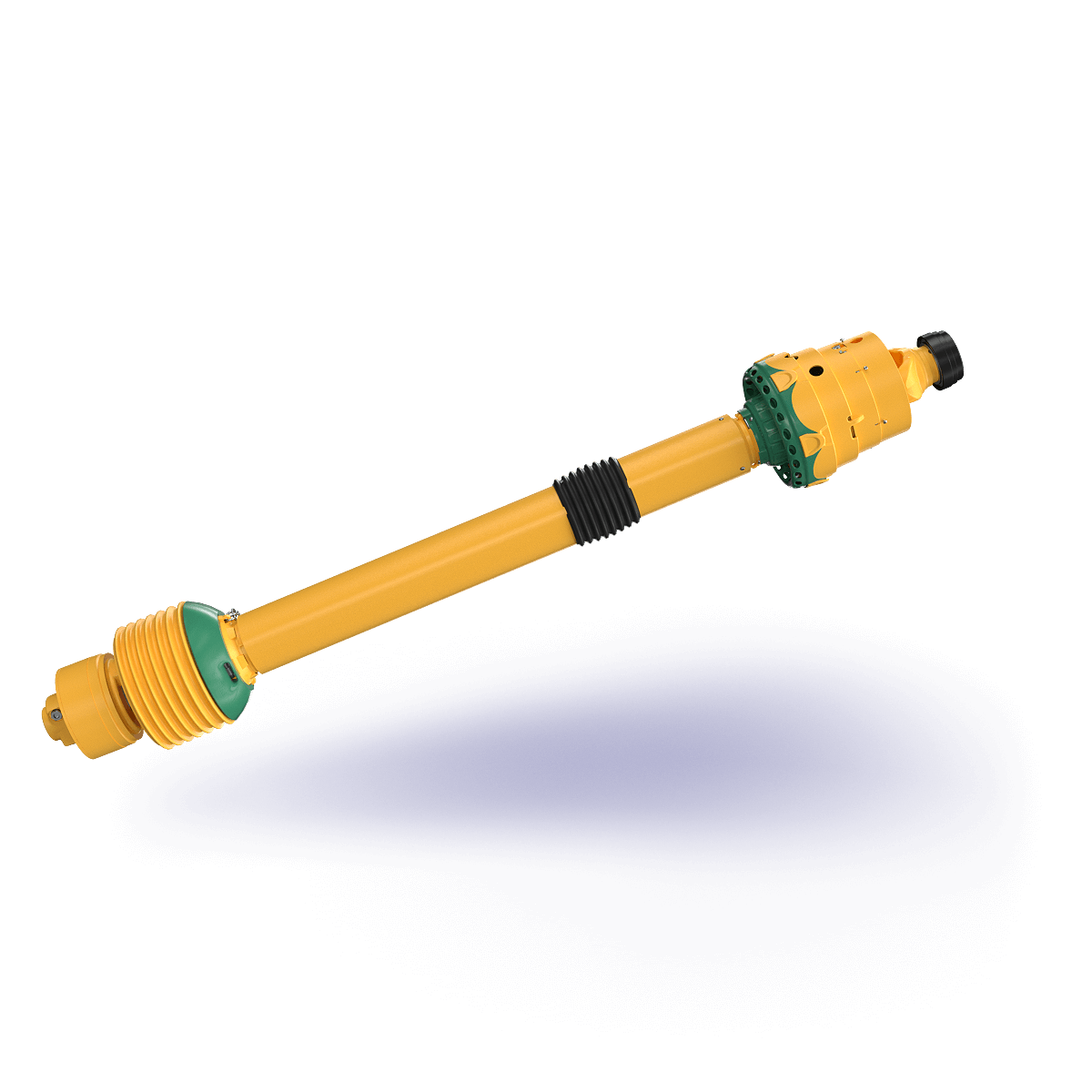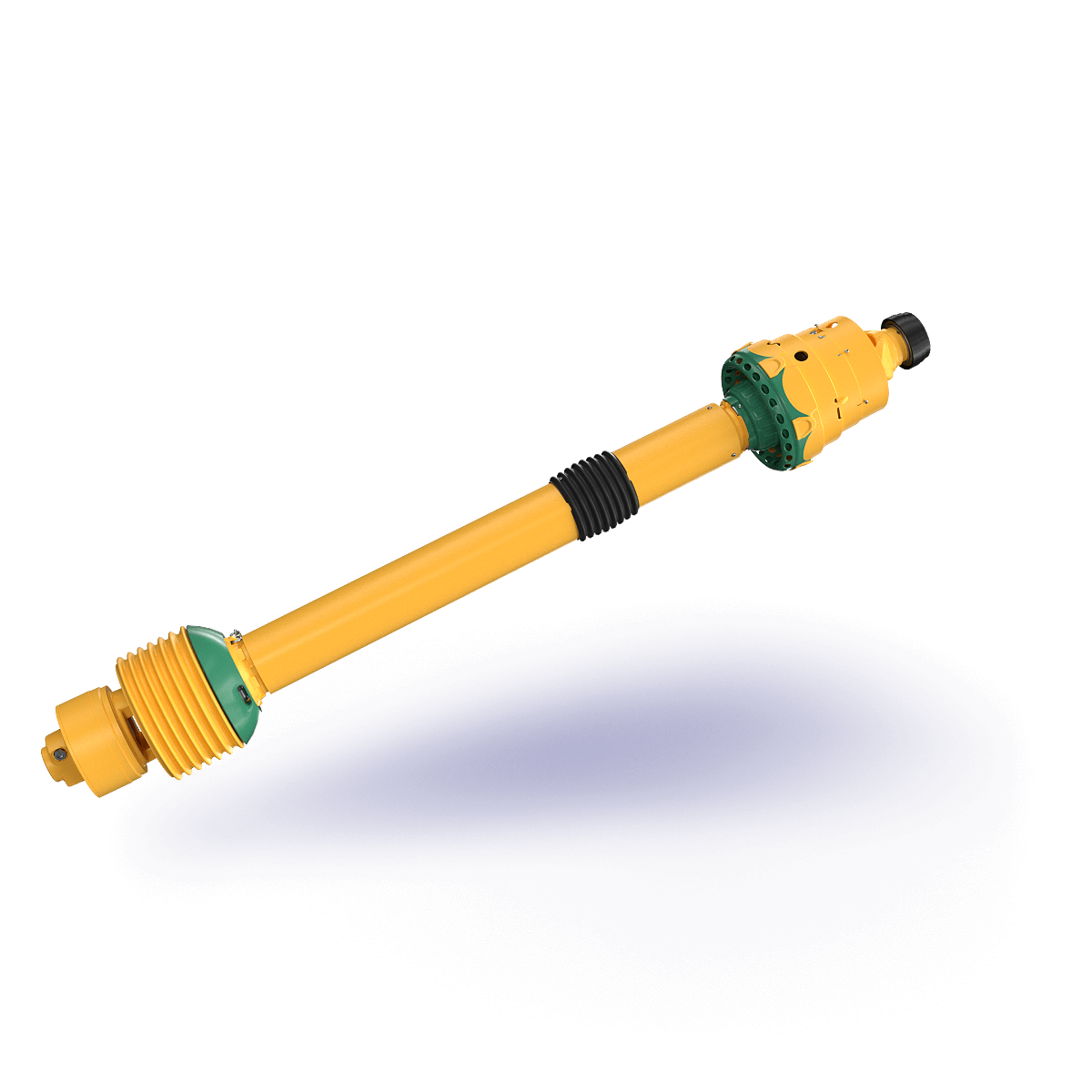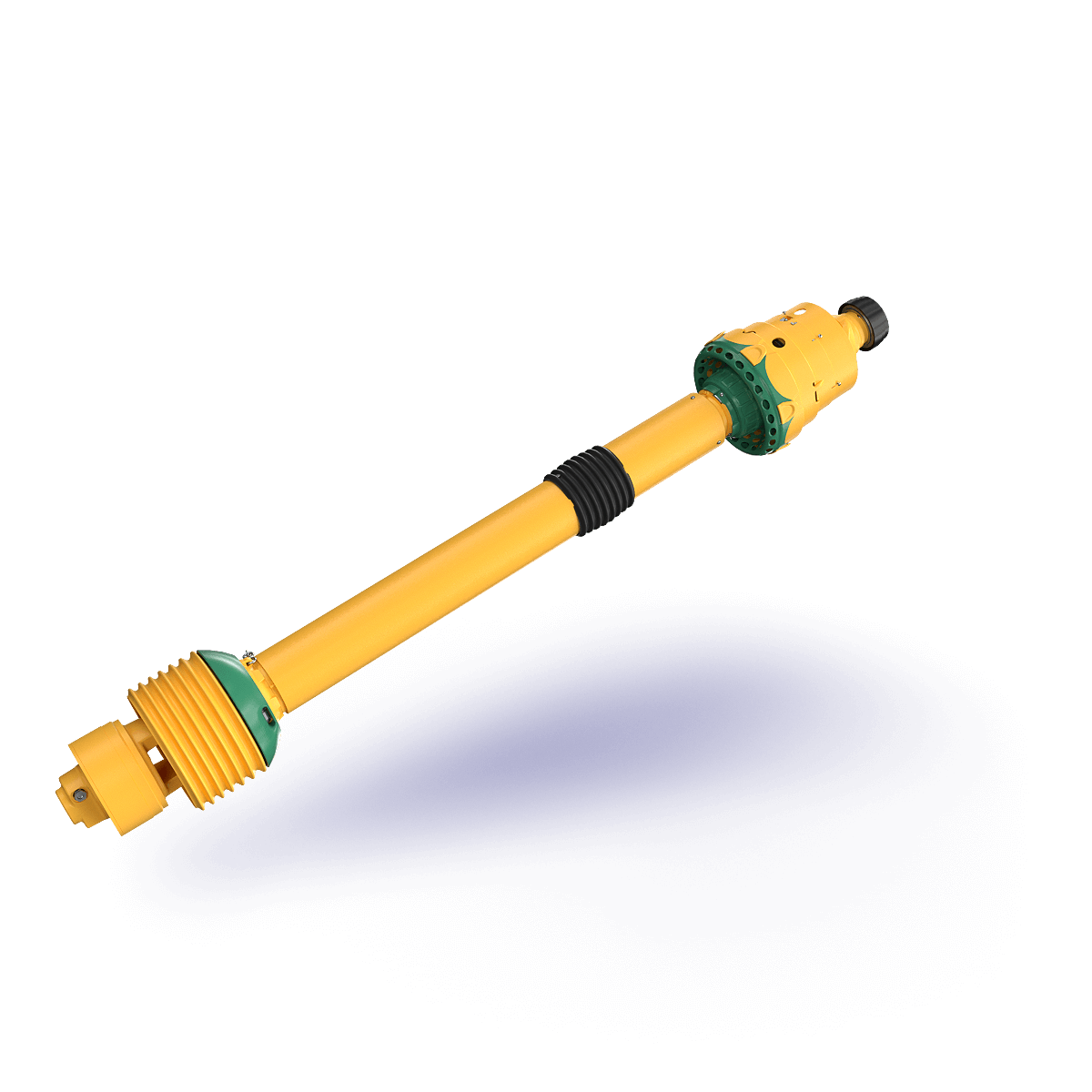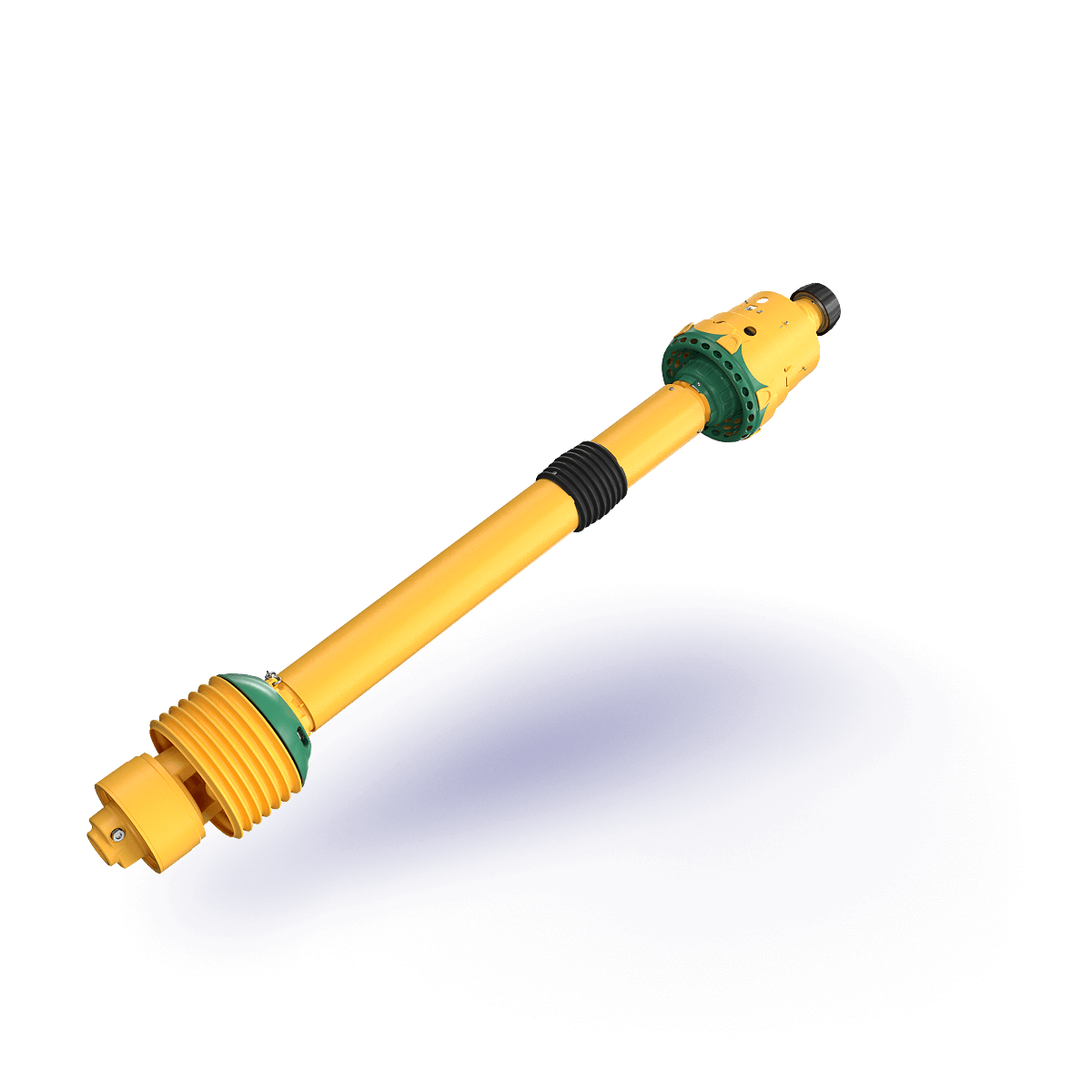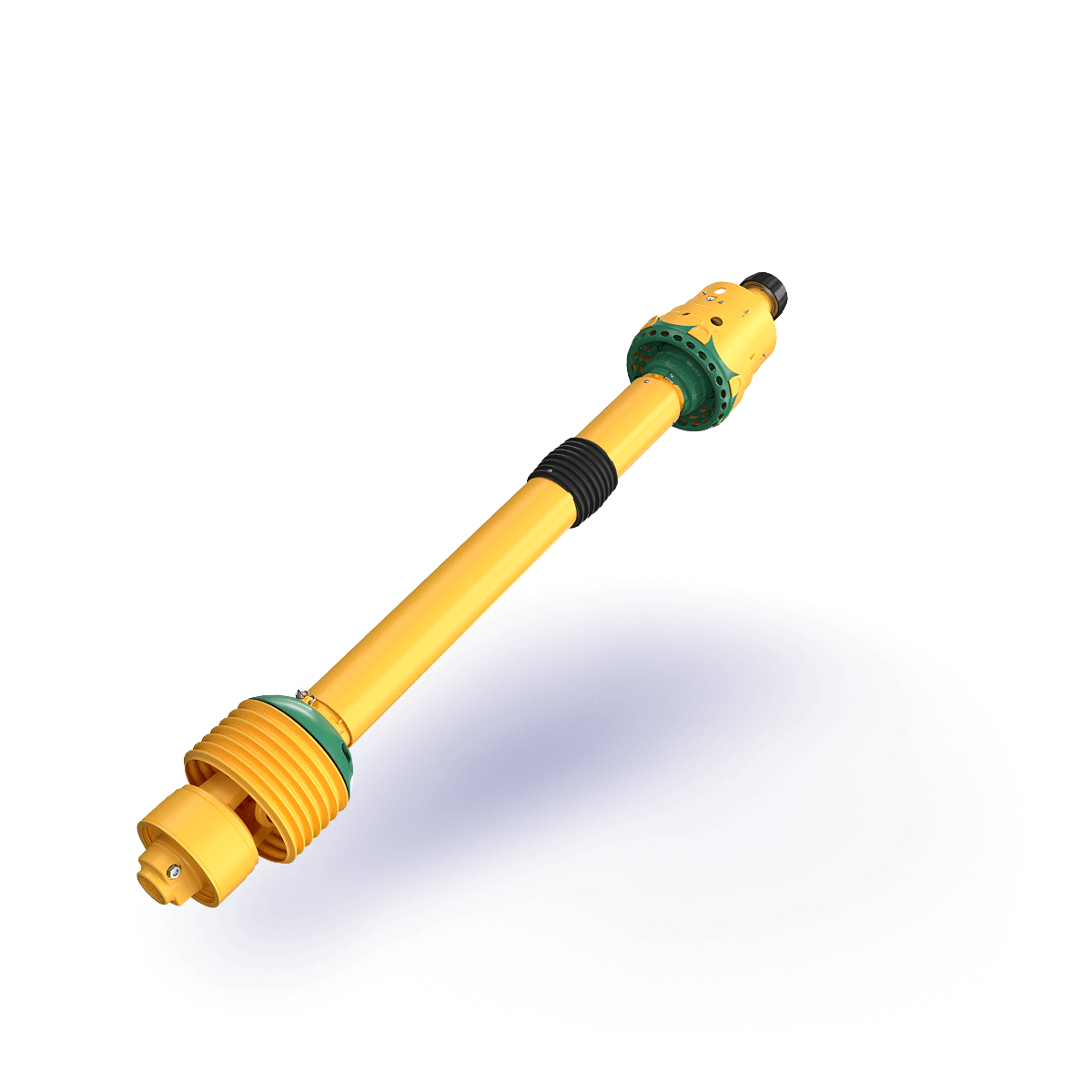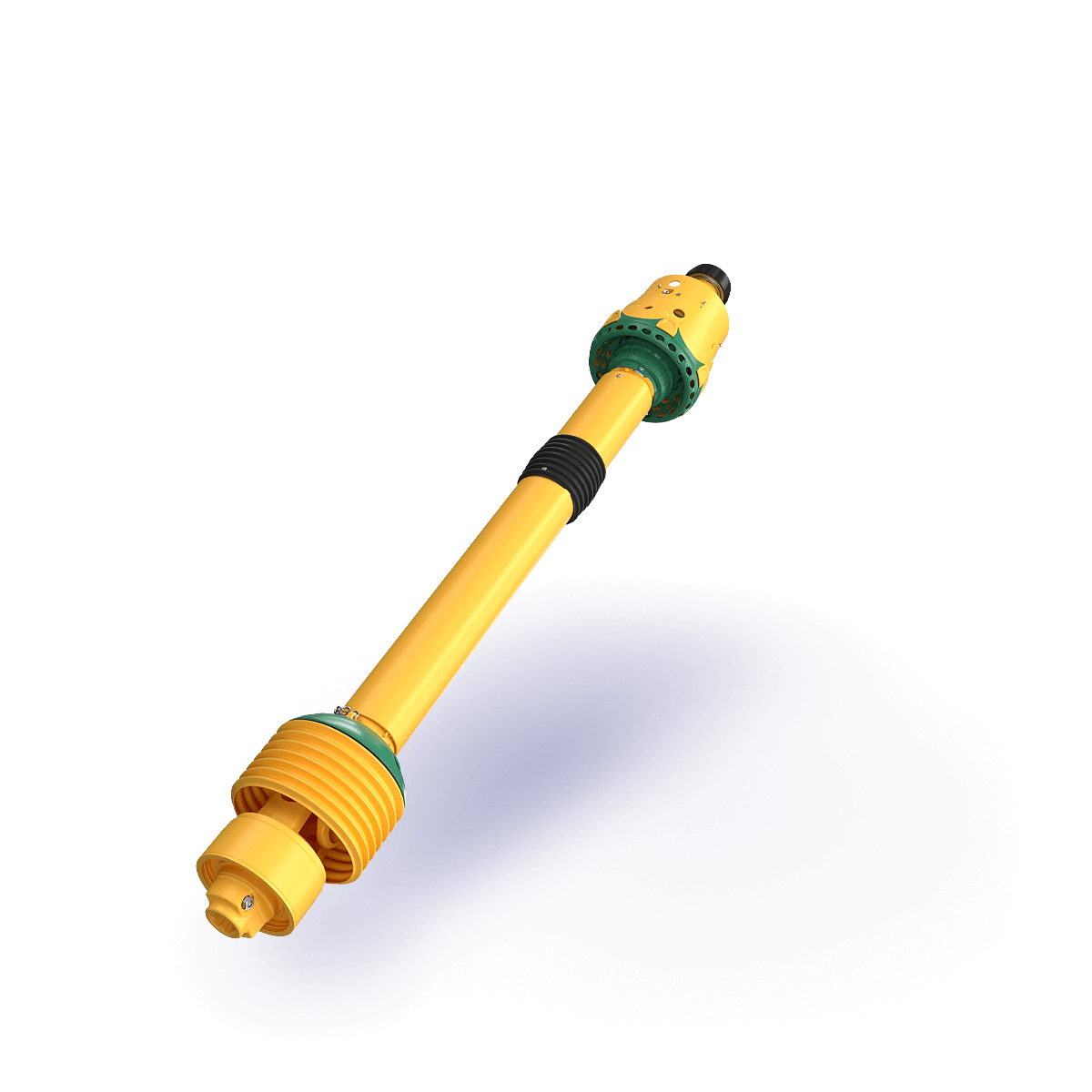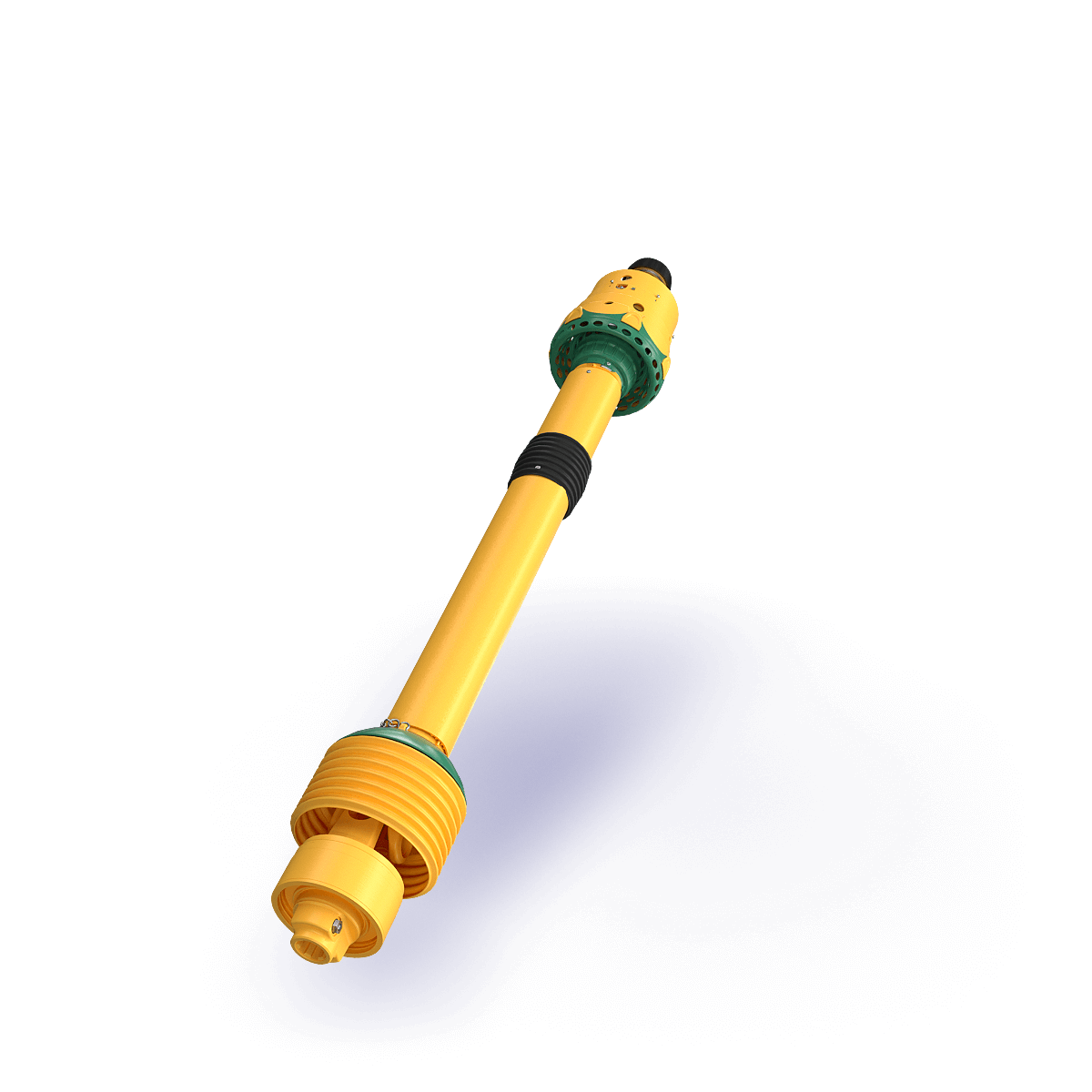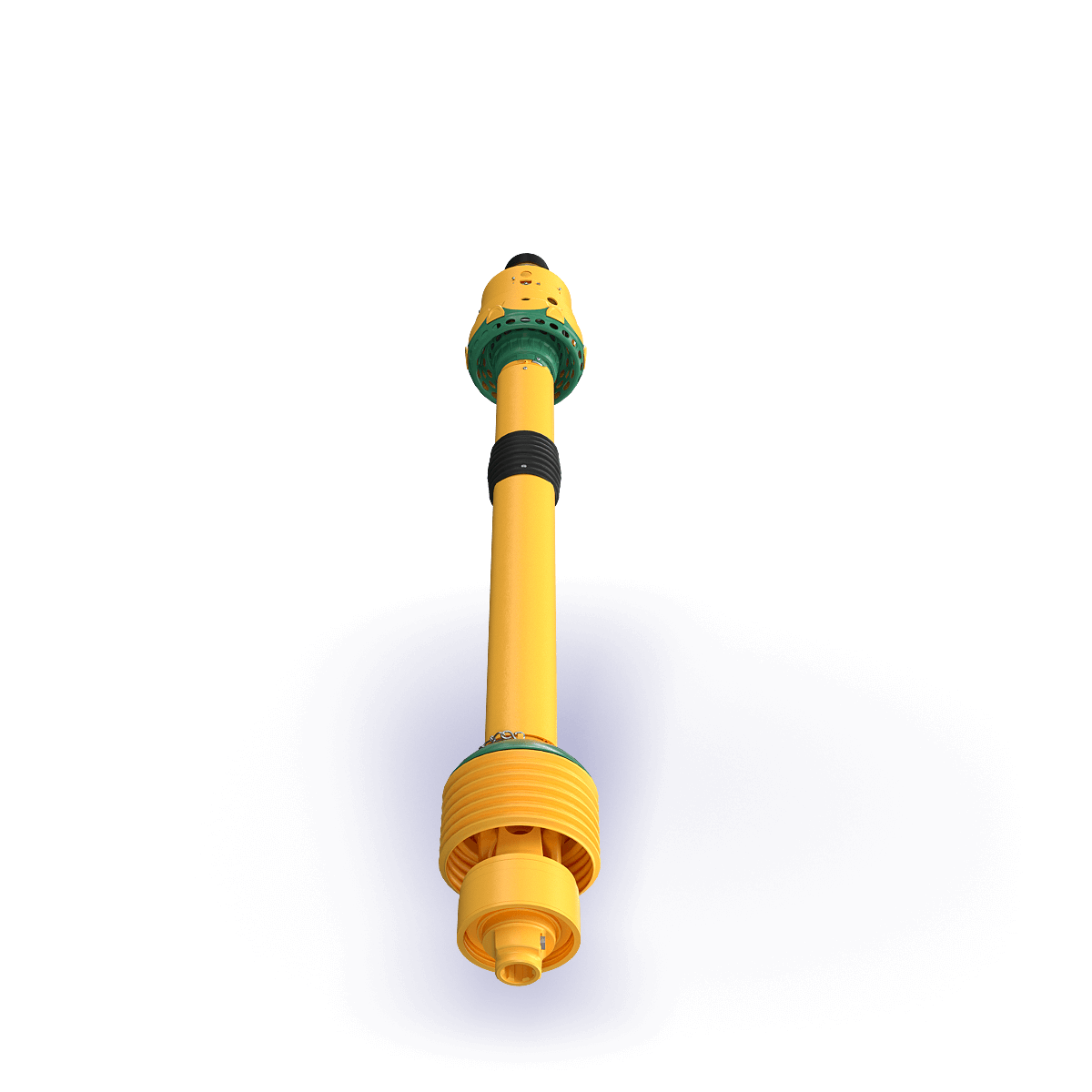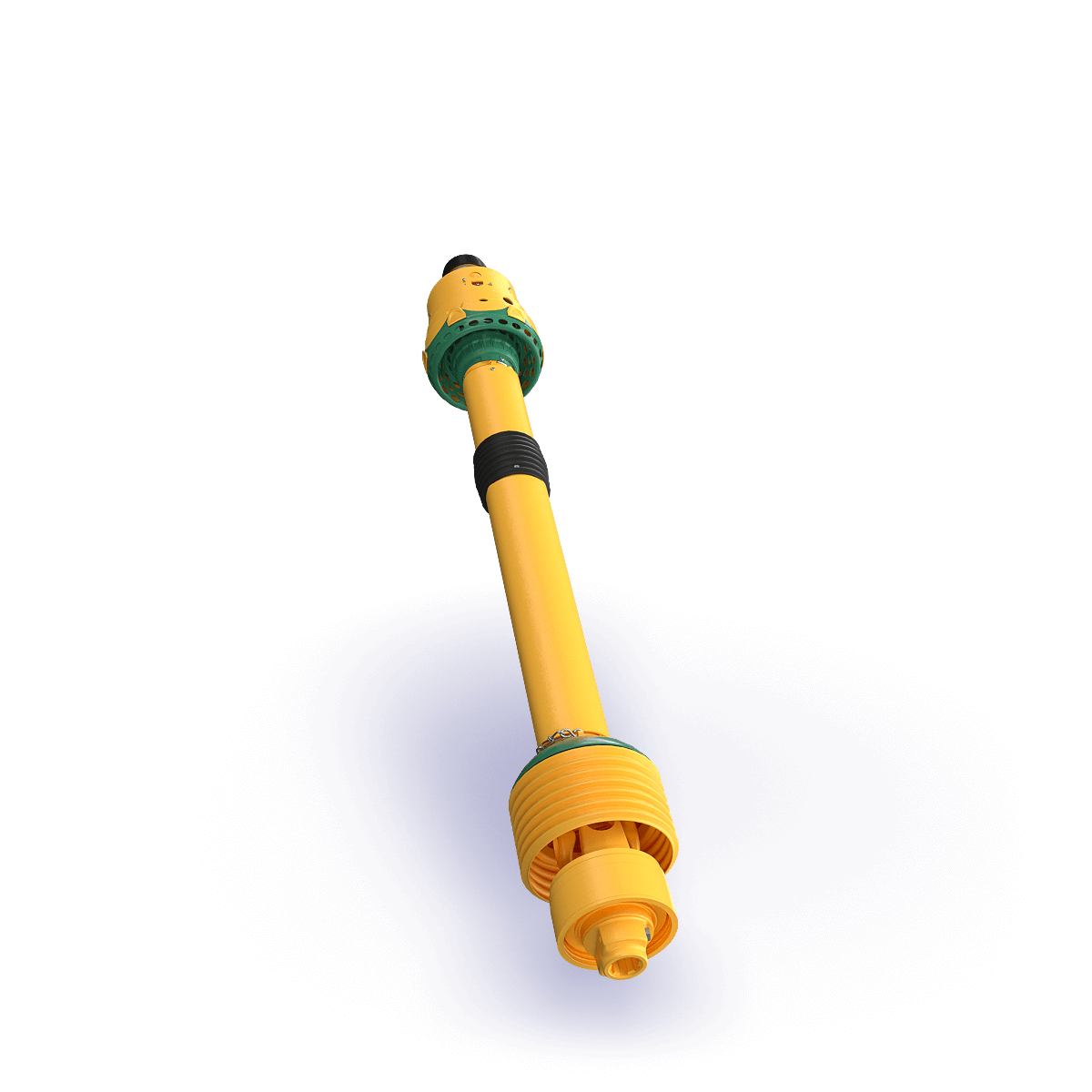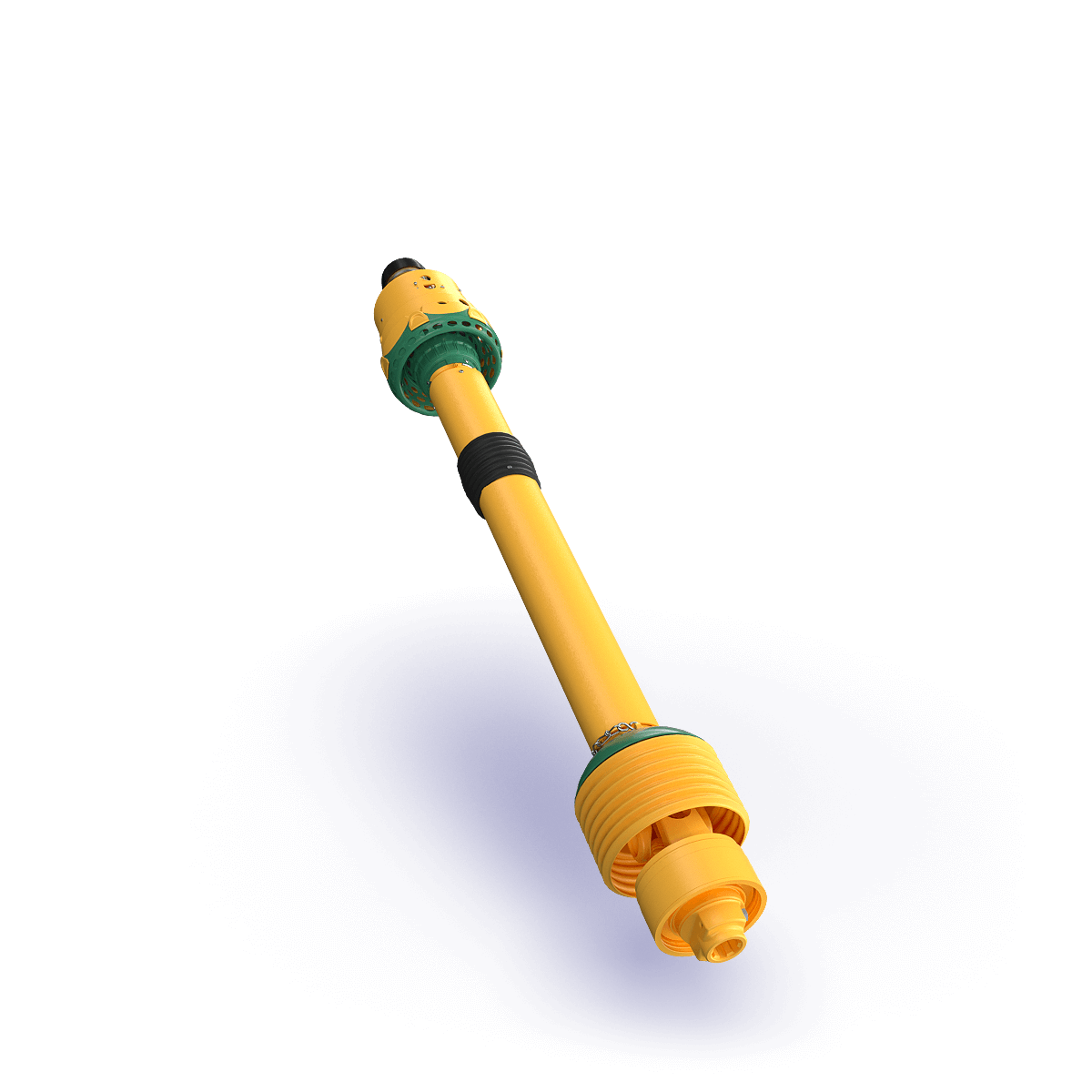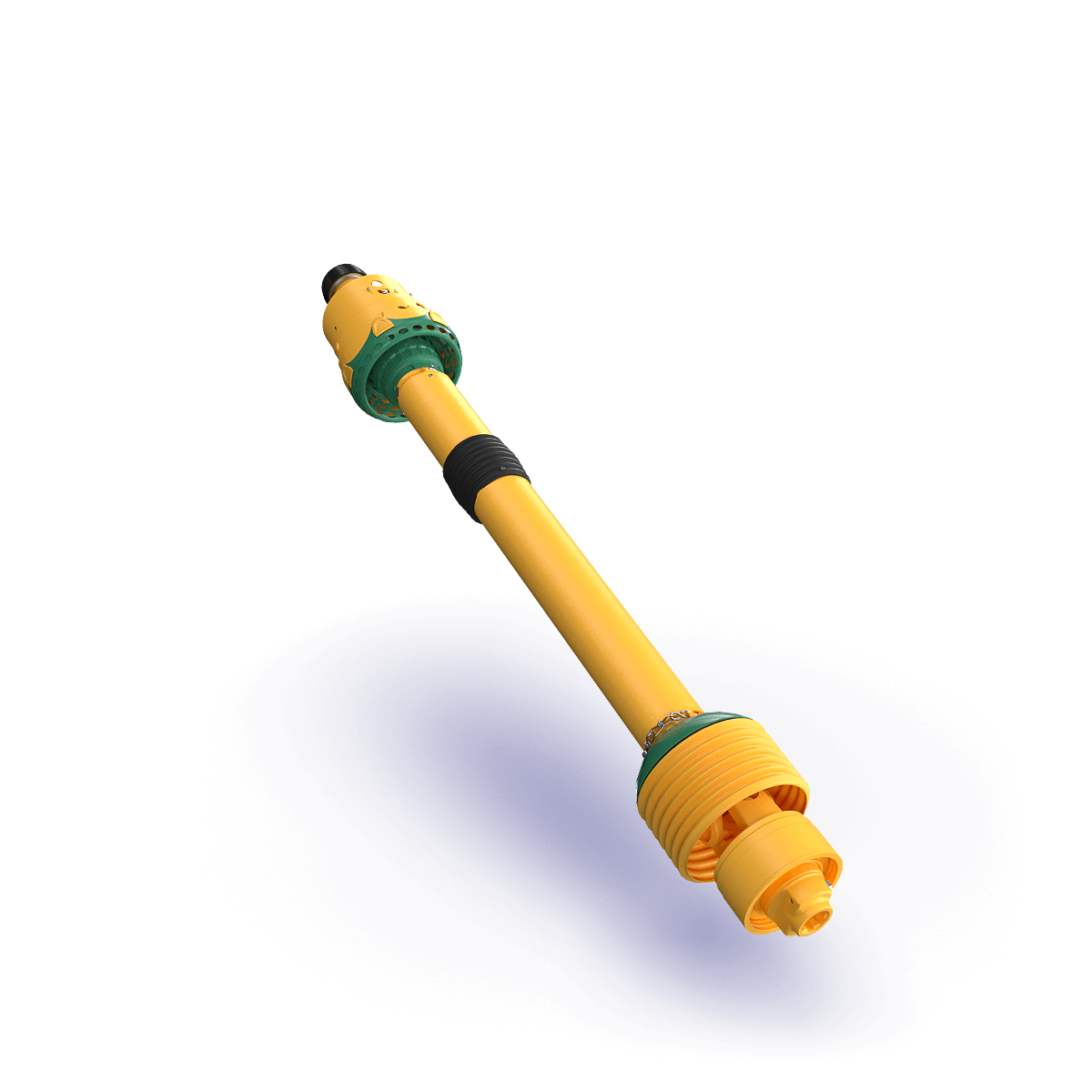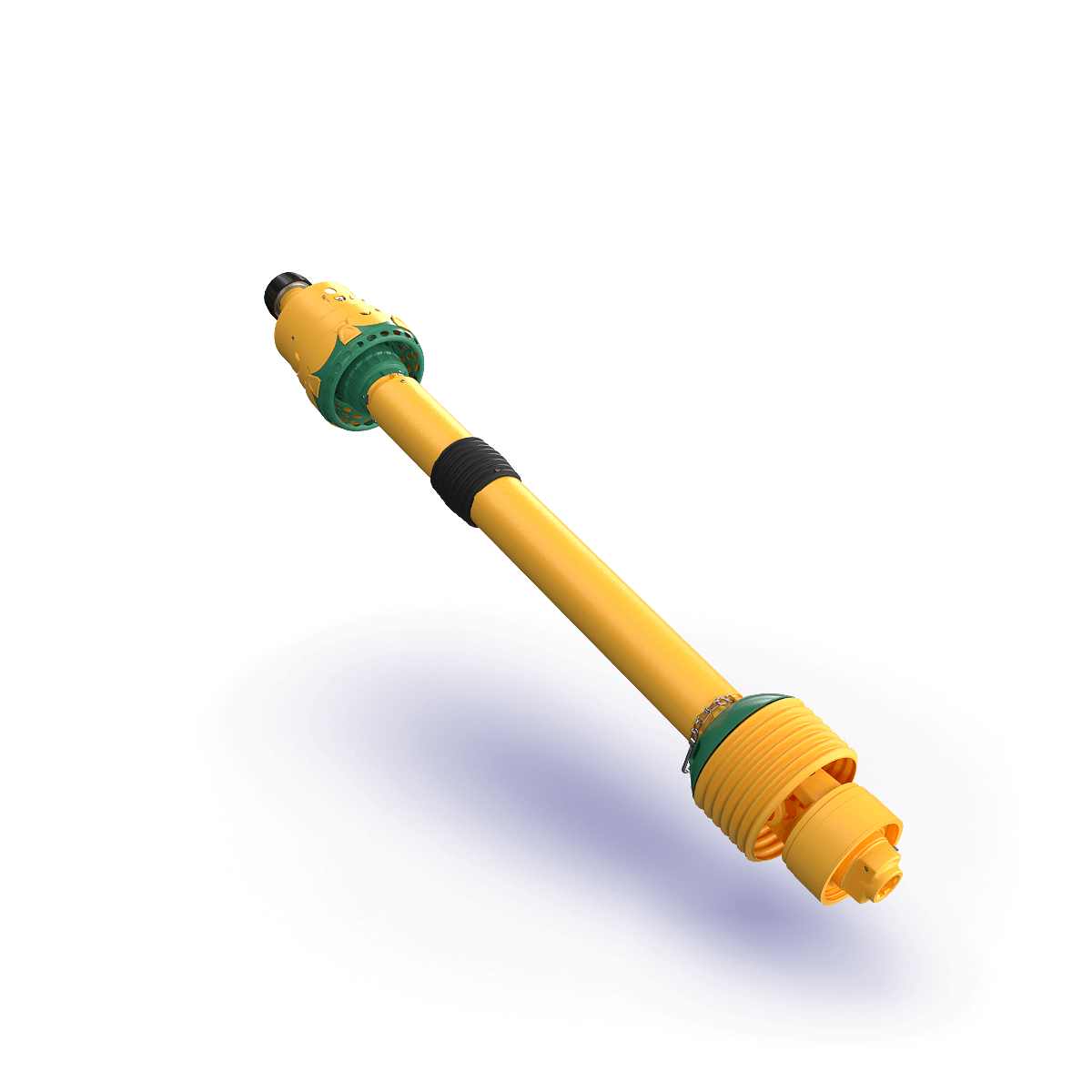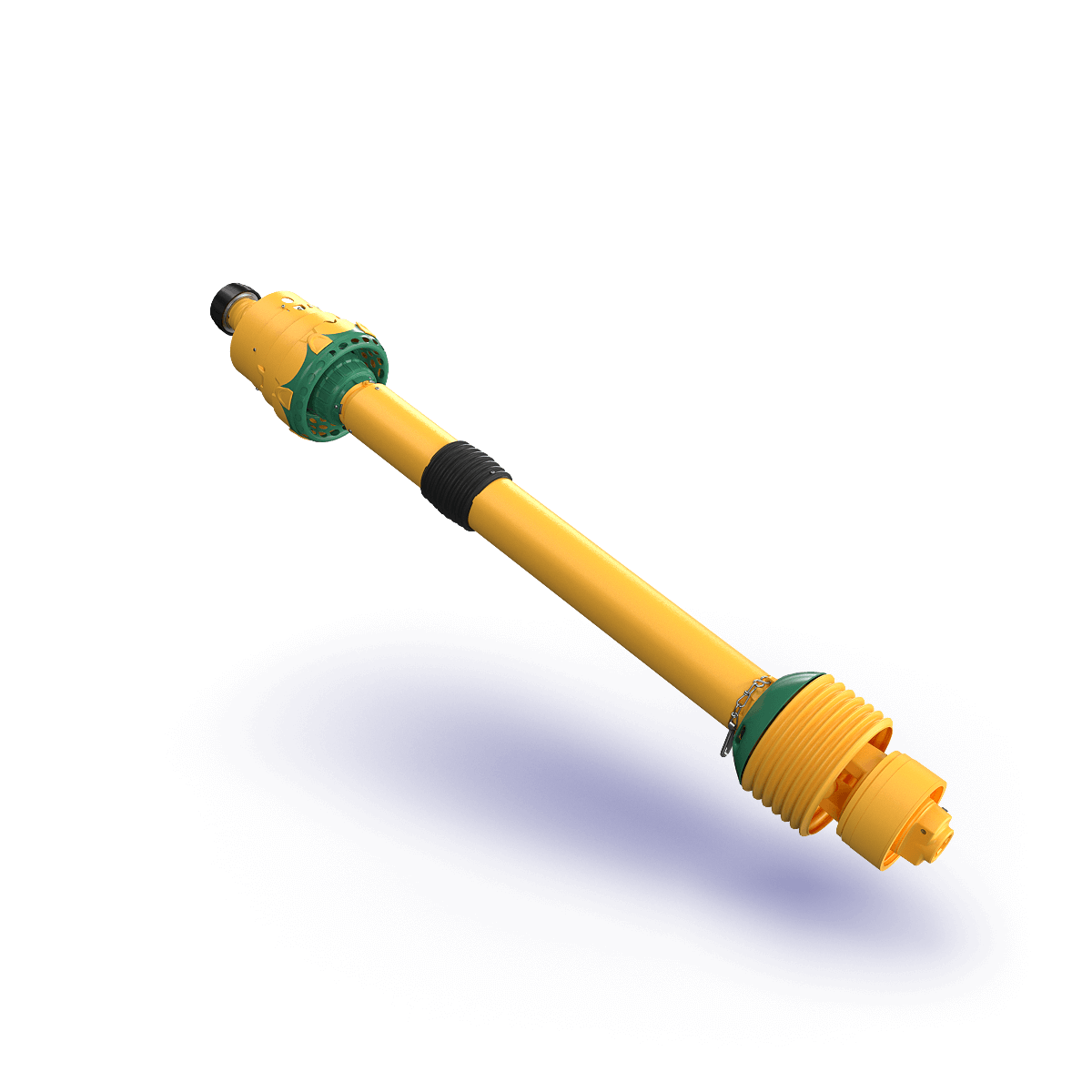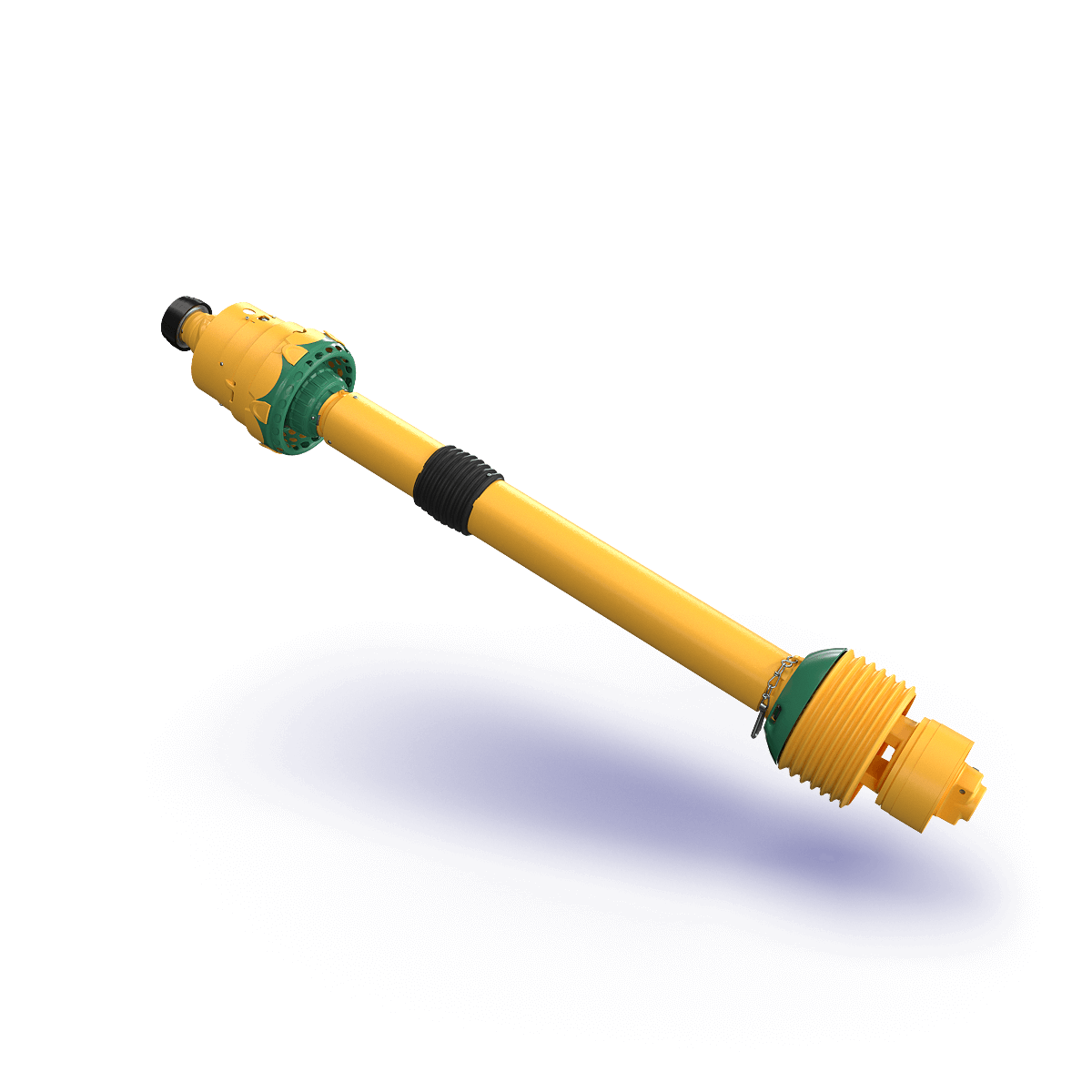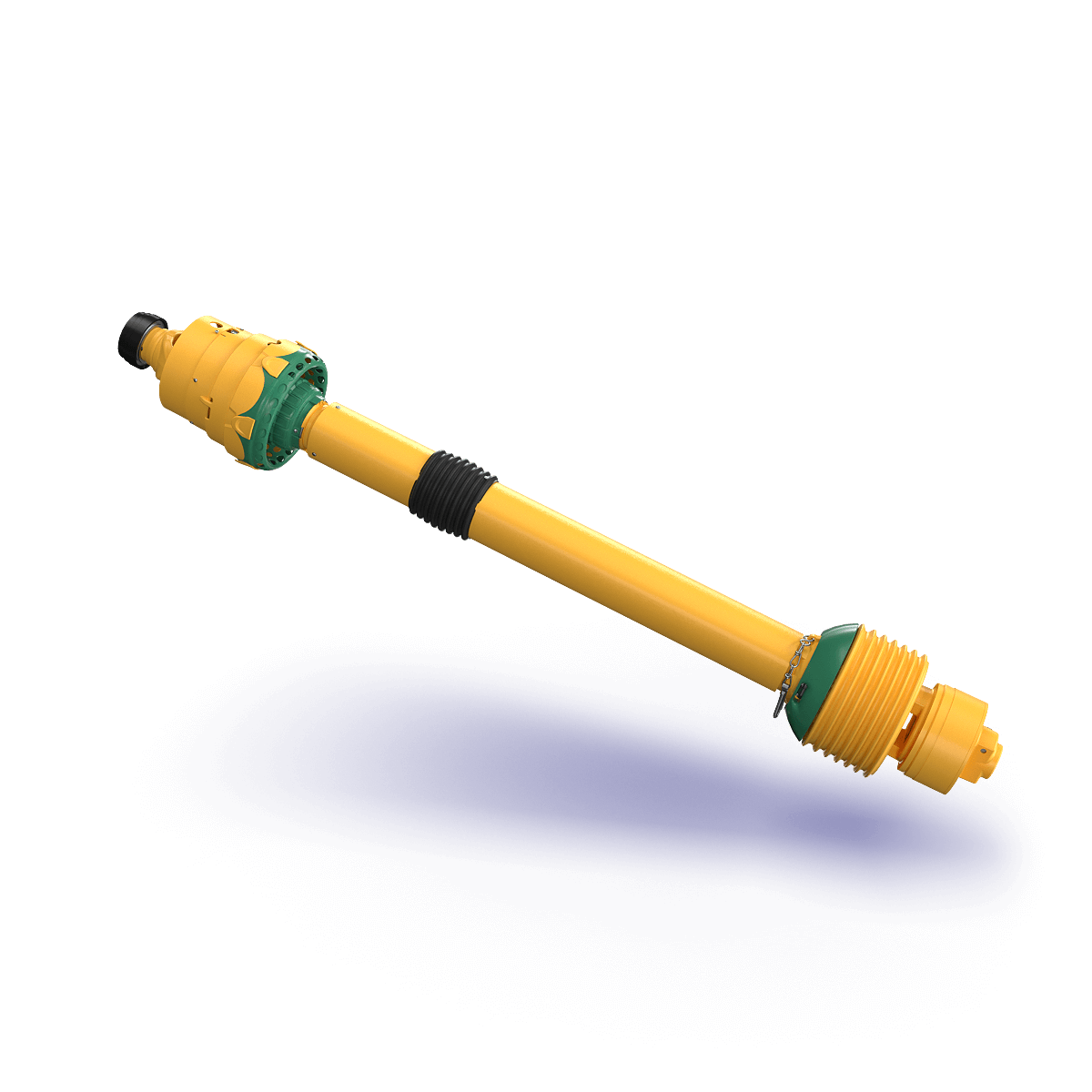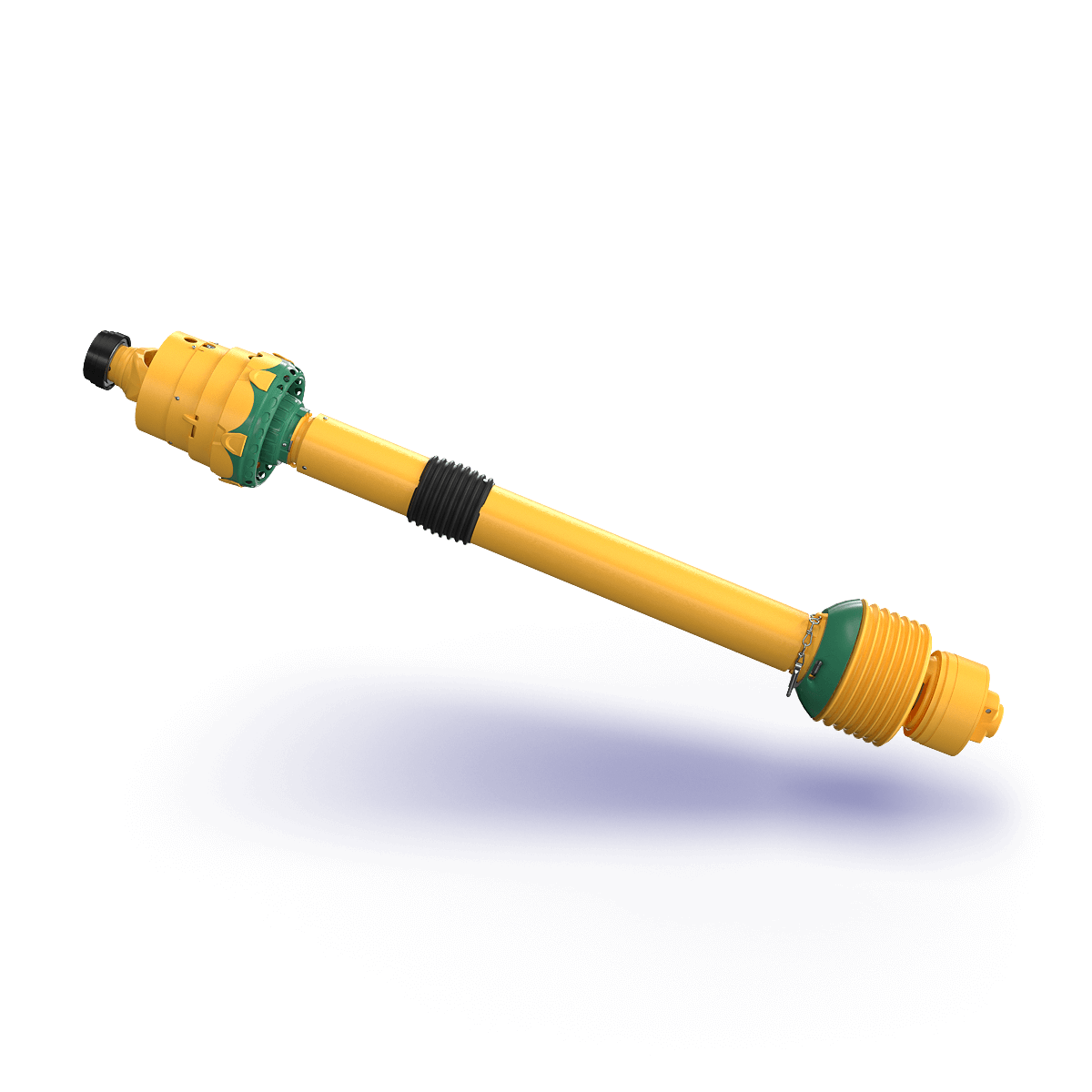 PTO Drive Shafts & Clutches
Walterscheid stands for the development and innovation of agricultural driveline systems. Our designs of PTO drive shafts, overload and overrunning clutches point the way ahead.
Robust and high reliable PTO Drive Shafts for agricultural applications
QS lock for ease of use and top safety.

ST profiled guards that fix the two halves rotationally.

Wide-angle joints enable angle movement up to 80° for a short period of time.
PTO Driveshafts with extra power and improved handling for top requirements
Maintenance: Once a season is ample!

Long-life cross and bearing kit for doubling the service life.

Power Drive Wide-Angle joint P675 for strongest conditions.
Walterscheid Clutches are the perfect protection system for your machine
Protecting PTO drive shafts from overload.

Preventing machine downtimes and repairs.

Perfect clutch for any application and requirement

Range of clutches can cover a wide variety of applications.