no menu items
Tractor Attachment System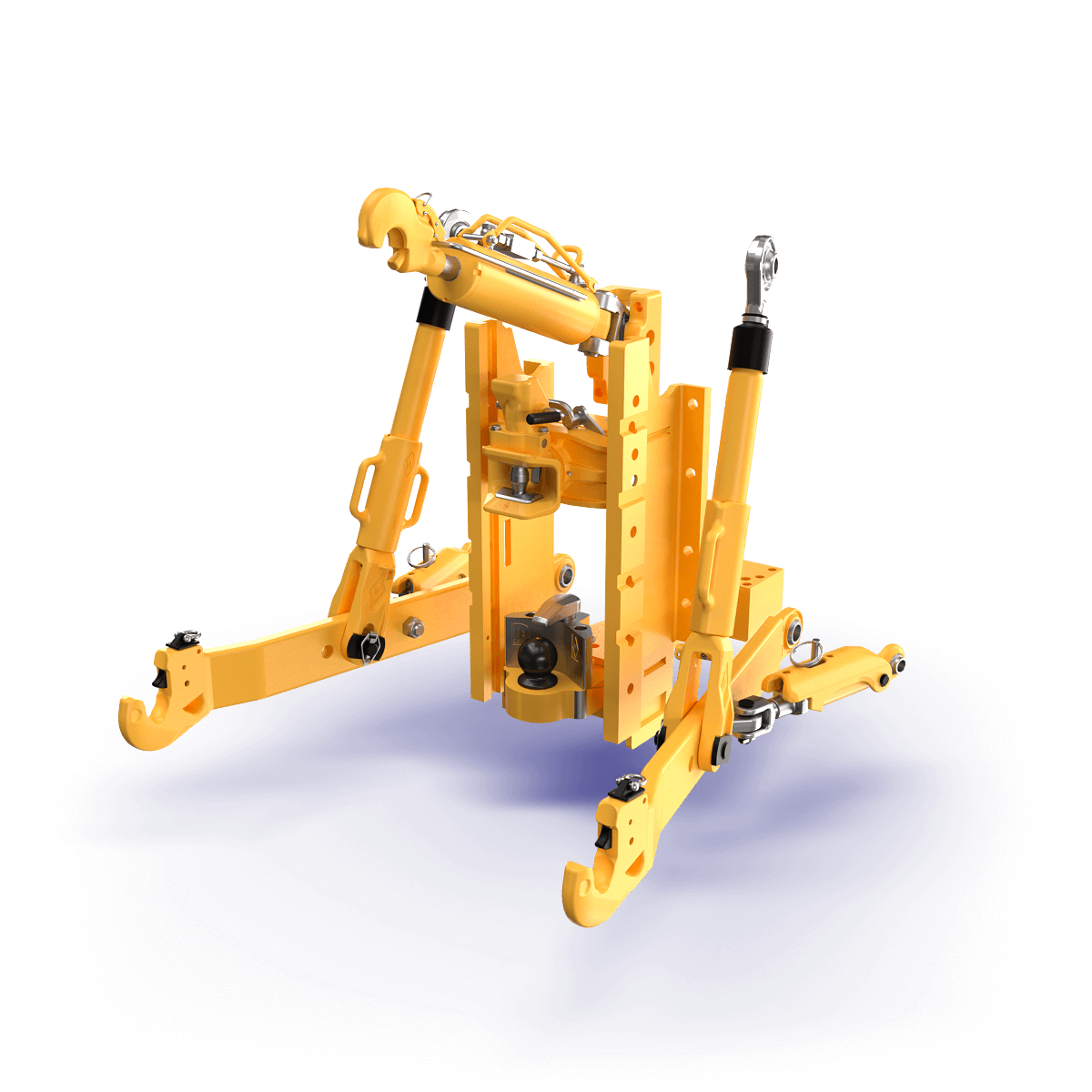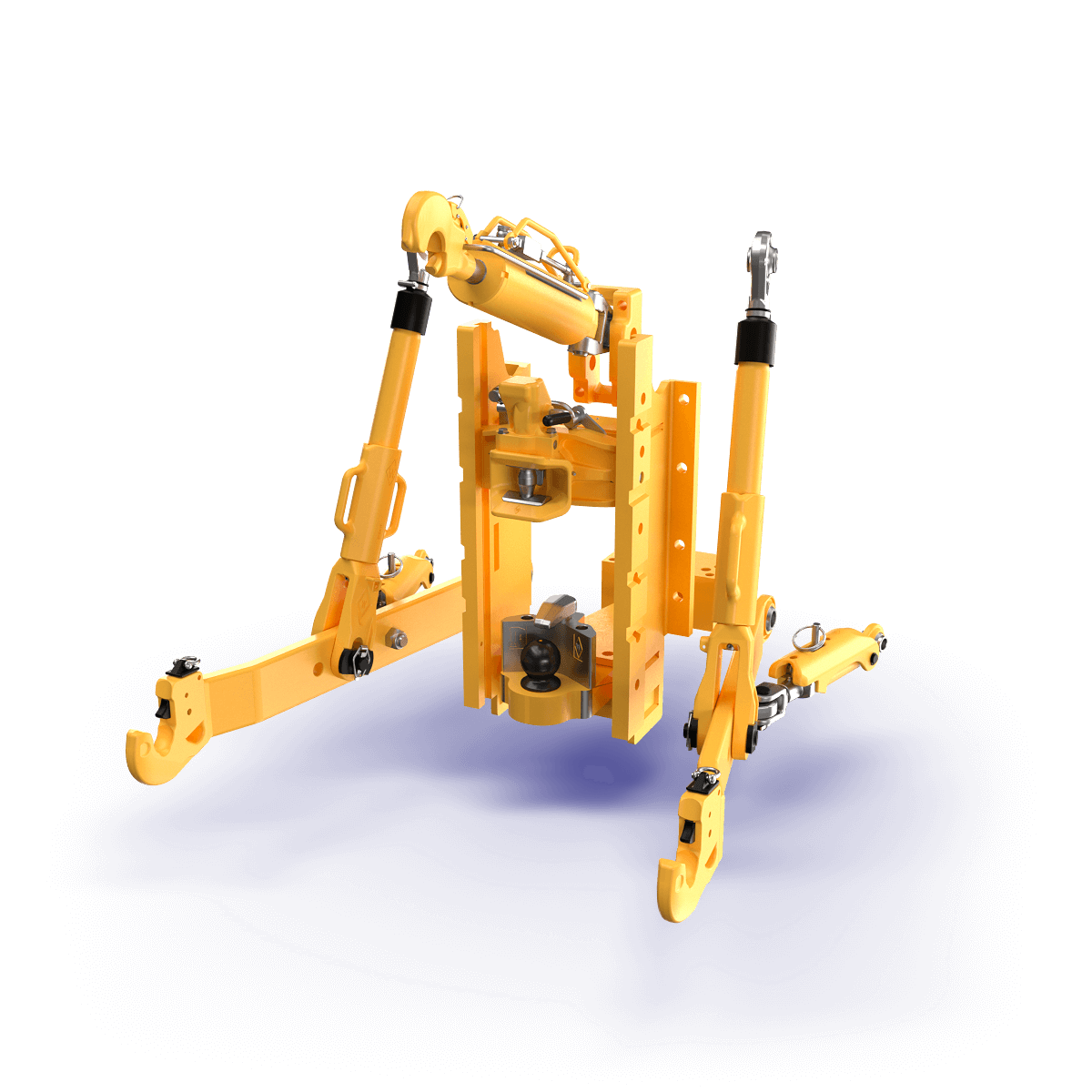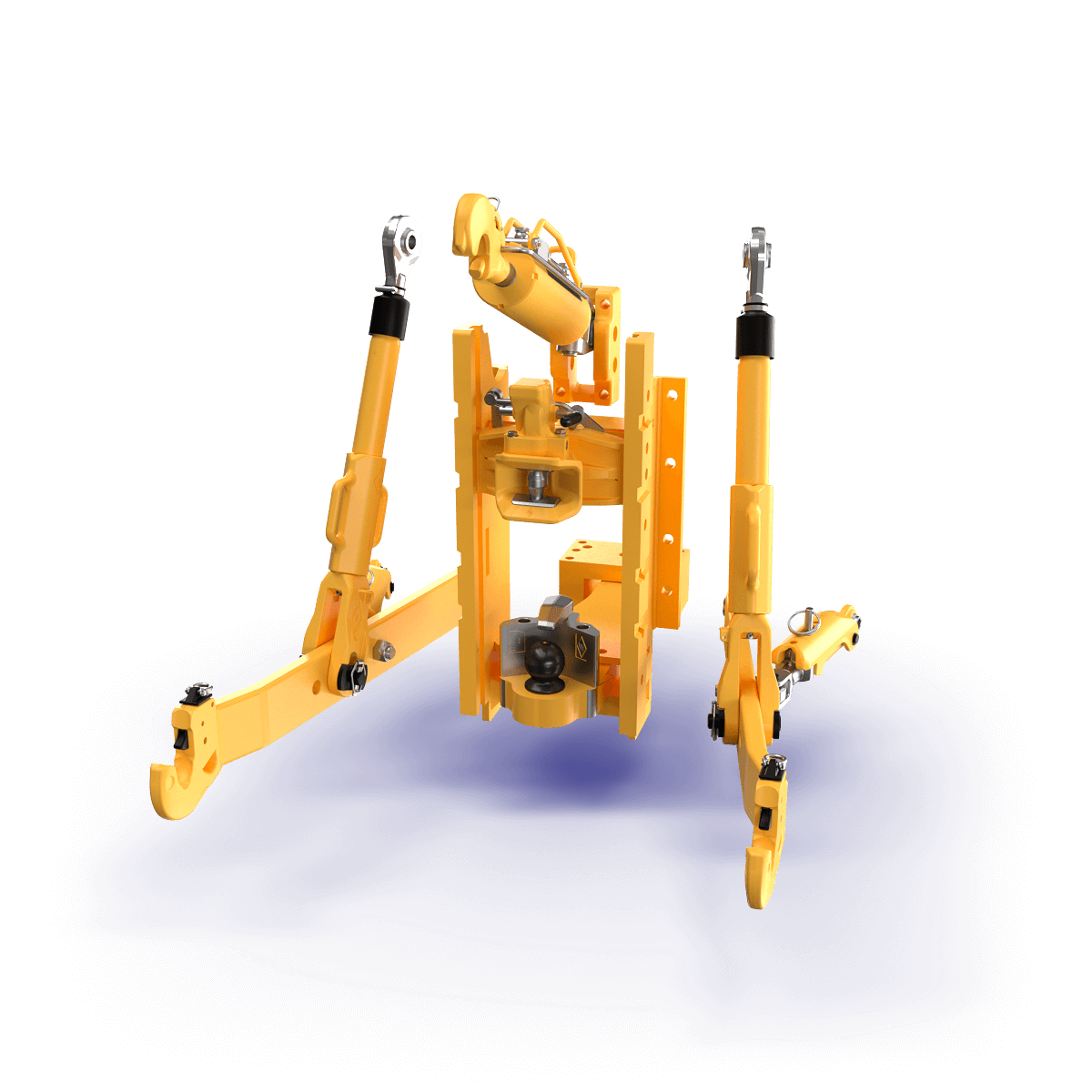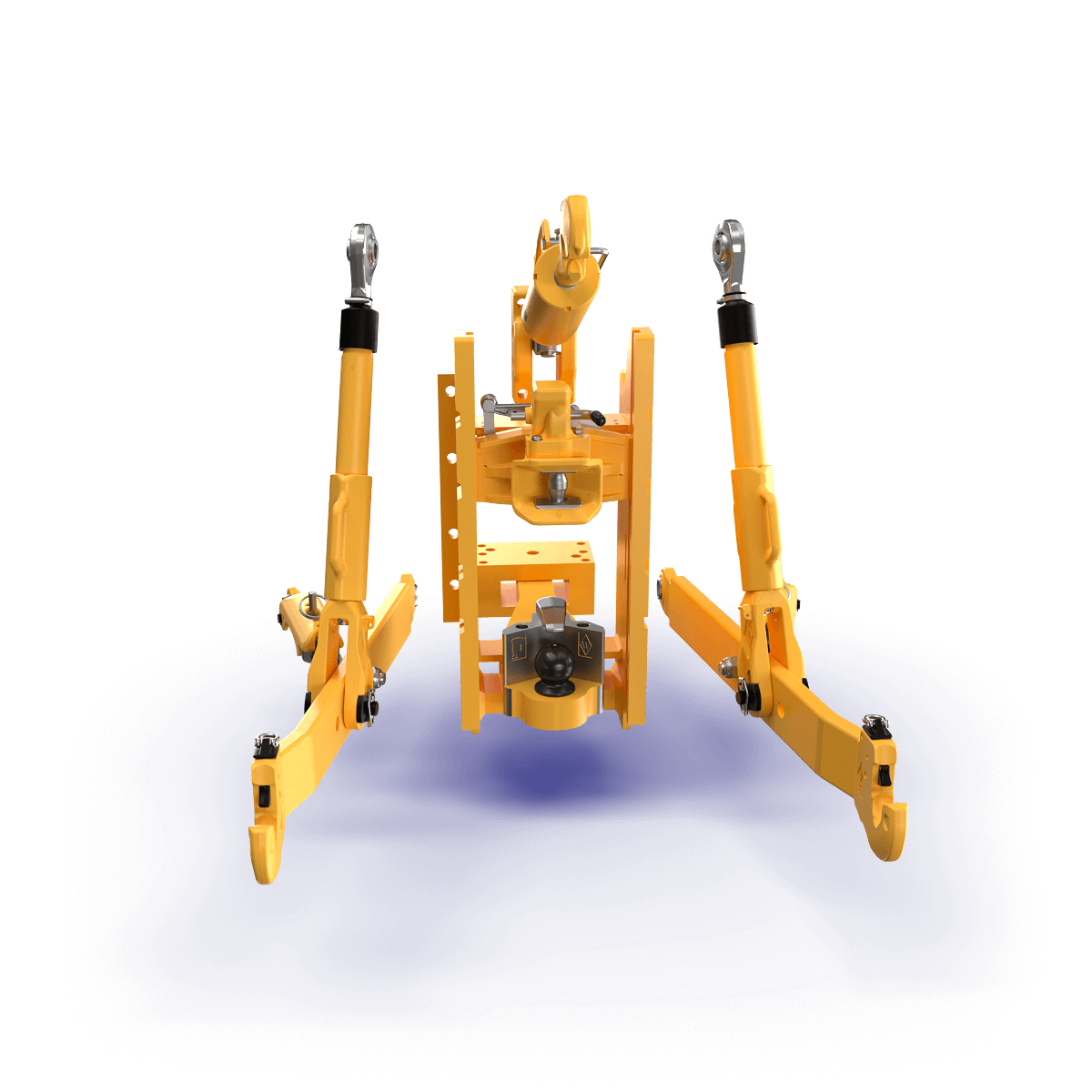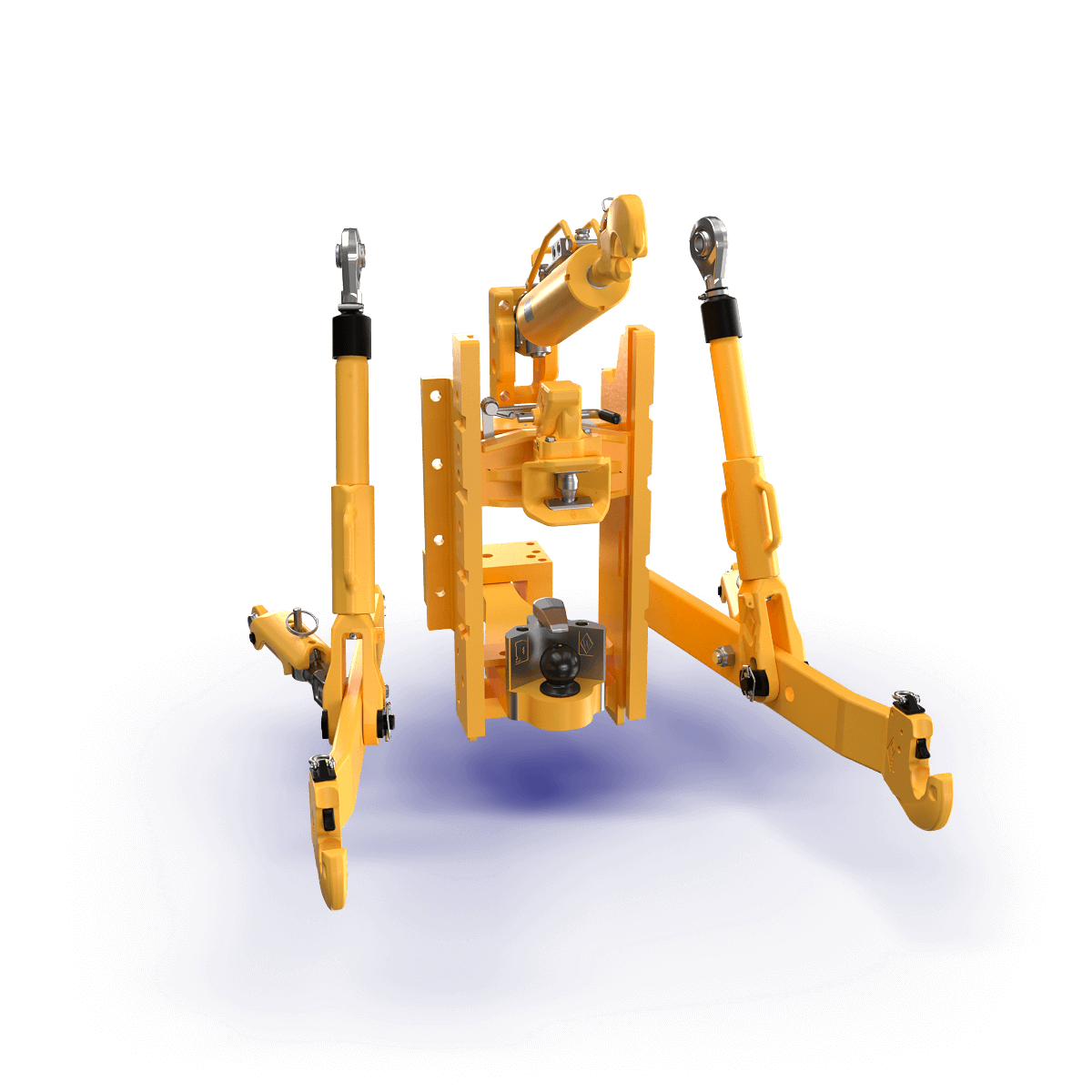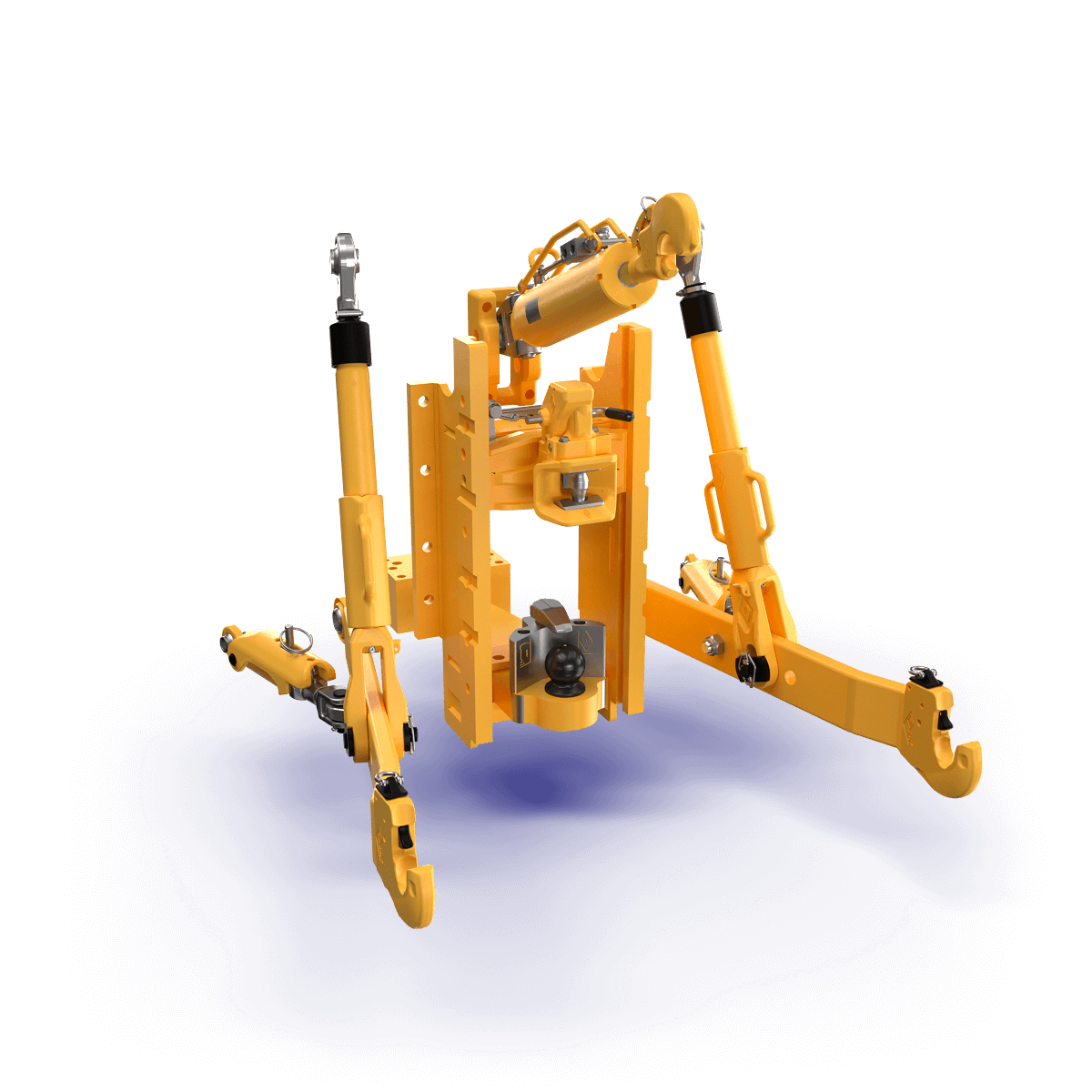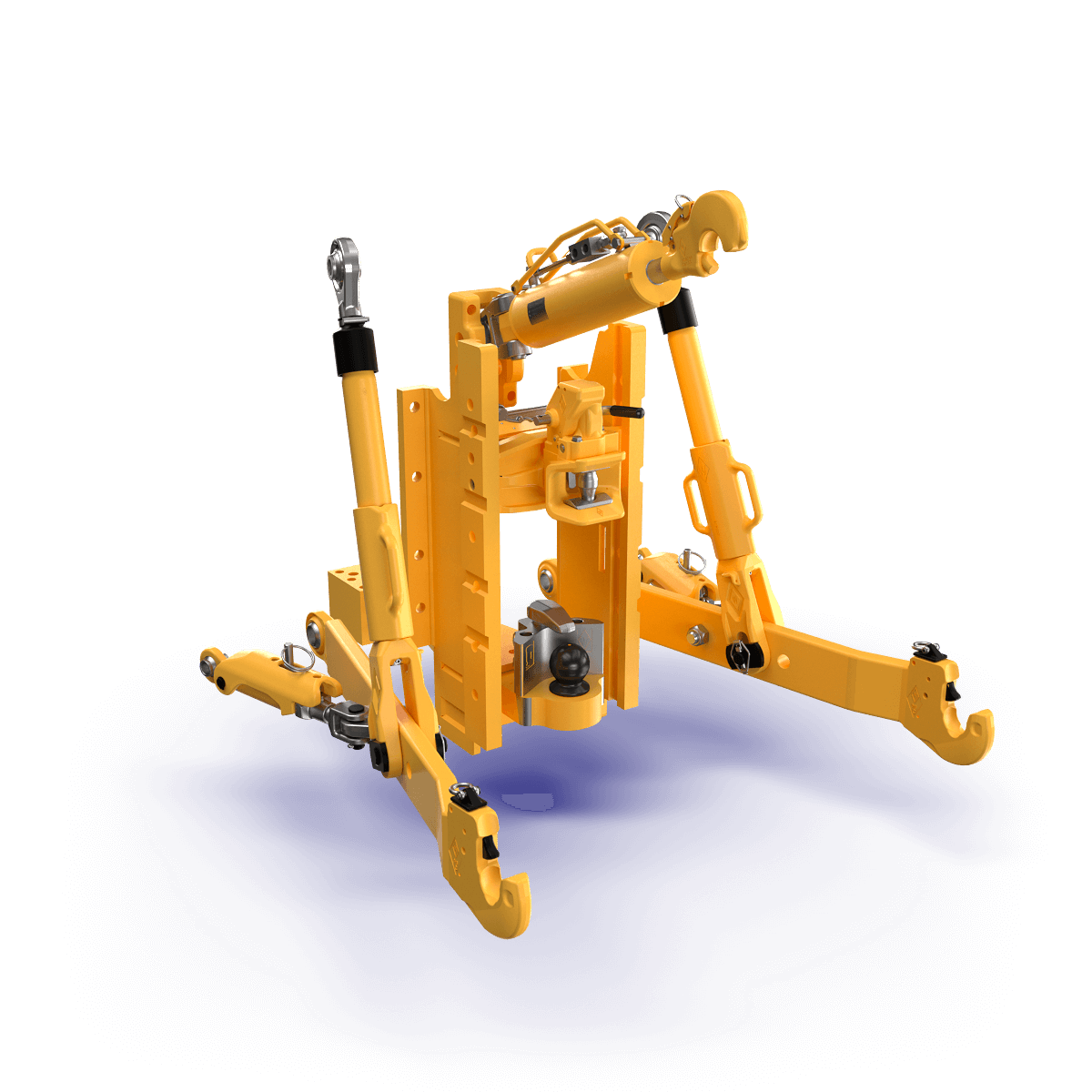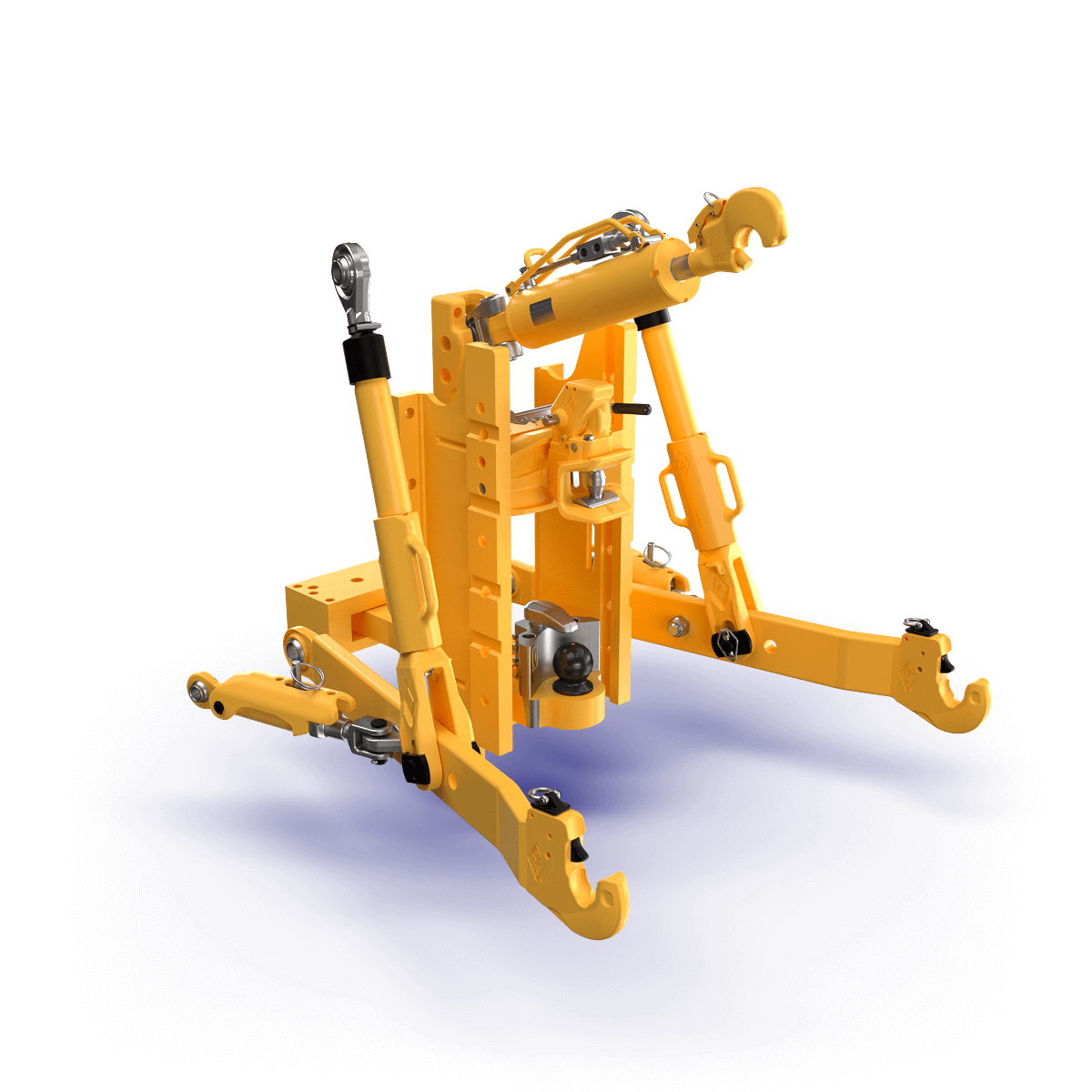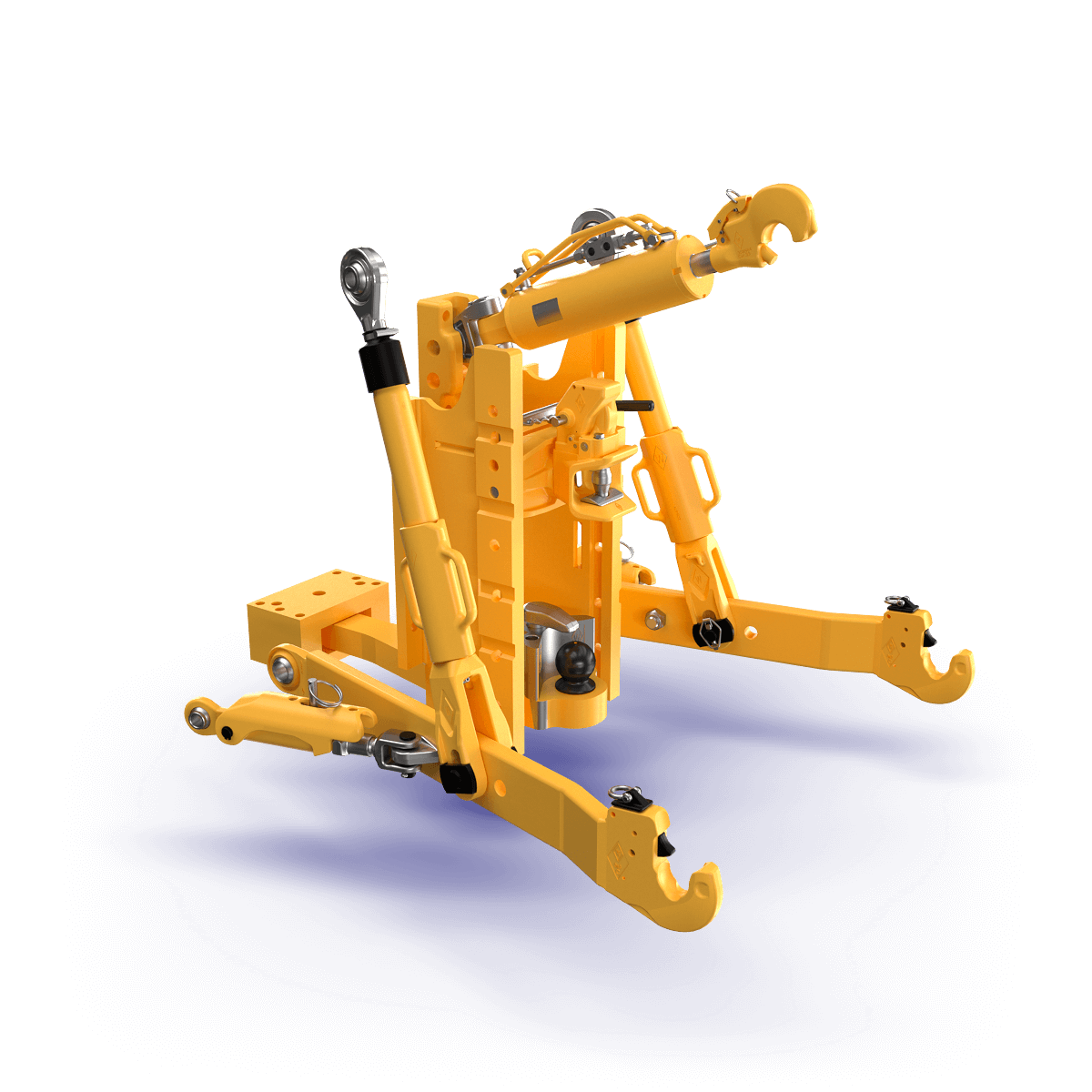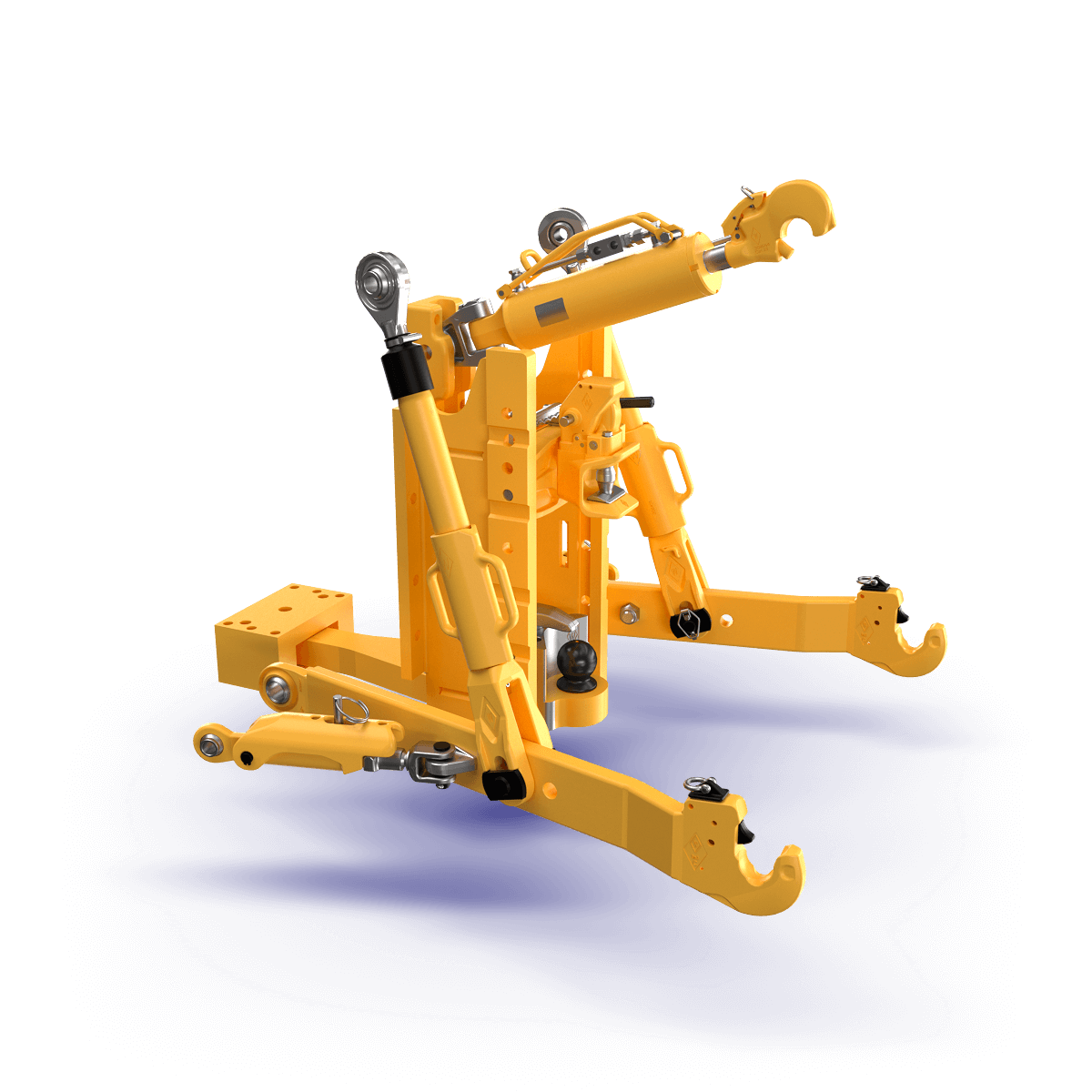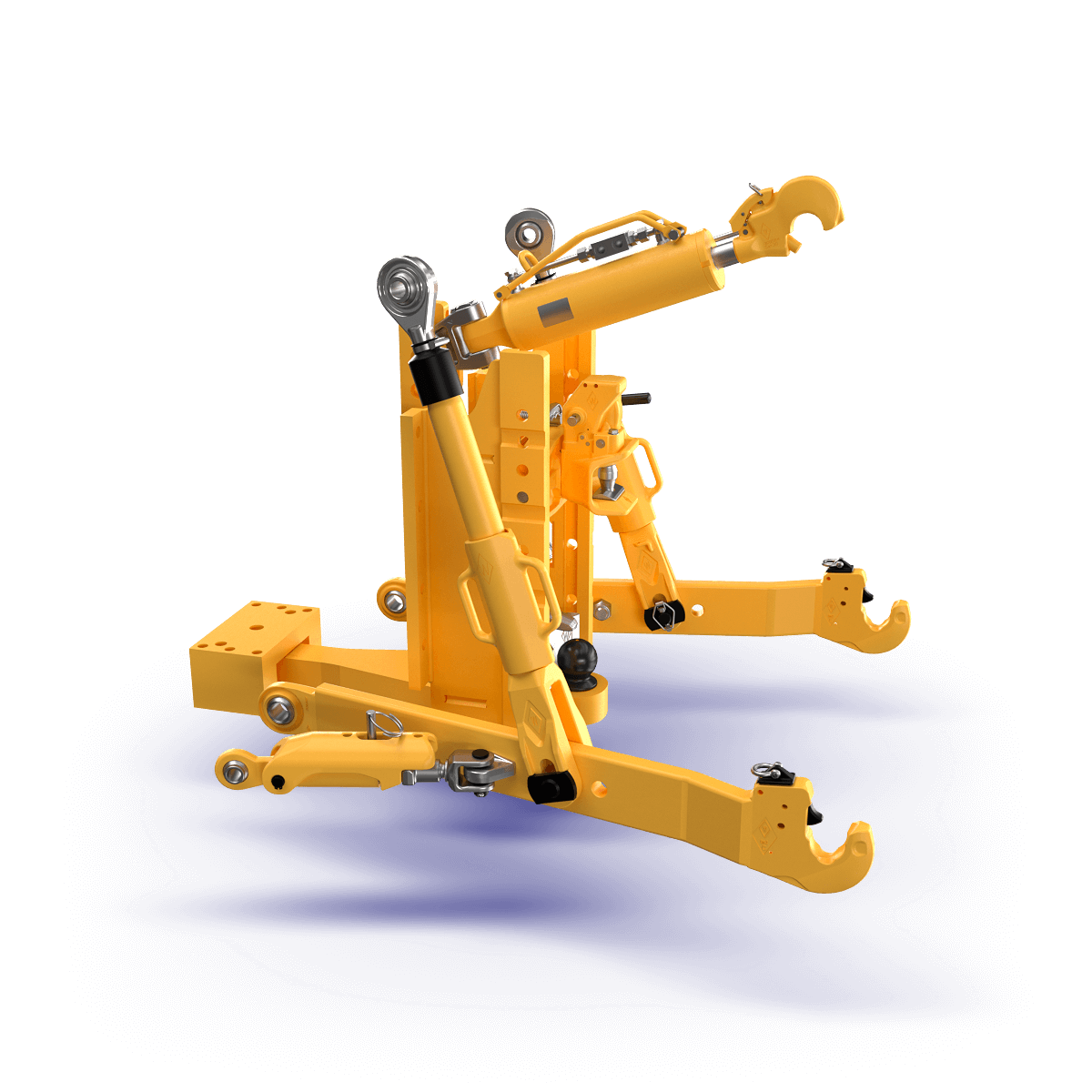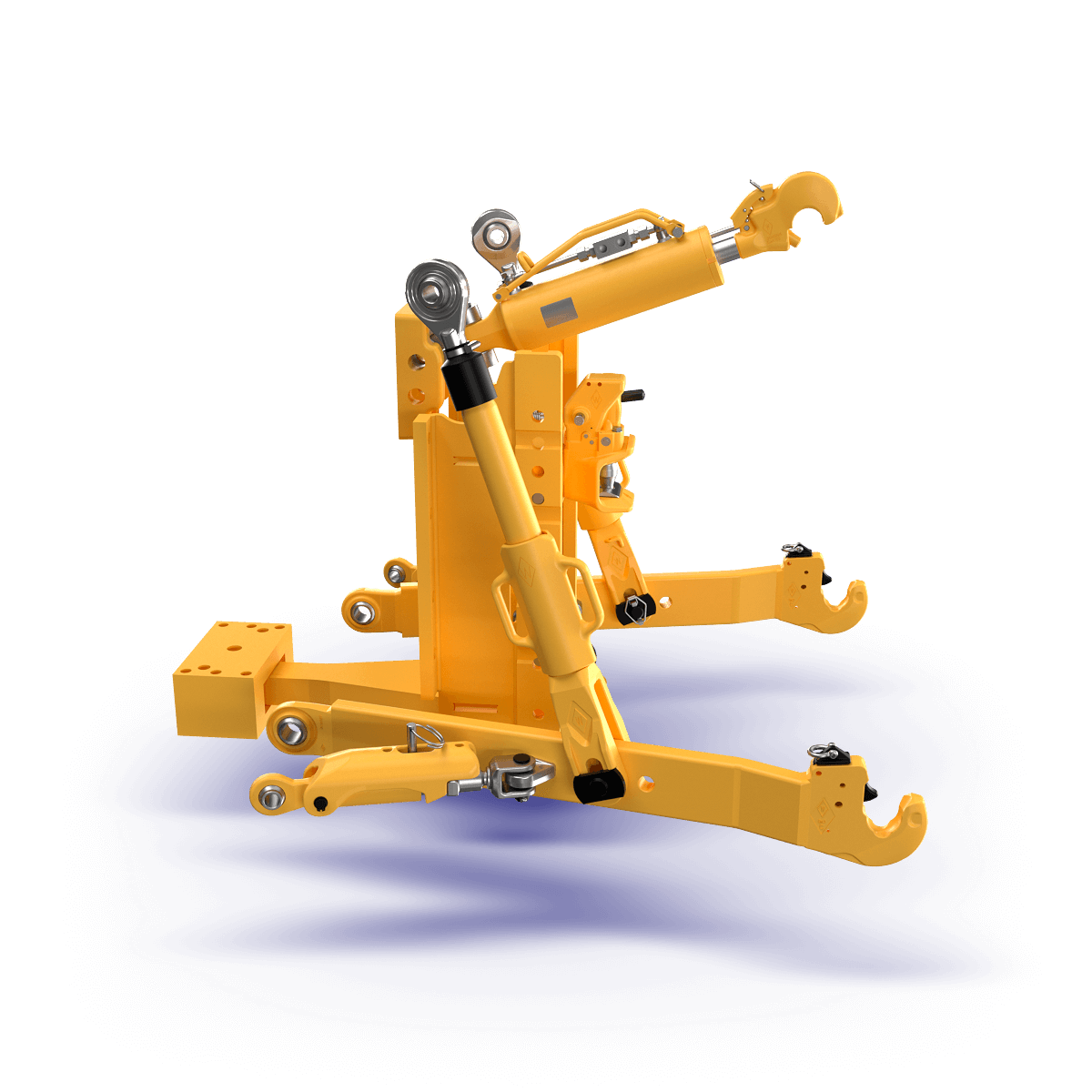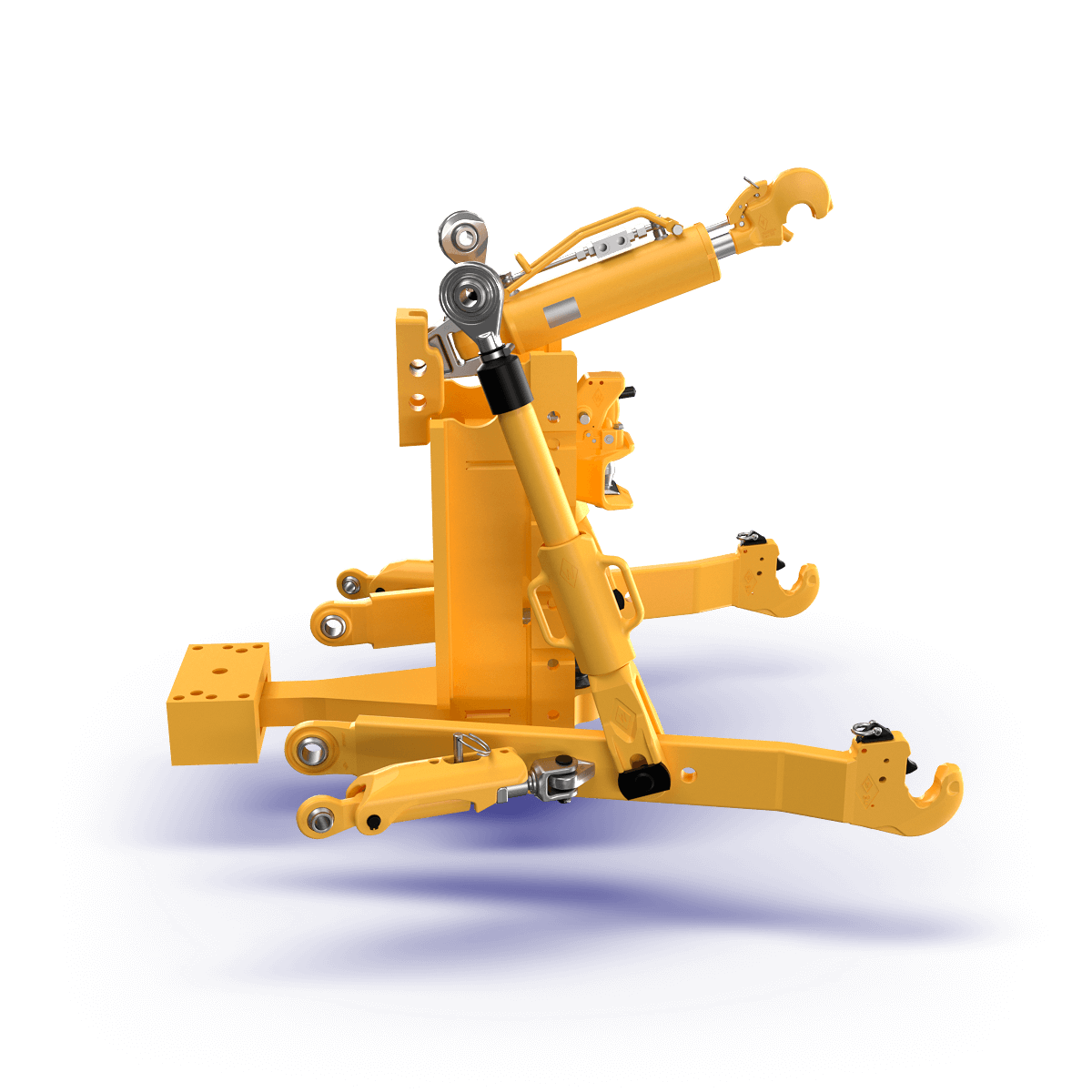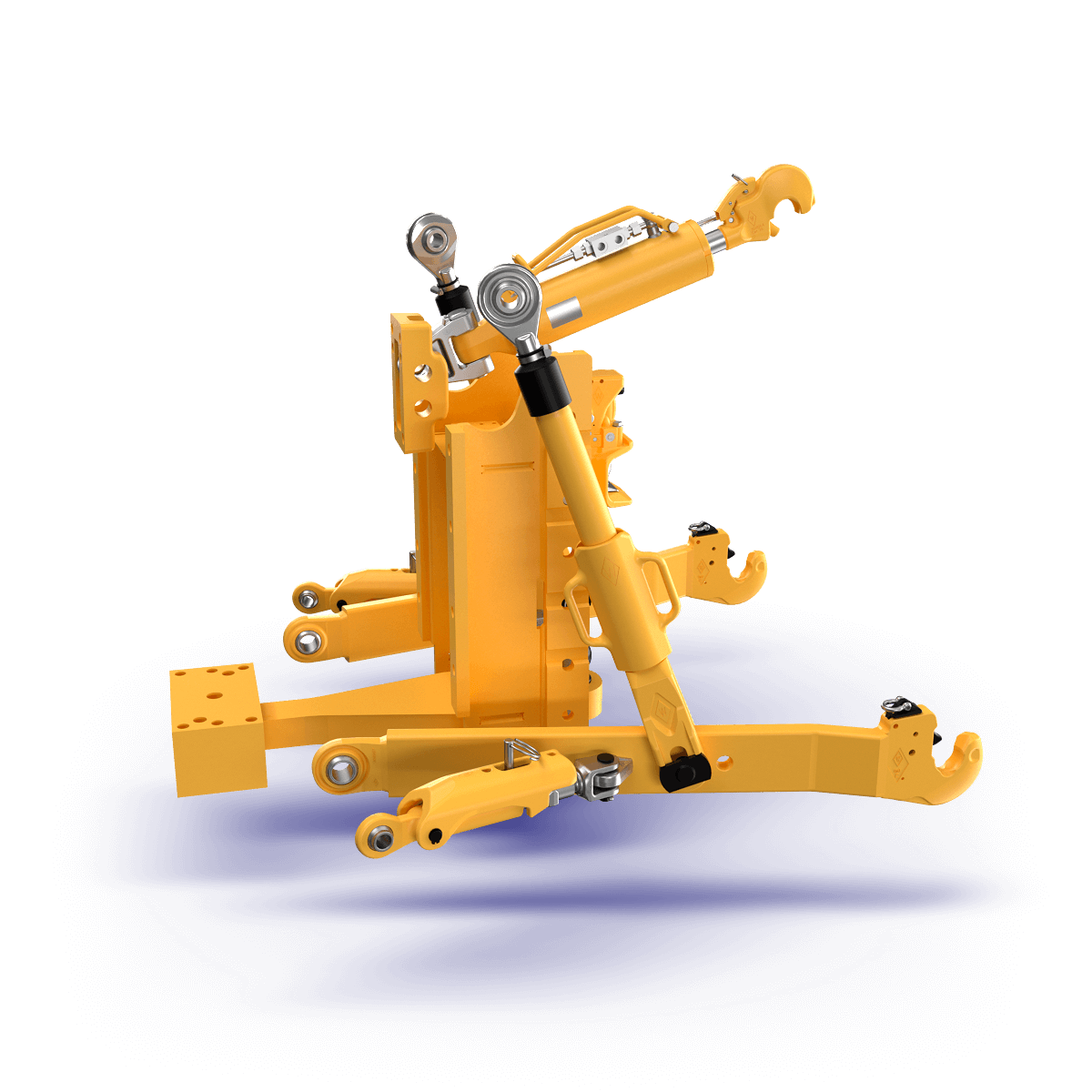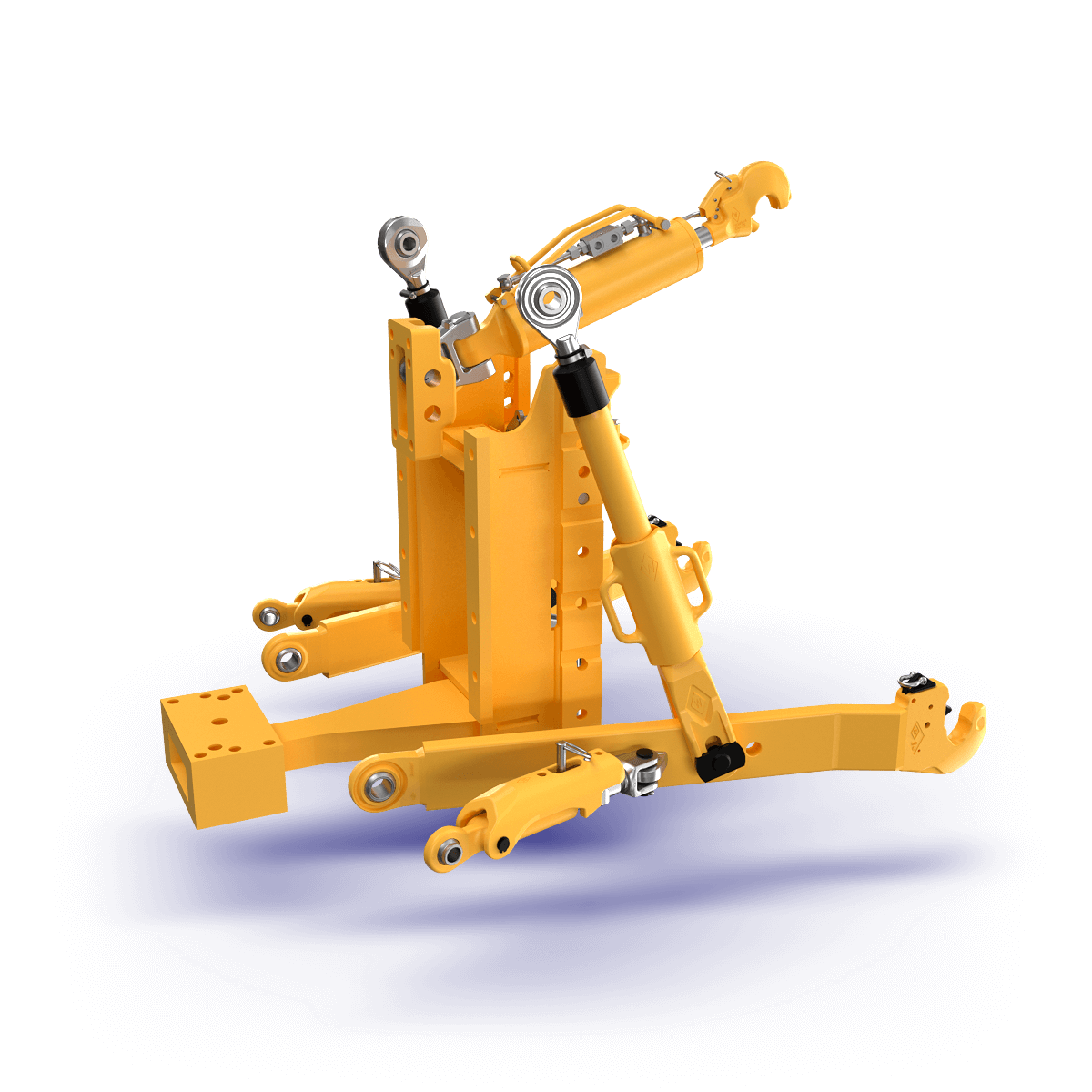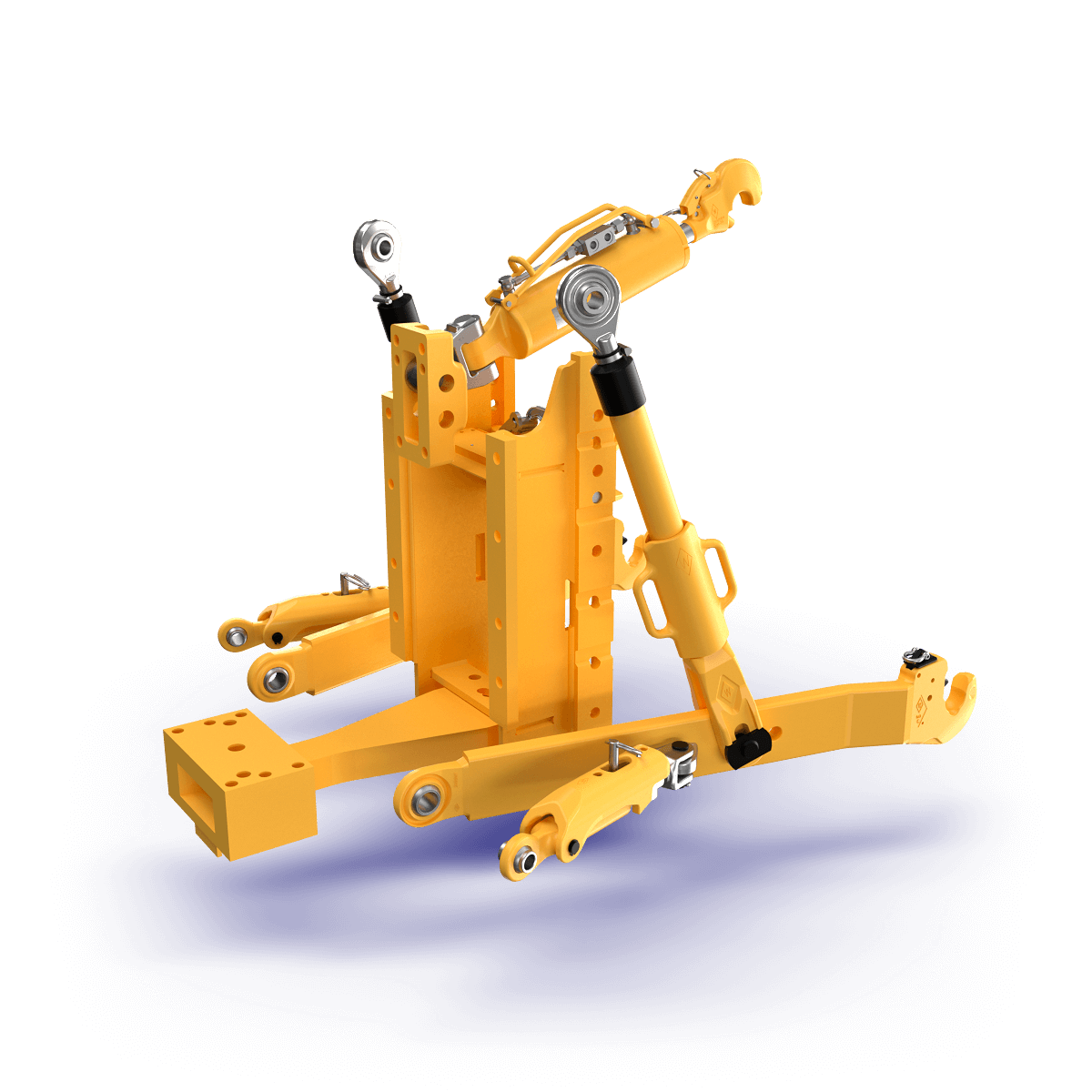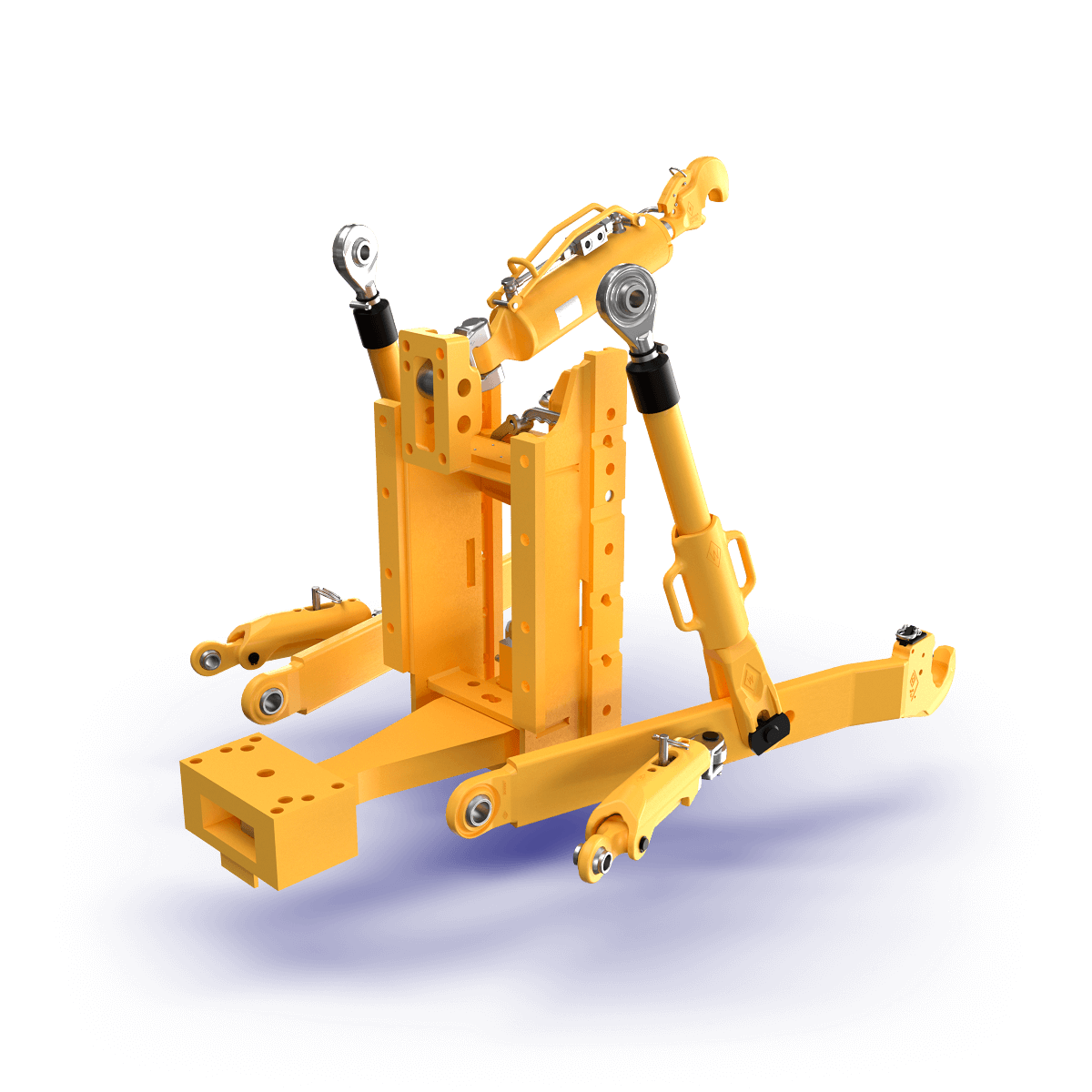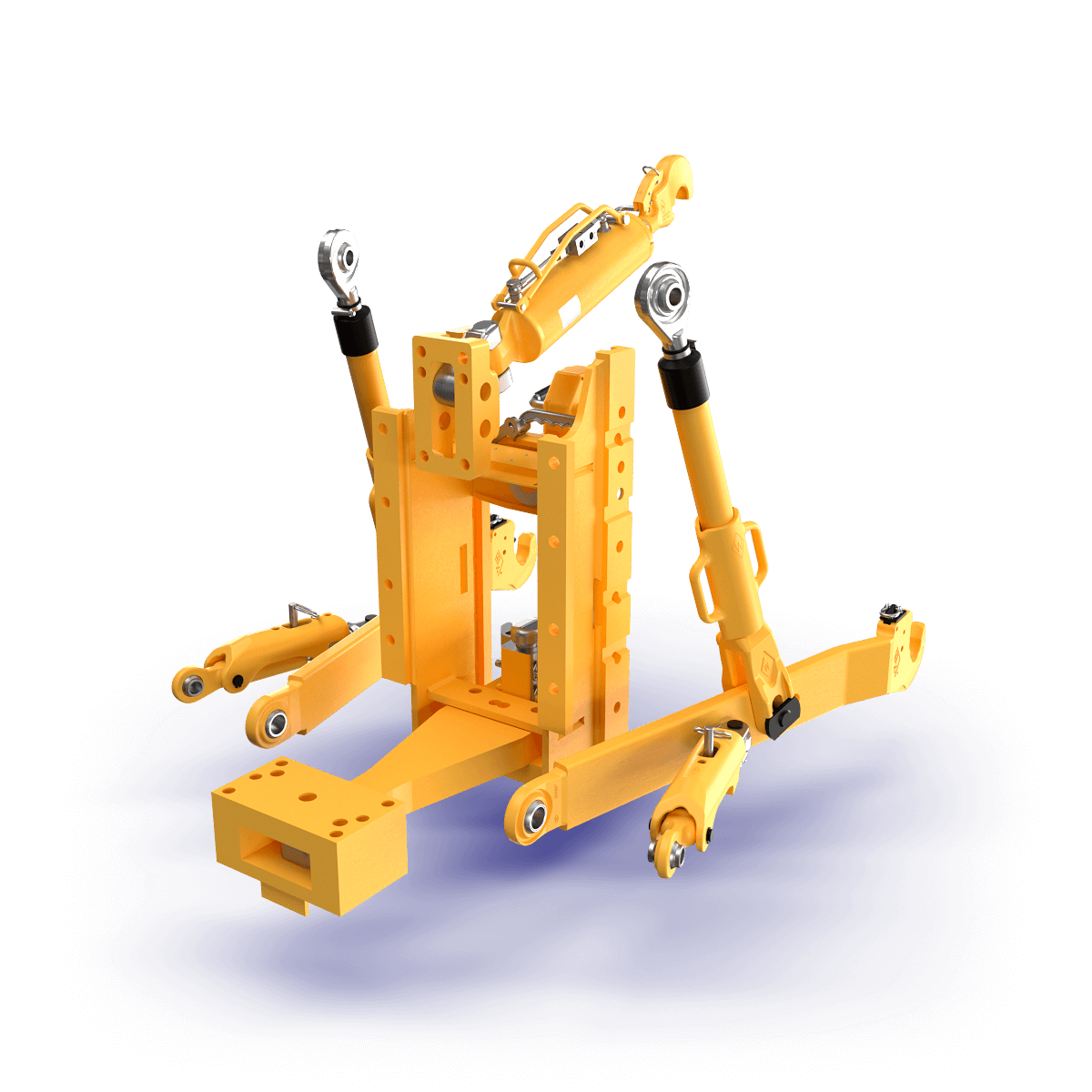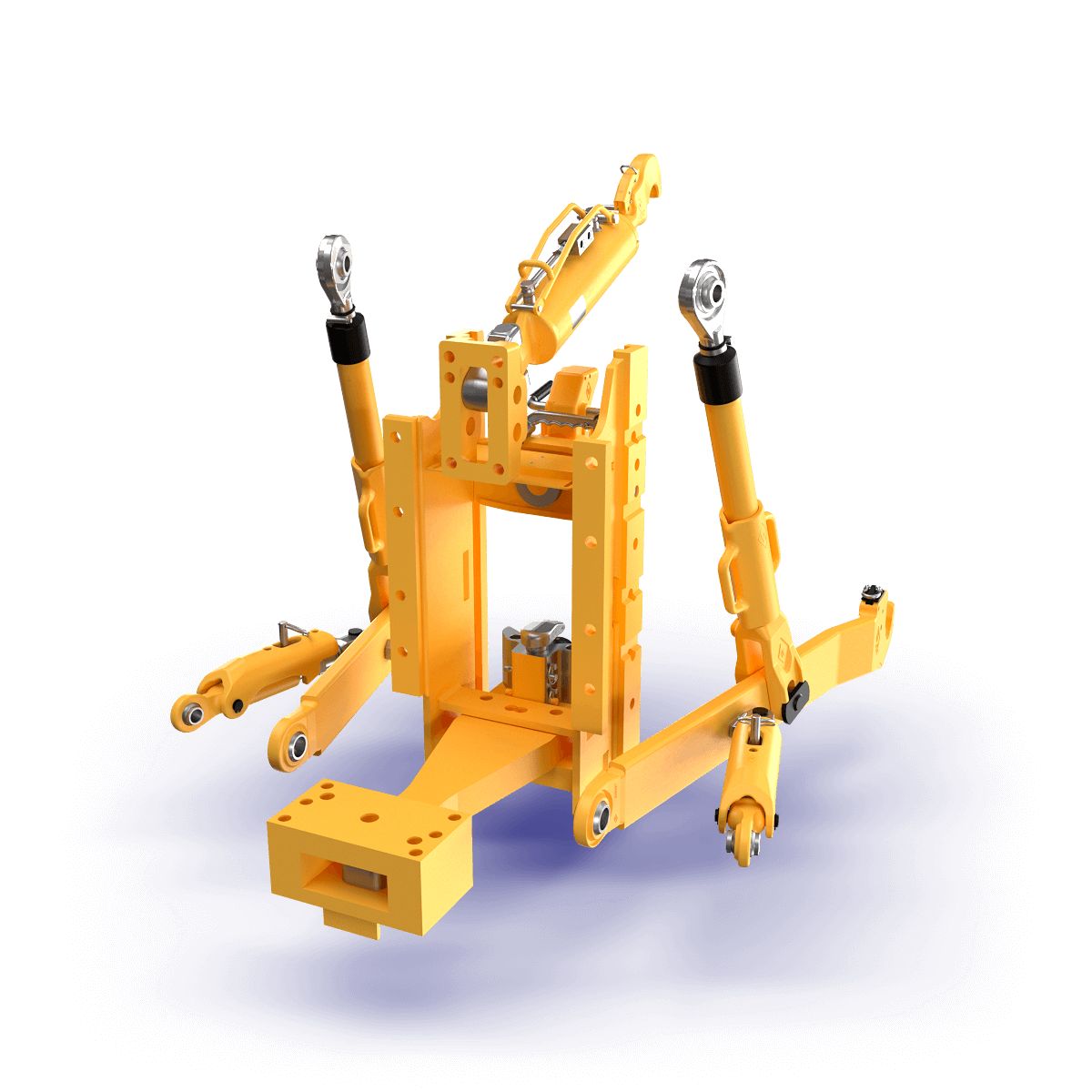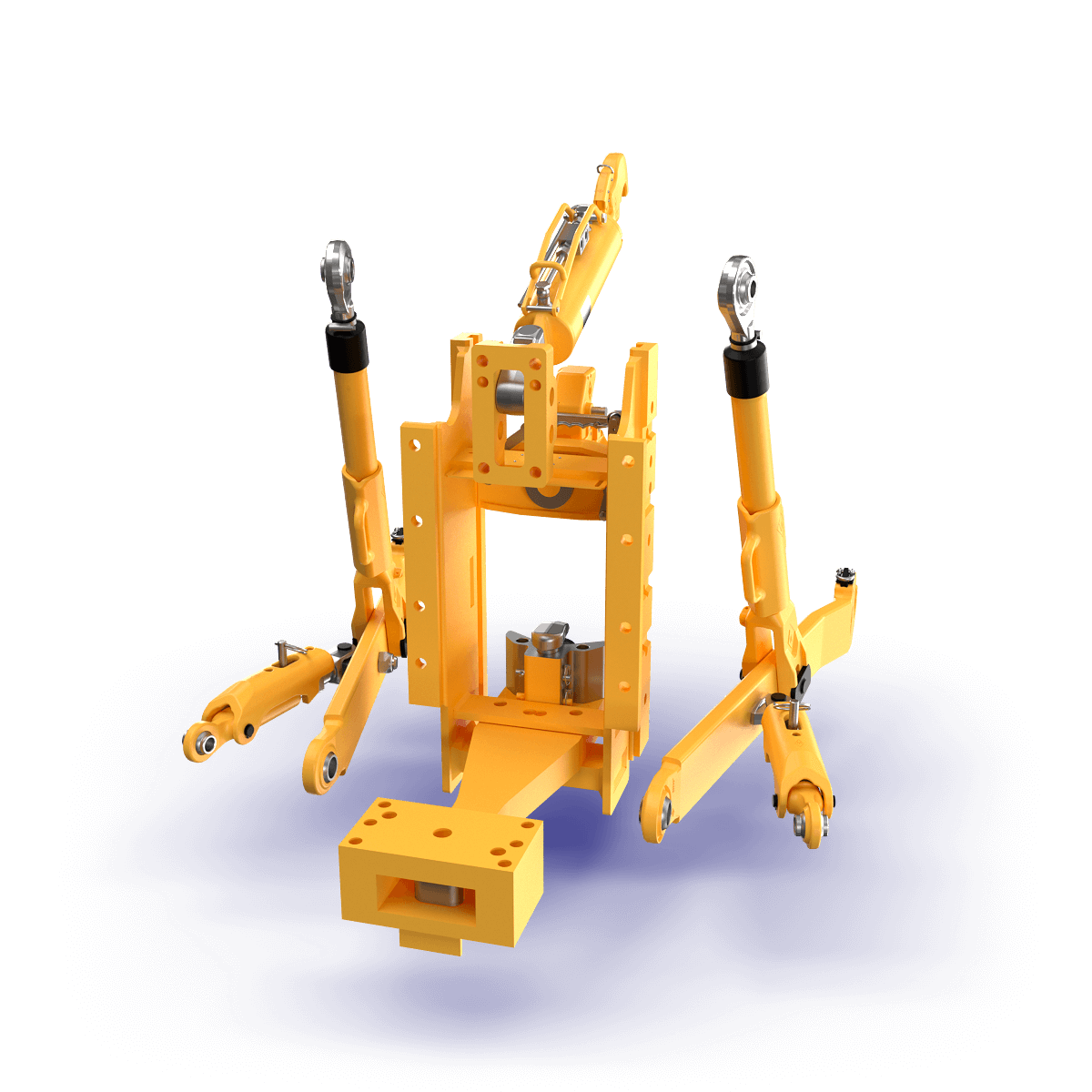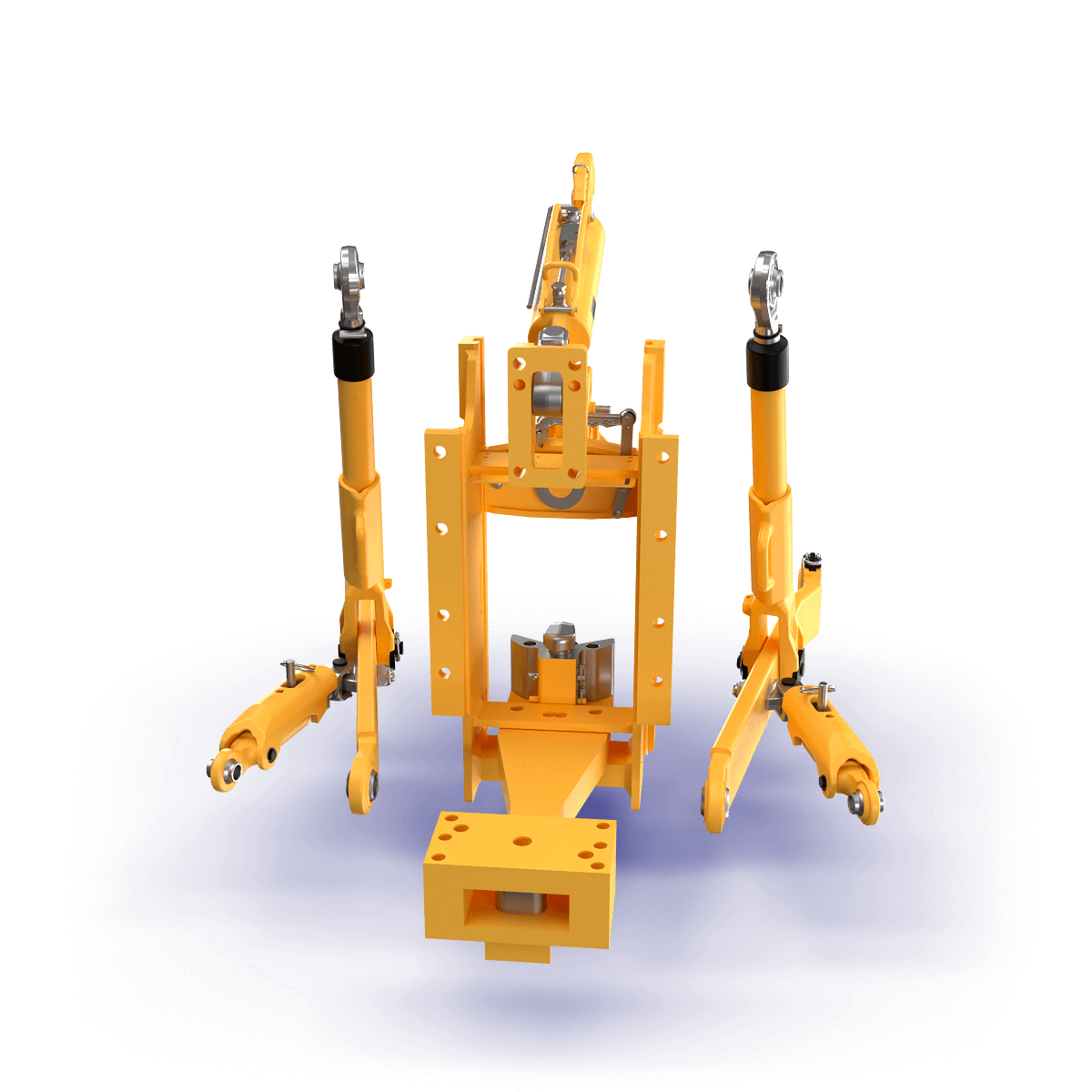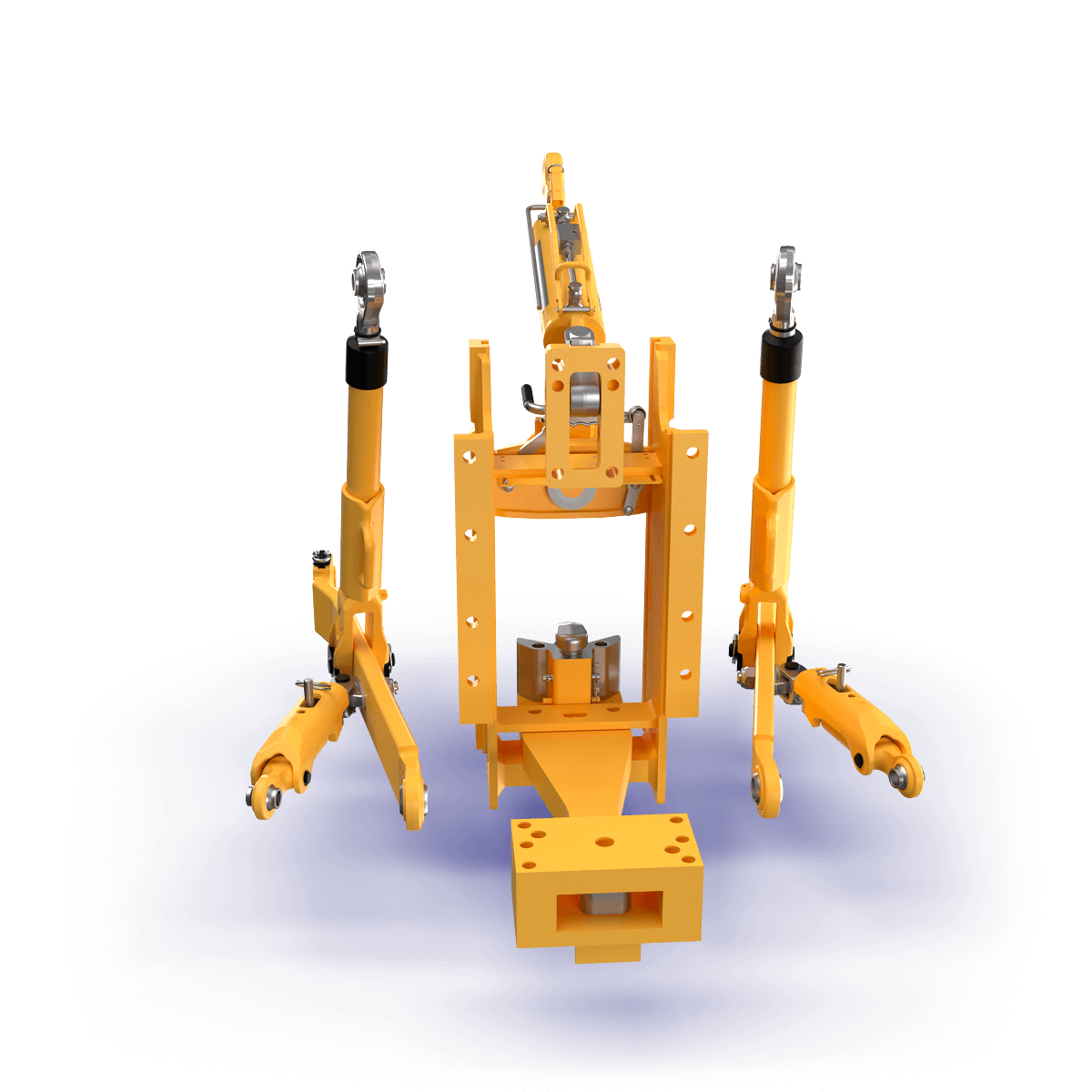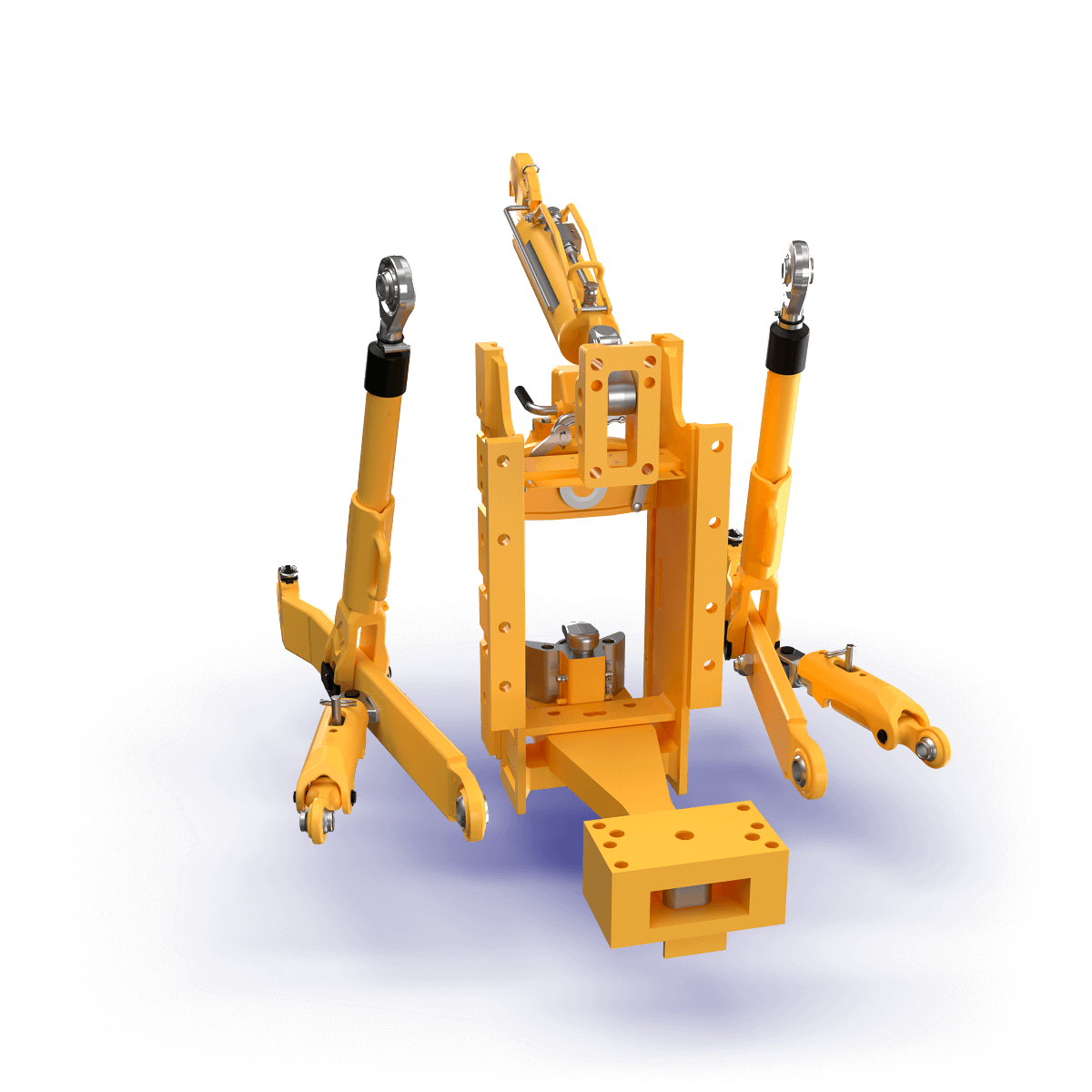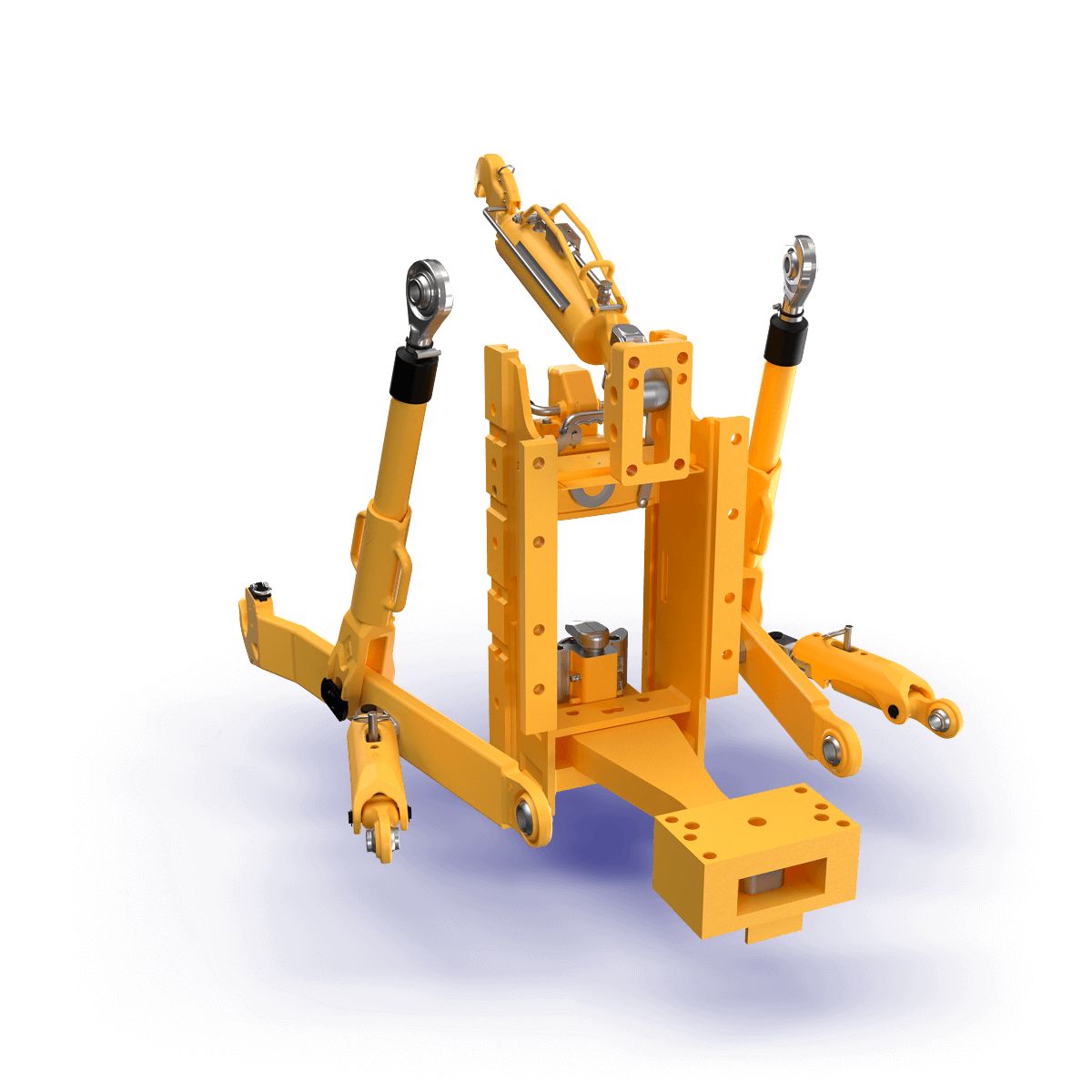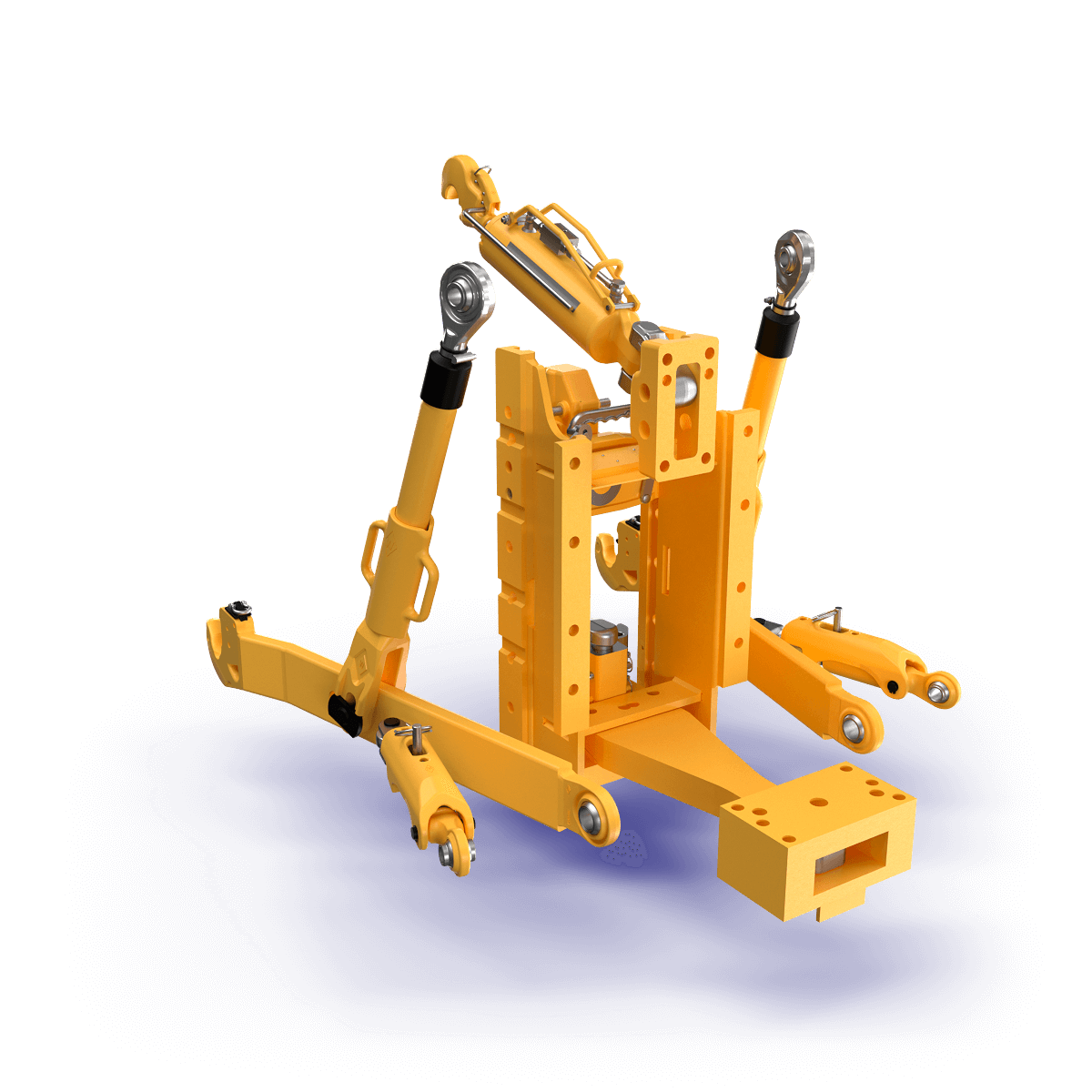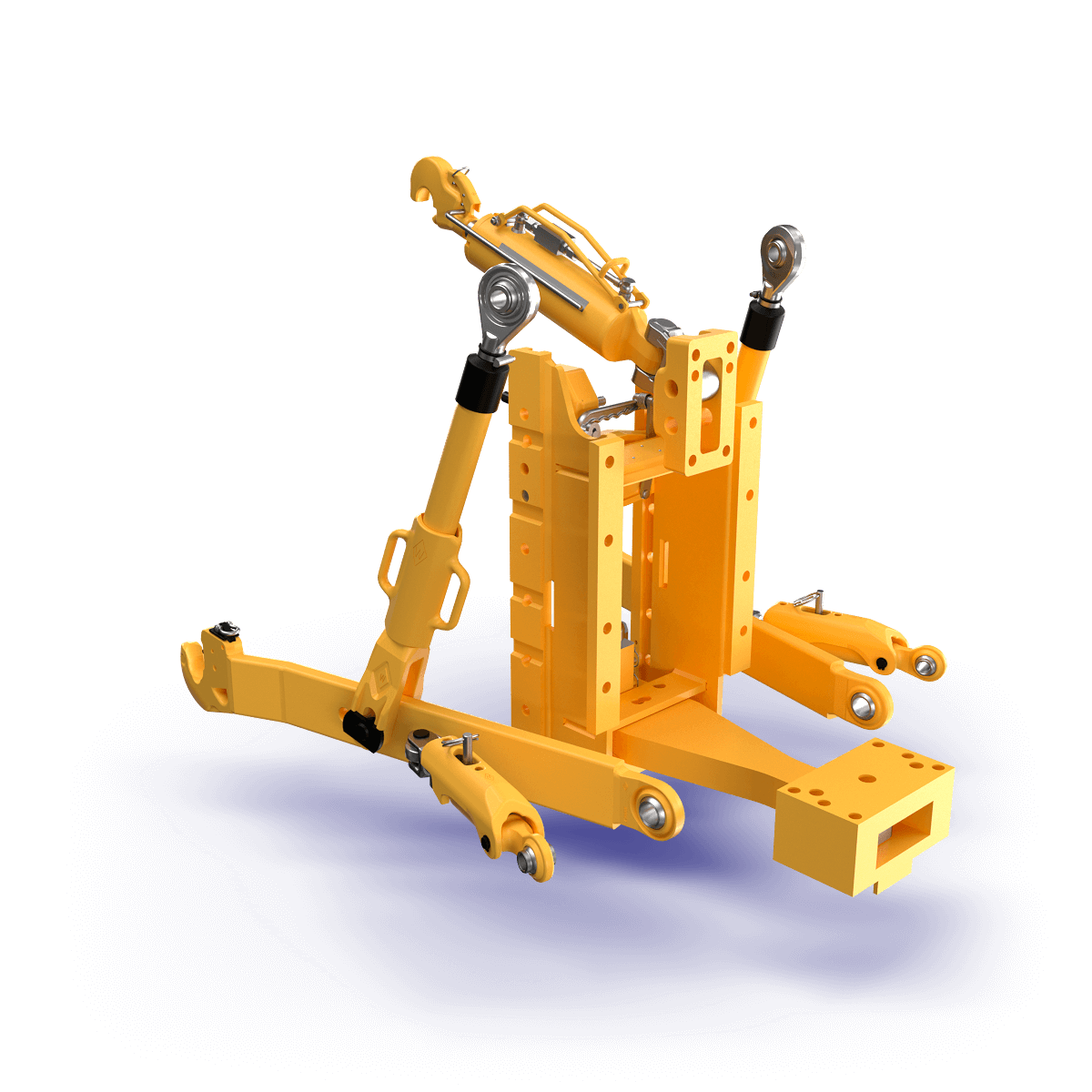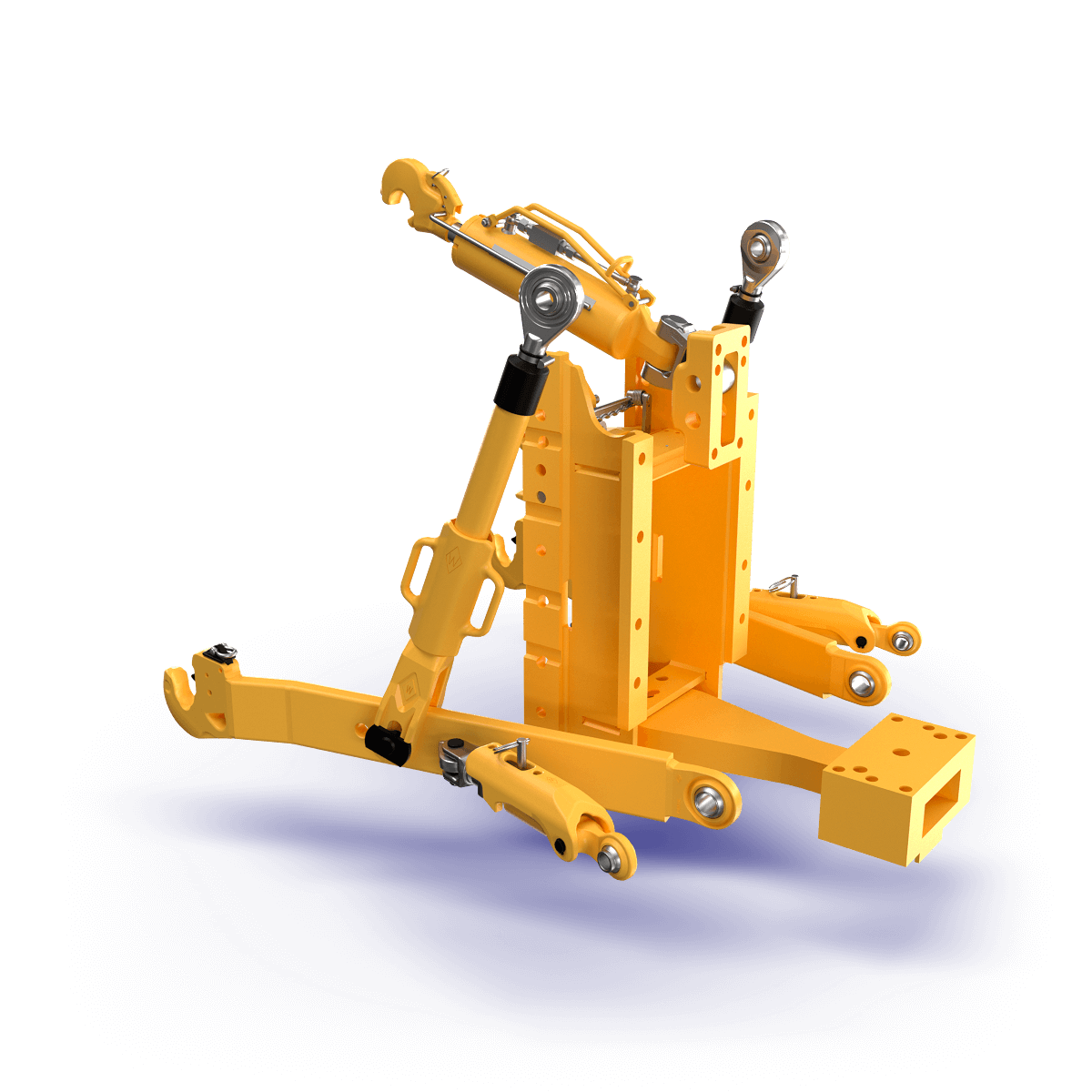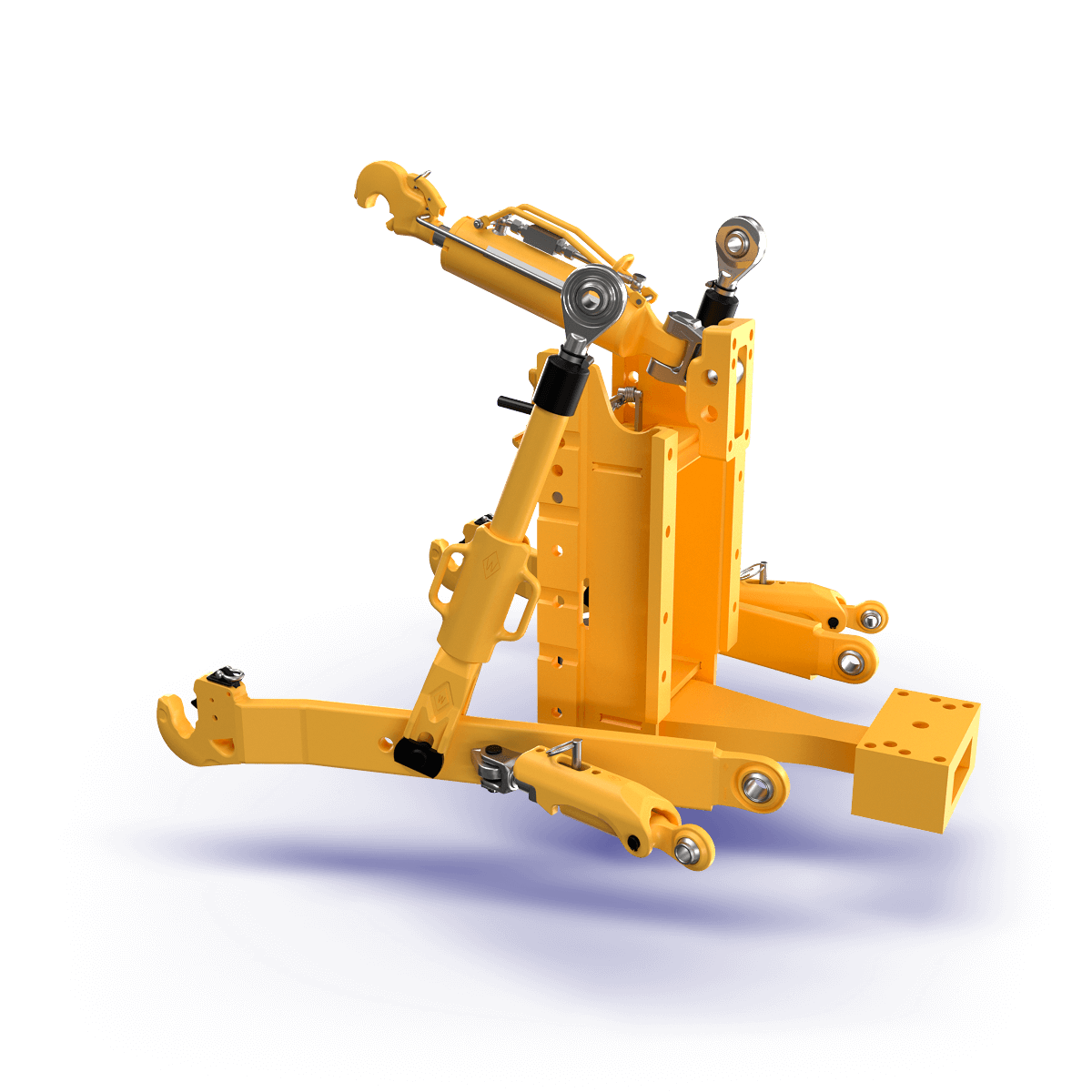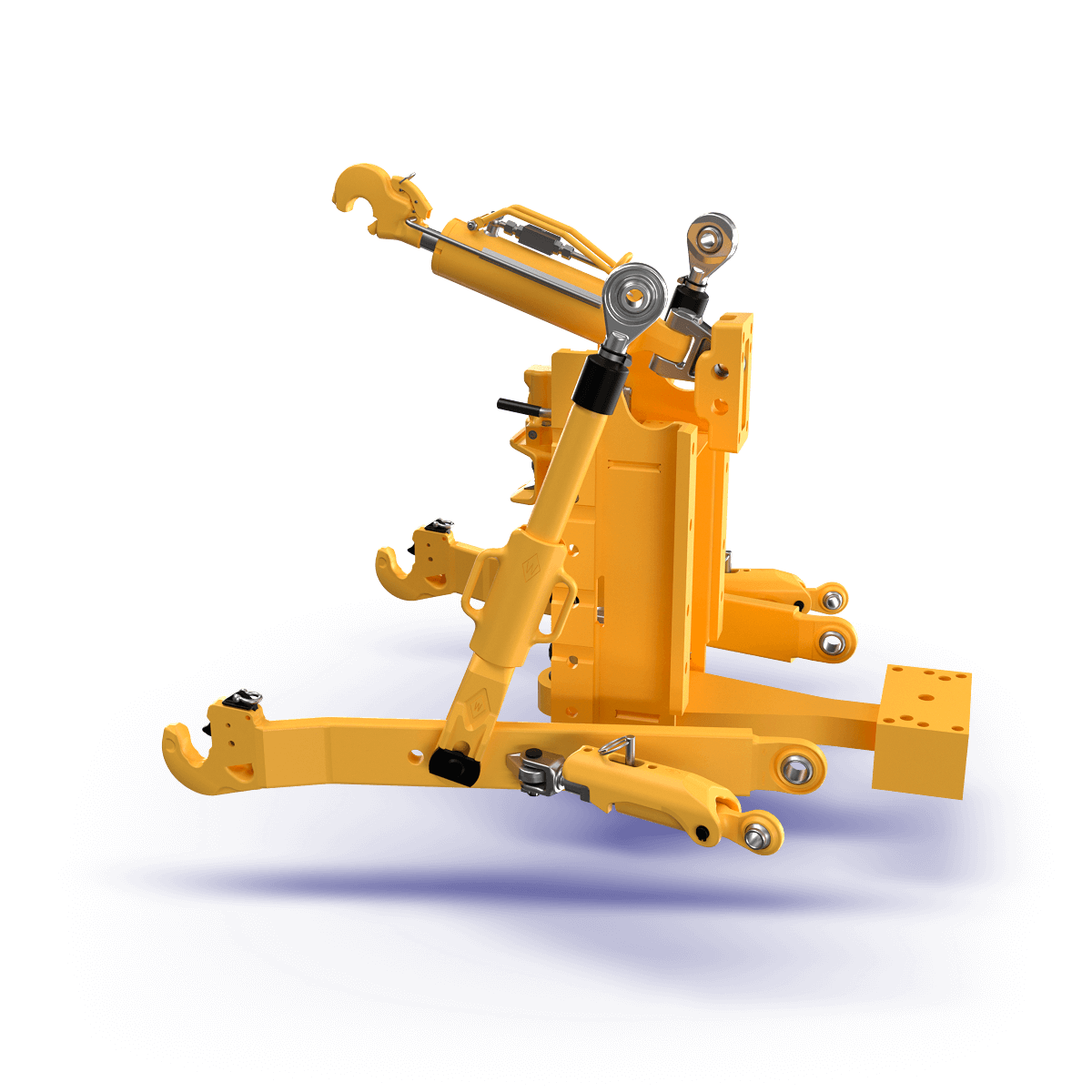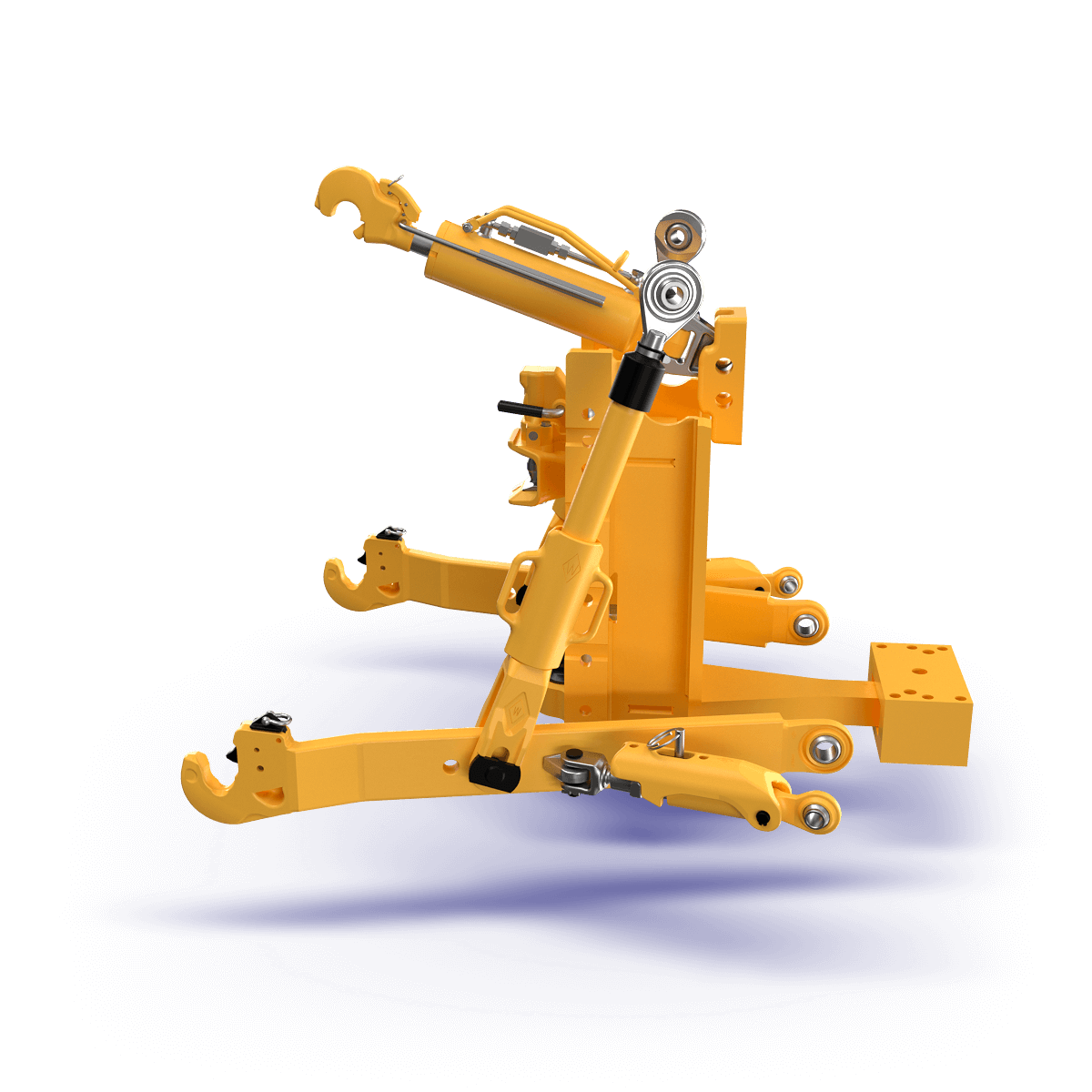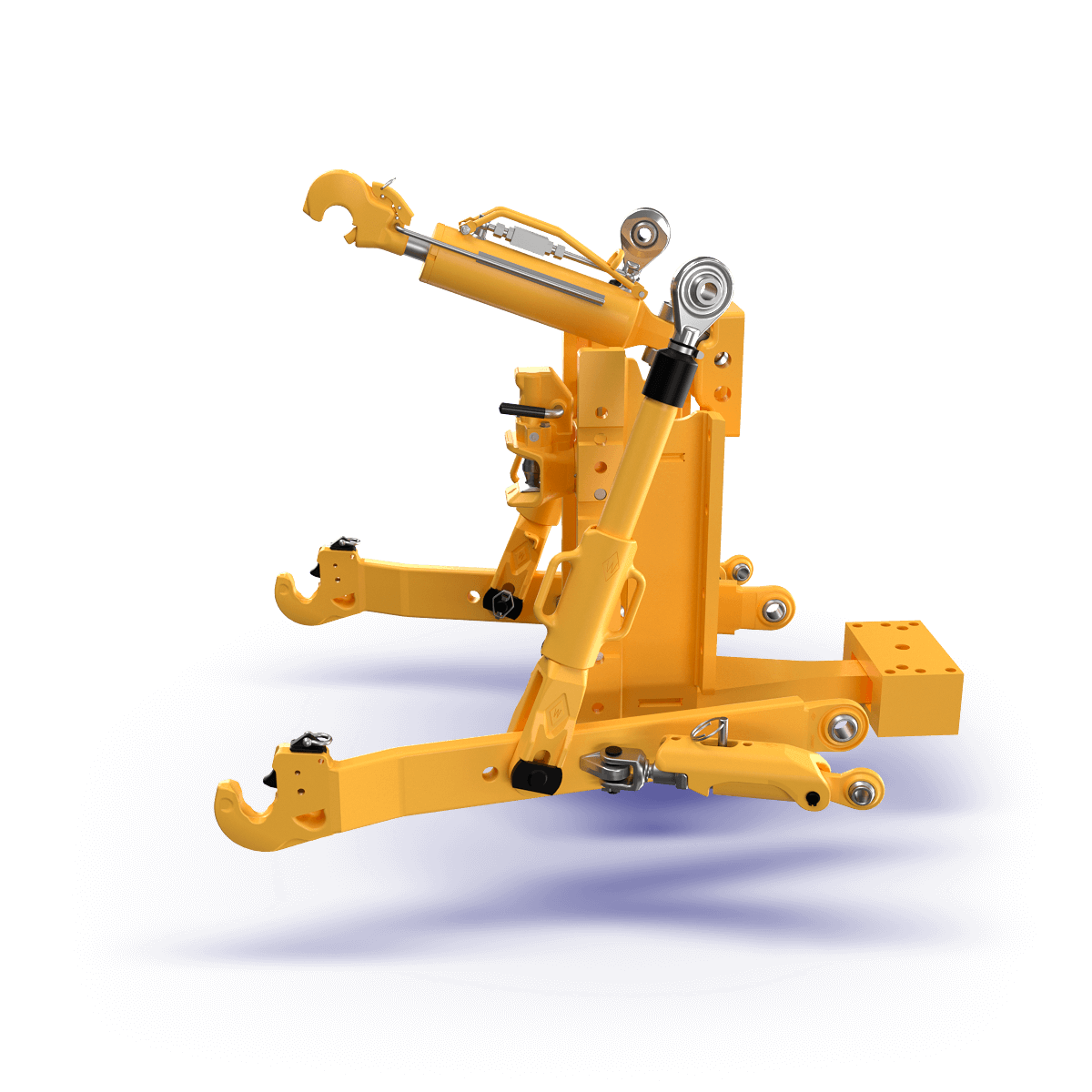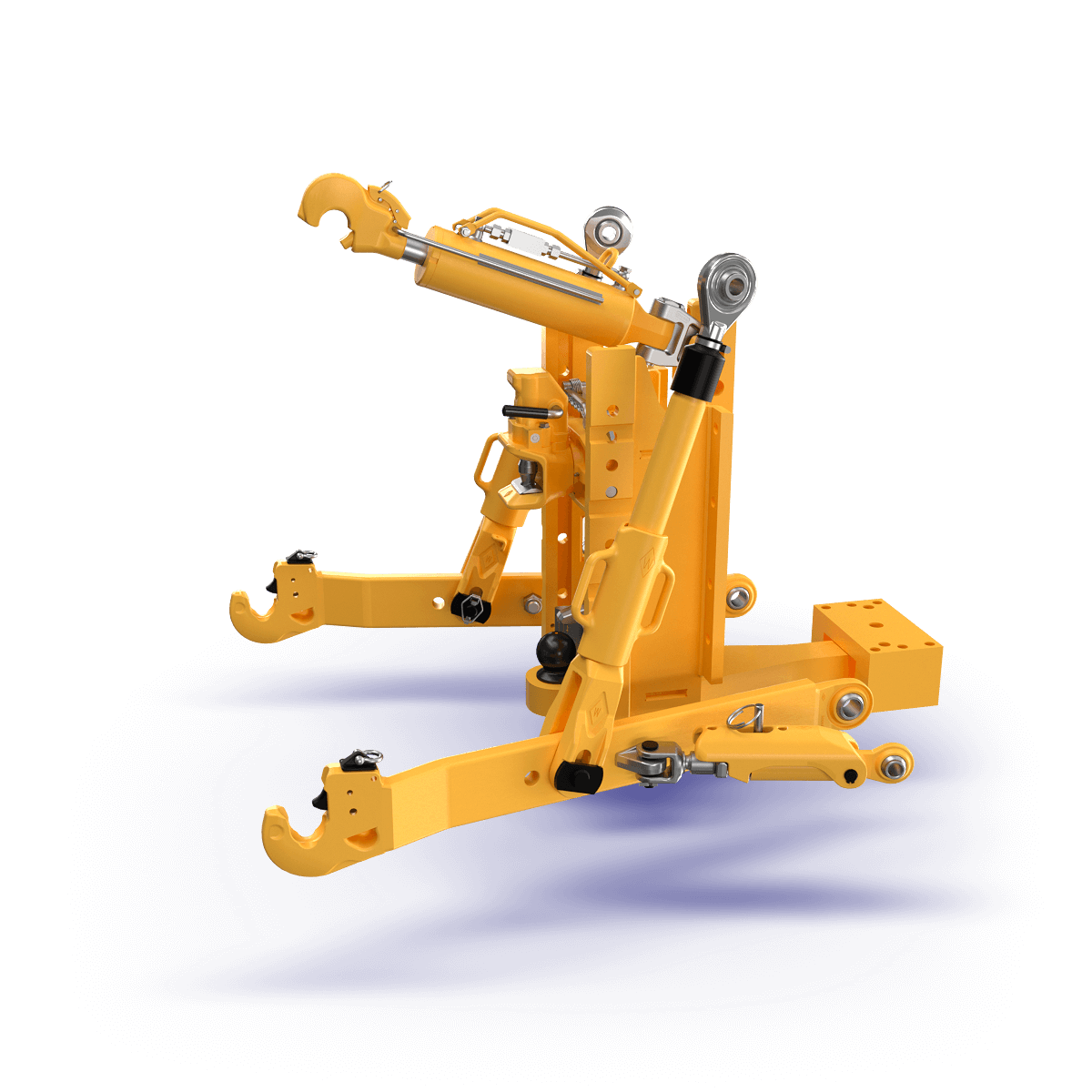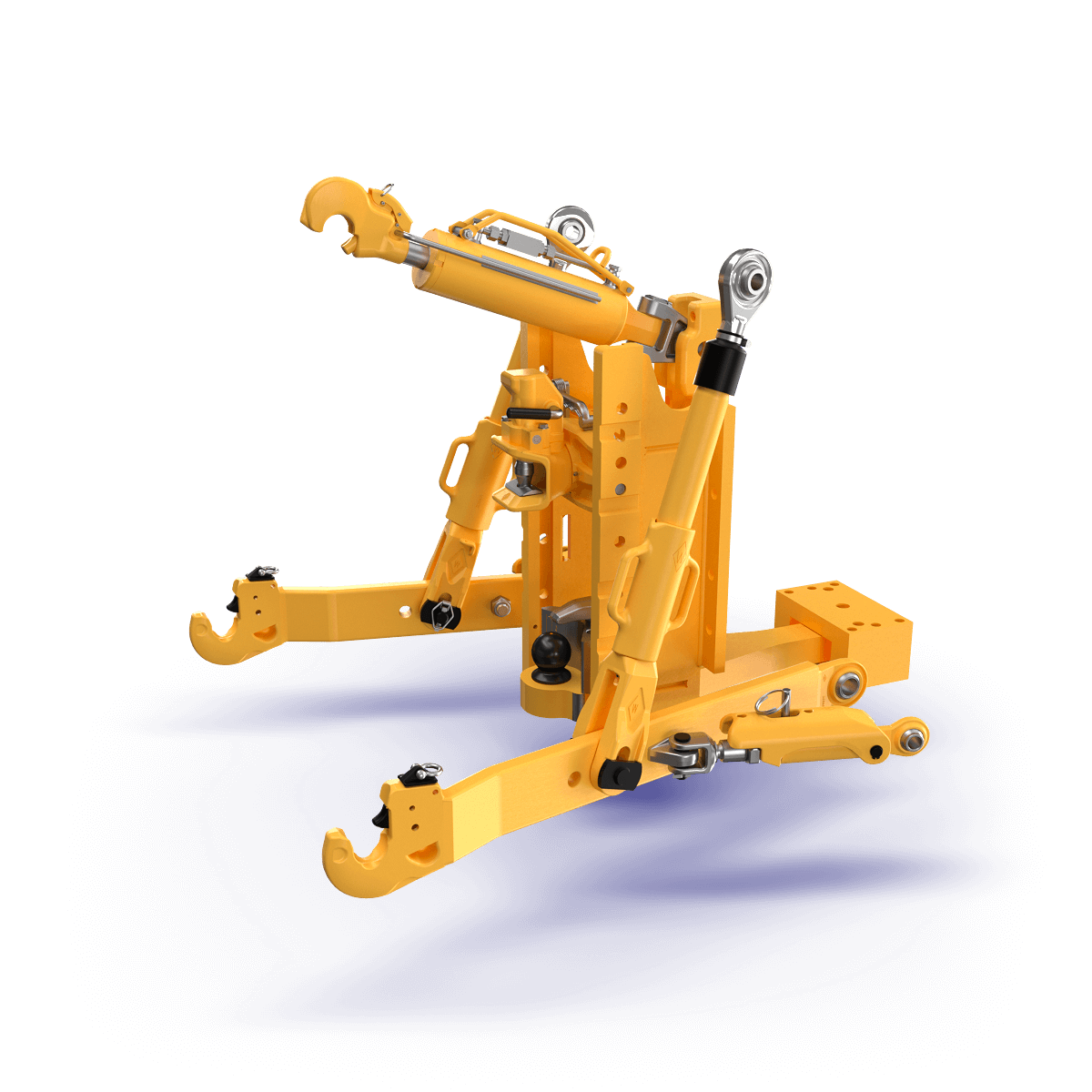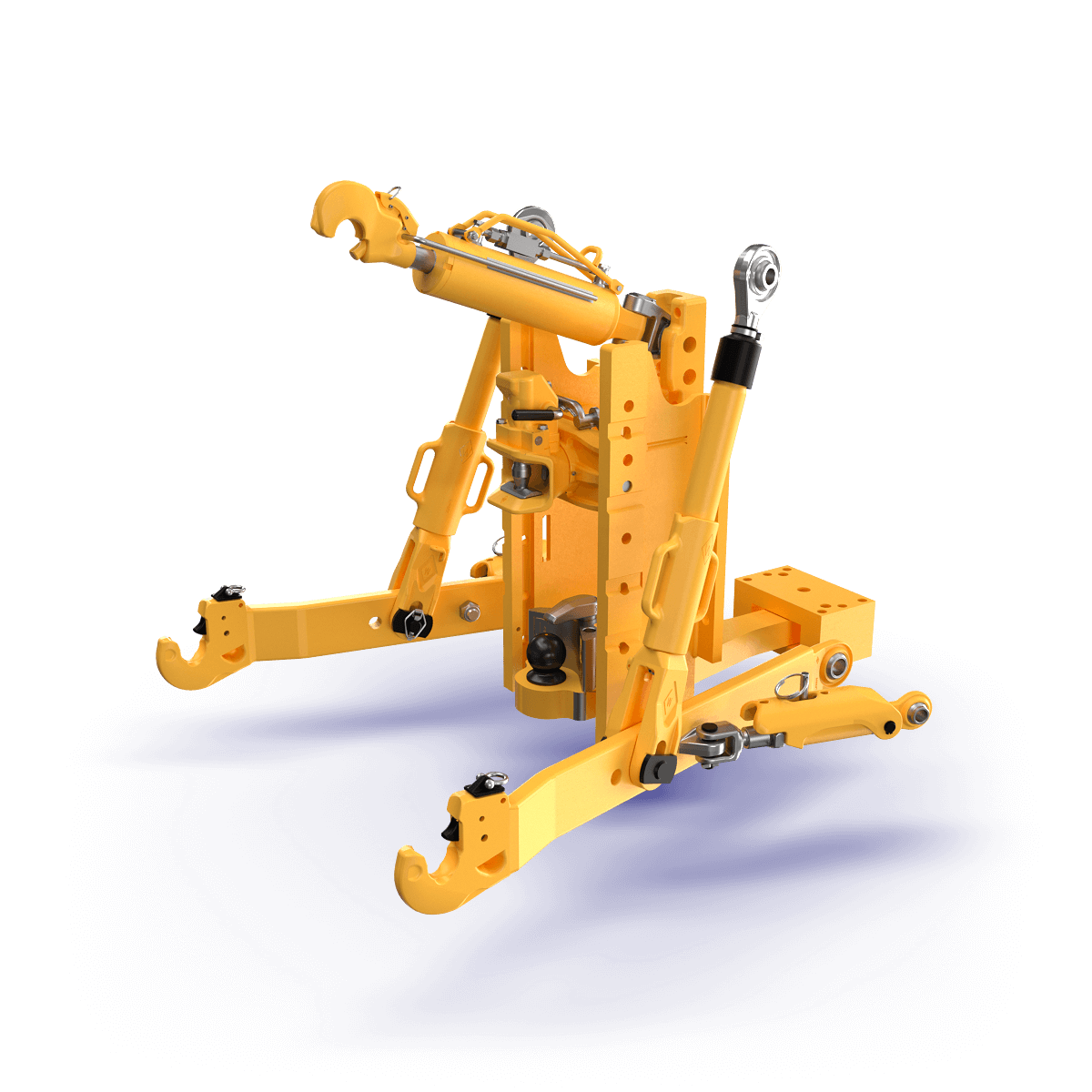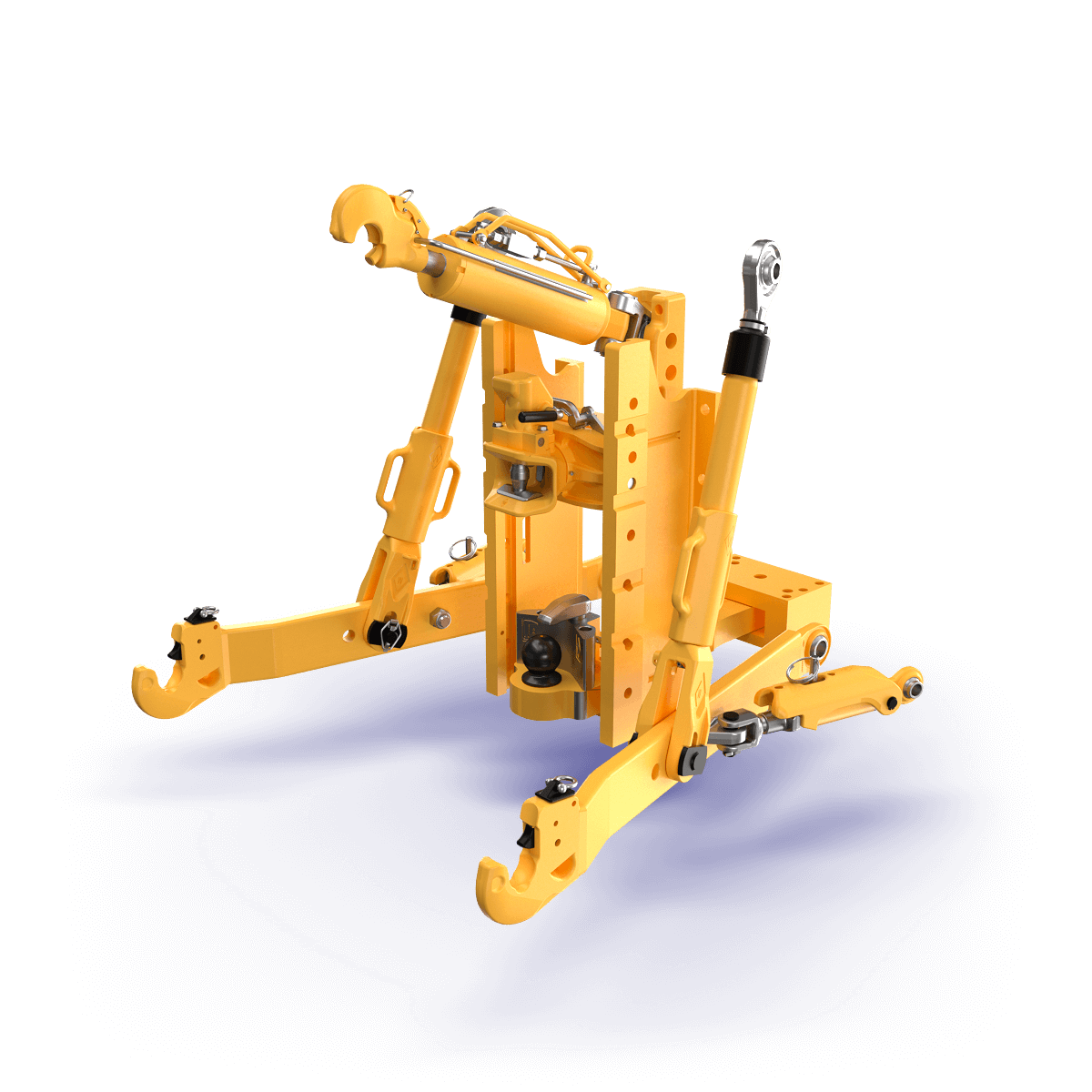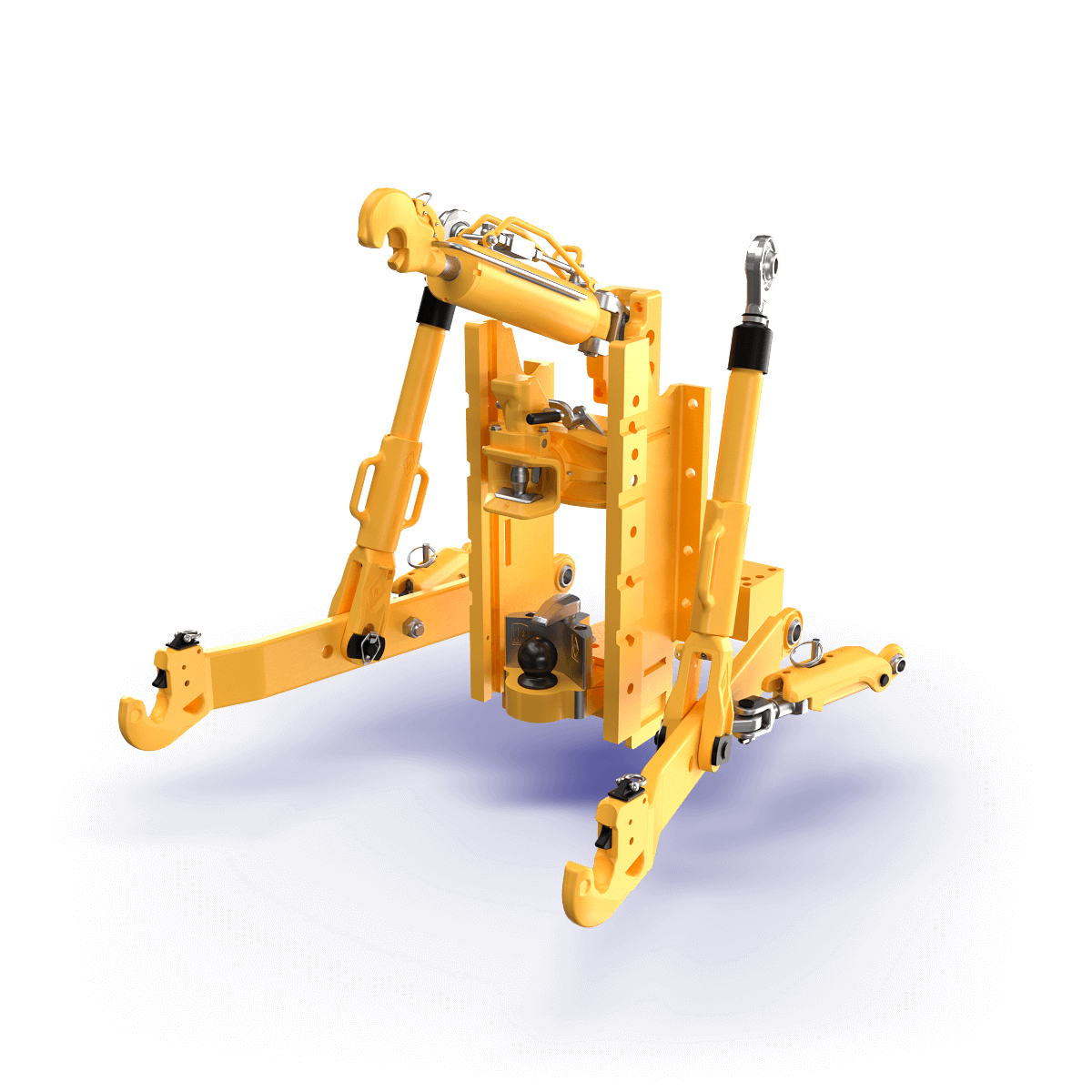 Tractor Attachment System TAS
SIMPLE COUPLING – FLEXIBLE, QUICK AND ECONOMICAL - The safe option!
Walterscheid is familiar with the challenges facing farming. We talk to farmers throughout the world in our constant efforts to improve the Tractor Attachment System.
In this way, we meet the demands of farmers for economical, convenient and safe working implements.
The Tractor Attachment System handles key functions in the farmer's workflow: coupling, adjusting, stabilising and hitching.
Right concept for every application.

Safe and tailored to the individual operational requirements.

High performance and quality.