no menu items
Comer Industries attends Agritech Supplier Summit 2023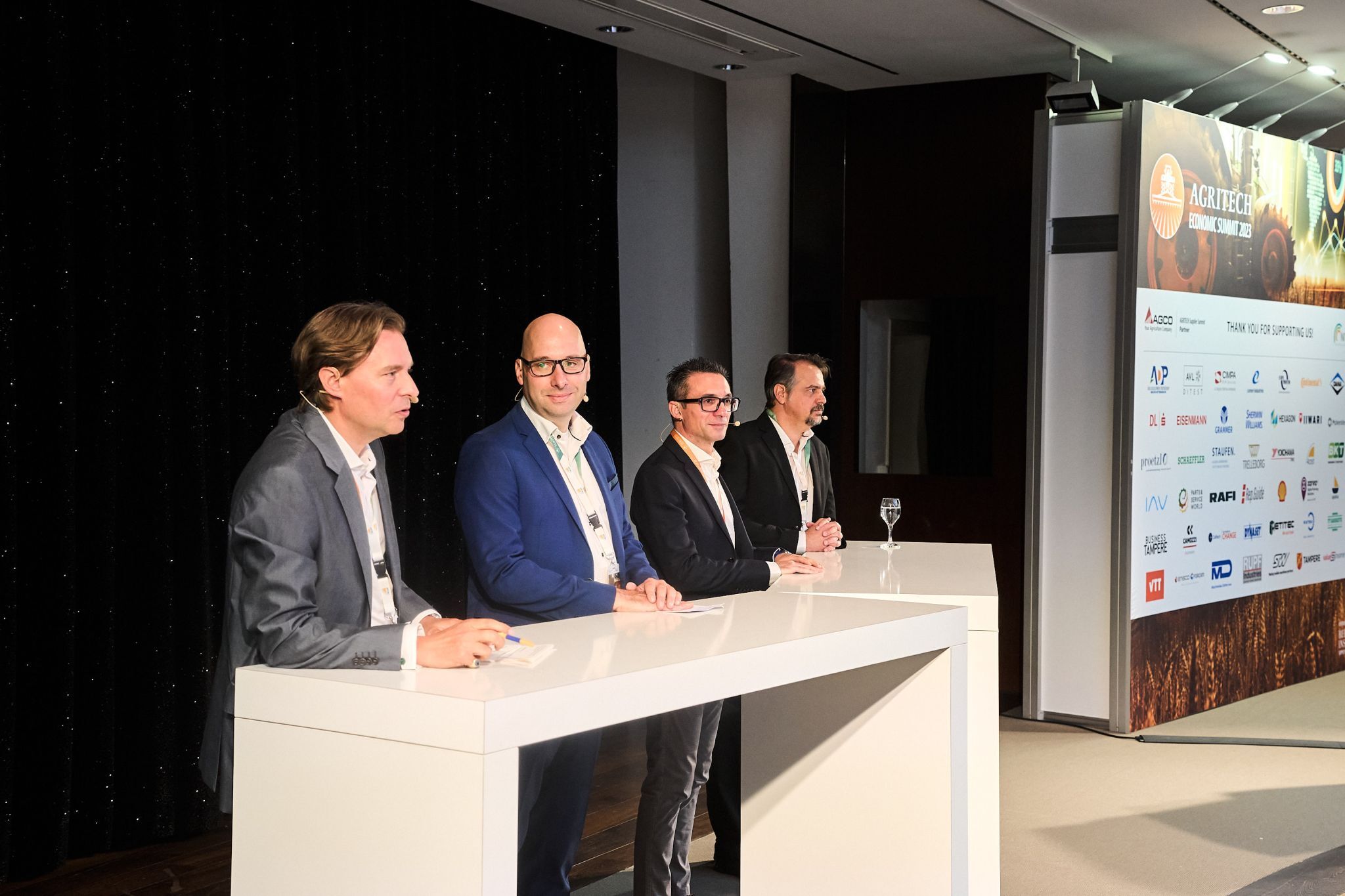 Data analytics, sustainability, climate change, circular economy: the world of agriculture is changing and industry players are also called upon to develop supply chain management solutions in step with the times. To shed light on this evolution, the Agritech Supplier Summit in Augsburg brought together leading manufacturers of machinery and equipment for the agricultural industry, including Comer Industries.
It's crucial for us to guarantee products and services in line with the high standards demanded by the market and the needs of each individual customer. This is why we are committed to researching and applying processes, both productive and organizational, capable of enhancing the synergy within the company and increasing the value of our offering.
During the event, Giuseppe Zelano, Industrial Vice President of Comer Industries, participated in the panel "Next level of Supply Chain Management": a meeting dedicated to the in-depth study of technologies, methodologies and future prospects of supply chain management.