no menu items
Comer Industries BoD approves the consolidated financial results at 30 June 2023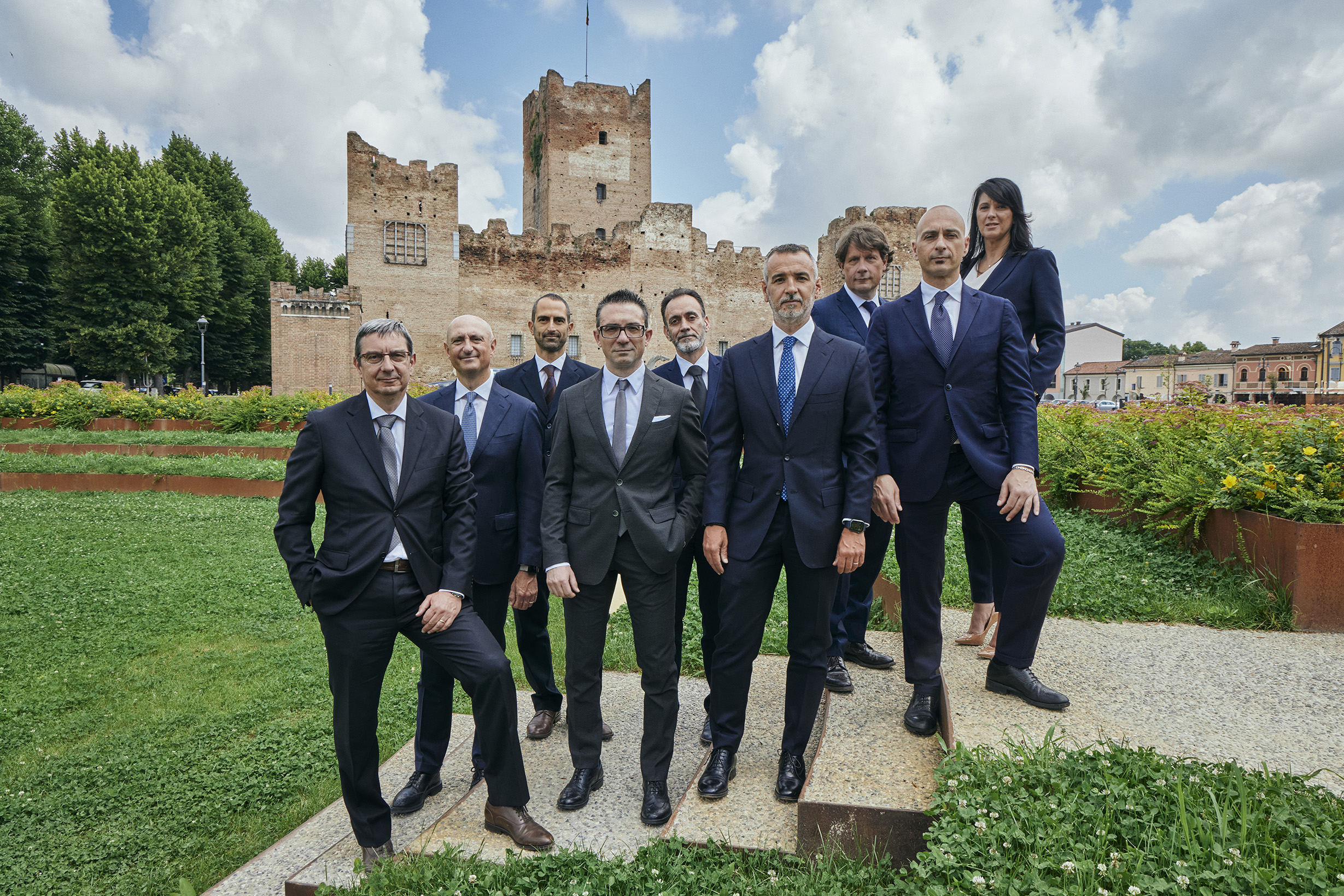 Today, the Board of Directors of Comer Industries approved the consolidated results as of June 30, 2023: revenues of 676.9 million euros, up 6.8 percent from the first half of 2022, and EBITDA at 111.1 million, up from 87.9 million in the first half of 2022.
The Group records significant figures, showing that it has long since embarked on a solid path oriented toward a long-term business model and management strategy.
The positive figures of this first half of 2023 – marked by the move to the upper list of the Italian Stock Exchange – stem from a clear and ambitious industrial project, consolidated by effective management choices and valuable investments.
The half-yearly report confirms the solidity of Comer Industries and the strength of a strategic vision that focuses on corporate growth and benefit for all stakeholders: our people, investors, suppliers, customers and territory.
"The industrial and product integration between the different Comer Industries Group companies continues with results beyond expectations, we face the second half of the year with confidence and optimism, in a dense context of opportunities," commented Matteo Storchi, President & CEO of Comer Industries. "We count on the agility and talent of our teams to further establish ourselves as a primary player in the industrial business sector."