no menu items
Results to March 31, 2023 - a new milestone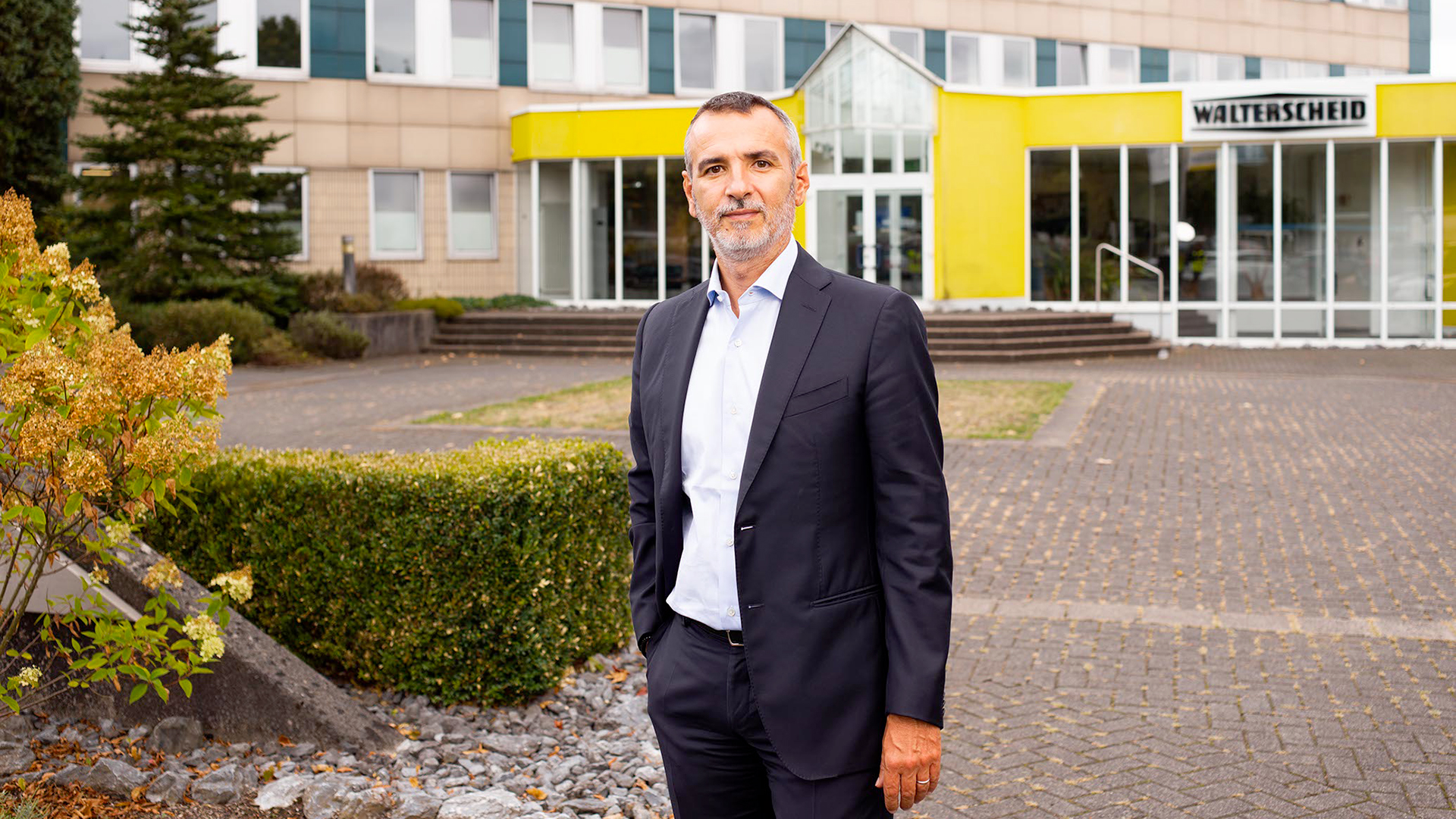 Our Group ended the first three months of the year with consolidated revenue of EUR 345.9 million (+34 million euros compared to the previous year) and EBITDA of EUR 53.6 million (+26.9 % compared to Q1 2022).
Our President & CEO Matteo Storchi commented: "In the first quarter we achieved record results both in terms of sales and profitability thanks to our solid investment policy. We will continue with these investments in order to consolidate results over time and increase value for all our stakeholders."
2023 will be an important year for our Group for the change of listing that will allow us to increase our visibility and offer new investment opportunities to our shareholders.