no menu items
We are live with our new Group website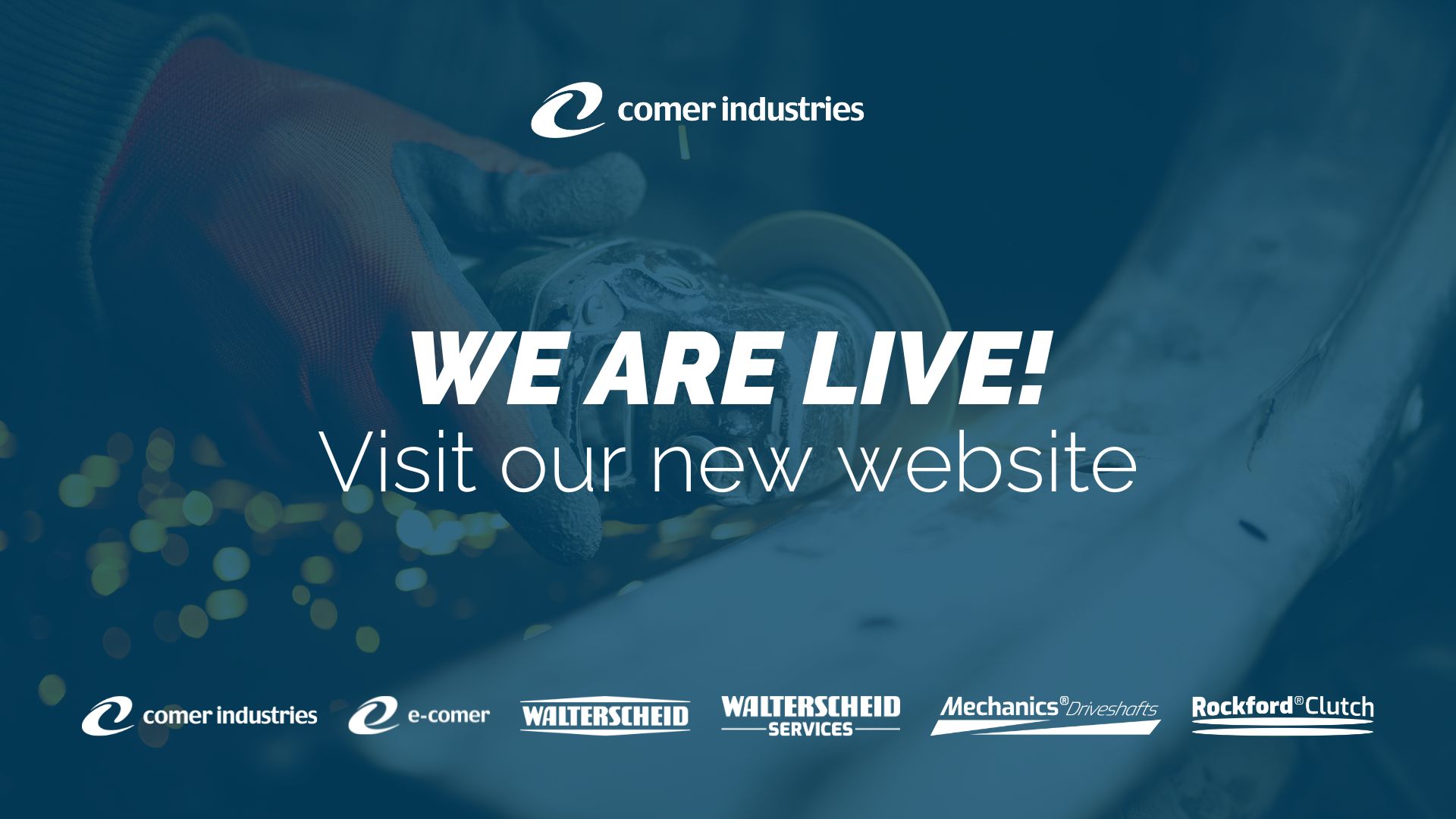 A unique and integrated portal where you can easily discover all the companies that make up Comer Industries and the values that guide us every day.
A virtual meeting place with our stakeholders where we talk about us and our vision innovative and focus on the needs of the market.
A user-friendly platform where you can discover the world of Comer Industries. 
Unsere neue Website ist jetzt online!