no menu items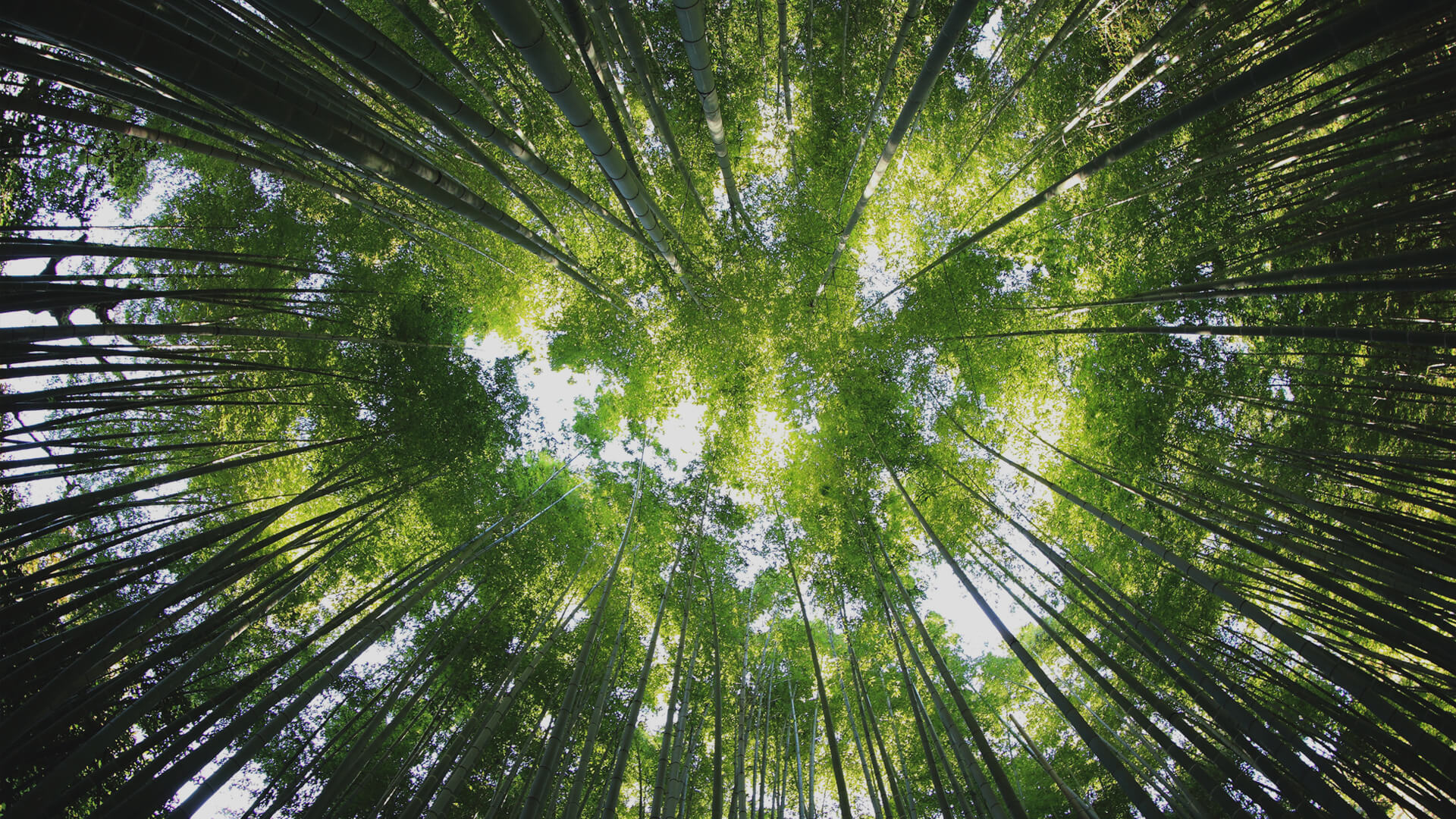 Sustainability is a key factor to create long-term value and is increasingly an integral part of our way of doing business.
The Roadmap
Our commitment to sustainability
"As a company, we feel a responsibility to do something tangible to promote sustainable development in the communities where we operate. Sustainability is for Comer Industries a key factor for the creation of long-term value and is increasingly an integrated part of our way of doing business".
Matteo Storchi
President & CEO
Launch of the program of sustainability development First sustainability report
First sustainability report in accordance with d.lgs 254/2016
First sustainability report in accordance with GRI
Started process for reporting consolidation with Walterscheid
The Global Goals
The SDGS Prioritization
In 2021, Comer Industries consolidates its commitment to sustainability and joins to the United Nations Global Compact, the largest global initiative for sustainable development, based on respect for ten universal principles relating to human rights, labour, environment and anticorruption.
A concrete commitment that, starting from adherence to the Global Goals for the sustainable development of the United Nations, will allow us to have a tangible and positive impact on the environment and on society.
Global Goals
Discover our Projects
An important responsibility towards the environment and the society. The courage to take on a strong commitment, starting from adherence to the Global Goals for the sustainable development. The ambition to leave our positive mark and to create something new, making "bright" the world around us.
The promise we make to ourselves and to the environment in which we act.
Our commitment
Health, safety and sustainability
The issues of safety, worker's health and environmental protection have always been an important focus of Comer Industries initiatives.
In this context, Comer has adopted an integrated system of management regarding quality, health, safety and the environment, aligned to ISO standards 9001:2015, ISO 14001:2015 and ISO 45001:2018. We have integrated this system into the business processes of the organization and implemented it with a risk-based approach.
Quality
An integral objective of our strategy is to maintain high levels of performance in terms of service and product quality. For this purpose, a quality management system has been developed and certified according to the ISO 9001:2015 standard, and extended to all business processes and production sites, aimed at ensuring the consistent fulfilment of customer requirements.
Sustainability
Comer Industries is committed to sustainable development, strong in the belief that growth has value only if responsible.
To this end, Comer Industries has developed and certified a system of health, safety and environmental management according to the standards ISO 14001:2015 and ISO 45001:2018.
Compliance
REACH Regulation Comer Industries operates in compliance with Regulation 1907/2006/EC (REACH) concerning the registration, evaluation, authorization and restriction of chemical substances, therefore it is continuously monitoring its products in order to assess the applicability and compliance with all the requirements of the Regulation.
For this purpose, Comer Industries has requested from all its suppliers detailed information regarding the presence of Substances of Very High Concern (SVHC) in the Candidate List with concentrations higher than 0.1% by weight on the weight of the article (w/w).
Based on this information, Comer Industries found the presence of LEAD (Pb) CAS 7439-92-1 in some articles with a concentration higher than 0.1% (w/w), in particular in some metal components such as plugs, greasers, fittings, bushings assembled in complex objects belonging to the following product families:
Gearboxes
Planetary drives
Axles
Driveshafts
Consequently, Comer Industries, as required by Directive 2018/851/EC – articles 9 (1)(i) and 9(2) – which amends Directive 2008/98 / EC, registered into SCIP Database the articles and the complex objects containing concentrations of SVHC in the Candidate List above the threshold of 0.1% (w/w).
Environmental labelling Following the entry into force of Legislative Decree 3 September 2020, No. 116, which transposes EU Directive 2018/851 and EU Directive 2018/852 relating to packaging and packaging waste, Comer Industries and Walterscheid, as users of packaging solely for the transport of their products, prefer, in compliance with legal obligations, digital channels to communicate information relating to the environmental labeling of packaging.
In this regard, the table containing the information on the nature of the packaging materials used, on the basis of Commission decision 97/129/EC is shown.